The most low-maintenance sofa fabrics recommended by experts, that are both stylish and durable
These are the 4 most low-maintenance sofa fabrics that experts swear by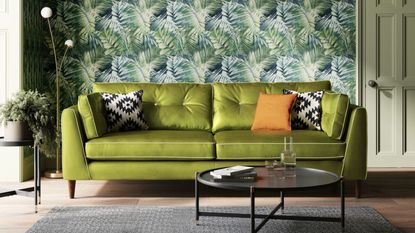 (Image credit: Sofology)
We all lead busy lives and the last thing we need added to our to-do list is a high-maintenance sofa to take care of. The thing is it's not always apparent whether a sofa material will be difficult to upkeep or what the most low-maintenance fabric for a sofa is at first glance.
That's why we put together a list of 4 fabrics for best sofas that are the easiest to take care of, according to our sofa and upholstery experts. And some of these might surprise you. We know we were somewhat shocked. Did your current sofa material make it onto the list? Or do you need to swap it out for something that will stand the test of time?
What's the most low-maintenance fabric for a sofa?
In our minds, the ideal way how to clean a sofa is just to regularly vacuum to remove any dust and crumbs. As far as we're concerned that's the extent of cleaning a low-maintenance sofa fabric should need. On top of that, any spillages and stains should also be very easy to remove and they shouldn't be allowed to penetrate deep into the material in the first place.
These are our criteria. And indeed, these sofa fabric options live up to our expectations. So without further ado, these are the 4 sofa fabrics with the lowest of maintenance needed.
1. Velvet
'People often assume that the more luxurious a fabric, the harder it is to keep fresh,' says Gisela Lancaster, buying manager at Sofology. 'However, this isn't always the case. Velvet sofas, for example, are a style that many resist due to concerns about its perceived "high maintenance". Yet, despite what people think, it is in fact a very durable material that is also very easy to take care of with regular vacuuming, and blotting if spills happen.'
Indeed, velvet is both a very elegant and practical material for a sofa. Just look at the Made.com Scott sofa that was recently relaunched.
'Velvet is an ideal option for those looking for a sofa that truly withstands the test of time without compromising on style,' Matthew Long, lead designer at Made.com, continues. 'Due to the fabric mix of fibres, it's a practical and durable textile that will last for years to come.'
Luis Toja is an experienced upholstery cleaning professional with a four-year employment history at Fantastic Services. During this time, he has further honed his skills and specialised in transforming furniture through meticulous cleaning. What fuels his passion for upholstery cleaning is the joy he sees on the customers' faces when they see their furniture restored to its original beauty.
But if you want to take it a step further, performance velvet is an even better choice, according to Luis Toja, upholstery cleaning specialist at Fantastic Services. 'The most low-maintenance fabric you can get for a sofa, especially if you're living with a big family with children and pets, is performance velvet. Despite its luxurious appearance, it's actually very durable and resistant to spills and scratches. It can also be cleaned very easily because of the matte finish and a short pile of evenly cut fibres.'
'Performance velvet is an example of the type of fabric produced nowadays that's suitable both for indoor and outdoor use and, because of that, it's made in such a way that the fabric can safely resist carefree everyday use'
2. Microfibre
The only issue with performance velvet is that it can be a rather expensive endeavour, which might not suit everyone's budget. So as an alternative, Luis proposes microfibre fabric instead.
'If you compare microfibre and velvet sofa fabrics, the difference between the two is actually minimal and microfibre also provides a plush aesthetic and feel. Synthetic microfibre is durable, stain-resistant and easy to clean. Its tightly woven fibres create a barrier against spills, making it less prone to absorption and staining.'
'Generally, what this material requires to keep a fresh appearance is only regular vacuuming and occasional spot cleaning with a mild detergent. It tends to resist wrinkling and fading, making it an excellent choice for people who need a hassle-free and easy-to-maintain upholstery option.'
Sounds like a winner to us.
3. Linen
If you're more into natural material and just the word 'synthetic' gives you the ick, then you'll be pleased to hear that linen is also a pretty low-maintenance sofa fabric. Most often used on bedding and clothing, the fibre made from the stems of the flax plant is largely known for its breathability. But turns out, it is also very stain-resistant.
'Linen fabrics are a good choice for those looking for low-maintenance materials,' says Gisela from Sofology. 'This fabric avoids stains easily and are also naturally antistatic, making dust less of an issue and cleaning kept to a minimum.'
4. Leather
Last but not least is leather, another natural material, which is also very easy to upkeep when used on a sofa.
'A trend we've seen re-emerging more recently is leather, which is another example of a hard-wearing fabric that maintains longevity for years after purchase,' Matthew of Made.com explains. 'It's also easy to clean, comfortable and fairly low-maintenance, making it the perfect option for families and pet owners.'
But keep in mind this is very different from how to clean a suede sofa. That's no piece of cake.
FAQs
What type of sofa material is easiest to clean?
Leather takes the crown when it comes to the sofa fabric that's easiest to clean.
'Leather is often said to be the easiest sofa material to clean because its smooth surface makes it resistant to stains and any spills can be easily wiped away with only a damp cloth. This fabric generally only requires regular dusting and occasional conditioning to maintain its supple texture and shine,' Luis at Fantastic Services says.
Which sofa fabric is most durable?
Perhaps surprisingly (or not), the most durable sofa material is synthetic microfibre, according to Luis.
'For maximum durability and hard-wearing qualities, synthetic microfibre fabric is at the top of the list. This material's resilience and ability to withstand heavy use over time is attributed to the use of ultra-fine fibres to produce it, which are very tightly woven and provide a strong protective layer. This type of synthetic material also often outperforms natural fabrics in terms of resistance to wear, stains and fading.'
We're certainly glad that velvet is up there on the list as that's all we're seeing lately, apart from boucle. Which sadly didn't make it on, as was somewhat expected. But who buys boucle for low maintenance and durability anyway? It's pretty and that's why we love it. And that's sometimes ok.
Get the Ideal Home Newsletter
Sign up to our newsletter for style and decor inspiration, house makeovers, project advice and more.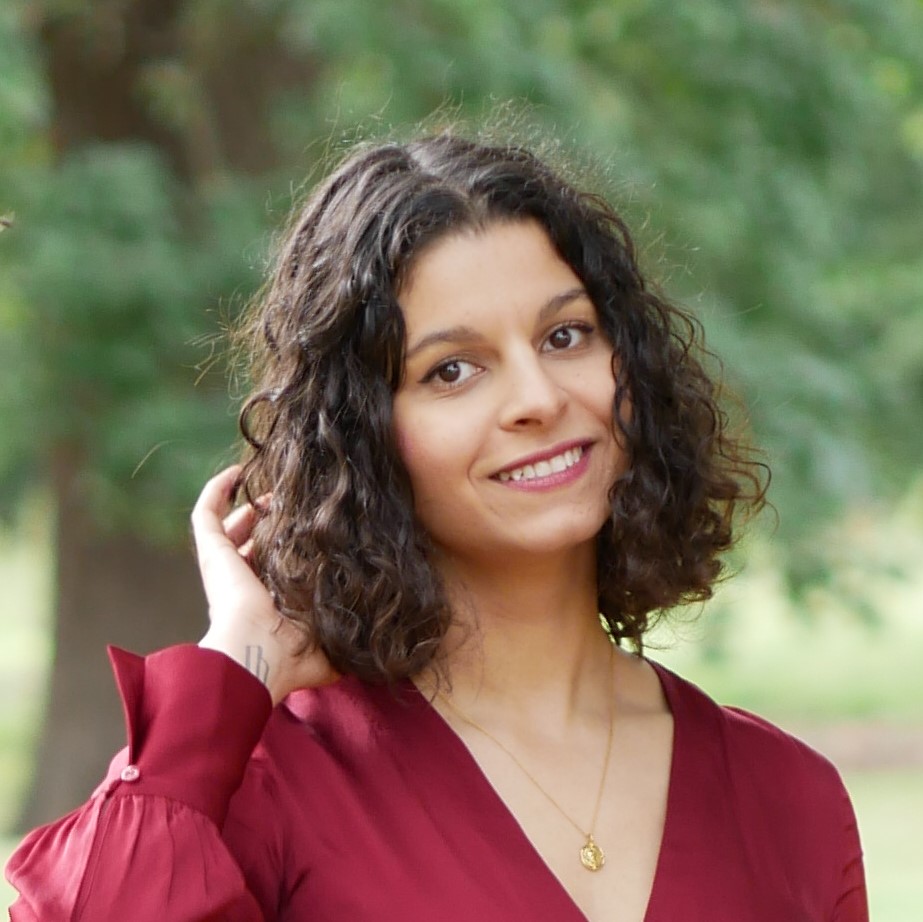 Sara Hesikova has been Ideal Home's News Writer since July 2023, bringing the Ideal Home's readership breaking news stories from the world of home and interiors. Graduating from London College of Fashion with a bachelor's degree in fashion journalism in 2016, she got her start in niche fashion and lifestyle magazines like Glass and Alvar as a writer and editor before making the leap into interiors. She feels the two are intrinsically connected - if someone puts an effort into what they wear, they most likely also care about what they surround themselves with.