How to do Bonfire Night without the bang
Family-friendly tips that will see you through the big night without a bang
Remember, remember the fifth of November...
Bonfire Night is a British tradition that has been celebrated for over 400 years. It remembers Guy Fawkes' failed attempt to blow up the Houses of Parliament in 1605 and is now celebrated with a show of colourful explosions that illuminate the night sky.
As fireworks can be a little loud for children (and our pets), we show you how to celebrate Bonfire Night in a family-friendly way with as much sparkle and tradition as a firework display.
Sprinkle some sparkle
Sparklers offer a glow and fizz that is similar to a firework's, without the squeals and bangs. Easy to obtain and inexpensive, these small sticks are always popular amongst children who like to write their names with them in the sky. Remember to follow ROSPA's safety code with young children.
Light the bonfire
The bonfire is an essential part of the evening's celebration and can be as small or large as you like. Pile up some old wood and stuff cracks with lots of paper before illuminating your garden with a ochre glow and light crackle.
Make a Guy Fawkes scarecrow
Get kids to make their own mini Guy Fawkes scarecrows by stuffing old tights with newspaper and dressing the dolls in shabby clothes and straw before an adult throws them on to the fire. Keep the traditions of Bonfire Night without the noise.
Play with glow sticks
Very popular at children's parties, glow sticks omit colourful strands of light that are fun alternatives to fireworks. They can be worn as bracelets or crowns, whizzed through the sky to create a firework look or hung amongst lanterns.
Bake some bang-tastic treats
Every loves the warming feel of Bonfire Night food - hotdogs, jacket potatoes and mulled wine galore. Bake some bang-tastic cupcakes with children by topping sponge with a splodge of orange icing and chocolate matchsticks to create mini bonfires. Equally, toast some marshmallows left over from Halloween over a small flame for gooey goodness.
Check out the recipe: Sticky Ginger Bonfire muffins
Get arty
Get arty with your children by picking up some paint and black card from your local arts and crafts store and painting some firework inspired artwork.Equally create rockets and sparklers by wrapping loo-rolls in paper and attaching shreds of multi-coloured tissue paper and tin foil.
Remember, remember
Teach children the famous Bonfire Night song:
Remember, remember the fifth of November,
Gunpowder, treason and plot,
We see no reason,
Why gunpowder treason,
Should ever be forgot!
It's a fun way to teach kids the traditions of Guy Fawkes' Evening and the history behind it - you could even try quizzing them afterwards!
Get the Ideal Home Newsletter
Sign up to our newsletter for style and decor inspiration, house makeovers, project advice and more.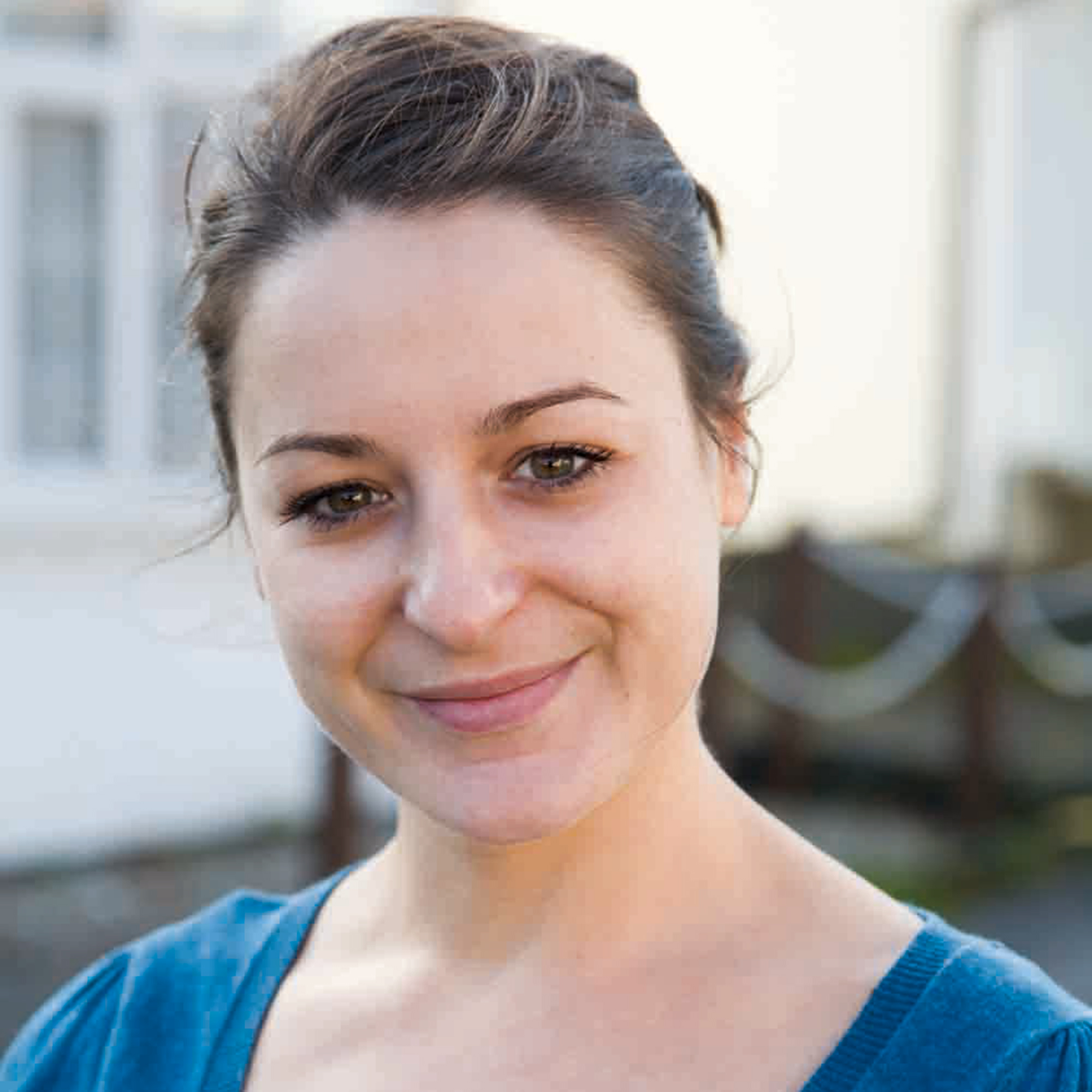 Ginevra Benedetti has been the Deputy Editor of Ideal Home magazine since 2021. With a career in magazines spanning nearly twenty years, she has worked for the majority of the UK's interiors magazines, both as staff and as a freelancer. She first joined the Ideal Home team in 2011, initially as the Deputy Decorating Editor and has never left! She currently oversees the publication of the brand's magazine each month, from planning through to publication, editing, writing or commissioning the majority of the content.