The cheapest places to buy and rent in the UK – find them with this new price comparison tool
It's sooooo MoneySuperMarket!
We always knew that a one-bedroom flat in London was expensive. But did you know that it's SO expensive, it's actually cheaper to buy a six-bedroom house in any other UK city, except Birmingham?! This staggering statistic is just one of umpteen fascinating facts thrown up by a new price comparison tool, which reveals the cheapest places to buy and rent in the UK.
The interactive tool has been devised by the bargain hunters at MoneySuperMarket. They took the average prices of flats and houses for sale and to rent on Zoopla and RightMove, categorising by size and type.
Related: Priced out of the city? The UK's top commuter hotspots are revealed
Think you're paying to much to your landlord? Want to live mortgage-free in a different city? Just add your current location, and the 'Property Worth' tool will reveal where you can get a better deal on buying or renting.
Try it here: MoneySuperMarket Property Worth calculator
We had a little play around with the tool, and here's what it revealed:
The cheapest places to rent in the UK
If you're looking for a one- or two-bedroom apartment to rent, head to Belfast, which comes out on top as the cheapest city for renting in the land. You can pick up a one-bedroom flat for an average of £375. Sunderland is not far behind though – here, a one-bedroom flat can be rented for £384, and you don't have to cross the Irish Sea to get to it.
Renting down south? Did you know that rents can vary wildly between cities? The centres of Portsmouth and Southampton are barely 23 miles apart. Yet you'll pay £812 a month to rent a one-bedroom flat in Portsmouth, compared with £1072.50 in nearby Southampton – that's £26o.50 more a month!
If you're a family based in the Midlands, a move to Derby could save you a whole heap of cash. The average cost to rent a three-bedroom house in the city is just £541 – down in Wolverhampton you'll be looking at nearly double that amount (£1,063.50 per month), and in nearby Nottingham, £1,300 a month! That works out as a £9,108 annual saving if you are prepared to add 30 minutes to your daily commute.
When it comes to the largest properties, Bradford offers you the most bang for your buck. Renting a six-bedroom house in the city will set you back £625 a month. That compares to a still-reasonable £1,225 in Hull, £3,500 a month in trendy Bristol and a gulp-inducing £4.4k in London.
Living in London? Here's what you can afford to buy across the UK
Nobody said getting on the property ladder was easy – but MoneySuperMarket's tool can at least help you see where you stand a chance of affording a mortgage. Pop in the mortgage you can afford, and the size of property you're after, and it will throw up potential locations.
For example, say you're paying the average rental on a one-bedroom flat in London – that's £25,155 a year. If you had a deposit of that amount, and could get a 90 per cent mortgage, you'd have £251,550 to spend on a house. Which would get you:
A three-bedroom flat in Newcastle
A six-bedroom house in Hull
A four-bedroom house in Salford
A two-bedroom flat in Glasgow
A two-bedroom house in Bristol
Related: Step inside One Park Drive – London's newest skyscraper from the architects behind the Tate Modern extension
The cheapest places to buy in the UK
Related: Calling all first-time buyers – these are the most affordable cities in the UK
Not surprisingly, heading north will get you the most house for your money. Bradford is hands-down the cheapest place to buy, with one-bed flats available for £57,400 and three-bedroom houses for £95,000. Next up is Hull, where a one-bed flat can be yours for £90,000, and the average property will set you back a very reasonable £160,397. In third spot is Sunderland, with average property prices of £176,002, and one-bed flats on the market for £65,000.
So go on, give the tool a try – just be warned, it's super addictive!
Get the Ideal Home Newsletter
Sign up to our newsletter for style and decor inspiration, house makeovers, project advice and more.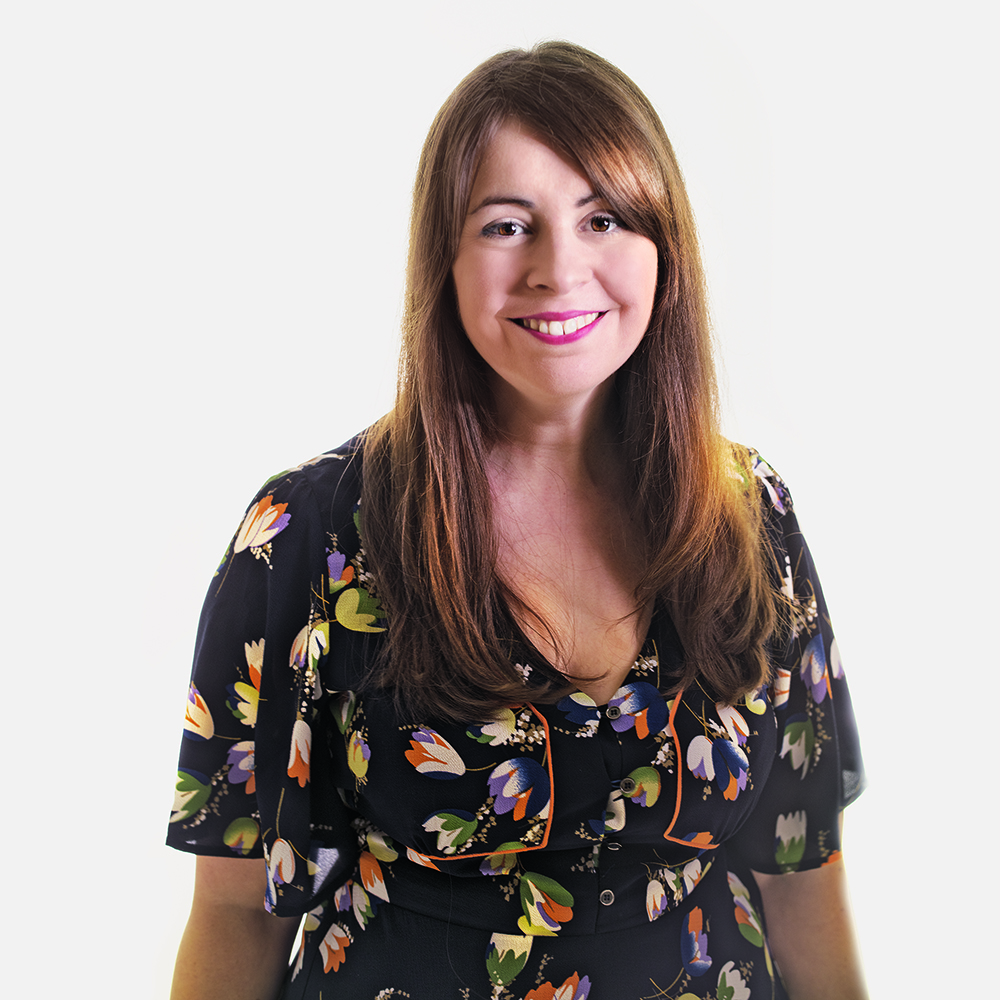 Amy Cutmore is an experienced interiors editor and writer, who has worked on titles including Ideal Home, Homes & Gardens, LivingEtc, Real Homes, GardeningEtc, Top Ten Reviews and Country Life. And she's a winner of the PPA's Digital Content Leader of the Year. A homes journalist for two decades, she has a strong background in technology and appliances, and has a small portfolio of rental properties, so can offer advice to renters and rentees, alike.