Bensons for Beds discount codes for November 2023
Shop mattresses, wardrobes, sofa beds and more without the high price tag with our 12 live Bensons for Beds discount codes.
FAQs
When is the next Bensons for Beds sale?
There are always sales on at Bensons for Beds but what's on offer changes regularly. You'll often find discounts for specific brands, like 20% off Silentnight and discounts for different product ranges, like up to £400 off bedframes. There's also a clearance sale that runs all year round offering some of the biggest price cuts on the website.
Can I use Benson for Beds discount codes on sale items?
Yes, most of the time you can use Benson for Beds voucher codes on sale items, meaning you can enjoy even bigger discounts on your order! We recommend reading the terms and conditions of the discount code you want to use though, just to be sure it qualifies on sale products.
What is the Bensons for Beds 40 night guarantee?
Considering that a mattress or bed is a hefty investment that'll be with you for the long run, Bensons for Beds understands that it might take a while for you to get used to it. If after a minimum of 5 nights, you don't find it comfortable, Bensons for Beds will happily exchange it for a new one. This guarantee lasts for a maximum of 40 nights from receipt. Do note, however, that you must be using a mattress protector to qualify for the exchange.
How long does Bensons for Beds take to deliver?
It depends entirely on what you purchased but for a bed or mattress, you can expect to wait for 3 weeks up to over a month to receive your order. Once you have completed your purchase online, you will be allocated a delivery date on your confirmation email. 3 days before your date, you will receive a 2 text with your 2 hour delivery slot. On the day of delivery, the delivery team will call you up to 1 hour before they arrive. Be sure to keep an eye out.
Does Bensons for Beds build your bed?
Yes, they do. For a small charge of £30, Bensons for Beds' delivery team will unpack and fully assemble your new divan bed. They will also assemble and fit your new headboard if you purchased one to get delivered with your bed. If you are looking for assembly services for other furniture and bed frames, get in touch directly with Bensons for Beds for more information.
Does Bensons for Beds remove old mattresses?
Yes, they do. If you purchase a new mattress from Bensons for Beds, you'll be offered the option to recycle your old mattress at a small fee. Upon delivery of your new Bensons for Beds mattress, the delivery team will collect your old mattress to recycle at the same time.
When you're expecting your delivery, all they ask is that you ensure that your old mattress is easily accessible for the delivery team, who can collect it from a room of your choice. Given that these simple steps are followed, Bensons for Beds has no problem picking up your old mattress.
Does Bensons for Beds do NHS discount?
Yes, Bensons for Beds currently offers 7% off orders for NHS staff who are Blue Light Card members. To get your discount, sign up at the Blue Light Card website. It costs £4.99 for a 2-year membership.
How do I contact Bensons for Beds?
If you have any queries, you can reach Bensons for Beds customer service team by emailing enquiries@bensonsforbeds.co.uk. Alternatively, you can ring them on 0333 222 6800. Phone lines are open 9am to 5pm Monday to Friday and 9am to 3pm on Saturdays. There are no phone lines available on Sundays.
---
Hints and tips
Bensons for Beds promo codes are the easiest way to ensure that you get the best deals from the British bed retailer, however, here are a couple of other tricks to try too.
Subscribe to the newsletter: Signing up Bensons for Beds newsletter will allow you to receive an exclusive discount of £25 off your next order over £250. You'll also be the first to get information about new deals and offers, as well as personalised sleep tips tailored to you.
Shop the Bensons for Beds sale: Shopping the Bensons for Beds sale is a surefire way to ensure you bag the best bargains to date, whether that be in a seasonal sale or periodic deals, such as Bank Holidays. You can expect to save up to 50% on mattresses, divan beds, bed frames, TV beds, and bedroom furniture.
Check out the website over Black Friday: Bensons for Beds does partake in Black Friday sales, so make sure you check out the website during your shopping spree in November. Last year, Bensons for Beds offered 25% off selected mattresses and bed frames, so we're hoping to see some similar deals this year.
Browse the Clearance: Whether you've got a tight budget or want to improve your sleep without splashing the cash, check out the Clearance page. When you do, you'll be able to shop for a fantastic selection of bedroom furniture that you are sure to love, without going over budget. From bedside tables and desks to bed frames and drawers, there's sure to be something just right for you.
Follow Bensons for Beds on Instagram: Bensons for Beds is pretty partial to a competition or giveaway, so if you're keen to have a shot at participating in the next one, make sure you're keeping up with the latest on their Instagram.
---
How to use your Bensons for Beds discount code
Choose the Bensons for Beds voucher code of your choice and select it by clicking the 'Get Discount' button.
A pop-up box will appear displaying the code. Copy this to your clipboard by clicking the code or clicking the 'Copy' button.
Click the labelled button to take you straight to the Bensons for Beds website and start shopping.
When you're done, click the shopping cart icon on the top right hand corner of the website.
Beneath the 'Order Summary' will be an option to add a promo code. Click the 'Add Code' button, paste your code, and hit the 'Apply' button.
The savings should apply automatically and you can then checkout securely.
---
What to buy from Bensons for Beds
For all things bed-related, you've come to the right place. Whether you're looking for some of the best mattresses money can buy or need some new furniture to keep you up to date with the latest bedroom trends, Bensons for Bed is sure to not disappoint. The Sandro Memory Support Mattress is currently on offer for half price and is a deal that's not to be missed if you're after an affordable sleep solution that's comfy, without compromising on quality.
If you're after some of the best sofa beds, these also come in abundance at Bensons for Beds. Starting from only £249.99, the Eliza Sofa Bed might just be the budget-friendly pickup you need if you need an easy solution for those last-minute guests, so they can also slumber in style. Perfect for a guest bedroom or even a children's playroom for any sleepovers, sofa beds thrive in small spaces that are in dire need of a jazz-up.
And of course, bedroom storage ideas are a must to consider in your bedroom ideas. Currently, Bensons for Beds is offering a 'buy 1 get 1 half price on bedroom furniture' and features an extensive range of bedroom wardrobes to browse through. After a bed and mattress, your wardrobe is likely the next biggest bedroom investment, so it pays to ensure you get it right.
---
How do we source promo codes and deals?
We have an Offers team that sources codes and deals from affiliate networks and from researching the web. The codes are tested to see if they work and then added to the retailer pages, alongside sales, multi-buy deals, friend referral discounts and newsletter sign-up deals. The codes and offers are checked regularly to ensure they're still live and working, and new deals are added multiple times a week, keeping the offer list fresh.
Alongside this, we have a Commercial team that works with the brands to secure exclusive discount codes. An exclusive code is an offer agreed upon by the brand that is the best in the market, it's normally a limited-time-only offer so it's worth snapping up when you see it.
We also have a Copywriting team who update the FAQs, Hints & Tips and Buyers Guides sections with additional information on how you can save money at each retailer, alongside answering other queries you may have.
---
What if my voucher code doesn't work?
Although we have eyes on the pages checking the codes and offers are working, sometimes they expire early or the details change suddenly. If you do find a code that doesn't work or an offer has expired, please feel free to get in contact and let us know at vouchers.idealhome@futurenet.com.
---
How do we make money?
When you click one of our offer links, a unique identifier is added that lets the retailer know that you've come from our Ideal Home discount code page. If you then buy something, we get a commission from the purchase. A commission is a small percentage of the money that you've spent on your item(s).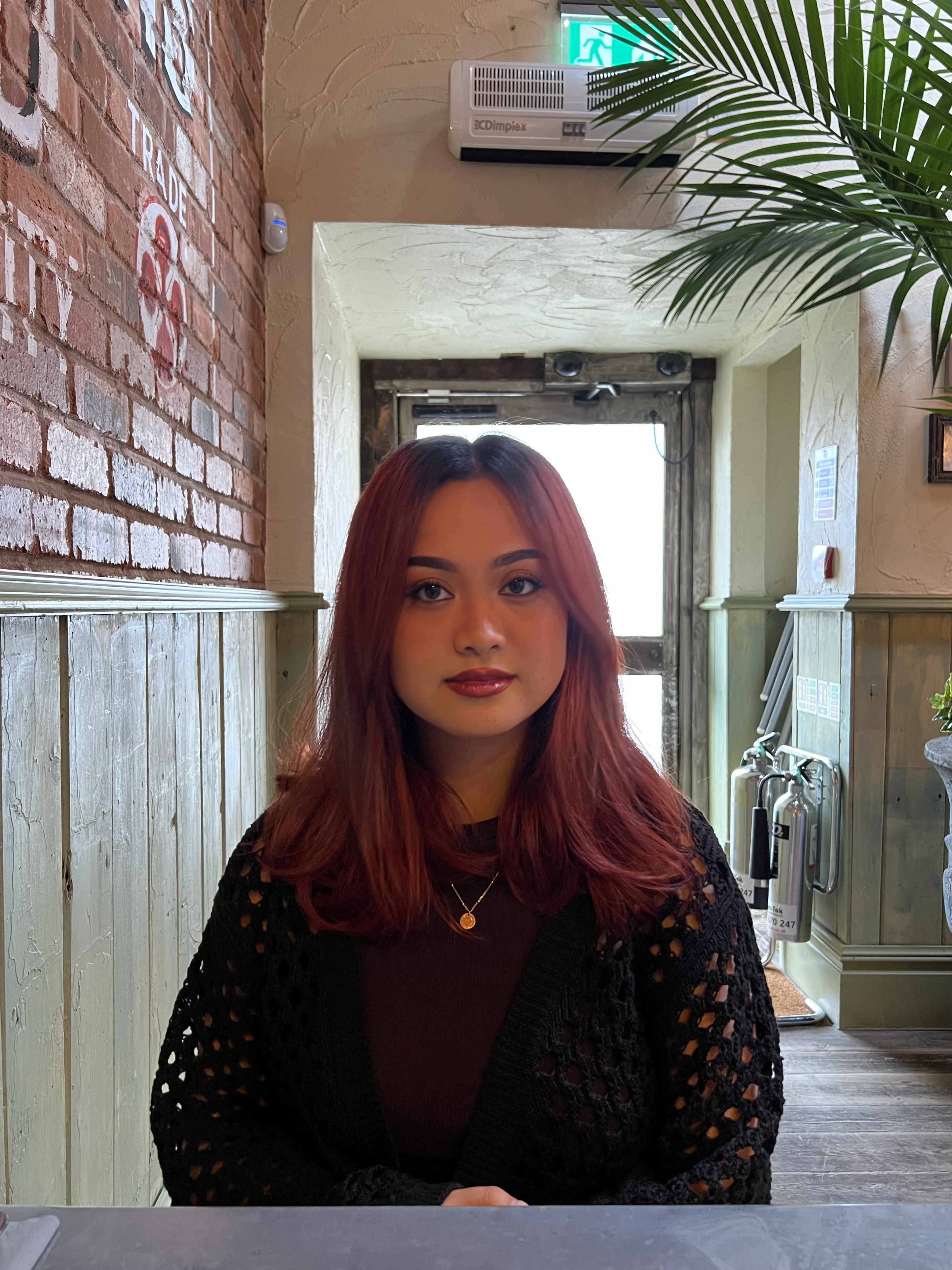 Jullia Joson is Ideal Home's Junior Writer. She's always loved all things homes and interiors, graduating with a bachelor's degree in Architectural Studies from the University of Nottingham in 2022. Previously, she was an Intern Editor for ArchDaily. Now focused on news stories, Jullia can be found down the TikTok and Pinterest rabbit hole scrolling through any new and upcoming trends, hacks, and home inspiration.
Rate Bensons for Beds Discounts
2 ratings with the average rating of 5 out of 5 stars.
For over 70 years, British bed retailer, Bensons for Beds has been putting sleep wellness at the heart of everything they do to create the perfect sleep experience tailored for every customer. Their science-based know-how and innovations are foundational to the products they manufacture, and the experiences they offer online, in-store and over the phone. With over 170 stores, Bensons for Beds offers a diverse range of the best beds, mattresses, and furniture to bring your dream bedroom to life and help you sleep better.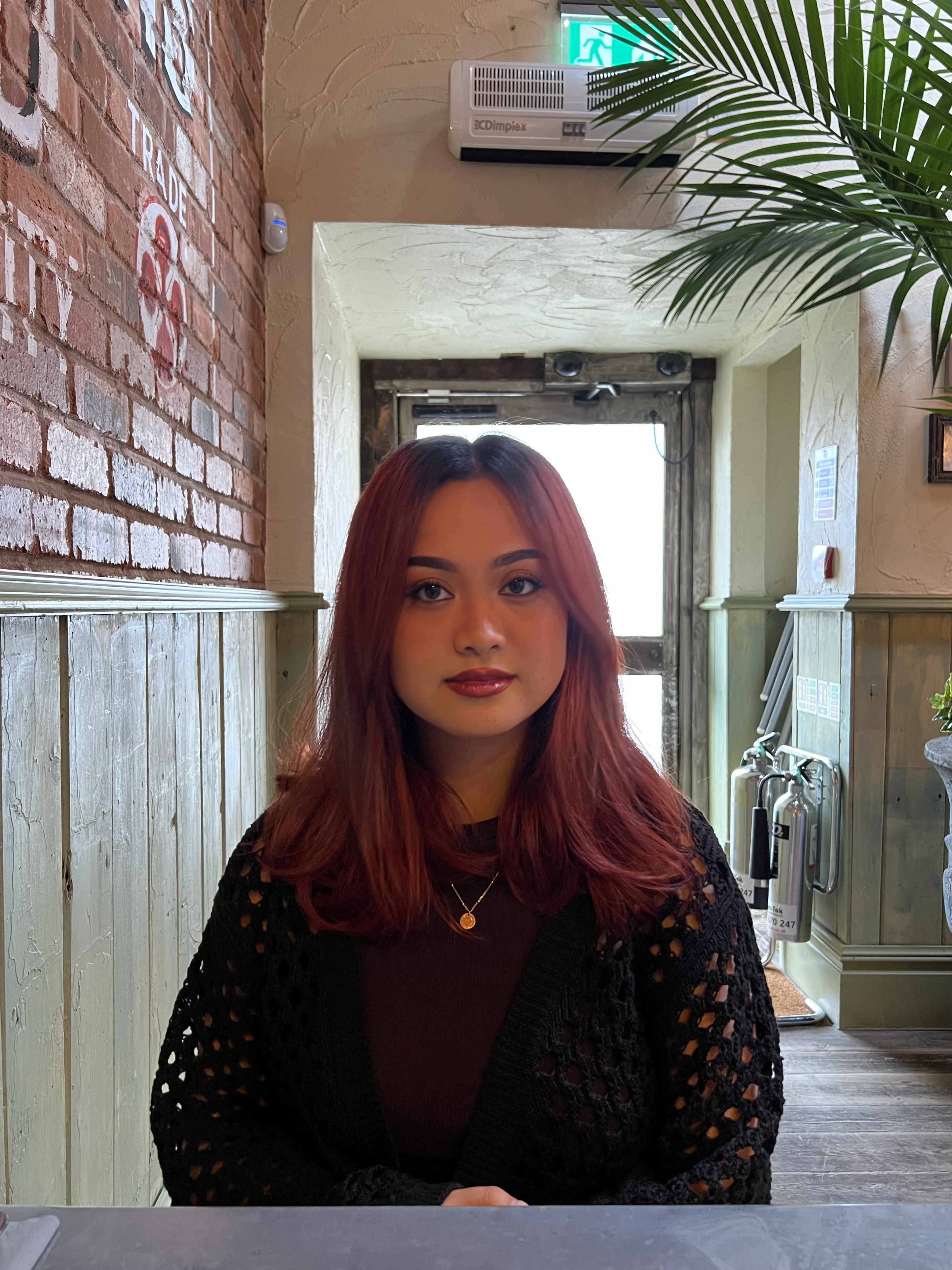 Jullia Joson
Junior Writer
Jullia Joson is Ideal Home's Junior Writer. She's always loved all things homes and interiors, graduating with a bachelor's degree in Architectural Studies from the University of Nottingham in 2022. Previously, she was an Intern Editor for ArchDaily. Now focused on news stories, Jullia can be found down the TikTok and Pinterest rabbit hole scrolling through any new and upcoming trends, hacks, and home inspiration.