Solicitors' fees when buying a house - what can you expect to pay?
Make sure you allow room in your budget for solicitors' fees when buying a house - here's how much you should set aside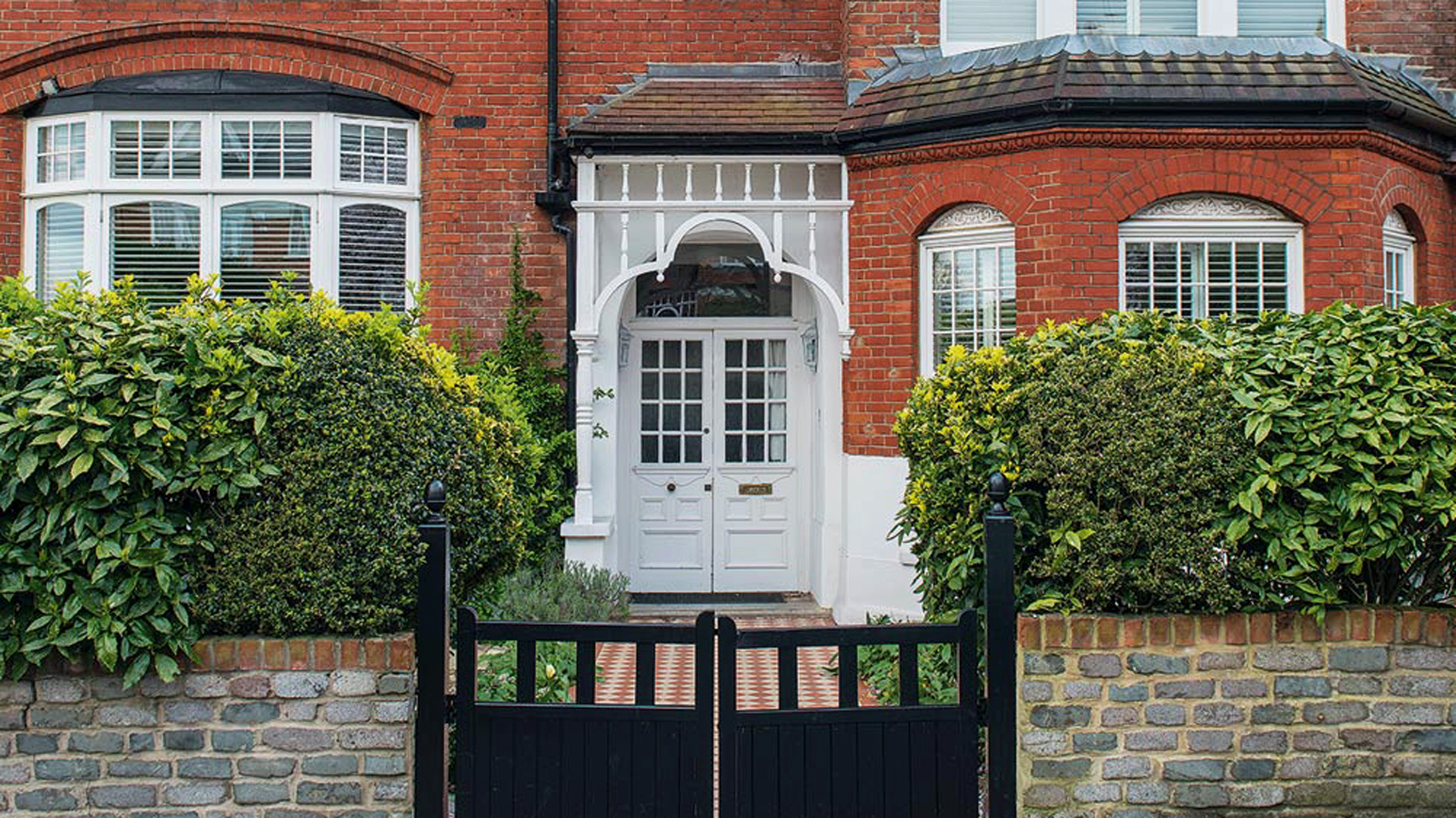 (Image credit: Future PLC)
Understanding how much you may need to pay in solicitor's fees when buying a house is crucial to keeping your budget under control. After stamp duty, the solicitor's fees are the biggest expense when it comes to property purchases – we explain how much you should budget for
If you're planning to move home it's important to understand how much you need to pay in solicitor's fees so you can budget in advance. You'll need to instruct a solicitor to do your conveyancing, which is the legal process that occurs when buying a house.
Solicitor's fees are one of the main costs of buying a house, alongside mortgage costs, stamp duty, surveys, valuations and removal costs. A good solicitor can make all the difference between a property transaction being completed quickly and smoothly and a property chain collapsing.
Rob Houghton, CEO of reallymoving says: 'Conveyancing is usually a complex task best left to the experts. It's your solicitor's job to protect your interests at all stages of the process, and considering most people aren't themselves experts on the legal process, searches, deeds and contracts, it's wise to use one – especially bearing in mind buying a home is the most expensive purchase you'll probably ever make.'
Our guide will break down solicitors' fees for buying a house and the role a solicitor or conveyancer plays in the purchase of a home.
We've included a detailed list on what you can expect to pay for their expert services. We'll also uncover any hidden costs and reveal how to choose the right expert for the job.
How much will you pay in solicitors' fees when buying a house?
Costs vary from solicitor to solicitor but most charge either a percentage of the value of the property or a flat fee.
'Fees will depend on the value of the properties being bought and sold and other factors such as whether they're leasehold or freehold,' says Rob. 'Our data shows that the average cost of conveyancing for a first-time buyer in 2022 is £1,342, while conveyancing charges for someone buying and selling a property is now more than £2,000.'
Once you have a good solicitor in place, you're one step closer to planning your moving house checklist.
What do conveyancers and solicitors do?
A conveyancer essentially project manages the legal process, collating all the information necessary to create a contract pack for the seller and, when acting for the buyer, advises the buyer and their lender on the relevant legal points in the property title.
To do this the conveyancer undertakes various checks on the property – these include 'searches' with the local authority and water authority, any locality-dependent searches (for example, mining or flooding) and environmental reports. The conveyancer will check whether anything in the searches will affect the buyer's enjoyment of their home – for example, is a motorway due to be built at the end of the garden?
'All sorts of potential problems can be spotted by examining the searches,' says Chris Barry, director of business development at Thomas Legal. 'Contaminated land, planning permissions submitted by your neighbours that could block your views and turn your home into a building site for months and any unregulated DIY handiwork carried out by your seller will all be unearthed before you commit to buying the house.'
Conveyancers will also scour the terms of your lease if you're buying a leasehold property, adds Chris. 'The solicitor will highlight clauses such as no pets and restrictions on flooring or décor that may impact your decision to buy. They'll even read back over the minutes to meetings held about whether there are any major refurbishments to your apartment block planned so there are no unexpected bills waiting for you.'
Solicitors also undertake anti-money laundering checks to make sure their client is who they say they are, not on a sanctions list (for example, a Russian oligarch) and establish the source of their funds to make sure they have not been acquired illegally.
Once all the information is collected, your solicitor will prepare a report for you and run through any risks with you before buying. Once they are satisfied with the searches and have answered all queries, they will advise that you are ready to exchange contracts and the purchase becomes legally binding.
The seller will provide the signed transfer document on completion to confirm they have sold the property to the buyer. This is passed to the Land Registry by the buyer's solicitor to register the change of ownership and any mortgage.
How long do conveyancing searches take?
On average local searches take two weeks, but it varies between local authorities.
'There are 340 local authorities across the UK and searches are managed differently in each, so turnaround times can vary from 48 hours to several weeks,' says Rob.
'During busy times, it can take longer for local authorities to return search results. Recently conveyancing firms, local authorities and lenders have struggled to cope with the deluge of people buying and remortgaging, meaning it currently takes an average of 132 days* from instructing your conveyancer to moving in.'
What are conveyancing disbursements?
Disbursements are third-party costs incurred by your solicitor which the buyer has to pay and are separate to solicitor's fees. The cost of the disbursements can range from £250 to £450.
Simon McCulloch, chief commercial and growth officer at Smoove, a provider of conveyancer services, says: 'One of the reasons that buying a house can be so stressful is that there is no shortage of additional costs to consider. It's not just things like stamp duty and the legal fee, you will also need to cover the cost of local authority searches and land registry fees.'
Conveyancing disbursements don't go in the solicitor's pocket. They are paid out to third parties in order to obtain the information needed to investigate your property purchase.
Are there any additional fees that I have to pay?
There are several other costs you need to think about when buying a property.
Stamp duty is one of the major costs of buying a home. How much stamp duty you pay will depend on which stamp duty band your property price falls under. Your solicitor will tell you how much stamp duty you need to pay.
There may be extra conveyancing costs if you're buying a leasehold property as opposed to freehold.
You'll also have to pay bank transfer fees when your mortgage lender transfers the mortgage money to your solicitor who pays it to the seller's solicitor.
Simon adds: 'An important additional fee worth considering is the homebuyer survey. A property is one of the most expensive things you're ever likely to buy, so it's important that you understand exactly what you're getting for that money.'
The mortgage lender will carry out its own basic survey but it will not share its results with you and there are no thorough checks made.
The average cost of a homebuyer survey is around £525.
It's a good idea to request a breakdown of solicitor fees for buying a house so you know exactly what amounts of money are going where.
When should I pay my solicitor?
Make sure you're aware of how the solicitor you choose is going to bill you. All firms work slightly differently. Some might ask for small increments to cover costs throughout the process and some solicitors will work on a no completion, no fee, basis.
Money for the searches can often be asked for upfront while the buyer's deposit and stamp duty need to be transferred and cleared in the solicitor's account a two working days before the date of exchange.
The solicitor's own fee is paid after the transaction completes.
Can I save on solicitors' fees if I am a cash buyer?
Technically, you could save money on some conveyancing fees when buying a house with cash by omitting the searches usually required by a mortgage provider. This includes things such as affordability checks and valuations.
However, although optional, make sure you're not leaving yourself in a vulnerable position.
Mortgage lenders do checks and searches with good reason – to identify any potential issues with the property.
'Some property transactions are straightforward but many are not,' says Reallymoving CEO Rob. 'Having professional legal advice on hand is crucial even if you're paying for the property in cash and don't require a mortgage. Reputable conveyancing solicitors will be protected by professional indemnity insurance, covering them and you from the risk of lawsuits if something goes wrong.'
How do I choose the right solicitor?
Research is key in finding the right person to handle the legalities for your house purchase and recommendations are a good place to start. You can check up on any suggestions from friends and family by looking at reviews on Trustpilot.
Smoove's Simon adds: 'If you're using a broker to secure your mortgage, they may be able to help you find a solicitor with the expertise and experience relevant to your circumstances as well as one that is able to deal with your transaction in a timely manner. Your estate agent should also be able to help.
'You can choose your conveyancer either through geographical location or one that meets a specific price point but in either case it's important to make sure that your conveyancer uses an online digital platform to make administration as easy as possible for you and will keep you up to date on what stage of the transaction you are at.'
* Data from Landmark Information Group
Get the Ideal Home Newsletter
Sign up to our newsletter for style and decor inspiration, house makeovers, project advice and more.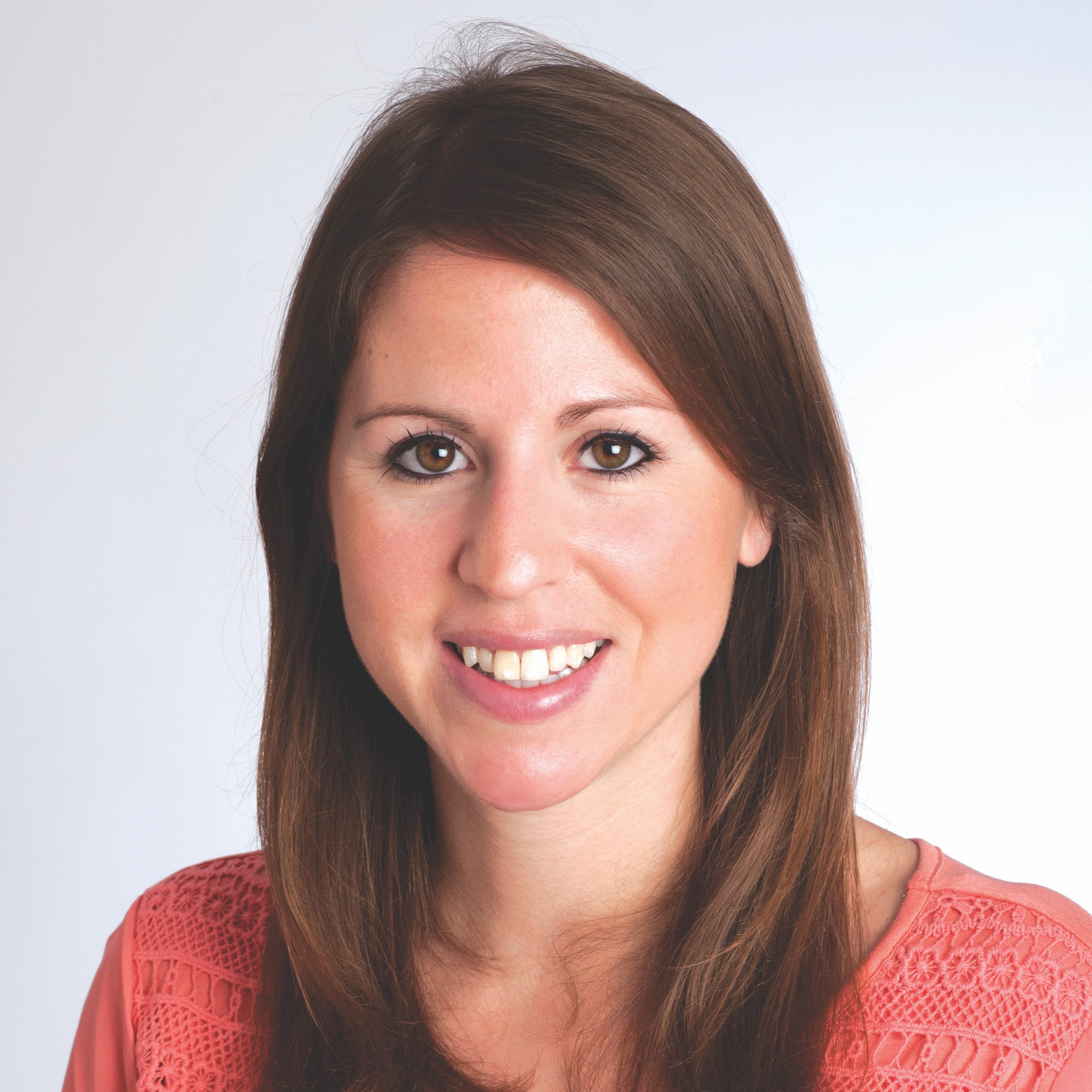 Sophie Vening is a freelance journalist and editor with more than 16 years' experience writing about homes and properties. She's worked for some of the UK's leading interiors, self-build and property titles including, Grand Designs, Ideal Home, House Beautiful, Build It, The Metro Homes & Property and The Evening Standard Homes & Property.
She enjoys writing about complex issues in an easy-to-understand way.
With contributions from