Do I need planning permission for a shed? What you need to know about adding one
The experts reveal when you will and won't need permission to add a shed to your garden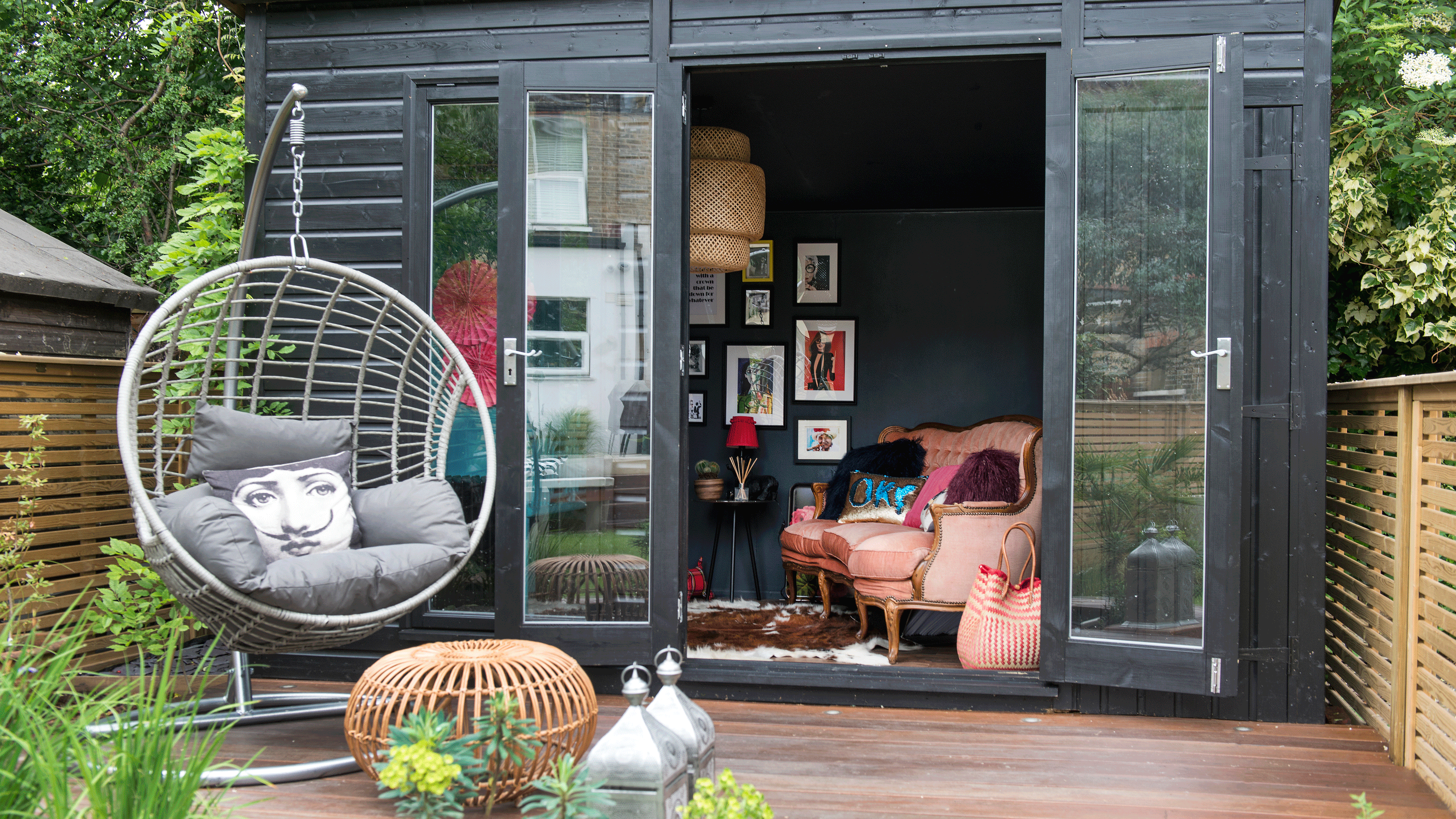 (Image credit: Future PLC)
Summer is prime time to revamp the garden, and what better way than adding a shed. However, before you start loading up on timber at B&Q it's important to ask 'Do I need planning permission for a shed.'
Shed ideas are no longer just for storage, you can turn them into a glamourous retreat filled with she-shed ideas, or look into shed gym ideas for an at-home workout space. In the Cuprinol Shed of the Year competition, we've even seen them transformed into pubs!
While most sheds you won't need planning permission for, your garden shed ideas will have to adhere to strict guidelines so you don't fall foul of planning regulations. If you're looking to add one of these smart garden storage ideas to your garden, we spoke to the experts to find out everything you need to know about if and when you will need planning permission for a shed.
There's no doubt about it, the planning process can be daunting, as you will know if you have ever extended your home or undertaken building work. But the good news is that there are a number of building projects that can be carried out under Permitted Development (PD). What this means is that you don't need to apply for planning permission to complete these projects.
However, not all sheds are covered by PD. We spoke to the experts to find out everything you could possibly need to know about adding a shed to your property.
Shed rules to follow
For a conclusive guide on what is and isn't covered by PD, we always recommend having a look through the Government's Permitted Development Rights for Householders: Technical Guidance. It may be quite a lengthy read but it does explain every actuality and scenario in great detail. It's also worth noting that PD does vary ever so slightly in Scotland, Wales and Northern Ireland.
But when it comes to sheds more generally, there are some universal rules that need to be followed when building a shed in your garden or any outdoor space on your property, particularly if you don't want to have to apply for planning permission.
Size
In most cases you should be able to have a sizable shed in your garden without needing to worry about planning permission.
For those with particularly small outdoor spaces, it may be a little trickier to work out exactly where to place your garden shed – than it would be for someone with a substantially larger garden. But most of us won't want to swallow up too much of our garden to put in a shed anyway.
The total floor area of the shed must be no larger than 15 metres squared. It should also not cover more than 50% of your garden either.
If you have grand plans to create a supersized shed, there is a maximum size before you do need to apply for planning permission.
'Up to 30 square metres may still fall under 'permitted development', but other conditions may need to be met for this,' details Tabitha Cumming, property expert from The Lease Extension Company.
Height
A garden shed should be no taller than one storey high. If it is any higher than this, that is when you will need to apply for planning permission.
According to Jack Sutcliffe, Co-founder of Power Sheds, 'eave heights must not exceed 2.5m,' while the, 'overall height must not exceed four metres (for a dual pitched roof) or three metres (for any other roof).'
The only exception to this rule; if a shed is within two metres of a dwelling boundary, then the maximum height of the shed should be no more than 2.5 metres.
Placement
Most of us would probably consider placing a garden shed in our back gardens but even then there are stipulations that need to be followed.
According to UK regulations, Jack outlines 'your shed must sit 2 metres from the boundary of your property, whether that's a fence or a wall.'
This may seem like common sense but you cannot position the entrance of a shed towards a shed or wall. You probably wouldn't think of doing this, as you would be unable to gain access to it but it is worth noting this as well.
This is essentially so that there is access all the way around the shed. So, if you were considering pushing your shed flush up against an external fence or wall, you will need to rethink that plan.
Other things to consider
If you are thinking about erecting your shed on a raised platform or adding a balcony or veranda to it, you will most likely need planning permission as you are essentially building on your property, even if it is just in an addition to your shed.
What can I use a shed for?
We've already mentioned the benefits of using a shed for additional storage. Many will solely use their shed to store garden tools, bicycles, plant pots or maybe even a lawn mower or strimmer.
However, if you are looking to maximise the amount of living space that you have by turning a humble shed into an outdoor bathroom, a home office for your own business or even an additional bedroom, this is when you will need planning permission.
Essentially, you cannot live in or sleep in a garden shed without having the space be up to code as a habitable space. So, if this was your plan for your shed, it won't be covered by PD and would be akin to building a new living space on your property.
Still unsure?
If you are at all unsure as to whether you need planning permission or not, it is best to contact your relevant local council for help.
For example, if you want to build something – even a garden shed – on land surrounding a listed building or in a conservation area, a planning application will most likely be required.
Also, if you do not own the land in which you are planning on adding a shed to, for example, if you are renting or the land is in joint ownership, you will need to get the landowner's permission before you build or add anything outside.
Get the Ideal Home Newsletter
Sign up to our newsletter for style and decor inspiration, house makeovers, project advice and more.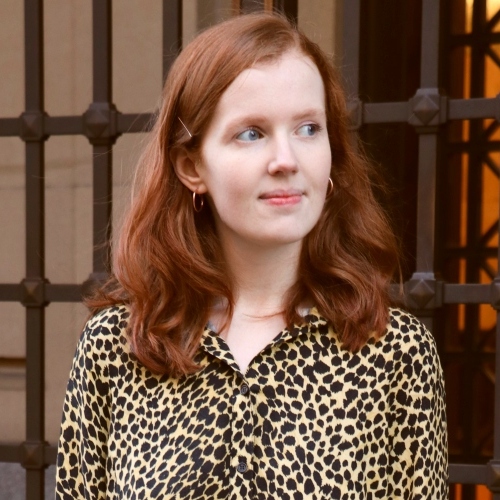 Ellis Cochrane has been a Freelance Contributor for Ideal Home since 2023. She graduated with a Joint Honours degree in Politics and English from the University of Strathclyde and between her exams and graduation, started a lifestyle blog where she would share what she was buying, reading and doing. In doing so, she created opportunities to work with some of her dream brands and discovered the possibility of freelance writing, after always dreaming of writing for magazines when she was growing up.
Since then, she has contributed to a variety of online and print publications, covering everything from celebrity news and beauty reviews to her real passion; homes and interiors. She started writing about all things homes, gardens and interiors after joining Decor & Design Scotland as a Freelance Journalist and Social Media Account Manager in 2021. She then started freelancing at House Beautiful, Country Living and in Stylist's Home team. Ellis is currently saving to buy her first home in Glasgow with far too many Pinterest boards dedicated to her many design ideas and inspirations.