'Most chimneys need to go!' - Architect Charlie Luxton on removing a chimney breast
Our Ideal Home architectural expert Charlie Luxton reveals why you should remove the chimney breast in your home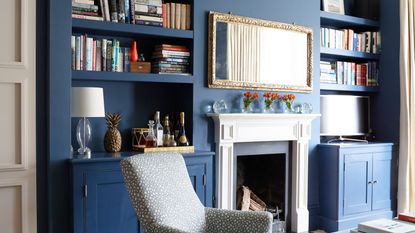 (Image credit: Furure PLC/Rachael Smith Photography Ltd)
Chimneys and fireplaces are a relic of a past age, a time when we needed to incinerate in our homes to keep warm. Few of us need to do so these days, now they fulfil very different functions; visual stimulation, who isn't entranced by a dancing flame; the enjoyable past-time of chopping and stacking wood and they provide an ambience that is hard to beat. I should use the word Hygge at this point….but I'm trying not too!
I love an open fire or wood burner, if it wasn't for their fundamental issues I'd be a big advocate, but they are very problematic and therefore I am not. There are inefficiencies in how they burn fuel and often end up overheating one room whilst not heating the rest. A more pressing issue is air quality. Even modern eco wood burners produce more than 750 times the amount of small particle air pollution than a modern HGV truck. They triple the level of harmful pollution inside homes and often create oxygen-starved environments. It's really boring but unfortunately burning wood and coal is not good for the environment, or you.
If you have just poured a glass of wine, lit the stove and settled down to read your favourite magazine ….sorry that was a bit of a mood killer….. but I suspect fires in our homes will be a quaint memory within a generation. Even if this wasn't true, fireplaces as the principle heating source for a home are a thing of the past. Who has the time to set, light, feed and clean three or four fireplaces every winter night? It would be a full-time job! However, around 60% of the houses in the UK were built before the 1956 clean air act and have multiple fireplaces and chimneys.
It is only when fireplaces are in use that there are issues, even when not they're problematic. In buildings the stack effect is used to dump unwanted heat. This explains how hot air rises up out of the building pulling in cooler air at a low level. Chimneys are optimised to do this and therefore open fires are draughty and allow huge amounts of your precious, expensive warmth to rise up and out of your home.
Wood burners do the same thing, albeit it to a lesser degree, whenever the inside of your home is warmer than the outside. Even capped-off chimney stacks do so to; the closed body of air is constantly churning taking your precious heat up above the insulation layer in your roof where it cools and drops back down to be replaced by warmer air from below. Moisture in this air will condensate on the coldest part of the structure and then drip down the chimney into your home, not good.
This is not the only way heat is lost via chimneys. They are usually made of big lumps of masonry that cross from inside your home to outside meaning that heat is constantly transferred via the brick or stone through your loft insulation. They are also a week point in the waterproofing of a roof…..I could carry on but I suspect you've got the point by now. On listed and historic buildings chimneys are important for their aesthetic but generally, I think most chimneys need to go!
So what do you need to know to remove them? First is the phone number of a structural engineer. Often chimneys are structural so any alternations need to be done properly. If you remove the structure from below a remaining chimney stack above, it puts an asymmetric load on the wall and requires specially designed support. If you are leaving the remains of a chimney in place, once it is structurally secure, the top and bottom need carefully capping whilst allowing ventilation to the trapped air inside. To do this put an air brick or vent in the chimney about 600mm above the joists in the loft. Use this hole to fill the flue void with vermiculite, polystyrene beads or a LECA type of insulation that can be poured. Finally make sure your loft insulation wraps 600mm up the chimney sides to reduce the heat transfer through the masonry.
To my mind if you are doing the work to remove a chimney breast on a ground floor I would seriously consider taking it right out, from top to bottom and closing up the roof, to solve the issues set out above. I know this is an expense but so is taking out a chimney breast and if done properly you will not only remove the thermal bridge and waterproofing weak point in your roof, but gain back a few usable square meters of your home. Chimneys are quite big and use up precious space. The cost of houses is so extraordinarily high that on a purely financial basis the cost of removal can make sense. Every m2 in your home is worth around £7k-£10k in London, £3k-£5k in the South East and roughly £2k in the rest of the country. If you live in London, the South East or a posh part of the country you could look at that removing the outdated dead space in your chimneys as both a spacial and energy win!
Get the Ideal Home Newsletter
Sign up to our newsletter for style and decor inspiration, house makeovers, project advice and more.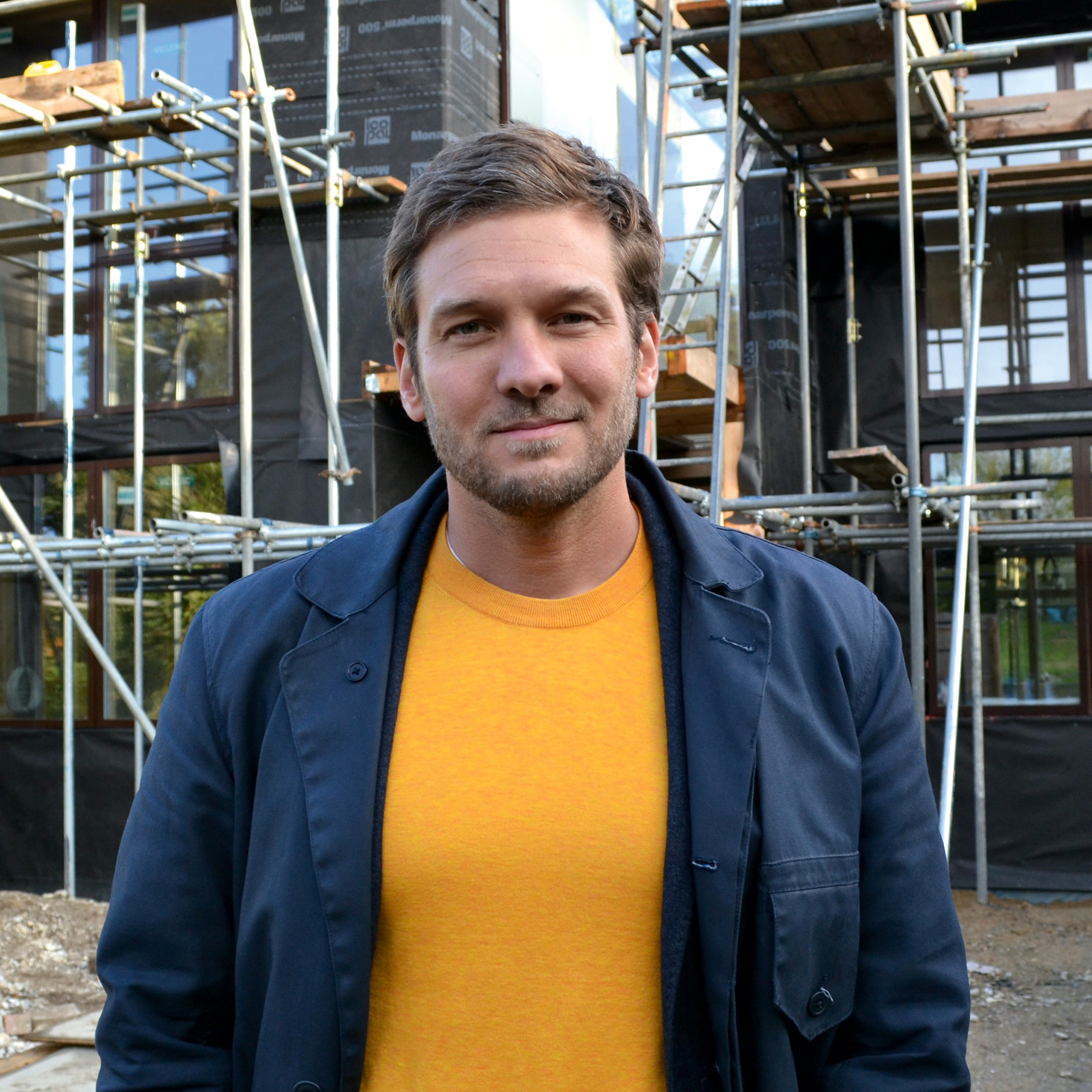 Architectural Designer and renovation expert
Charlie Luxton is an architectural designer who juggles his roles as director of Charlie Luxton Design, TV presenter and public speaker. Charlie regularly gives talks and presentations to a wide range of audiences about all aspects of the built environment and sustainability.
Charlie is passionate about the environment and communicating his enthusiasm for sustainable architecture and design. He has combined his design work with writing and presenting television programmes for the last twenty years and fronts Building the Dream and Homes by the Sea for More4, amongst others.