Pretty on the eye and soothing on the mind - why you should be adding flowers to your weekly shop
This might just be your justification for adding that £3 bunch in the cart at the supermarket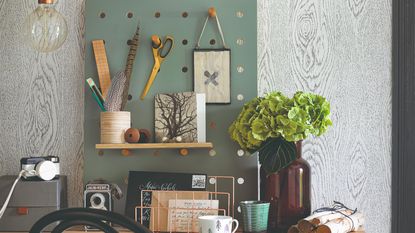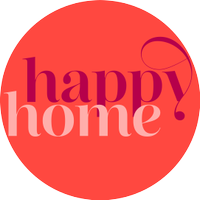 (Image credit: Future PLC/Maxwell Attenborough)
We all love the sight (and smell?) of fresh, cut flowers beautifully arranged in a vase. Most of us probably don't like dishing out the extra few pounds that a bunch or a bouquet of flowers costs though, since it is viewed as a more frivolous purchase that withers in the matter of days. But what if we told you that having flowers dotted around the house promotes your mental wellbeing? Not so frivolous anymore, huh?
We have consulted a panel of experts that provided us with the justification we needed to indulge ourselves in a weekly bunch of fresh flowers. They give us not only the reasons why you should be adding flowers to your home but also why flower arranging, however quick and short, is an activity worth incorporating into your routine similarly to why gardening is good for your health.
'Anyone who has received flowers as a gift will understand the feel-good vibe of appreciation, gratitude and recognition which come with them,' says Suzanne Butler, feng shui, manifesting and empowerment expert at Harmonising Energies. 'These can be matched by self-care benefits when buying them for yourself, as they improve mood and reduce the impact of stress and anxiety.' That's what we needed to hear.
Flowers for mental health
Not only are flowers aesthetically pleasing to the eye and delightful to our sense of smell through their beautiful natural scent, they are also proven to have stress-reducing properties when placed around the house. But one (or two) feeds into the other, says Dr Ree Langham, psychologist from Impulse Therapy.
'Fresh cut flowers in a home have been linked to positive effects on mental wellbeing. Not only does a vase of flowers enhance the look and feel of our homes but studies show that they also help to purify the air and promote cleaner air which can do wonders for the way we feel,' she says.
'The look of the flowers, and their vibrancy and smells, can also result in a positive reaction in our brain, stimulating our senses and leading to happy emotions. Studies have also shown that individuals who keep cut flowers in their home report feeling less stressed and anxious. The flowers can also help to bring the outside in, and replicate the essence of nature which can ground people and provide an escape from internal confinements.'
Dr. R. Y. Langham has over a decade of experience successfully treating OCD and related disorders using cognitive-behavioral therapy (CBT) with elements of mindfulness and compassion-focused therapy.
Suzie Woolley of Serenata Flowers chimes in on the benefit of bringing the outside in and the added benefit of colour psychology which is partly at play here. 'Studies have shown that time amongst nature can lower blood pressure and stress hormone levels, reduce nervous system arousal, enhance immune system function, increase self-esteem, reduce anxiety, and improve mood - so it really is beneficial to bring the outside in. The beauty of flowers is they naturally occur in a wide variety of colours. Colour psychology tells us that bright colours, such as yellow, orange and pink are linked with feelings of happiness and green, overall, is the colour of holistic wellness.'
Flowers are a multi-sensory experience. They make your home a haven of well-being and are proven to positively impact your mental health as a result of having them around you. This has been heavily researched and proven through multiple studies.
'The University of North Florida found that individuals who engage with flowers, either simply looking at them or arranging them, experienced decreased levels of stress and improved mood,' Dr Ree reports. 'Another study from The State University of New Jersey found that flowers can impact someone's happiness almost immediately. In the UK, the University of Surrey found that a small plant such as fresh flowers in a room can improve someone's mood and cognitive function, while reducing physiological and psychological stress. Researchers from the University of Essex, along with Mind charity, found that activities like flower arranging can improve mood and boost self-esteem.'
The benefits of flower arranging
Similarly to having flowers placed around the house, the act of arranging them is beneficial for our wellbeing too, allowing us a moment to slow down and creatively express ourselves.
'Flower arranging can do wonders for mental wellbeing and positivity. For starters, it's a form of creative expression which allows people to be present and focus on the task at hand, while forgetting about life's stressors,' says Dr Ree. 'It's also a therapeutic channel of self-expression and communication, which can be very beneficial for people who struggle to open up. Additionally, it can give someone a sense of responsibility. Handling and looking after gentle flowers and creating a beautiful arrangement can give someone a sense of accomplishment, boosting their self-worth and confidence. This can have huge effects on overall positivity.'
So don't shy away from including your little ones as this can have an array of positive effects on them. Plus, it might teach them how to make an easy flower display.
Flowers at home according to feng shui
There is also something to be said for the role of flowers at home in ancient philosophies such as feng shui. Interior therapist Suzanne Roynon comments on this.
'Fresh flowers are actively used to enhance the chi, or lifeforce energy, which flows through every home. This is especially relevant in homes where the front door is aligned with a back door or a large window which means chi can rush through the building without stopping. This leaves the occupants of a home feeling drained and irritable. It's so simple to fix, quite literally putting a large bunch of flowers or a beautiful plant on a table or stand will slow and divert the energy into adjoining rooms,' she says.
She also adds a warning, 'Remove any flowers as they go past their best. Dead flowers represent death and decay, and are not beneficial in any way, so as blooms start to wither, let them go.'
We have no issue with that.
Get the Ideal Home Newsletter
Sign up to our newsletter for style and decor inspiration, house makeovers, project advice and more.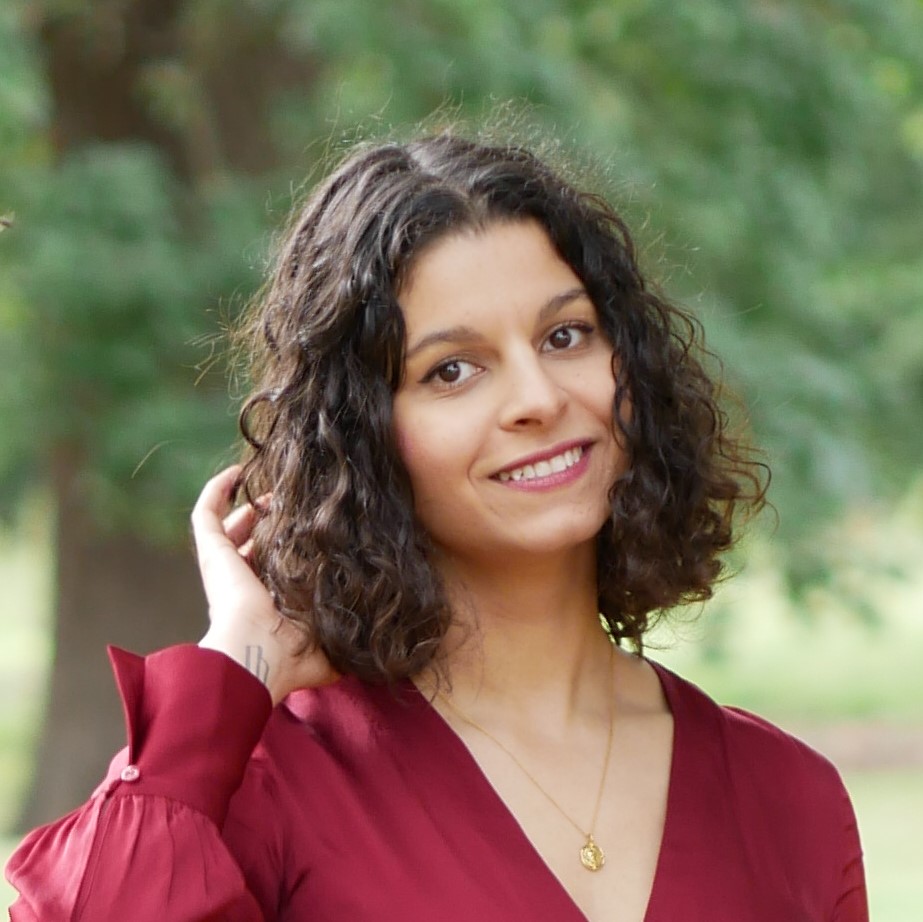 Sara Hesikova has been Ideal Home's News Writer since July 2023, bringing the Ideal Home's readership breaking news stories from the world of home and interiors. Graduating from London College of Fashion with a bachelor's degree in fashion journalism in 2016, she got her start in niche fashion and lifestyle magazines like Glass and Alvar as a writer and editor before making the leap into interiors. She feels the two are intrinsically connected - if someone puts an effort into what they wear, they most likely also care about what they surround themselves with.