Easy makes that ANYONE can tackle
No matter what your skill level, we've put together six easy home makes that even the novice crafter can pull off
Personalise napkin rings
Make your mark on plain wooden napkin rings by stamping on your guests' names or appropriate words to suit the occasion - perfect for summer barbecues or family gatherings. Use plain wooden napkin rings (try Craftshapes) and an alphabet stamp kit (try Hobbycraft) and print the letters on one at a time to spell out your word. Have a trial run on a piece of paper first to get the spacing right and blot your stamp on kitchen paper to remove excess ink each time you stamp.
Decorate with Washi tape
Pretty up a magnetic strip by decorating with patterned Washi tape - useit to keep sewing scissors, pins and sharp craft knives out of children's reachin your craft room. Use wide patterned tape and stick lengthwise along themagnetic strip - the kind usually used to hold kitchen knives is ideal (tryIkea's Grundtal knife rack) - or experiment with tapes in alternating coloursto create different effects. Mount the strip on the wall above your crafttable.
Put together a memory box
Create a display of happy holiday memories. Gather keepsakes andtreasures that you've collected on your travels - coastal maps, postcards, oldphotos, shells, pebbles - and display inside simple white box frames (try Hobbycraft's white deep box frame).Make sure your frames are deep enough to hold larger items and use a glue gunor Blu-Tak White to hold your items in place.
Wallpaper a cupboard
Upcycle a shabby cupboard by lining the interior with prettywallpaper. Take the shelves out first if you can, so it will be easier to paperinside, then measure the sides and back of the cupboard and cut the wallpaperto size. Secure with wallpaperpaste or SprayMount (if you want it to be removeable), covering the shelves separatelyand remembering to cover the front edges and underneath by at least 1in.
Cover a lampshade
Give an old lampshade a new lease of life by re-covering with a prettyremnant of fabric. Make a paper template to the size of your shade and use thisas a guide when cutting your fabric - remembering to leave 1cm extra all roundfor the seam and edges. Use spray adhesive to secure the fabric inplace, turning under the top and bottom edges for a neat finish. Try groupingseveral shades together to create a clustered effect.
Sew a tablecloth
Make your own tablecloth with a multipack of tea towels - chooseco-ordinating patterns and fabrics of the same thickness for easysewing. Start with two tea towels, pinning them right sides together along thelong edge, making sure the edges match up. Sew along the pinned lines with a sewingmachine to make one large panel. Repeat until you have enough panels to coveryour table and then join all the larger panels together in the same way untilyou have one large cloth that will fit your table. Make sure all your joinsline up and iron the seams flat on the back so your tablecloth lies smoothly.
******
Get the Ideal Home Newsletter
Sign up to our newsletter for style and decor inspiration, house makeovers, project advice and more.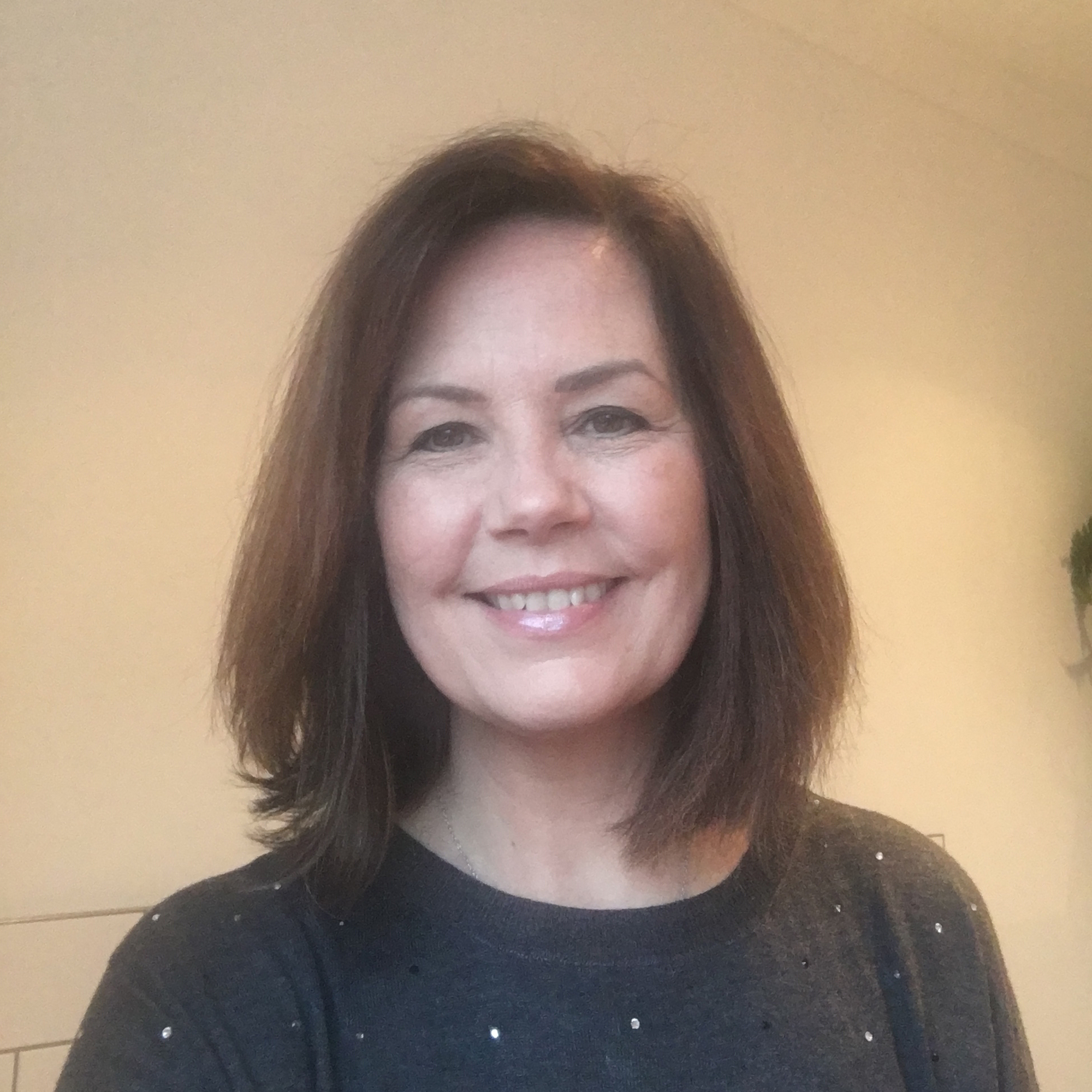 Lisa is Deputy Editor of Style at Home magazine and regularly contributes to sister title Ideal Home. She has written about interiors for more than 25 years and about pretty much every area of the home, from shopping and decorating, crafts and DIY to real home transformations and kitchen and bathroom makeovers. Homes and interiors have always been a passion and she never tires of nosying around gorgeous homes, whether on TV, online, in print or in person.