How to build a radiator cover - a step-by-step guide
Ugly radiator ruining your room scheme? Disguise it with a simple cover in just a few straightforward steps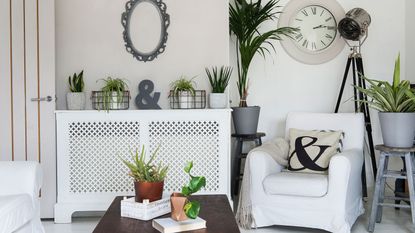 (Image credit: Future Plc/Colin Poole)
Replacing tired-looking but perfectly working radiators can be a costly job, so rather than letting their appearance ruin your room scheme, have a go at this easy diy project, and build a simple wooden cover to disguise them.
Radiators are an essential part of most rooms in our homes, to ensure we stay cosy and warm, plus keep damp and moisture at bay. But some of the older styles can be quite an eyesore. So unless you have the cash to fork out for smart news ones, or underfloor heating instead, you must adapt to living with them. Learning how to build a radiator cover could help with this.
Even the most novice of home renovators can take on this task, just one of the home repairs you can DIY, saving you money on hiring a professional.
How to build a radiator cover
While this guide is going to run through how to make a simple wood-slat cover, there are plenty of different styles you could also try, depending on your level of DIY know-how. Other popular styles include wooden fretwork or metal mesh covers, or even console tables that double as covers.
It's worth doing a little bit of research into what style will suit your room best and it's definitely worth learning how to bleed a radiator before you get started. Although you'll still be able to access the valves once you've built your cover, trust us when we advise to get this fiddly job done and dusted first!
1. Measure up your radiator
Measure the height, width and depth of your radiator, making to sure to allow for a little extra space around it, so your wood never sits directly in contact with the radiator.
You also don't want the cover to make access to the valves and pipes too tricky, so think about this when measuring up.
2. Build a simple wooden frame
Next up, build a simple wooden frame around your radiator. You'll need a supporting length of wood along the bottom attached to the floor and another about 4-5 inches above the top of it, attached to the wall. You can use whatever lengths of wood you have already for this, or try the Cheshire mouldings pine stripwood, £8.55, Wickes for the frame and the cover.
3. Cut your wood strips
Once your frame is complete, cut your wooden strips to the correct length, the same as the distance from the bottom support, to the top one. You'll need enough to cover the entire width of the radiator, but keep in mind you'll need to leave a 1cm gap between each one to allow the heat to escape.
Cut the same amount of much smaller lengths to create the top 'shelf' and attach these to the long lengths at a 90 degree angle using a strong wood adhesive or small nails.
4. Assemble your cover
Once your smaller lengths are attached to your longer lengths, assemble the whole cover using small nails to attach the lengths to the frame around your radiator, making sure there is still access to the valves and pipes.
If the look of bare wood doesn't suit your room scheme, paint the lengths first before you assemble the cover as it will be fiddly to do retrospectively.
How can I cover my ugly radiator?
Radiators can often be expensive-to-replace eyesores in our homes, and while still efficient, don't fit with our modern decor. Rather than swapping them out for fancy new ones, looking to cover them instead could save you £100s.
Radiator covers are also a great solution if you have a small space that young children are often in and you are worried about them bumping or burning themselves.
While a cover with plenty of ventilation is a good fix, never cover a radiator completely, as the heat will need to escape to ensure your room stays cosy, plus trapped heat can become dangerous and cause damage to your home.
If you don't fancy building a cover yourself, there are plenty of ready-mades you can buy to fit over your radiator, and here are just a few of our favourite buys.
Grey radiator cover with solid wood shelf
Disguise your radiator with this simple, scandi-style cover, available in small, large or an adjustable size.
Bronx dark oak effect radiator cover
A rustic oak effect radiator cover for a more industrial look, available in three sizes, small, medium and large.
Get the Ideal Home Newsletter
Sign up to our newsletter for style and decor inspiration, house makeovers, project advice and more.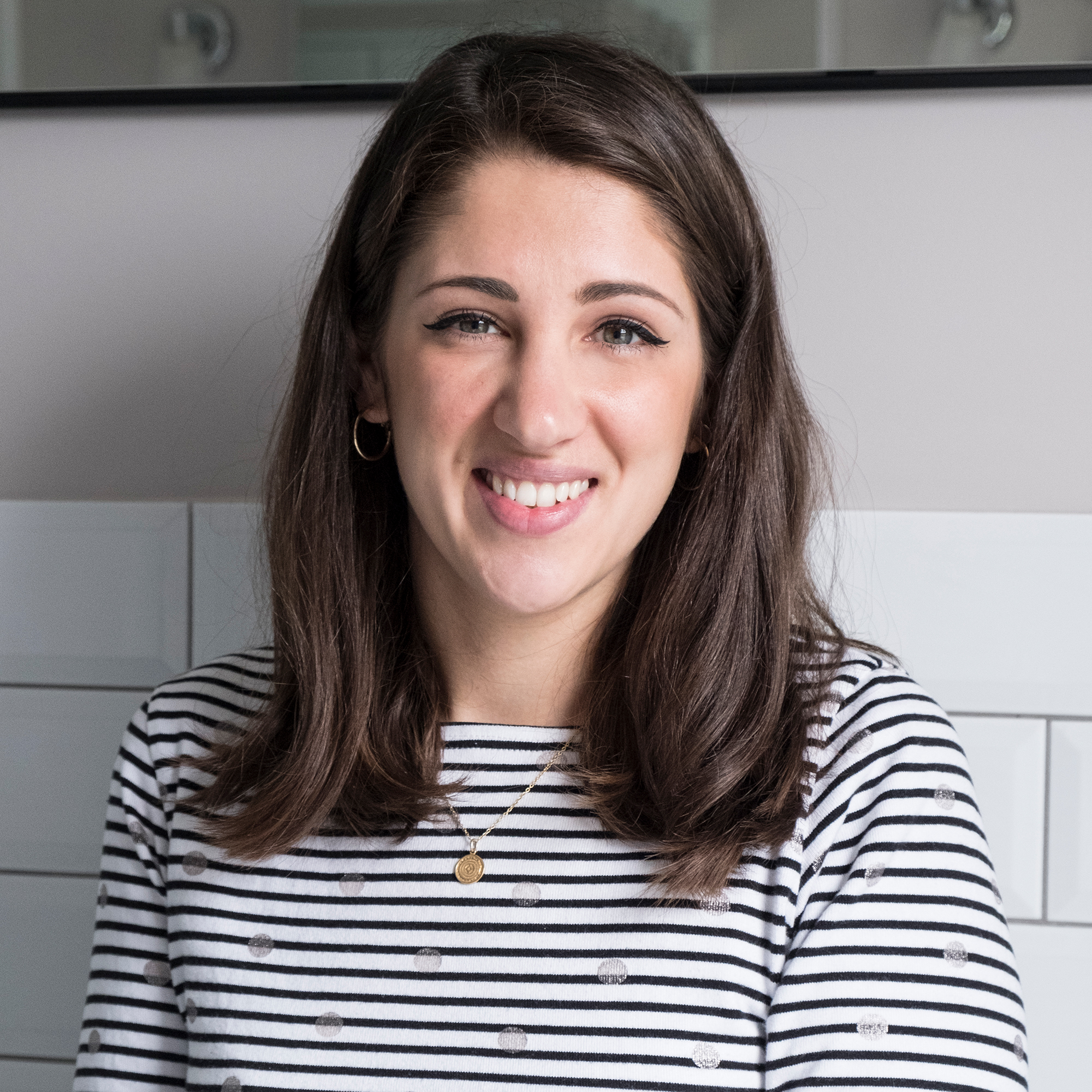 Holly Walsh has been Content Editor at Ideal Home since 2021, but joined the brand back in 2015. With a background of studies in Interior Design, her career in interior journalism was a no-brainer and her passion for decorating homes is still as strong as it ever was. While Holly has written for most of the home titles at Future, including Livingetc, Country Homes & Interiors, Homes and Gardens and Style at Home, Ideal Home has always been her ideal home, and she can be found sharing her expertise and advice across both the printed magazine and the website too.