Alan Titchmarsh is urging gardeners to avoid mowing the lawn on this day of the week
This is why gardening expert Alan Titchmarsh doesn't want you to mow your lawn on a particular day of the week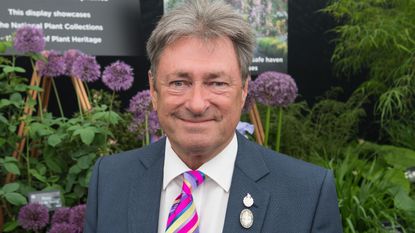 (Image credit: Getty Images/Jeff Spicer)
Has Alan Titchmarsh got himself caught in the middle of another gardening controversy, this time about lawn mowing on a Sunday? Following the garden expert's rewilding comment controversy, now Alan urges Brits to avoid mowing their lawn on Sundays.
Why? In his recent piece for BBC's Gardeners' World magazine, The Love Your Garden host pointed out the lack of peace and quiet one gets to enjoy in their garden and the importance of it.
And while we see Alan's point, we're not so sure we're fully on board with what he had to say. And we wondered what other gardening experts had to say about it too.
Garden expert Alan Titchmarsh urges Brits not to mow their lawn on Sundays
This is not a question of what time you can legally mow your lawn. But rather, the writer and broadcaster is playing on having consideration for your neighbours as he wrote, 'It's clear to me the rarest thing in any garden is silence. It appears to be the one commodity money can't buy.'
'I was worried I would sound holier-than-thou when I explained that I never use power tools on a Sunday. I believe profoundly there should be at least one day in the week when we could go out into our gardens and experience a bit of peace and quiet.'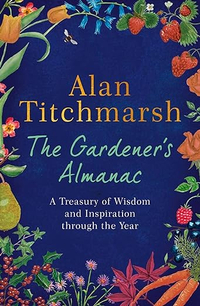 The Gardener's Almanac: A Treasury of Wisdom and Inspiration through the Year by Alan Titchmarsh | £10.19 at Amazon
The month by month gardening almanac written by Alan Titchmarsh includes seasonal advice on what to grow and sow, projects to inspire your next gardening adventure, plus wildlife spotting tips, a round up of gardens to visit, weather notes, and more. We reckon this is the perfect gift for a green-fingered friend or family member, or buy it as a treat for yourself to celebrate your own love of gardening.
And as nice as that sounds, the problem is that this is simply not doable for many, as Steve Chilton, garden expert at LeisureBench, says. 'I don't agree with what Alan Titchmarsh is saying. No one should feel restricted when it comes to how they look after their garden and lawn, especially as lawn mowing isn't directly impacting anyone else minus a bit of noise.'
'I think as long as you don't mow your lawn at the crack of dawn or after dark, then there should be no restrictions on which days you mow your lawn. Everyone works at different hours, and for some, Sunday is the only day off that they have. Taking this day away could result in forgotten lawns and stressed garden-owners,' he concludes. Basically, what Alan is proposing is a luxury many can't afford.
Steve Chilton is a passionate and knowledgeable garden expert with several years of experience within the field. As the director of LeisureBench, an industry-leading garden furniture company, Steve has developed strong expertise for all things nature and plants. Steve is a keen educator and loves to share this knowledge with others. He strives to simplify complex garden practices and encourage eco-friendly gardening.
But it turns out that not everyone disagrees with the famed gardener's lawn care tip. Jack Sutcliffe, co-founder of shed manufacturer Power Sheds, believes in respecting your neighbours since even the best lawn mowers aren't completely silent.
'Although there are plenty of new lawn mowers that are much quieter, it is still considered etiquette to respect your neighbours,' Jack says, 'Under the Environmental Protection Act of 1990 councils can investigate and issue warning notices about noises that are above permitted levels between 11pm and 7am which may land you with a fixed penalty of £110.'
'Although a sunny Sunday may seem like a great time to start some gardening and mowing the lawn, it is also important to consider those who just want one day in a week with a well-earned lie-in. Instead, take the Sunday to relax, and detox for a busy week ahead. Besides, no one wants to work on a Sunday.'
When it comes to Sunday mowing, whose side are you on?
Get the Ideal Home Newsletter
Sign up to our newsletter for style and decor inspiration, house makeovers, project advice and more.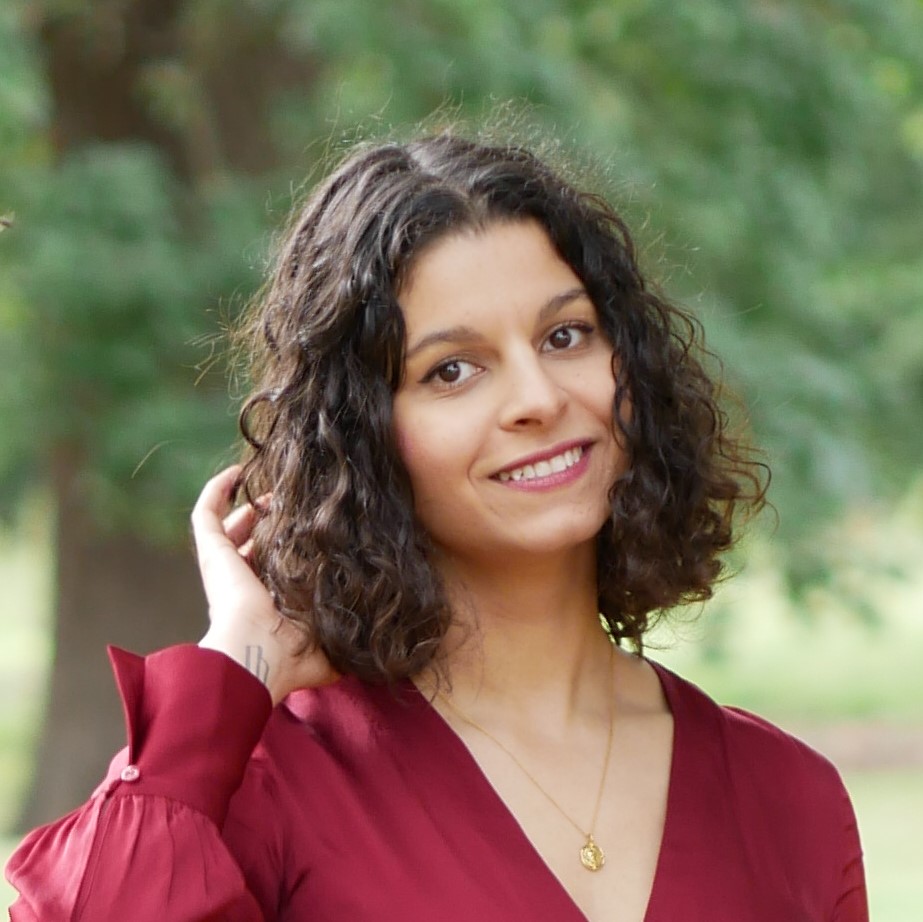 Sara Hesikova has been Ideal Home's News Writer since July 2023, bringing the Ideal Home's readership breaking news stories from the world of home and interiors. Graduating from London College of Fashion with a bachelor's degree in fashion journalism in 2016, she got her start in niche fashion and lifestyle magazines like Glass and Alvar as a writer and editor before making the leap into interiors. She feels the two are intrinsically connected - if someone puts an effort into what they wear, they most likely also care about what they surround themselves with.