Can you lay turf in November? Here's what you need to know
Must-read information for anyone who's green to growing grass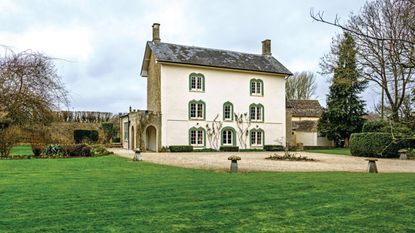 (Image credit: Future PLC/Polly Eltes Photography)
Can you lay turf in November? If your garden is looking anything like ours at the moment (read: patchy and less than verdant), it's a question you've likely asked yourself more than once.
We know, we know: the heart wants what the heart wants, and the heart wants, in this instance, a beautiful new lawn to admire throughout the winter months ahead.
Still, while a picture-perfect lawn is pretty much the GOAT when it comes to gardening, it's always best to listen to the experts. Especially if you don't want the grass to be greener on the other side of the fence.
Can you lay turf in November?
Laying turf is a quick way to get an instant lawn and, if your grass has taken a bit of a battering over this unusually wet (and hot) summer, it may seem like now is the best time to do some damage control.
But can you lay turf in November? Really?
'You want to give the roots the best start they can possible get,' says Christopher O'Donoghue, one of the directors at Gardens Revived. 'So you want to aim for a period when it's not too wet, too frosty, or too scorching hot, either.'
A gardener with over a decade of experience under his belt, Christopher set up Gardens Revived with his brother, Andrew, in 2018 to create a thriving family business. Together, they have worked on residential gardens, listed buildings and gardens, flower shows and large estates with some exceeding 70 acres – many with historical significance.
As such, turf is best laid in mid-autumn when the soil isn't too wet or frosty – which means, yes, you absolutely can lay turf in November.
'The soil is usually still warm in November,' says Morris Hankinson, director of Hopes Grove Nurseries. 'This means that when you plant into it, the conditions are just perfect for new roots to grow (pretty much straight away!).'
Morris Hankinson is the founder and managing director of Hopes Grove Nurseries Ltd, the UK's only specialist grower-retailer of hedging plants, which he established after graduating with a Commercial Horticulture Degree from Writtle College, Essex in 1992.
The Royal Horticultural Society (RHS) agrees that you can lay turf in November, noting that, due to our reduced mowing schedules over the autumn and winter, newly laid turf can be left relatively undisturbed for several weeks and really get rooted in.
And, better still, the morning dew will help save us some serious money on our water bills, as it will help to keep our new lawn hydrated, too.
'Autumn brings cooler temperatures and usually some rain (or at least a good dew each morning) which means you will not need to water them as much compared to planting in the spring when the weather is getting drier and warmer,' adds Morris.
'And, with shorter days and less sun, the new grass's energy will be focused on its root development instead of photosynthesis and making growth, making for a healthier and stronger lawn as a result.'
Preparing the soil
Of course, it's important to do some work before you start, so if you want to lay turf in November, carve some time out in the weeks beforehand.
'You'll need to prep the soil,' says Christopher. 'Remove any weeds, rake it to remove any large stones or debris, and turn the soil over to ensure there's no compaction.'
You can add some well rotted organic matter to boost the nutrients in the soil, and then shuffle over the ground with your feet to firm and level the surface. It's ideally a good idea to leave it for a few days to settle, if you can.
'More often than not, people want to get the job done quickly,' says Christopher. 'While turf can stay rolled up for a day or two, it's best to lay at the earliest opportunity so it's fresh.'
FAQs
Can I lay lawn turf in November?
While early morning frosts can (and will) happen during November, the soil tends to remains relatively warm for the most part – especially if you set to work during the earlier, milder days of the month.
Indeed, the RHS says that turf can be laid any time between mid-autumn and early spring, so that's a big green flag for anyone hoping to do so in November.
Just be sure to show your new grass some love with our selection of lawn care tips if you do.
How long does turf take to root in November?
Turf roots can take up to 6 weeks to develop a strong root system, so it's best to avoid walking over your new lawn as much as possible over that time. The first few days, in particular, are critical for root development.
'November is a low-traffic time for gardens, as we tend to be out there far less when it's chilly,' say Christopher, 'and we won't be mowing as much, either. So, despite the potential for heavy rainfall and frost, it can be a great time to lay turf.'
Is it OK to lay turf in winter?
You can lay turf over the winter months, but it's important to bear in mind that frosts may make the soil harder to work with – and that there's potential for heavy rainfall, too.
Still, it's better to lay turf over the winter than the summer; just be sure to prepare as much as possible. For example, if you know that drainage in your garden isn't great (water sits on the surface for a long time), be sure to fork over/aerate the soil before you start laying turf.
Hopefully, this should answer all of your questions around whether or not you can lay turf in November.
Perhaps, if you do, Santa might be bringing you a lush new lawn for Christmas...
Get the Ideal Home Newsletter
Sign up to our newsletter for style and decor inspiration, house makeovers, project advice and more.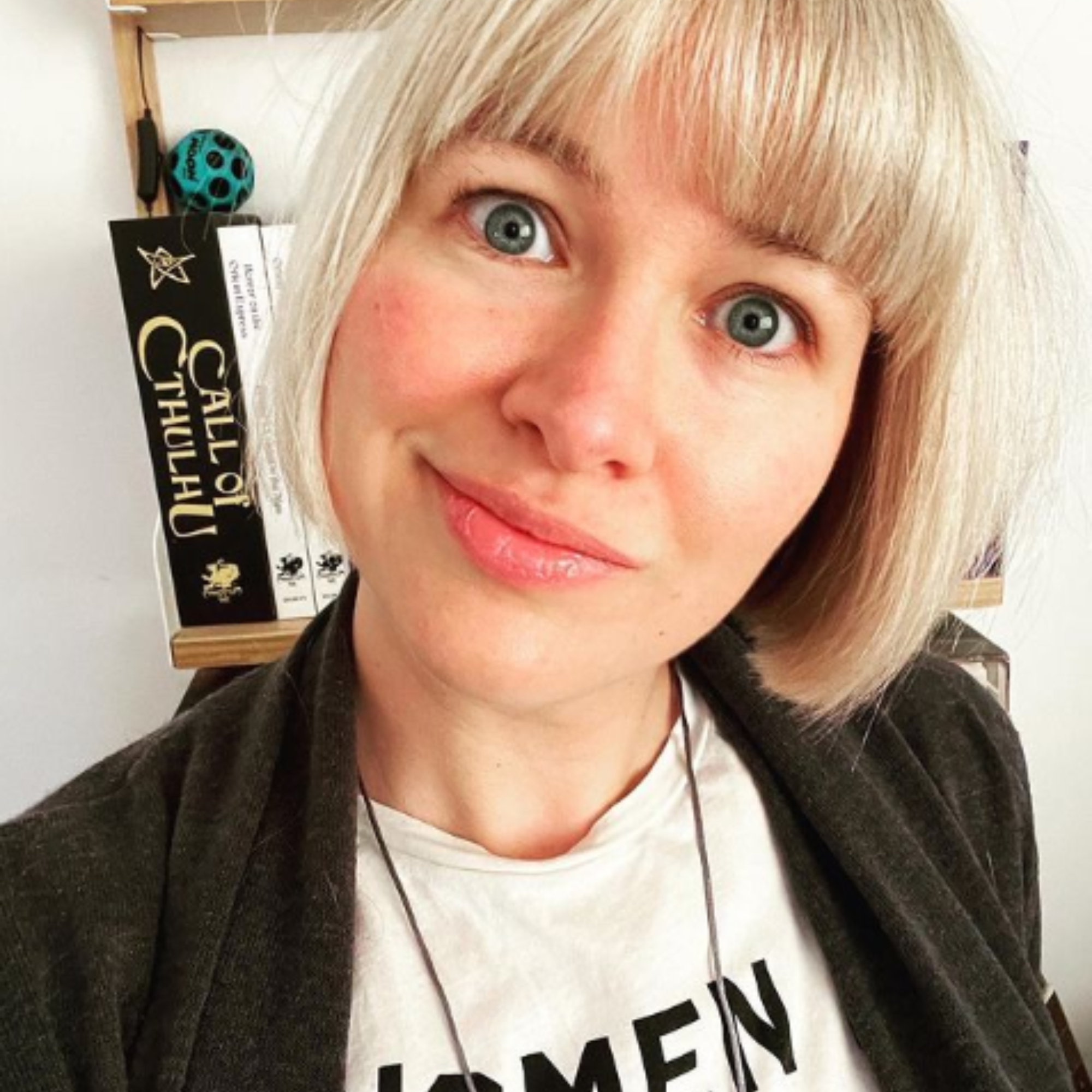 Kayleigh Dray became Ideal Home's Acting Content Editor in the spring of 2023, and is very excited to get to work. She joins the team after a decade-long career working as a journalist and editor across a number of leading lifestyle brands, both in-house and as a freelancer.