When to plant poppy seeds in your garden for bold beautiful flowers
Wondering when to plant poppy seeds for maximum effect? Look this way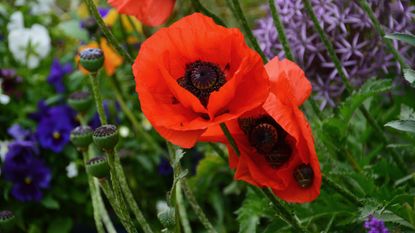 (Image credit: Getty Images)
If you're wondering when to plant poppy seeds (and it's unsurprising if so: poppies are one of the top garden trends of the year), you've come to the right place.
The low-maintenance poppy was the unsung hero at this year's RHS Chelsea Flower Show –⁠ and it has, too, been dubbed this year's 'it' flower after popping up on the Instagram feeds of several celebrities.
When you consider the fact it's a) beautiful, and b) suited to beginners and gardening experts alike, the popularity of the poppy makes a lot of sense. Still, it's every bit as vital you know when to plant poppy seeds as how to grow them.
And, thankfully for you, we have all the answers...
When to plant poppy seeds
If you're wondering when to plant poppy seeds for a garden filled with striking red blooms, you'd best act fast: now –⁠ as in, October –⁠ is actually one of the best times to start sowing these little beauties.
'In the UK, poppy seeds are generally best planted in early spring or in late autumn,' says Christopher O'Donoghue, one of the co-directors at Gardens Revived, stressing that most horticulturalists tend to sow their poppy seeds in October.
'Autumn is the best time of year to plant annuals in your garden,' agrees Morris Hankinson, the director of Hopes Grove Nurseries.
'It's a sweet spot when the soil is still warm so the new roots will develop quickly and get your new flowers established.'
Best places to buy poppy seeds
Now that you've figured out when to plant poppy seeds, it's a good idea to stock up on some.
We recommend that you try shopping from the following stockists:
Once you've stocked up on poppy seeds, all that's left to do is plant them. But, if you want them to bloom next spring, you'll need to work quickly and get them in the ground before those November frosts...
FAQs
What month do you plant poppy seeds?
The best time to sow poppy seeds is in October if you want them to bloom the following spring. However, you can also plant poppies between March and May, if you don't mind starting them under cover.

How long do poppies take to grow from seed?
Poppy seeds can take anywhere between a week and a month to germinate. Once that's done, it will still be another two to five months before they evolve from seedling to blooming gorgeous flower, although this timeframe will shift depending on the variety.
Where is the best place to plant poppies?
Christopher advises that you plant your poppy seeds in 'a spot with well-draining soil' and plenty of sunshine. 'They will thrive in a sunny location,' he promises, 'and won't need much maintenance once they're established.'
Do poppy seeds need to be soaked before planting?
Poppy seeds do not require soaking before you plant them. All you need to do, says Christopher, is 'scatter the seeds over an area and be sure to lightly rake the soil to cover them over'.
'Remember,' he adds, 'that they need light to germinate, and a light watering to get them started.'
Meet the experts
A gardener with over a decade of experience under his belt, Christopher set up Gardens Revived with his brother, Andrew, in 2018 to create a thriving family business. Together, they have worked on residential gardens, listed buildings and gardens, flower shows and large estates with some exceeding 70 acres – many with historical significance.
Morris Hankinson is the founder and managing director of Hopes Grove Nurseries Ltd, the UK's only specialist grower-retailer of hedging plants, which he established after graduating with a Commercial Horticulture Degree from Writtle College, Essex in 1992.
Of course, if you are not able to plant your poppy seeds straight away, don't despair, as you can also start them under cover in March. All you'll have to do is transplant your little seedlings to their final position in your garden once the risk of frost has passed.
Good luck...
Get the Ideal Home Newsletter
Sign up to our newsletter for style and decor inspiration, house makeovers, project advice and more.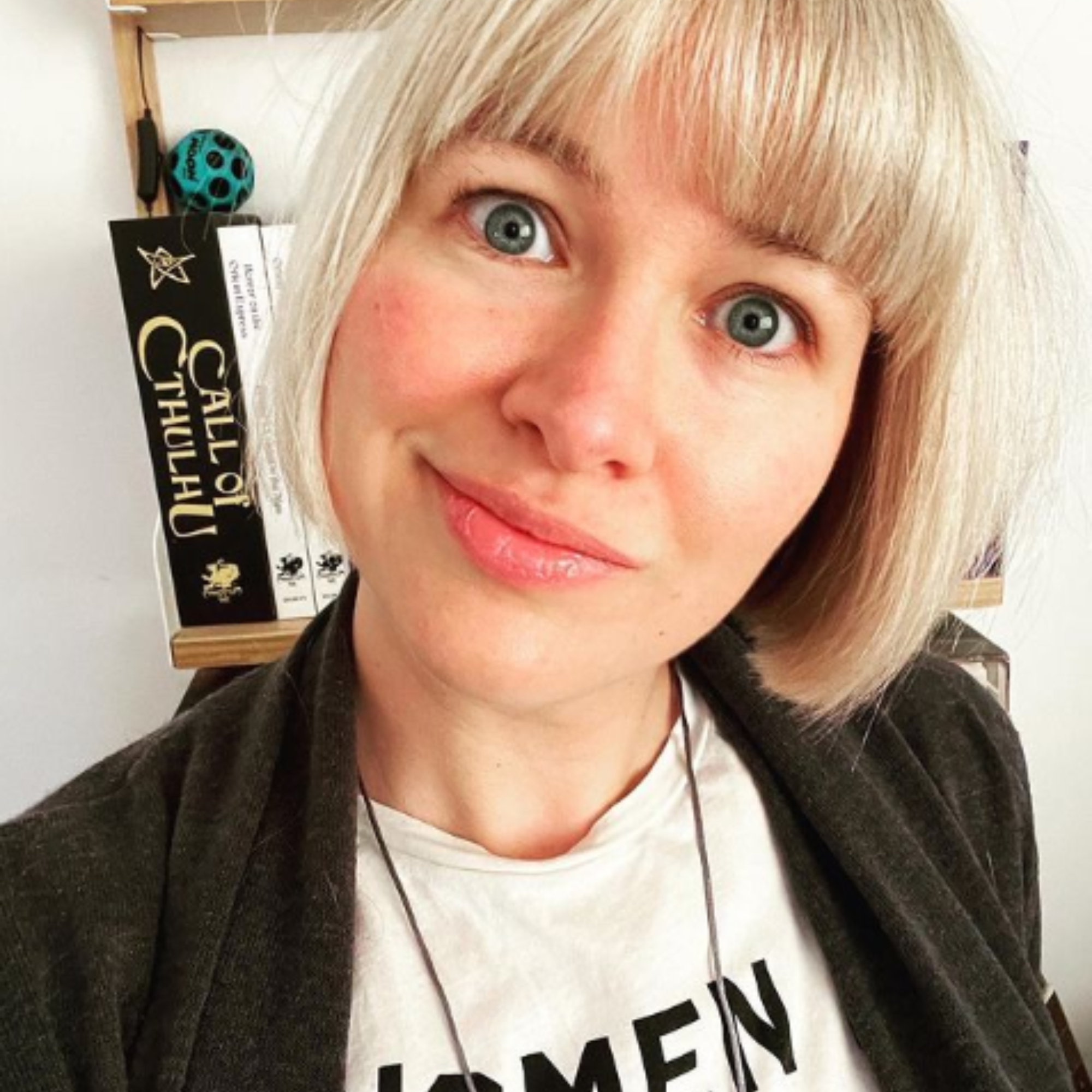 Kayleigh Dray became Ideal Home's Acting Content Editor in the spring of 2023, and is very excited to get to work. She joins the team after a decade-long career working as a journalist and editor across a number of leading lifestyle brands, both in-house and as a freelancer.