When to plant wildflower seeds - and don't worry, you haven't missed the boat
If you thought wildflower sowing season was over, you're in luck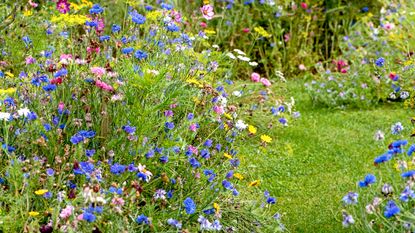 (Image credit: Getty)
Whether you want to add a pop of colour to your garden or you want to encourage wildlife to frolic in your outside space, there are so many amazing wildflower garden ideas out there. But when should you plant wildflower seeds?
We know what you're thinking; you've definitely missed the boat for the wildflower sowing season, right? These beautiful flowers have already bloomed and are well into their growing season, so we understand why you'd think that.
But we're here to tell you that it's not too late to get your green thumb twitching. In fact, now is the perfect time to get started on your rewilding efforts and get your garden ready for autumn and winter. And planting wildflower seeds now could give your garden the push it really needs to thrive next spring.
And while you're at it, you might want to sow these vegetables for a bumper autumn crop, too!
When to plant wildflower seeds
'The random nature of wildflower seeds is a delightful proposition for any of us gardeners who like to add a 'wild' side to our displays,' says Peter McDermott, Head Gardener at YouGarden. 'However, some may not realise there are better times of the year to plant these.'
As you can imagine, the optimum time to plant wildflower seeds is during mid-spring, as this will allow you to reap the colourful and wild benefits of these wild blooms over the next few months.
'One planting window is around spring, so during the March to May period, although you will be best to wait until the ground has warmed up a touch, especially in the more northerly area of the country,' explains expert gardener Sally Allsop from All That Grows.
The second planting window is fast approaching, though. And while it may seem counter-intuitive to plant wildflower seeds after established plants have already bloomed, experts agree that sowing wildflower seeds during autumn can be beneficial for both the plants and your garden as a whole.
'For robust growth next spring, consider sowing wildflower seeds around September or October,' says Ed Powell, founder of Steel Landscaping Co. 'Planting at this time takes advantage of the lingering warmth and soil moisture, bolstered by the remaining summer sun.'
And while you can grow any type of wildflower seed during this period. 'In September, wildflowers such as Poppies and Cowslips are ideal to sow,' notes Steve Chilton from LeisureBench.
However, it's important to note that planting wildflower seeds won't necessarily result in flowers this year - especially as our weather is so up and down at the moment. But Ed believes it's still worth it. 'While immediate blooming might not occur, this period allows roots to establish, ensuring lush growth in the following spring.'
Of course, you may be silently thanking the gardening gods for this new wildflower information, but there is a caveat to planting wildflower seeds in autumn. And this caveat revolves around your soil.
Light soil vs heavy soil
Although wildflowers are hardy plants that will happily grow on the side of motorways or your wild garden borders, the seeds are a little more delicate. That's why experts want you to be conscious of the soil you have before planting them in your garden.
'If you have lighter soil, then sow the seeds in September, as this will give them time to germinate and establish quickly. If your soil is heavy, then I would advise waiting until spring,' advises gardening expert Laura Andrews of The Planting Company.
But how do you know what kind of soil you have? Well, the best way to determine what kind of soil you have is by picking it up in your hands and inspecting it up close and personally. If your soil seems dense and damp, you have heavy soil. If it's gritty and loose, you have light soil.
Unfortunately, those with heavy soil might have to wait until next year to sow their wildflower seeds. 'For those dealing with heavier soils, it's wise to wait until the subsequent spring, as seeds could potentially rot in waterlogged soil over the winter,' says landscaper Ed.
That doesn't mean that you have to, though. 'There are so many seed mixes available now, and some have been created specifically for semi-shade and damp soil,' explains Laura. So, just check your wildflower seed packets before getting started.
How to plant wildflower seeds
Adding wildflowers to your garden has become so popular that even Alan Titchmarsh has been forced to re-think his own advice. And if you're looking to make the most of this prime window of opportunity to plant wildflower seeds, you'll be happy to know that it's not difficult at all.
First, you need to make sure that you're planting them in a position conducive to optimum growth. 'In terms of garden position, plant these seeds where they will get as much sun as possible, and in well-drained soil,' says gardener Peter.
When you're ready to plant your seeds, rake your soil to ensure that it's crumbly and fine and free from any compacted clumps. Then, scatter the wildflower seeds over the soil by hand, and rake the soil once again so the seeds are dispersed. Do this gently, though, so you don't damage the seeds as you rake.
Your wildflower seeds will also need to be watered while they establish, especially in dry conditions. You should aim to do this twice a week for six weeks. However, if you're taking advantage of a late summer sow, you might want to water them less if the rain starts to fall.
FAQs
What is the best month to plant wildflower seeds?
There are two prime windows to plant wildflower seeds. If you want blooms the same year, you should plant wildflower seeds during early spring (March - May). However, you can also plant wildflower seeds later in the year (late August - October).
Although both windows offer the perfect environment for wildflower seeds to grow, it's unlikely that your wildflowers will bloom before the spring if you wait until autumn.
Can you just throw wildflower seeds?
Technically, yes. Throwing wildflower seeds will definitely result in some wildflower growth, but it will be irregular. This might not offer you the desired look you're going for, and over-population in one area of the garden could also be detrimental to the health of the wildflowers and other flowers around it. So, it's best to evenly distribute your wildflower seeds and then cover them with soil.
Get the Ideal Home Newsletter
Sign up to our newsletter for style and decor inspiration, house makeovers, project advice and more.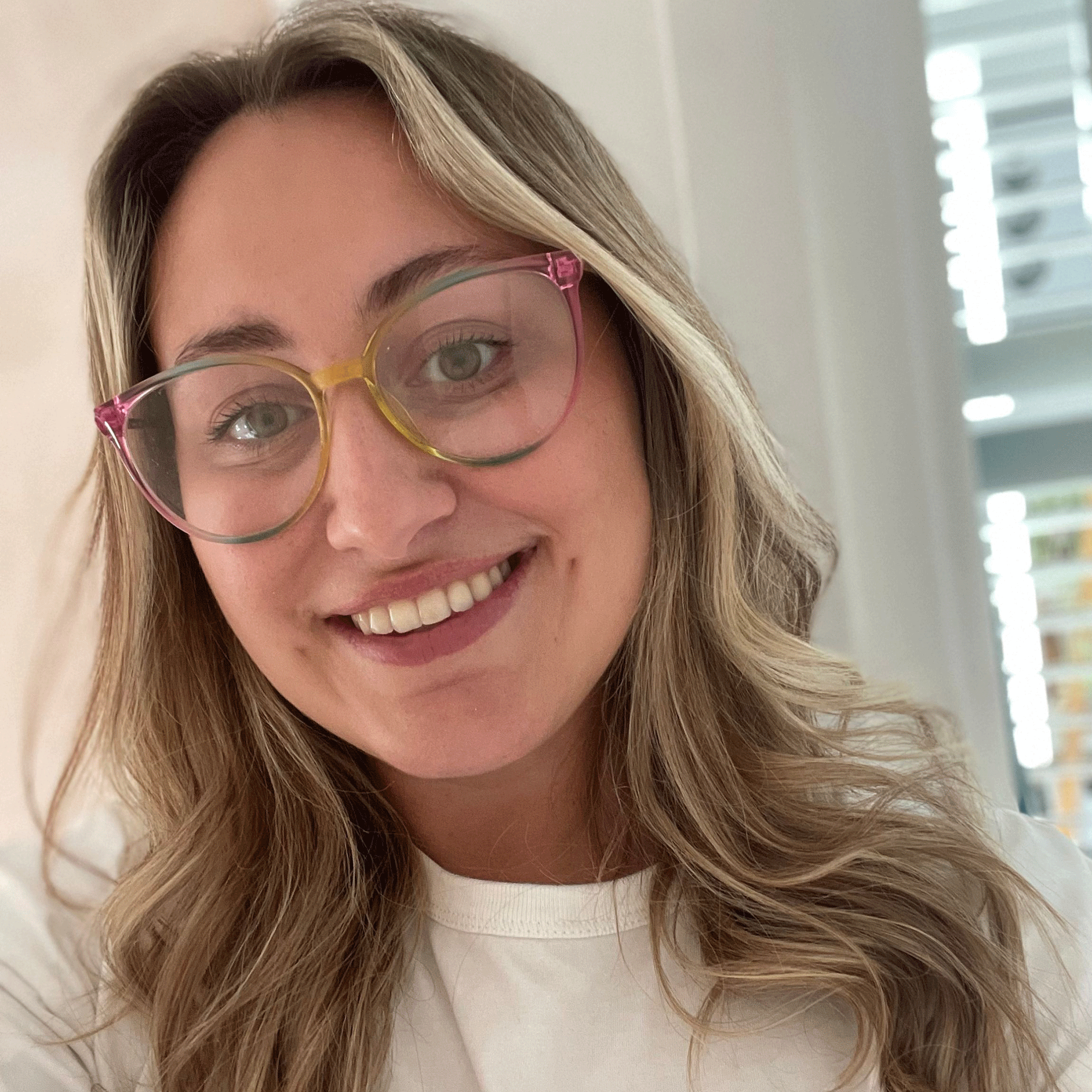 Lauren Bradbury is a freelance writer and major homes enthusiast. She graduated with a Bachelor's degree in English and Creative Writing from the University of Chichester in 2016, before dipping her toe into the world of content writing. After years of agency work, writing everything from real-life stories to holiday round-ups, she decided to take the plunge and become a full-time freelancer in the online magazine world. Since then, she has become a regular contributor for Real Homes and Ideal Home, and become even more obsessed with everything interior and garden related. As a result, she's in the process of transforming her old Victorian terraced house into an eclectic and modern home that hits visitors with personality as soon as they walk through the door.