4 things you didn't know you can clean with shaving foam around the home
Yup that's right, this humble bathroom staple has super secret cleaning powers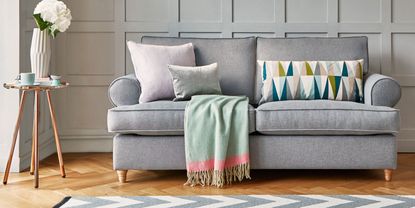 (Image credit: Willow & Hall )
Ideal Home Newsletter
The Home Of Great Ideas For More Than 100 Years
Thank you for signing up to . You will receive a verification email shortly.
There was a problem. Please refresh the page and try again.
Turns out shaving foam has more than one hack up its sleeve and is not just reserved for making slime with the kids (as well as, you know, being used for shaving!)
No, the bathroom basic takes on a new guise, this time as a must-have cleaning product, with surprisingly good results. And while we've heard of the mouthwash sink cleaning hack, and even the teabag cleaning hack, some of these shaving foam cleaning hacks were new to us.
Shaving foam cleaning hacks
From stained sofas to murky mirrors and even crud-covered car seats, shaving foam cleaning hacks are doing the rounds all over the internet and we can see why! And costing from as little as a few pennies for a can, the cost implications of these bathroom staple cleaning hacks are astounding!
Dominic Lees-Ball, bathroom expert at Drench says, 'The pandemic has caused many people to look at their finances and consider ways they can limit their spending, so we all want to find affordable items you may already have lying around the house, that could be effective cleaning products.'
1. Mirrors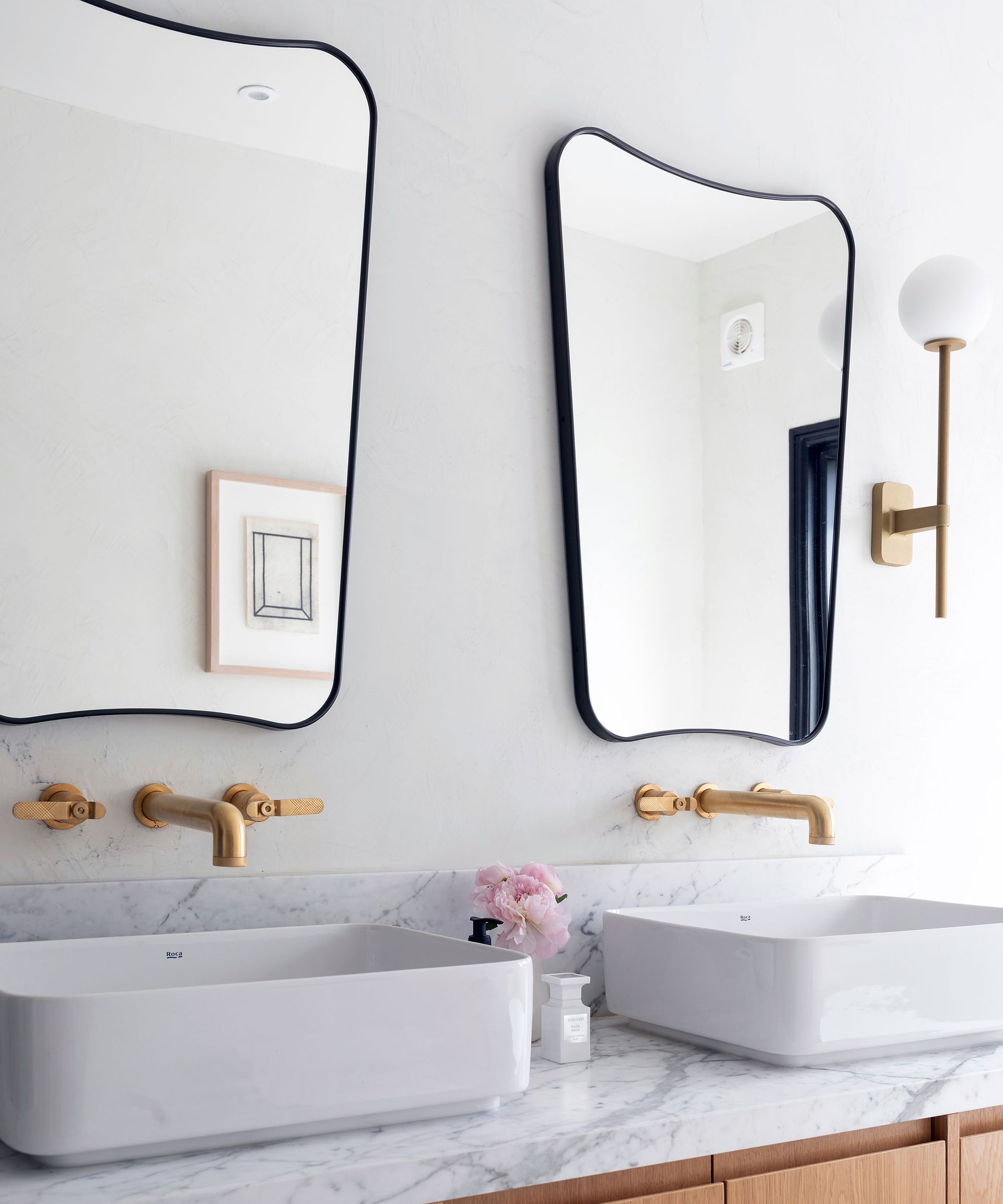 First up, bathroom mirrors. Whether hung in the bathroom, bedroom or living room, as shaving foam cleaning hacks go, the technique is easy. Simply lather some on to the surface, leave for a minute, then wipe down with a clean, dry towel, for a streak-free finish. Plus it will help prevent bathroom mirrors from misting, following a hot shower or bath.
2. Sofas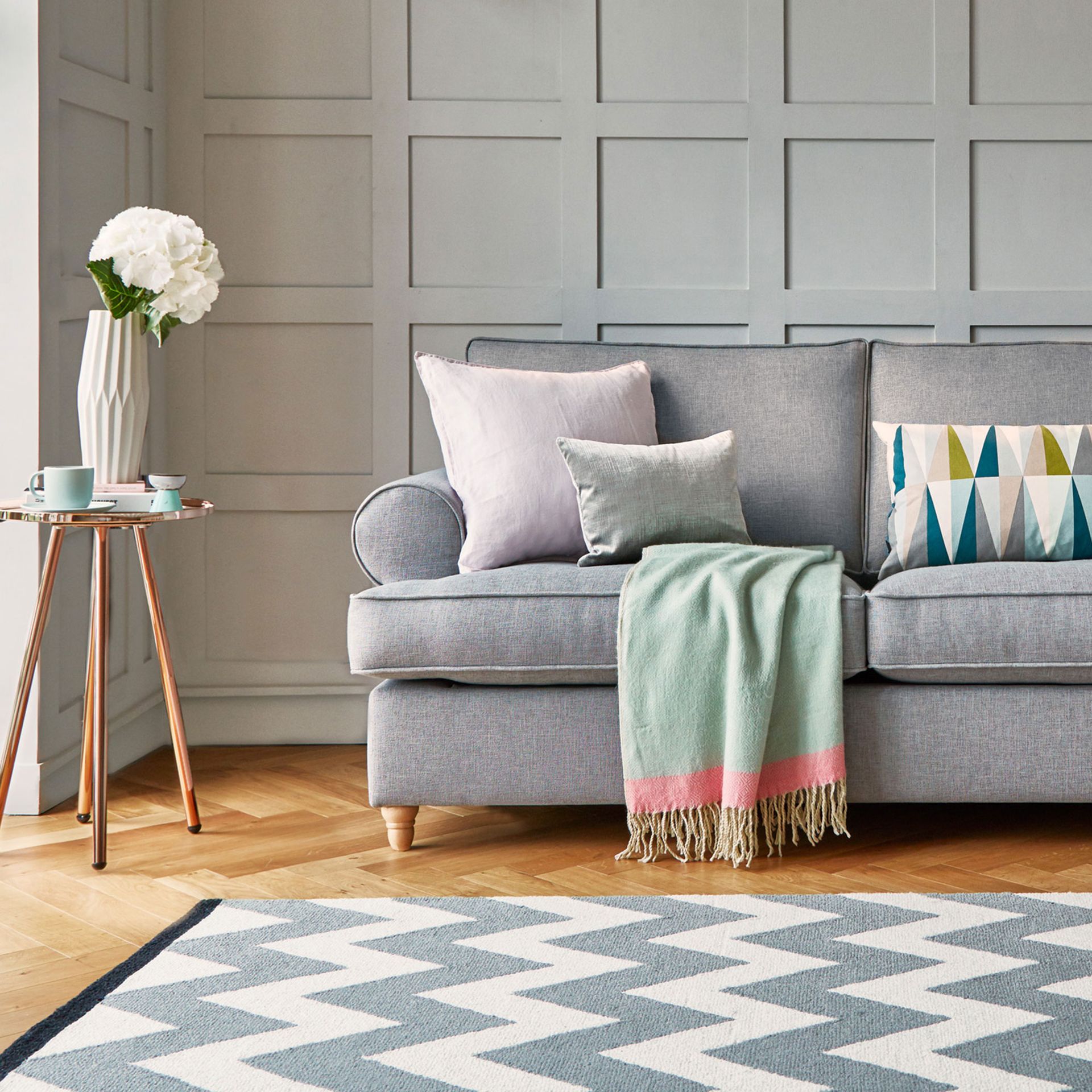 Next up, sofas. Many of us are the proud owners of grey sofa living rooms, but how many of us also cover them up with throws and blankets, for fear of them getting grubby and stained?
Well worry no more, as here's where shaving foam cleaning hacks really come into their own. Simple cover the stain with a healthy dollop of the foam, leave for around 15 minutes, then remove with a damp cloth, and leave to dry. Your stain should be lifted away, leaving a fresh-than-fresh sofa for you to fall in love with again.
However, don't go on a shaving foam spree just yet, as Sarah Massouh, Founder of Willow & Hall (opens in new tab) explains.
'Shaving cream is a form of soap that also commonly contains alcohol, which is why it can successfully be used as a cleaner around the home. Some hardy fabrics may respond well to being cleaning with shaving foam, however, we do not recommend you start spraying your most expensive pieces of furniture without doing a thorough spot test and checking any fabric care guides first!'
3. Car seats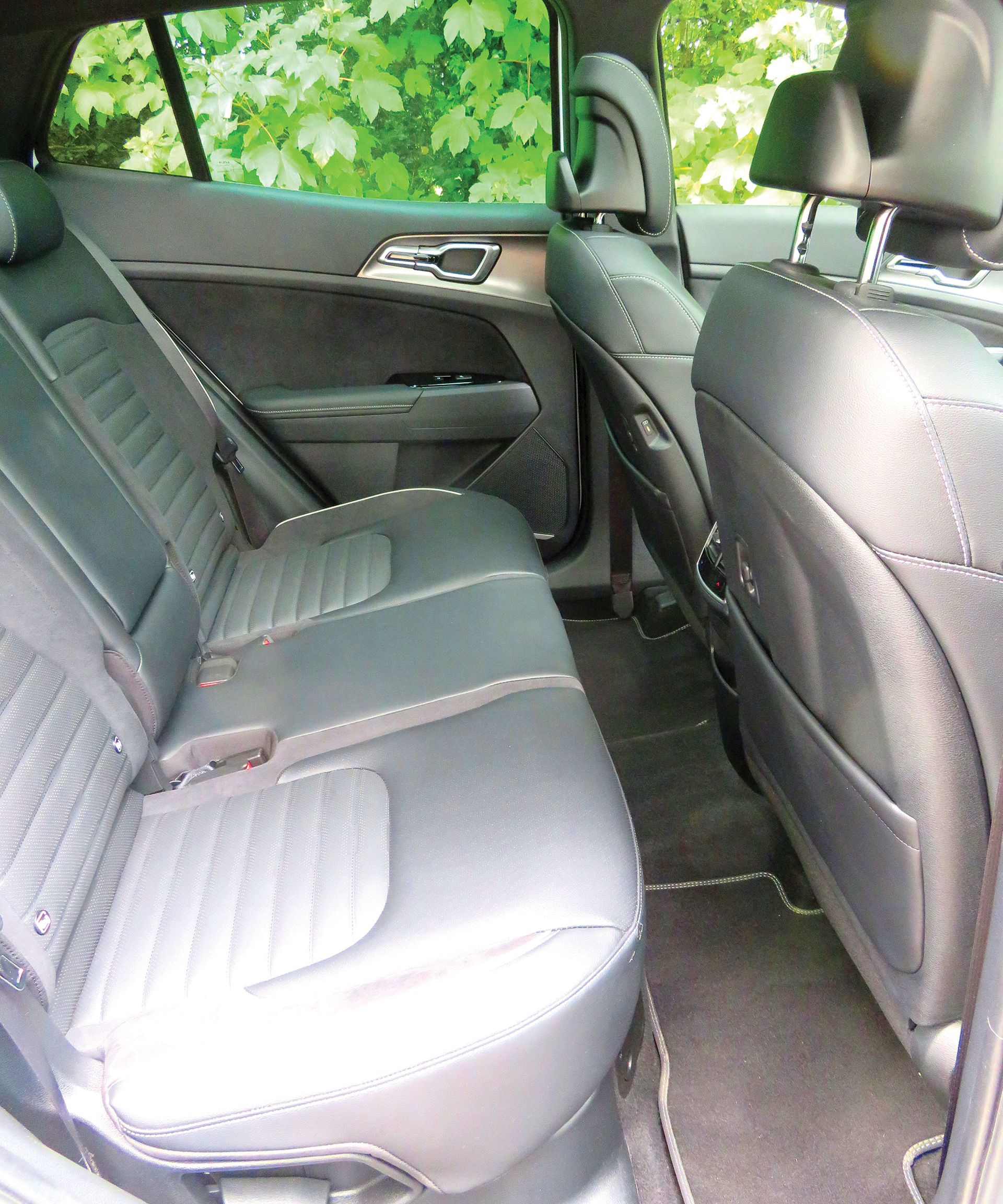 Car seats are next, and these are best tackled the same way you would your sofa, so your shaving foam cleaning hacks remain super simple.
Experts at Vanarama (opens in new tab) suggest, 'simply spray some shaving foam on the car seats, rub it in with your hands or a brush and then use a damp cloth to wash it off. Bonus points if you have a fabric vacuum to help get rid of any excess moisture.'
4. Carpets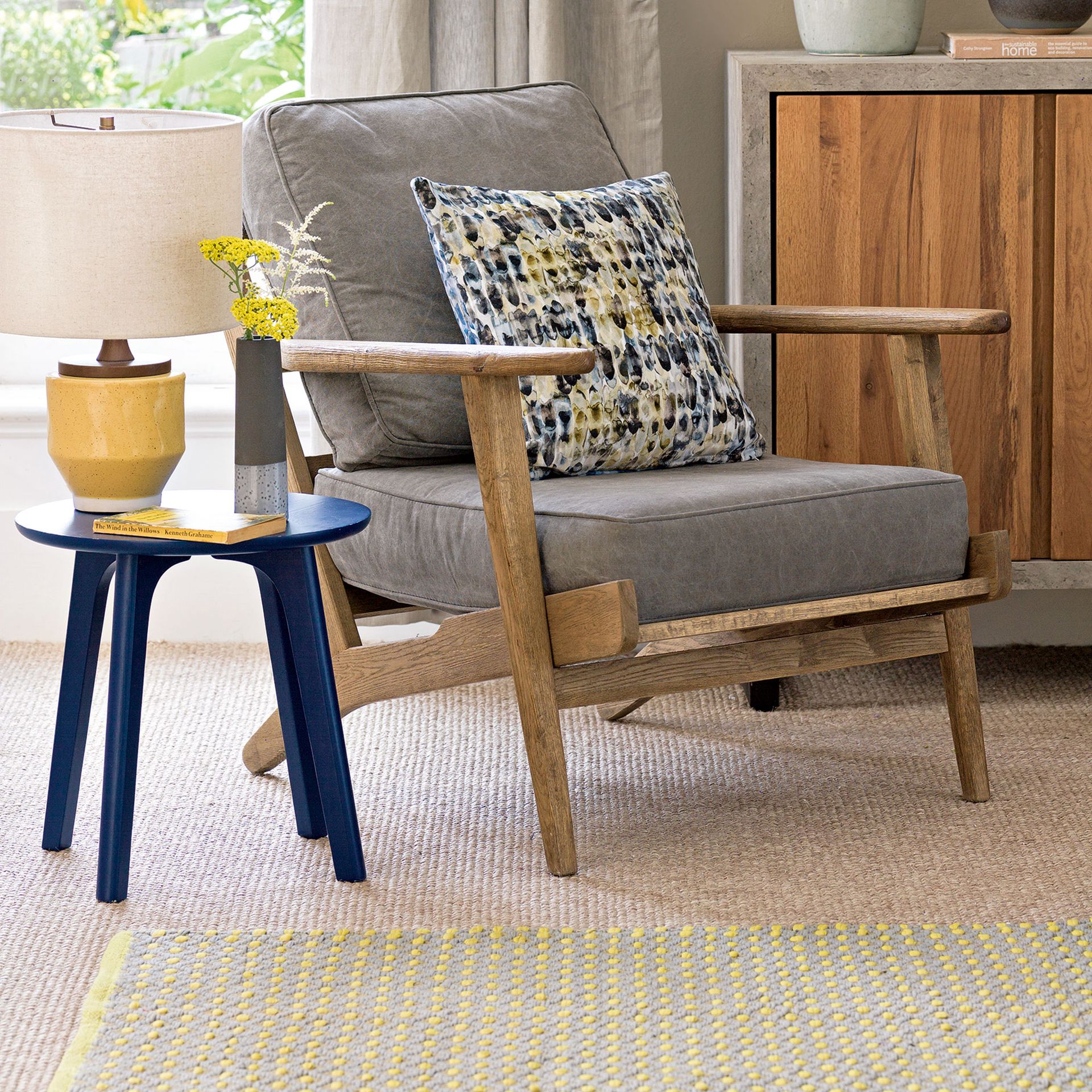 Carpets are always a tricky one to clean, especially if they are light in colour. Plus knowing how to care for carpets is always a bit of a minefield as it is.
If you're looking for an affordable and effective carpet stain remover shaving foam will do the trick. Simply work the foam into a stain and wipe if off using a damp cloth, it works wonders on makeup marks and even spilt squash.
'I swear by this hack, I used it when I split a glass of blackcurrant squash over the cream carpet in my rented flat,' Ideal Home Deputy Editor Rebecca Knight. 'I used the hack straight away and it left no trace of the spill. However, I would recommend patch testing it on a small section first to check it works with your carpet first before tackling the whole stain.'
And the cleaning powers don't stop there. Try shaving foam cleaning hacks to remove red wine splashes from your clothing, tea and coffee stains from your worktops and even burnt-on grease from your kitchen hob!
So next time you are stocking up on bathroom essentials, be sure to add a can of shaving foam into your basket!
Holly Walsh has been Content Editor at Ideal Home since 2021, but joined the brand back in 2015. With a background of studies in Interior Design, her career in interior journalism was a no-brainer and her passion for decorating homes is still as strong as it ever was. While Holly has written for most of the home titles at Future, including Livingetc, Country Homes & Interiors, Homes and Gardens and Style at Home, Ideal Home has always been her ideal home, and she can be found sharing her expertise and advice across both the printed magazine and the website too.