Shared ownership pros and cons - and how the scheme actually works
We highlight the shared ownership pros and cons as well as how the scheme works to help you see if it's the right option for you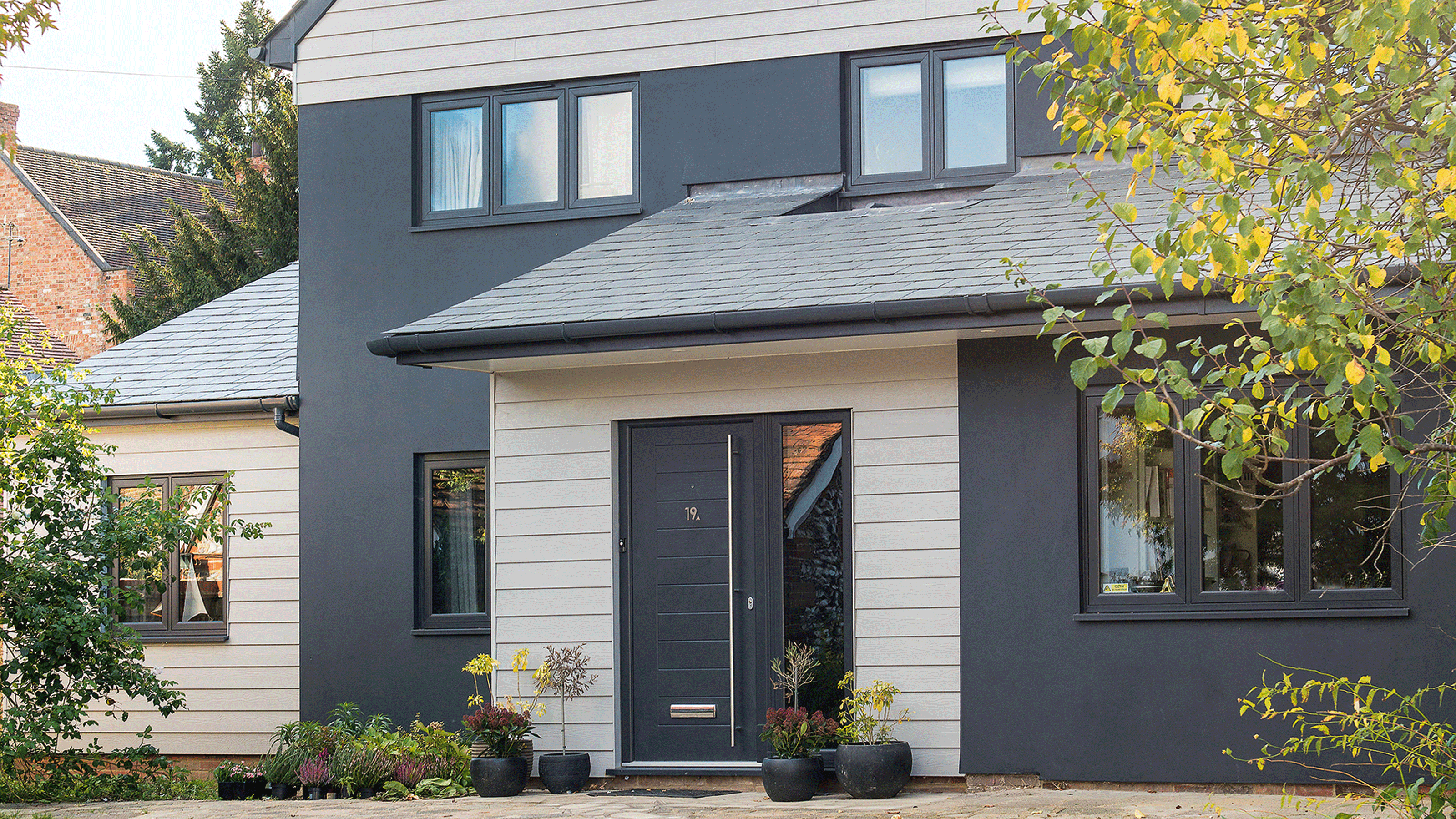 (Image credit: Future PLC)
There might be various shared ownership pros and cons to be considered, but at a time when house prices are still high and mortgage rates are going up (and are getting harder to afford), it's an option worth considering if you are struggling to get on to the property ladder by more traditional means.
According to The Office for National Statistics, house prices have increased by 9.5% in the year to September 2022, with the average UK house price at £295,000. This is 26% higher than this time last year. And, if you live in London, expect to pay a bigger premium than any other region in the UK. The average property price in the capital is a staggering £544,000.
'Shared ownership is a valuable help to buy product that supports first-time buyers who are unable to afford to buy a home on the open market,' says Louise Mills, Sales and Marketing Director at St Arthur Homes.
What is shared ownership?
Shared ownership is a government-backed scheme, designed to give buyers, who are unable to afford a house on the open-market, the opportunity to get on the property ladder. Approved applicants buy a portion of a home from a not-for-profit organisation, instead.
'Saving up a 5% deposit for a full 100% of a house price can be too much for some people,' says Nicola Schutrups, Managing Director at The Mortgage Hut. 'But, if you're buying a 25% share of a house, you only need 5% of that 25% to make up your deposit. So, it can be more like a £2,000-£3,000 deposit, which is a much more achievable amount.'
Often referred to as the part own, part rent scheme, the buyer pays a mortgage on the share that they own, and pays rent to the housing association on the remaining share. You can then go on to buy a bigger portion as and when you are able to until (in most cases) you own the property outright.
Pros and cons of shared ownership
Like most financial investments there are shared ownership pros and cons to assess before you commit.
Shared ownership pros
It's a way onto the property ladder. At the end of the day, regardless of what percentage you own, shared ownership allows you to become an owner-occupier. 'It offers long-term stability without over-stretching yourself to try and get a mortgage you might not be able to afford in the long run,' says Pete Mugleston, MD and Mortgage Expert for Online Mortgage Advisor.
A lower deposit will be required. You will only need a mortgage for the share that you own. So, the amount of money required for the deposit tends to be a lot lower than if you were buying the property outright. For example, if you're buying a 25% share of a flat with a market value of £300,000 your share would cost £120,000. A 10% deposit would be £12,000. If you were buying on the open-market, a 10% deposit on a property worth £300,000 would be £30,000.
A 'no fault' section 21 eviction notice is not applicable. 'Unlike private renting, as long as the rent is paid and mortgage repayments are made, you can live in the property for the duration of your lease. This is usually 99 to 125 years,' says Pete.
You can eventually own the property outright. In most cases, you are able to buy more shares in the property. The process is known as 'staircasing'. Shared ownership owners who have bought their property under the new format can now buy additional shares in instalments of just 1%. That's down from the previous 10%.
Shared ownership cons
There may be hidden costs. Different housing associations will charge different rents. Then, if the property is a leasehold, there is likely to be service charges. 'Before starting the process, ensure that you have been advised about all the sums involved,' says James Smith, Director and Co-founder at Holden Smith.
It's a long-term commitment. From a financial point of view it makes sense to stay in the property for a number of years. 'This is mostly down to new-build properties including an extra premium on sale price. This will depreciate as soon as you move in (similar to new car purchases). If house prices fall, you may fall into negative equity. Which means you'll lose money if you then try and relocate,' says Pete.
Selling can be complicated. Selling can be a time-consuming process. If you decide to sell, your home is valued by an independent expert and is marketed via the housing association for approximately eight weeks. If there are no takers, only then can you sell it on the open market through your choice of estate agent. Interestingly, homes bought under the new model gives shared owners the option to end the eight-week period at the four-week mark. This gives you slightly better control over the resale process.
Renovations require approval. Although buyers are allowed to decorate, there can often be restrictions on what home improvements are allowed. 'Permission may need to be sought from the housing provider before taking on structural alterations to the layout,' says Louise Mills, Sales and Marketing Director at St Arthur Homes.
What is the eligibility criteria for shared ownership?
The shared ownership scheme isn't available to everybody - it's specifically in place to help those who can't afford to buy on the open market. In order to qualify, your individual income (or combined income if you are buying with your partner) cannot be more than £80,000 (or £90,000 in London).
Specific criteria for the shared ownership scheme in different areas might differ, but it is likely that you will have to prove that you are unable to purchase a home that meets your needs on the open market.
How do I buy a shared ownership home?
Firstly, register with Share to Buy, where you can search for shared ownership homes nationwide, register your interest in properties and also contact housing associations for viewings.
When you have chosen a property, you need to get your finances in order to ensure you have the required deposit and can get a mortgage – a broker will be able to advise on the best mortgage for you.
Rates for shared ownership mortgages tend to be higher than other types of mortgage as lenders tend to see them as more risky. These kinds of mortgages are also not as widely available from all lenders, which can make them more expensive.
As with any mortgage, you will need to prove that you can afford the repayments. Your provider will look at multiple factors including your salary, how much debt you have as well as your credit history. Additional checks could be made for those buying shared ownership properties, including looking at what rent and service charges you could be paying on your property.
'A shared ownership mortgage differs to a residential mortgage as, instead of buying the whole property, you're only buying a portion of the property,' says Brian Murphy, Head of Lending at Mortgage Advice Bureau.
'Therefore, you will only pay mortgage repayments on the share you own and will pay rent on the remaining part of the property to the housing association that owns the rest of the home.'
Typically, buyers purchase between 25% to 75% of a property with a shared ownership mortgage. The rules changed in April 2021, so the minimum share is now just 10%. However, if you can buy a larger share it's advisable to do so.
Shared ownership mortgages aren't exclusively for first time buyers - if you already have a shared ownership property and want to move to another, or if you were previously a homeowner and are struggling to raise the deposit to get back on the property ladder, then a shared ownership mortgage could be the best option.
Typically, you'll need a 5-10% deposit for your shared ownership mortgage - but this will be a percentage of the share you are buying and not the total value of the property.
For example, if you are buying a 50% share of £250,000 shared ownership property, you'll effectively be paying £125,00 for your share. With a 10% deposit, you'll need to put down £12,500. That will leave you needing a mortgage to cover the rest of the £112,500.
The larger deposit you can afford will mean a smaller mortgage at better rates, so it's a good idea to save as large a deposit as you can.
Much like buying on the open market, you'll need to instruct a solicitor to take you through the conveyancing process.
'Make sure you instruct someone experienced in dealing with shared ownership purchases,' says James Smith, Director and Co-founder at Holden Smith. 'The law around shared ownership can be complex so you need a solicitor who can understand and explain everything to you in detail,' he says. Your solicitor will do all the usual title checks, the only difference is that a third-party Housing Association solicitor will be involved in the transaction as well.
Shared ownership properties tend to be sold as leasehold rather than freehold, which means you technically own a lease to the property for a set amount of time. The leasehold agreement will need to be considered.
'Your lease sets out everything, for instance, the amount of share you've bought, how long you can keep the house for (usually 125 years), how much your monthly rental payments are, as well as your responsibilities while living there,' says Brian. 'Make sure you take the time to thoroughly read the lease and ask your solicitor any questions you have,' he says.
Once all the checks are complete, an exchange and completion date is agreed and monies transferred. It's much the same process as when buying on the open-market.
Get the Ideal Home Newsletter
Sign up to our newsletter for style and decor inspiration, house makeovers, project advice and more.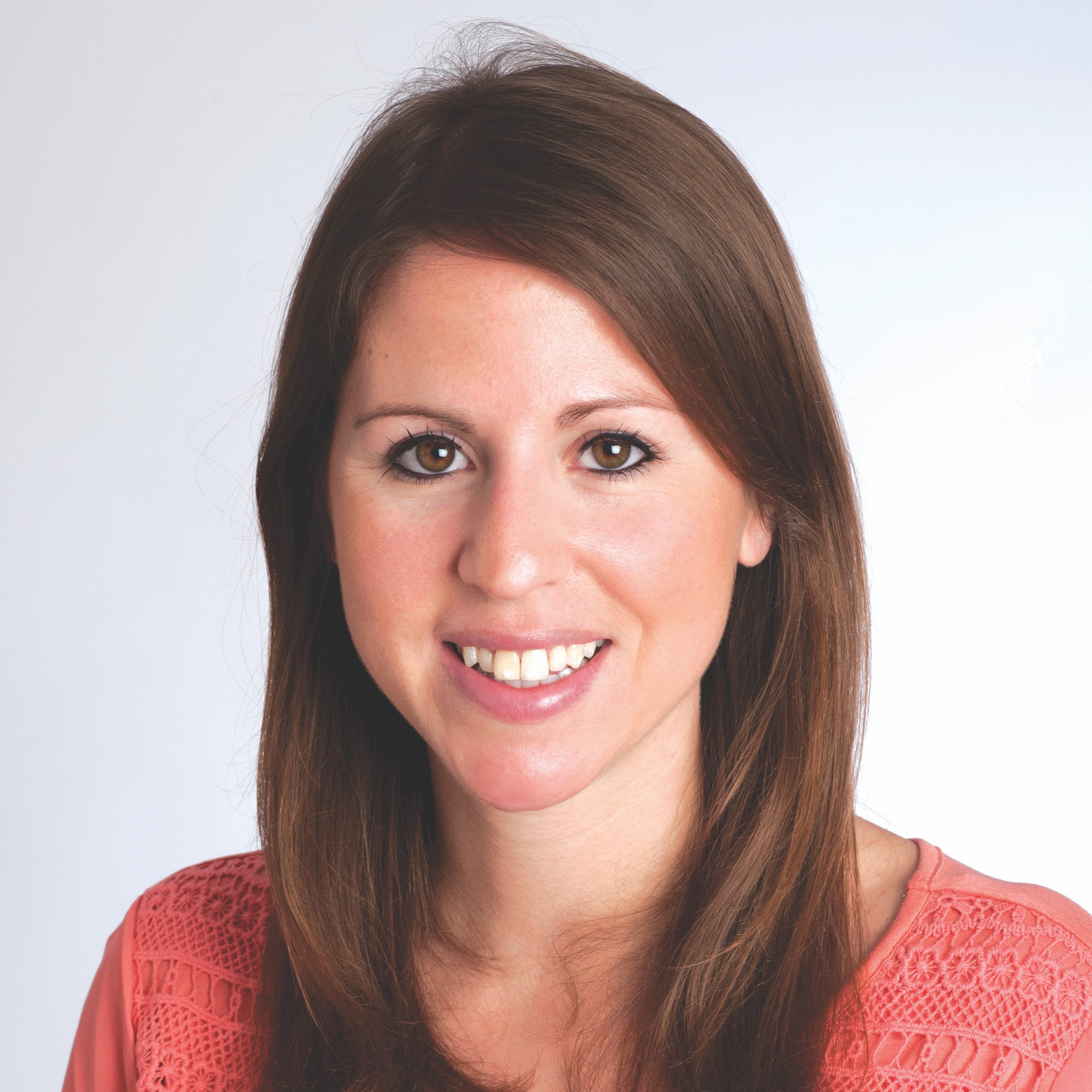 Sophie Vening is a freelance journalist and editor with more than 16 years' experience writing about homes and properties. She's worked for some of the UK's leading interiors, self-build and property titles including, Grand Designs, Ideal Home, House Beautiful, Build It, The Metro Homes & Property and The Evening Standard Homes & Property.
She enjoys writing about complex issues in an easy-to-understand way.
With contributions from