Feng shui expert reveals the 3 interior trends to avoid in your home
If you're trying to keep balance and harmony in your home, consider steering clear of these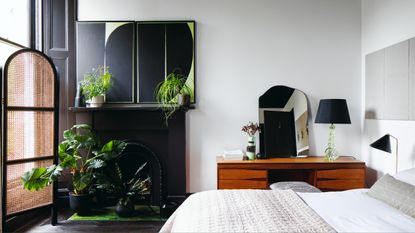 (Image credit: Future PLC / James French)
Feng shui experts reveal the home decor trends to avoid if you're trying to keep harmony in your home.
Feng shui is an ancient Chinese traditional practice of arranging and decorating living spaces to harmonise individuals with the natural world. Literally translated as 'wind and water', the art of feng shui is based on the idea that human life flows with its surrounding environment.
You'll be surprised at how much it aligns with intuitive common sense.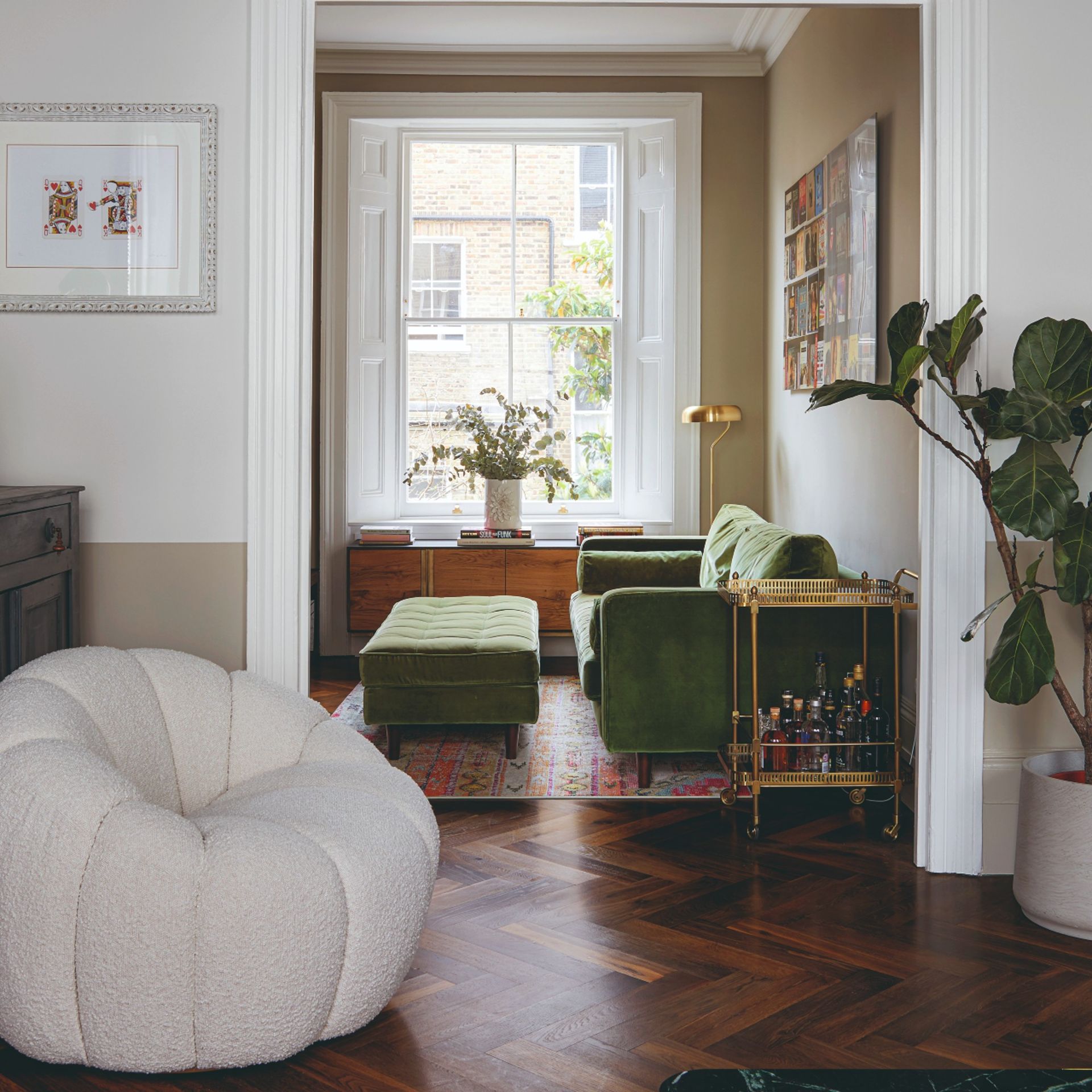 3 interior styling trends that are 'bad feng shui'
Feng shui expert, Jemma, founder of Home Heart Feng Shui took to TikTok to share the three interior styling trends that are bad feng shui. Her TikTok video went viral, gaining over 3.7 million views and counting with over 600k likes.
We then asked other interior experts to weigh in further on these claims, and we've got the lowdown.
1. Glass dining tables
When it comes to dining room ideas, Home Heart Feng Shui's Jemma says that dining tables should ideally be made of wood, to represent support and stability in the family. Glass dining tables, on the other hand, represent fragility.
Director of Melody Maison and interior design expert, Anna Elkington, agrees saying, 'Glass dining tables are inherently frowned upon when it comes to creating a well-balanced and harmonious dining room. Glass tables are known to create negative and nervous energy which often overwhelms a space.'
Anna also warns that rectangular tables with sharp corners can create a harsh atmosphere, so opting for a round table will encourage a positive flow of chi (also known as energy).
2. Art deco mirrors
Jemma explains that mirrors should be a solid piece of glass to reflect your whole self. 'Looking back at a broken and distorted reflection can confuse and disrupt the flow of chi, leaving you unsettled,' she warns.
However, if you're still keen on nabbing one as a hallway mirror idea, Melody Maison's Anna Elkington suggests opting for a larger mirror to limit this distortion. However, she recommends consulting a feng shui expert when deciding on a mirror for your space.
3. Oversized low hanging pendant lights in the bedroom
'Your bedroom should be an oasis of calm and provide the ability to escape from everyday life, therefore, it is important to have good feng shui in your room,' says Anna Elkington at Melody Maison.
'However, low hanging lights above your bed can lead to pressure and mental stress, making it hard to achieve a calm atmosphere.'
'In feng shui terms. this is a poison arrow putting downward pressure on you while you sleep,' explains Jemma at Home Heart Feng Shui. If you're trying to sleep better, it's best to avoid this bedroom lighting idea.
Instead, Kate Conrad, design director at Madison and Mayfair advises that 'bedrooms should have strategically placed lamps to create ambient lighting to reflect the mood.'
She adds, 'The bedroom needs a bright ceiling light, bedside reading lights, and dim lights. Lighting helps improve the levels of chi within the bedroom, helping one get a good night's sleep.'
Regardless of how much or little you know about feng shui, we reckon following these tips is a good place to start to bring a little bit of balance into your home if you're feeling uneasy.
You could surprise yourself with how great a difference little changes can make.
Get the Ideal Home Newsletter
Sign up to our newsletter for style and decor inspiration, house makeovers, project advice and more.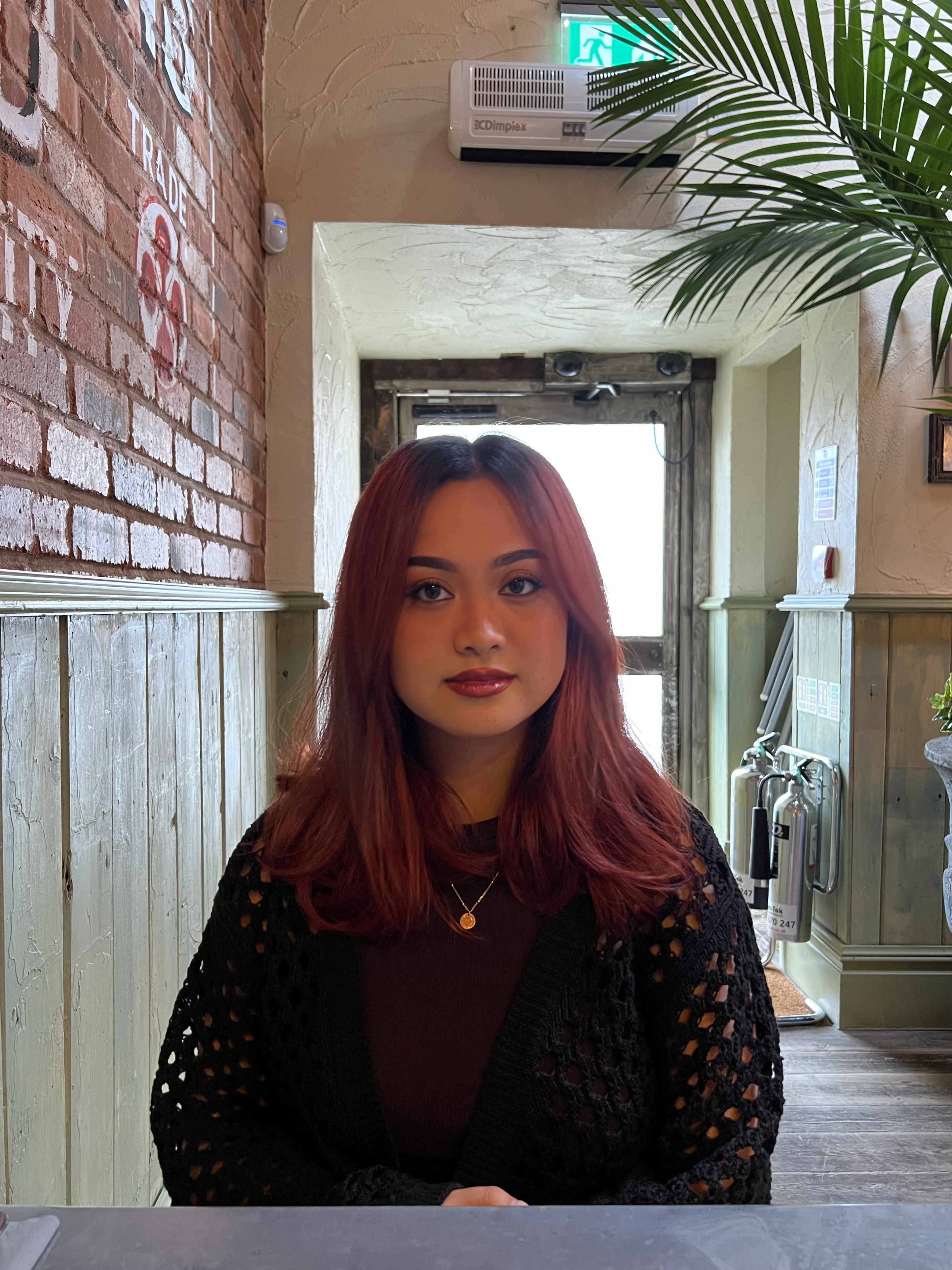 Jullia Joson is Ideal Home's Junior Writer. She's always loved all things homes and interiors, graduating with a bachelor's degree in Architectural Studies from the University of Nottingham in 2022. Previously, she was an Intern Editor for ArchDaily. Now focused on news stories, Jullia can be found down the TikTok and Pinterest rabbit hole scrolling through any new and upcoming trends, hacks, and home inspiration.