Get your home staycation ready – 6 tips to enjoy a holiday at home
Simple ideas to give life a vacation vibe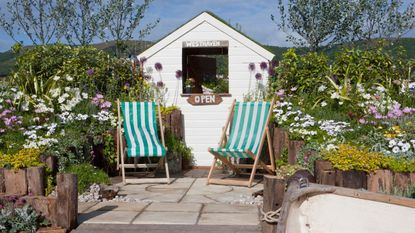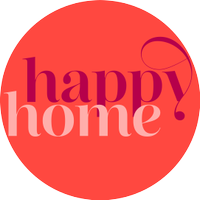 (Image credit: Alamy)
For many of us, a week off work is as likely to be spent at home as it is jetting off to sunnier climes. But we don't need to miss out on the benefits of a holiday. By getting our home staycation ready – with easy tweaks to our garden and room decor – we can recreate the things we most love about trips away, so that we make the most of our time at home. We might even find these new habits become a part of our everyday routines, making our working week and weekends more enjoyable.
Vacation time is important – studies show that holidays can reduce stress and improve our immune response; and even the anticipation of a holiday can boost our emotional and physical health. By planning our staycation just as we would a holiday away, we can experience the feelgood benefits of a vacation, no passport required. Here's how to do it…
1. Set your staycation intention
Plan your staycation with the same attention to detail as you would to choosing your holiday destination, from the setting to your 'itinerary'.
'Having just taken a week off and been fully committed to the 'staycation' I can see the benefit of planning ahead – even when we don't have a train or plane to catch, or a hotel to check in to,' explains life coach Nicola Wilkes.
'Setting a clear intention of how you would love to spend the time off is key to not getting to the end of the week feeling like you've been cheated out of time away from work; and one of the best ways to do this is decide how your home can become the perfect setting for your "home holiday".'
'Get intentional before the staycation begins and make some notes of all the things you'd love to achieve during the time off, such as cooking lovely family meals and enjoying time sat chatting around the dinner table,' continues Nicola. 'Ask anyone you are sharing the time with to also give their ideas.'
'Make sure you block the time off and actually mark your diary "holiday at home" and visually 'see' that you are taking a break. Think about the small touches that would make all the difference to really feeling like you've had a special week off such as a new white bedlinen set just like you'd get in a lovely hotel bedroom. Or some candles for the dining table.'
Why not even create a dinner playlist so you feel like you're in a beach bar or restaurant?
A former interiors journalist, Nicola is now an International Coaching Federation accredited coach, working with women to show them how to get clear on their goals, build confidence and take their lives and careers from good to great. Her most recent training is in The Power of Presence, The Neuroscience of Change.
2. Give your rooms a holiday refresh
Maybe you can give your bedroom boutique-hotel style, or style up your sitting room so it looks like a luxe Airbnb.
'To feel like you're on holiday at home, identify what makes your favourite vacation locations so appealing – it could be the gorgeous bedding on hotel beds, comfy sofas in the foyer, or maybe the view of a terrace in the holiday cottage garden,' suggests Rebecca Garnett, interior designer at AMC Design.
If you're the type of person who always packs a blockbuster novel for the beach, then set the scene for some holiday reading.
'Style your coffee table with the stacks of books that you have been meaning to read. Books are beautiful and add heart to a room, and by being within reach, it will encourage you to turn off the TV and pick one up,' says Rebecca.
'To make it feel like a holiday, a little luxury is key,' she continues. 'The simple addition of side tables to a living space will allow you to set down your cup of tea or glass of wine. On these tables, you have the opportunity to add depth and texture, always thinking about the finishing touches, like candles and ornaments. When we stay somewhere beautiful, it's these smaller details that we always remember.'
3. Stock up your home bar
A sundowner cocktail or mocktail is a holiday tradition, so why not have a bar tray or drinks trolley stocked in advance with your favourite ingredients, ready for a DIY happy hour?
'Create a spot in the sitting room that's perfect for a chat after a busy day, with a drink from your home bar that reminds you of that cocktail/mocktail you discovered on holidays,' suggests interior designer Rebecca. Extra points if you add all the trimmings, with fruit, flower and herb garnishes, beautiful glassware, and an ice bucket.
4. Use scent to evoke a holiday atmosphere
Fragrance has the power to trigger memories, so choose scents that remind you of favourite holidays and evoke the feeling again at home. A lot of people think about burning a candle on a winter's evening, but why not have fun finding a signature scent for your staycation?
'To recreate the aromas of Italy and Greece, burn a candle that's scented with jasmine, gardenia and hothouse flowers,' says Sheena Moxom from home fragrance brand, Melt.
'For fragrance that conjures the Middle East and Dubai, choose one with notes of oud, also known as agarwood, a dense, dark resin found in the heart of the tree.'
'For France, particularly Provence, choose a candle or diffuser with lavender and herbaceous notes, such as basil and rosemary. Or opt for neroli and rose geranium for the scent of the Mediterranean.'
'The spicy aromas of nutmeg and vetiver evoke India, while our Noir scent contains oriental florals and poppy oil that's associated with Asia.'
5. Make mealtimes more memorable
Weekday meals can be more functional than fun – a quick refuel at the end of a busy day. A staycation removes the time pressure from mealtimes; you can enjoy a long and lazy breakfast, loiter over lunch, and give an evening meal a touch of holiday flair.
'I love to decorate the dining table as if we are on holidays, with pretty tableware and bud vases that remind us of lazy dinners on flower-covered terraces by the sea,' says interior designer Rebecca.
Switch up ingredients and the types of meals you prepare, too. I love to have a 'holiday' breakfast that reminds me of a hotel buffet – fruit salad, cheeses and coffee in a French press. And my favourite staycation dinners are colourful salads and deli-style platters that are easy to put together but look beautiful laid out on a table in the garden.
6. Dress your outside space
Summer holidays are associated with outdoor living, which means getting into the garden can be key to a brilliant staycation.
'If the weather is good, think about creating an outdoor space that really encourages you to linger,' says Rebecca. 'Make sure there are comfy cushions on the outdoor sofas, a pretty parasol and outdoor tableware that picks up the colour of the parasol.'
'Think about the terrace as a room in itself, with the garden or plants as your wall colour. Like your interior room, you need to think about your main colour, contrasting colour and a disrupter colour (for example, a green and white striped parasol and some bright pink napkins for the table, or navy and white with orange piping). This effect will create a cocooning and elegant backdrop to your holiday at home.'
7. Relax your usual routines
One of the problems with holidaying at home is that you're aware of all the housework that need to be done. But why not see if you can dial down your desire to declutter and tidy up, so you can take a break from everyday chores?
You could do a big clean-up before your staycation begins, and leave as much of the laundry as you can until the end of your break – just as you would if you'd been away. Happy holidays…
Get the Ideal Home Newsletter
Sign up to our newsletter for style and decor inspiration, house makeovers, project advice and more.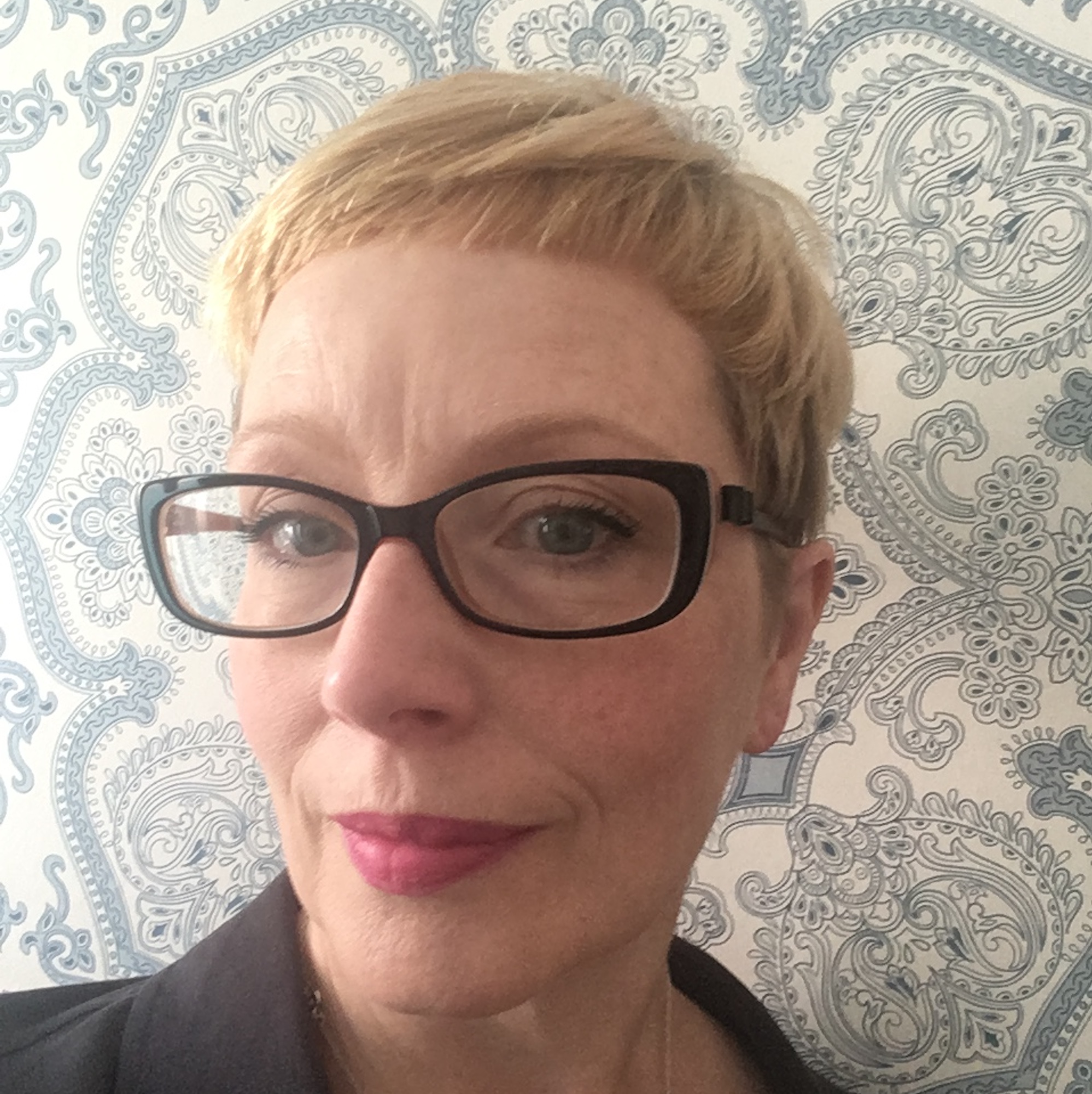 Andrea began her journalism career at Ideal Home and is currently Editor of our sister title, Country Homes & Interiors, which celebrates modern country style. Andrea is passionate about colour and how it can transform both our homes and our sense of wellbeing, and has completed The Power of Colour course with the prestigious KLC School of Design. Andrea's career spans interiors magazines, women's lifestyle titles and newspapers. After her first job at Ideal Home, she moved on to women's magazines, Options and Frank. From there it was on to the launch of Red magazine, where she stayed for 10 years and became Assistant Editor. She then shifted into freelancing, and spent 14 years writing for everyone from The Telegraph to The Sunday Times, Livingetc, Stylist and Woman & Home. She was then offered the job as Editor of Country Homes & Interiors, and now combines that role with writing for idealhome.co.uk.