Scent experts reveal what home scents affect your mood - from relaxing to energising you
Scent experts reveal the fragrances to indulge in for all the good feels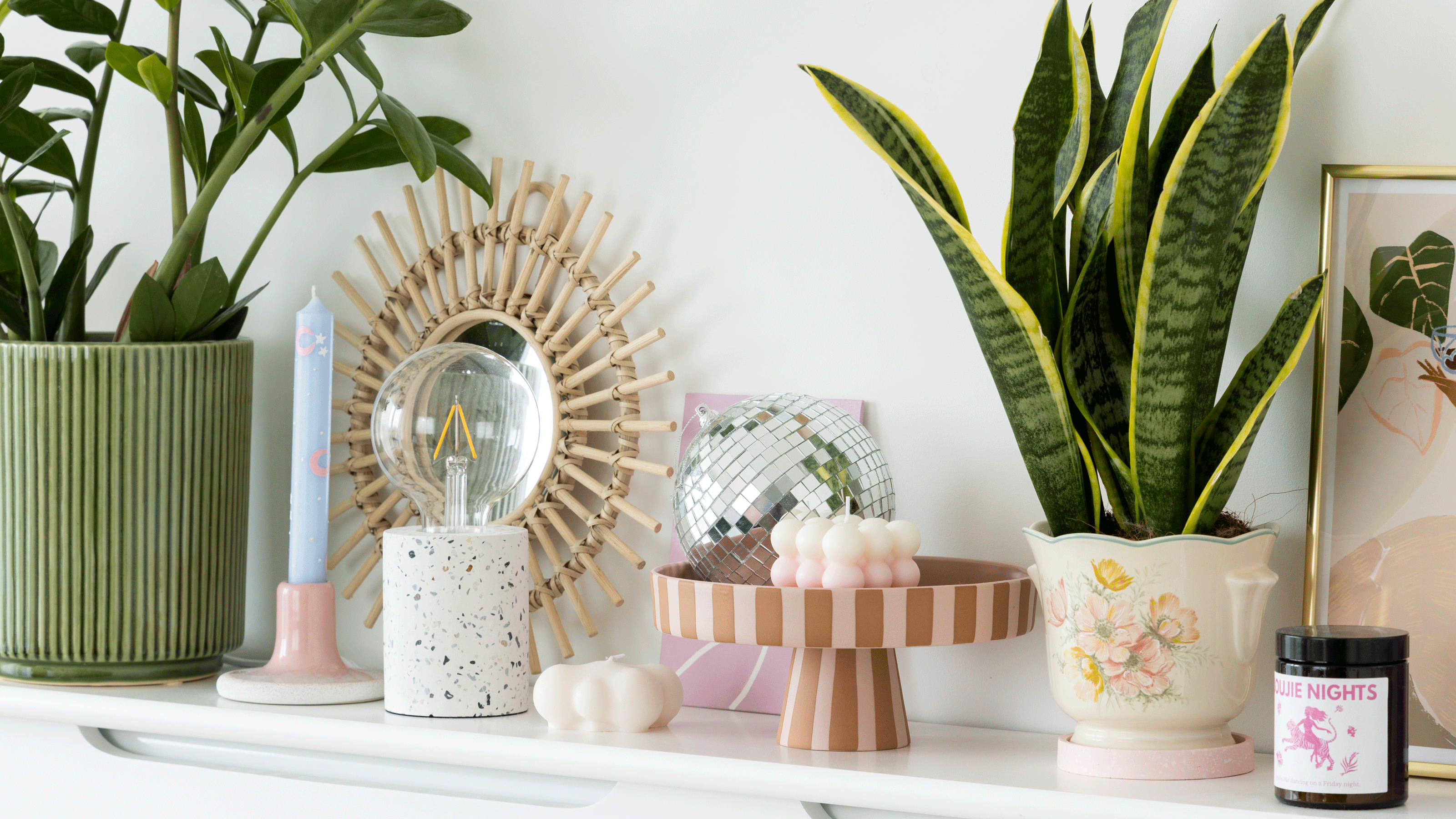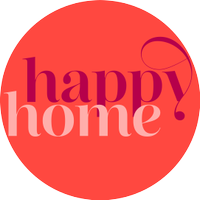 (Image credit: Future PLC / David Giles)
What scents affect your mood might sound a little woo-woo, however according to experts the scent of your favourite candle or wax melt really can change the way you feel.
Your favourite home fragrance could be messing with your head – but in a good way. 'Smell is the most emotive of our senses and scent definitely affects mood,' says neuroscientist and wellbeing podcaster Tara Swart. 'The olfactory nerve goes from your nose to an area of the brain close to the memory and emotion centres. The nerves from all our other senses have to travel a longer distance.'
Whether you prefer candles, oils or reed diffusers, quality is definitely a factor when it comes to using scent for aromatherapy. And, yes, this is a real, science-based therapy that has been used in medicine for centuries.
Marie Hackman, principal tutor at Rosewood Aromatherapy College near Nottingham says, 'It's best if the aromas you use are natural in origin, rather than synthetically created using a variety of potentially harmful chemicals. I recommend high-quality essential oils from Oshadhi and NHR Organic Oils.'
Look for 100% essential oils with no fillers. The best oils should have the Latin name of the plant on the bottle, which should be brown or blue glass to protect the quality of the contents. Anything labelled 'fragrance oil' will contain a synthetic scent.
What home scents affect your mood?
The Aromatherapy Trade Council suggests adding a few drops of your chosen oil (or oils – you can blend them) to water in an oil burner or to a small dish of baking soda to fragrance a room. Or, you could mix 10-20 drops into a spray bottle of water, shake and spritz.
Scents to make you feel calm and relaxed
This is the holy grail of home fragrance, the scents that make you feel calm – the ones that help your shoulders drop at the end of a long, stressful day and get you ready for sleep. Try them in your bathroom while you soak, or in the bedroom before turning the light out to sleep better. Marie Hackman of Rosewood Aromatherapy College says, 'I love damask rose, sweet orange and patchouli.'
Neroli, or bitter orange (look for the Latin name Citrus aurantium) can also help. A 2015 systematic review by a Greek research team published in the American Journal of Nursing Science reported that aromatherapy with neroli oil has a calming effect and can help treat insomnia.
Clary sage should be on your list, too. A 2013 study by Korean researchers found that inhaling its scent helped patients to relax during bladder examinations, significantly lowering their blood pressure and respiratory rate.
Scents to lift your mood
Dr Tara Swart explains, 'lavender is the strongest natural neuro-modulator which means it can calm you if you are anxious, and lift you if you are feeling low.'
Other light florals can have the same effect – making them ideal scents for hallways to welcome you home with a pick-me-up scent. Marie Hackman recommends geranium, palmarosa and bergamot, while other aromatherapists swear by ylang-ylang. A Brazilian study in 2015 involving nurses as test subjects found that while ylang-ylang did not have a significant effect on anxiety, it did improve the nurses' self-esteem.
Scents to relieve anxiety
Lavender is probably the highest-profile botanical for this. Dr Swart adds, 'Rose is known for inducing optimism, but effectiveness really depends on personal preference.' Aromatherapist Marie Hackman likes mandarin and vanilla to make her clients less anxious.
The calming properties of chamomile tea are well known, but this daisy-like herb can also be distilled into a fruity, sweet-smelling essential oil. According to the USA's National Cancer Institute, a clinical trial found that massage with diluted chamomile oil helped to decrease anxiety and other symptoms in cancer patients more than massage alone.
Scents to energise you
Home fragrance isn't only a treat for the end of the day but scent can be a much-needed energy boost at other times, too and some smells can even wake you up. If you're a remote worker who struggles to focus at times or needs a productivity push to get you to a deadline on time, citrus scents are the best scents for your home office.
Marie Hackman says, 'To feel more awake, try lime or rosemary.' She also recommends peppermint or spearmint and lemon oils. These fragrances are great in the kitchen, the busiest room in the house, to put a zing in the air and neutralise stale cooking smells.
Scents to make you feel happy
When it comes to scents that make you happy, there isn't a clear answer. 'Citrus scents are generally uplifting, but smell is very personal,' explains Marie Hackman. 'It could be the smell of baking for you, or freshly cut grass for someone else, depending on the memories you associate with those things.'
Fifth Sense, the UK charity that supports people affected by smell and taste disorders, explains, 'The sense of smell is closely linked with memory, probably more so than any of our other senses. Those with full olfactory function may be able to think of smells that evoke particular memories; the scent of an orchard in blossom conjuring up recollections of a childhood picnic, for example.'
Remember that journey from the nose to the brain, described by Dr Tara Swart? It's a powerful trigger that marketers often try to harness – from the smell of baking bread pumped through supermarkets to signature scents in hotel rooms and lobbies. Several years ago, a Harvard University scientist even worked with Apple to invent a technology that would allow iPhones to share scents as well as photos and messages.
FAQs
What smells change your mood?
Marie Hackman, principal tutor at Rosewood Aromatherapy College, says, 'Certain aromas almost universally liked, such as citrus oils: mandarin, orange, lemon, grapefruit, bergamot. Other oils that are generally well received by most people include rose, frankincense, sandalwood and lavender.'
What are the top six mood-transforming scents?
'Aroma preference is such a personal and subjective subject,' says Marie. 'For example, one person might adore the scent of ylang ylang, while another loathes it! Needless to say, these two responses will have considerable different effects on a person's mood. Therefore, speaking personally about my top six favourite scents for influencing mood in a positive way, I would suggest the following: lemon, sweet orange, vanilla, palmarosa, bergamot, sandalwood (not necessarily all mixed together though!).'
What scents are good for mental health?
Marie explains, 'Any scent that is perceived as pleasant can be useful in supporting mental health and these scents might be as diverse as freshly ground coffee, the smell of earth after rain, the smell of the pages of a book, to your favourite essential oil.
'Traditionally, the following essential oils have been used to promote good mental health, although there are others that can be used for this purpose too: sweet basil, melissa, geranium, mandarin (and other citrus oils), patchouli, sandalwood, ylang ylang, lavender, neroli, rose, frankincense.'
So if you were looking for an excuse to invest in a new electronic diffuser and essential oil set, consider this your marching orders.
Get the Ideal Home Newsletter
Sign up to our newsletter for style and decor inspiration, house makeovers, project advice and more.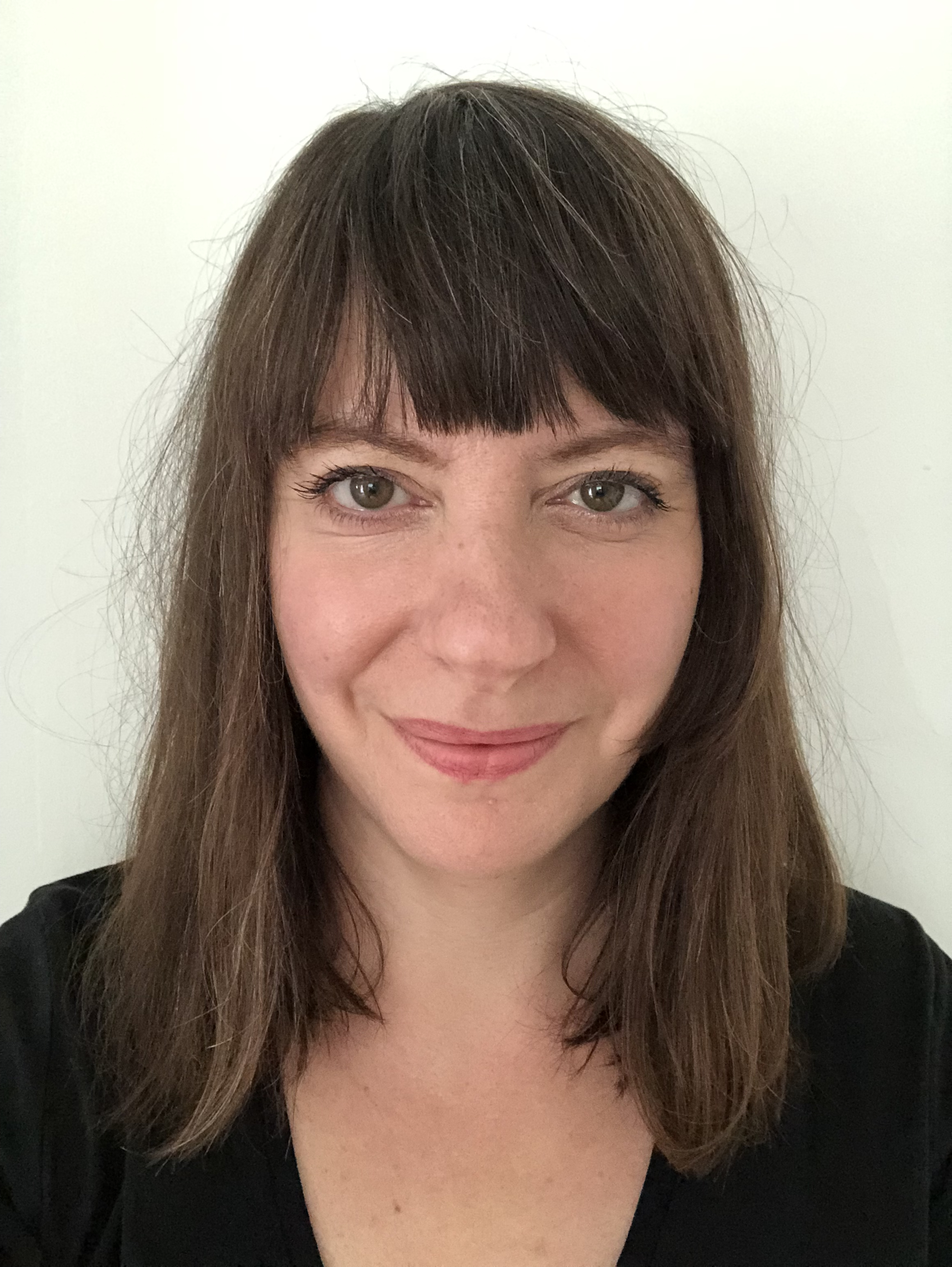 Vanessa Richmond has been a freelance writer, editor and editorial consultant since 2021. Her career in magazines began in 1998 and, apart from a four-year stint at women's lifestyle magazine Red, it has been spent working on interiors titles including House Beautiful, Country Homes & Interiors and Style at Home. She first joined the Ideal Home team in 2006 as Chief Sub-editor and subsequently became its Associate Editor, Editor and Editorial Director. Now she writes for idealhome.co.uk and Ideal Home magazine as a freelance journalist.