Happy Beds discount codes for December 2023
Enjoy some serious savings on mattresses, beds, wardrobes and bookcases with these 10 live Happy Beds discount codes.
FAQs
How much is delivery from Happy Beds?
Happy Beds offer free UK-wide delivery from Monday to Friday on most products, excluding chargeable postcodes. Free delivery is available for products that only require one person to drop the order off, and providing it can be dropped off on the ground floor. If you want to book a specific day for your items to be delivered, there will be a £15 fee for one-man deliveries and £40 for two-man deliveries. Weekend deliveries will incur an extra charge; £40 for a one-man delivery, and £45 for a two-man delivery. You're given all the available delivery options for your chosen product and your location at the checkout stage.
How long is the Happy Beds manufacturers guarantee?
Though you'll most likely be thrilled with anything you buy using Happy Beds discount codes, the brand does offer a five-year guarantee on all products, covering any defects in materials and craftsmanship. This includes deterioration of mattresses, as long as they have been used on a suitable surface. If you report a manufacturing fault within 30 days of your product's delivery date, you may be issued a full refund. Any claims made after the initial 30-day period will be issued an exchange instead.
What products does Happy Beds sell?
Happy Beds stock a wide range of mattresses, covering several different types and sizes. Memory foam, pocket sprung, hybrid, orthopaedic, spring-free, and traditional mattresses are available to buy, in the super king size all the way down to toddler mattresses. Happy Beds also makes a range of beds to go with any bedroom colour ideas you can think of. But the products go beyond just the sleeping arrangements, and extend out to cover the full bedroom as well. Selling bedside tables, wardrobes, drawer sets, and a whole host of other bedroom accessories.
Does Happy Beds offer free returns?
Though you can apply for a refund for items bought with your Happy Beds discount codes, you will have to arrange your own courier and pay the fee yourself, unless the items are faulty. If you're returning large items like mattresses and furniture, this can be quite costly. Any original delivery fees you paid will not be included in the refund.
What payment methods does Happy Beds accept?
When you head to the checkout page with your Happy Beds voucher code, you can pay for your new bedding with Visa, Mastercard, Maestro, PayPal or Klarna.
---
Hints and tips
If you don't have a voucher code for Happy Beds, there are a couple of other things you can do to save extra money.
Sign up for the Happy Beds newsletter: The Happy Beds newsletter is the easiest way to get exclusive offers and discounts delivered straight to your inbox. Email subscribers also get early access to Black Friday and Bank Holiday sales, so it's well worth popping your email into the 'Sign Up' box on the website.
Check out the 'Sales & Offers' section on the website: Happy Beds has a dedicated section on the website where they list all the products currently on sale. It's handy to see the items that are already discounted all in one place, though you'll need to check the terms and conditions of your Happy Beds discount codes to see if these can be used in conjunction with sale items. The sales and offers are constantly being updated, so whether you're looking for new bedside table ideas, bedroom storage ideas, or even sofa beds, check this section weekly, as you never know what new products might have been added.
Follow Happy Beds on Instagram: Follow Happy Beds on Instagram to keep up to date with the latest offers and sales. They also use the platform to hold giveaways, which are a great way to be in with the chance of winning products for free. They recently held a giveaway on Instagram over Easter, and though the prize was a luxury hamper filled with products from various other brands, it's still a nice way to be in with the chance of winning some goodies.
---
How to use your Happy Beds discount code
Choose the Happy Beds voucher code you want to use, then select it by clicking on the 'Get Discount' button
A pop-out box will appear displaying the promo code. You can copy this by clicking the code or by using the 'Copy' button
Click the labelled button to take you straight to the Happy Beds website and start shopping! Double-check the T&Cs of your chosen discount code first, as you want to make sure it applies to any items you're thinking of purchasing
When you've added everything you want to your basket, click on 'My Basket' in the top right corner. You'll be taken to a screen with your items and the right hand side, there'll be a list of options including 'Apply Discount Code'. Paste your voucher code into the box and click 'Apply'
Relish the feeling of saving money and get excited about receiving your Happy Beds order!
---
What to buy from Happy Beds
With so many lovely products to buy with your Happy Beds discount codes, it's difficult to narrow down the selection and pick a favourite. At the moment we're loving the ottoman storage beds, because they're a really handy way to convert your bed into extra storage, and they come in a lovely neutral colour palette that can easily be assimilated into any bedroom.
The Rodley Oak Wooden Ottoman Storage Bed comes in regular oak or grey to complement your grey bedroom ideas. The best thing about this bed though is the copious amount of storage you can have under your mattress. Choose from 3ft, 4ft, 4ft6, 5ft and 6ft size options, and pop spare duvets, pillows and bedding in the storage space. It's fully boarded to give your items an extra layer of protection against dust.
The Rodley Wooden Ottoman Storage Bed comes flat packed in four boxes, meaning you can assemble it in the bedroom and you don't have to try and transport the bed up the stairs. There's a set of instructions to follow, and you don't have to be a DIY expert to put it together! One of the reasons we love this bed is because you can complement it with a matching bedside table (or two). The Rodley Oak Wooden 3 Drawer Bedside Table is another great thing to buy with the Happy Beds Discount Codes, and its natural oak finish would complement boho bedroom ideas particularly well.
---
How do we source promo codes and deals?
We have an Offers team that sources codes and deals from affiliate networks and from researching the web. The codes are tested to see if they work and then added to the retailer pages, alongside sales, multi-buy deals, friend referral discounts and newsletter sign-up deals. The codes and offers are checked regularly to ensure they're still live and working, and new deals are added multiple times a week, keeping the offer list fresh.
Alongside this, we have a Commercial team that works with the brands to secure exclusive discount codes. An exclusive code is an offer agreed upon by the brand that is the best in the market, it's normally a limited-time-only offer so it's worth snapping up when you see it.
We also have a Copywriting team who update the FAQs, Hints & Tips and Buyers Guides sections with additional information on how you can save money at each retailer, alongside answering other queries you may have.
---
What if my voucher code doesn't work?
Although we have eyes on the pages checking the codes and offers are working, sometimes they expire early or the details change suddenly. If you do find a code that doesn't work or an offer has expired, please feel free to get in contact and let us know at vouchers.idealhome@futurenet.com.
---
How do we make money?
When you click one of our offer links, a unique identifier is added that lets the retailer know that you've come from our Ideal Home discount code page. If you then buy something, we get a commission from the purchase. A commission is a small percentage of the money that you've spent on your item(s).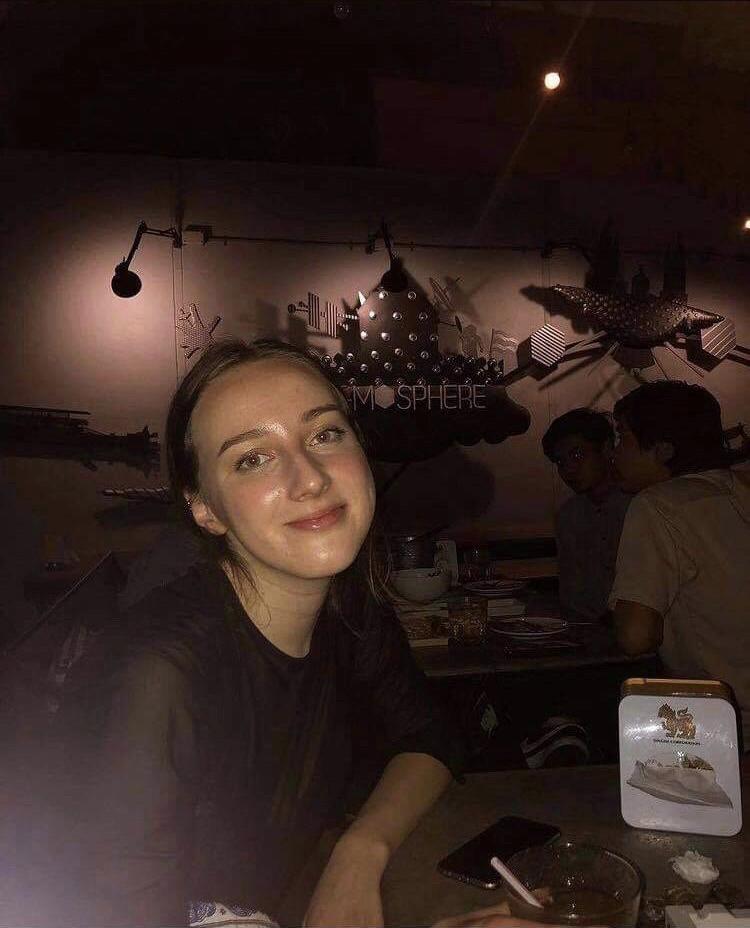 Katie Sims has been writing for Ideal Homes since spring 2022. She qualified from her Master's in Media and Journalism in 2021 and has been writing freelance since. She has worked on Ideal Home's ecommerce team where she researched the best home products on the market, and on the news team, researching the latest trends for feature pieces.
Rate Happy Beds Discounts
4 ratings with the average rating of 4 out of 5 stars.
It's easy to guess where Happy Beds gets its name from; it's a brand that specialises in making products that help you sleep better, which as we all know, can make us happier. Aside from making mattresses for both adults and children, Happy Beds also makes beds as well. Plus, there's a whole range of bedroom furniture and bedding (including pillows and mattress toppers) to browse through, so you could end up with a fully stocked bedroom directly from the website. Happy Beds was founded in 2010 and has since endeavoured to uphold the brand's core value of ensuring that a good night's sleep doesn't have to be a pipe dream for everyone. Over the past decade, the brand has gained substantial influence in the field of sleep, giving competitors something to think about in terms of creating products that offer great value for money.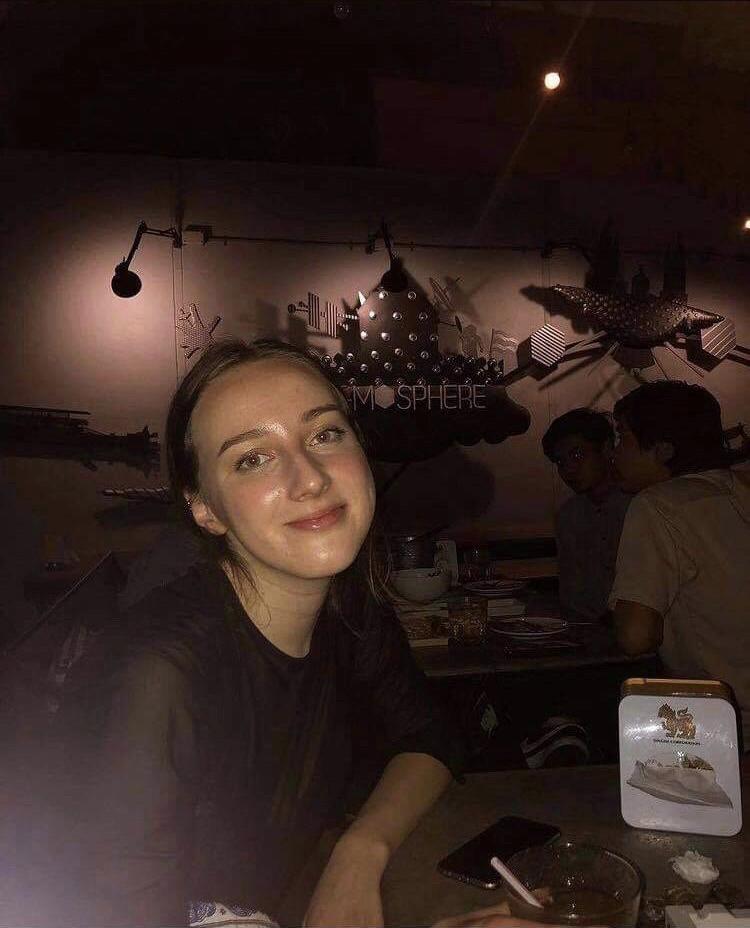 Katie Sims
Contributor
Katie Sims has been writing for Ideal Homes since spring 2022. She qualified from her Master's in Media and Journalism in 2021 and has been writing freelance since. She has worked on Ideal Home's ecommerce team where she researched the best home products on the market, and on the news team, researching the latest trends for feature pieces.