La Redoute discount codes for November 2023
Enjoy big savings on furniture, home accessories, lighting and more with these 10 live La Redoute discount codes.
FAQs
Do La Redoute discount codes work on sale items?
Yes, quite often La Redoute promo codes work on sale items but it's not always the case. To find out if the one you want to use applies, read the terms and conditions of the code.
Does La Redoute have a discount code for new customers?
La Redoute doesn't offer a new customer code at this time. However, when you join the mailing list, La Redoute will send you exclusive discounts by email, as well as let you know when sales are live on the website.
How much is delivery from La Redoute?
La Redoute's normal home delivery costs vary depending on the size of the product. Smaller items that fit in packages, like soft furnishings and accessories, cost £3.99 for delivery, no matter how many items you order. Larger, bulkier items like furniture cost £9.99 for delivery. There's also a free delivery Click & Collect service (for smaller items only) through Parcelshop that you can use, too. If your order is eligible for next-day delivery, an extra charge of £1.99 (in addition to the £3.99 delivery charge) will be added to the final price. Orders may arrive in separate parcels or shipments, but you will always only pay one delivery charge.
What are the delivery times for La Redoute orders?
Delivery times vary but you will usually receive smaller orders within 3 to 5 working days unless you have paid the extra charge for next-day delivery. There may be the occasional delay due to items arriving from France so it's always advisable to register with La Redoute when you place an order as the company will email you to let you know exactly when you expect your delivery. As for made-to-order sofas and beds, delivery times are naturally longer. These range between 6 to 12 weeks, but the exact time will be listed on each product so you know before you buy.
Does La Redoute do click & collect?
Yes, once you've used your discount code and paid for your order, you can collect it at a ParcelShop location. Click & Collect is free for orders over £60 and costs £2.99 for those under. Once your order is ready for collection, La Redoute will contact you by text and email. Once your order is ready for collection, it'll be held there for 10 days. Make sure you bring some ID and your confirmation email when collecting. Please note that not all items are eligible for Click & Collect, there is a size limit. These are the dimensions that are accepted: weight – 15kg, length – 120cm, combined dimensions – 225cm (1xL+2xW+2xD).
Does La Redoute do free returns?
As with all items bought online, on some occasions they just don't work in your home. Should this happen, you have 21 days to decide if you want to keep your order, and if you decide to return something, you can do so for free for a full refund. If this is the case you have 28 days to return or exchange the items free of charge.
Does La Redoute run a 'buy now, pay later' scheme?
For larger purchases, particularly furniture, a buy now pay later credit scheme might be helpful to many. You can open a La Redoute Credit Account when you place an order, allowing you to choose how to pay for the final amount. La Redoute will send you a statement after you receive your delivery, you can then pay for the full amount right away or pay in three interest free instalments. There's also the option of paying and as when you have the money, but this will incur fees (representative 19.9% APR variable, interest rate 18.3% variable).
How do I contact La Redoute customer service?
There are a few ways to get in touch with La Redoute. The quickest option is the live chat, which is open Monday to Friday from 9.30am to 4.30pm. You can also call the team at 0330 303 0199 (for after-sales and self-serve) or 0844 8422 222 (to place an order), the phone lines are open Monday to Friday from 9am to 6pm and Saturday from 9am to 4.30pm.
Does La Redoute do student discount?
La Redoute doesn't offer a student discount at the moment. However, La Redoute often has discount codes and seasonal sales so picking up a bargain is almost a guarantee!
---
Hints and tips
Taking advantage of La Redoute voucher codes is the best and most straightforward way to get the best savings on the brand's ranges, but there are a few other tricks that you can employ to lower your spend.
Sign up for the newsletter: La Redoute's mailing list is definitely worth signing up for as you'll be updated first about any special offers and advance sales, meaning you'll never miss out.
Enter your birthday on your La Redoute profile: Once a year you'll receive an email from La Redoute on your birthday with an exclusive discount code as an extra special birthday treat, so you can enjoy a shopping spree for less!
Check out 'Top Offers': Check out the juicy Top Offers section of the website. You'll find it along the top toolbar beside 'Menu'. It's packed with the best deals currently available on the site, separated into homeware, electricals and fashion.
Expect to find really good discounts on furniture, home decor, rugs and runners and storage solutions.
Visit La Redoute each season: The brand runs regular season sales in spring, summer, autumn and winter. You can expect to find discounts of up to 40-50%, so if you have your eye on something, hold off until the next season's sale before you pop it in your basket. The newsletter will keep you in the loop of when the sales drop.
Check out the Black Friday sales: La Redoute goes big on Black Friday (the last Friday in November). Again, have an idea of what you plan to buy in advance so that when the big day comes, you can snap up your shopping list before anything sells out.
---
How to use La Redoute promo codes
Choose which La Redoute discount code is best suited to your order and select it by clicking on the 'Get Code' button
A pop-out box will appear displaying the discount code. Click on the code and this will automatically copy it to your computer or mobile phone (or you can use the 'Copy' button).
Click the 'La Redoute' button to take you straight to the website and you can start shopping!
When you're ready to check out, head over to the basket and paste the La Redoute voucher code in the box labelled 'Add a Promo Code' and click 'OK'. The discount will then be applied to your total.
Kick back and feel smug about the money you're saving!
---
What to buy from La Redoute
La Redoute is pretty much a one stop shop for all things home. You can get super stylish sofas, beds, TVs, storage furniture, bedding, cushions and more. And because La Redoute is online only and not on the high street, you're bound to have discovered something quite different and unique (and that your friends will always ask about!).

But if we were to highlight two areas that we think La Redoute excels at, then that's easy - bed linen and storage furniture. Not only do the brand's bedding ranges feature gorgeous prints and textures, but the quality is exceptional, despite the affordable price tags.
As for storage furniture, whether that's wardrobes and bookshelves, trunks and tall boys, there are a wide range of styles to choose from, made from wood and metal with detailing that includes, rattan inserts, louvred doors, distressed finishes and mesh.
Our current favourites pieces include the AM.PM Tamaroa Oak Veneer Double Wardrobe - the combination of the black frame and neutral rattan doors is oh-so chic and perfect for a guest bedroom, while the fact that it's on raised legs will make the inevitably compact space feel bigger.
As for bedding, you can't go wrong with La Redoute's classic Linot plain 100% washed linen duvet range. Designed in-house and a perpetual best-seller, it's available in a whopping 22 colours, in single, double, king and super king sizes, with flat sheets, fitted sheets and a selection of pillowcases to match. It's the ideal bedding for a pared-back, calm bedroom scheme or as a foil to a layered, patterned bedspread. For instance, we love the Linot linen bedding in Terracotta with the pretty muted florals on the Jadav Floral 100% Washed Cotton Quilt.
---
How do we source promo codes and deals?
We have an Offers team that sources codes and deals from affiliate networks and from researching the web. The codes are tested to see if they work and then added to the retailer pages, alongside sales, multi-buy deals, friend referral discounts and newsletter sign-up deals. The codes and offers are checked regularly to ensure they're still live and working, and new deals are added multiple times a week, keeping the offer list fresh.
Alongside this, we have a Commercial team that works with the brands to secure exclusive discount codes. An exclusive code is an offer agreed upon by the brand that is the best in the market, it's normally a limited-time-only offer so it's worth snapping up when you see it.
We also have a Copywriting team who update the FAQs, Hints & Tips and Buyers Guides sections with additional information on how you can save money at each retailer, alongside answering other queries you may have.
What if my voucher code doesn't work?
Although we have eyes on the pages checking the codes and offers are working, sometimes they expire early or the details change suddenly. If you do find a code that doesn't work or an offer has expired, please feel free to get in contact and let us know at vouchers.idealhome@futurenet.com.
How do we make money?
When you click one of our offer links, a unique identifier is added that lets the retailer know that you've come from our Ideal Home discount code page. If you then buy something, we get a commission from the purchase. A commission is a small percentage of the money that you've spent on your item(s).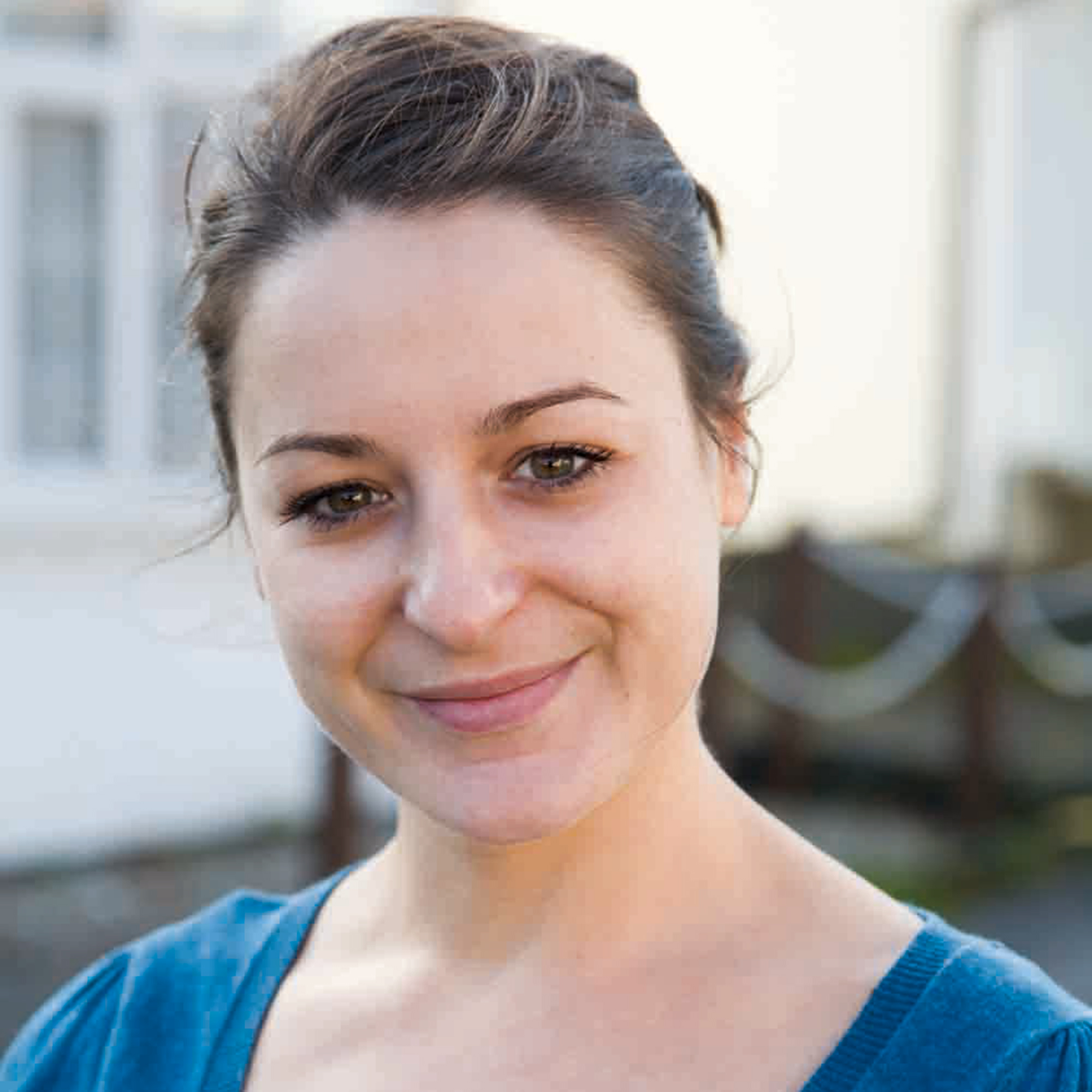 Ginevra Benedetti has been the Deputy Editor of Ideal Home magazine since 2021. With a career in magazines spanning nearly twenty years, she has worked for the majority of the UK's interiors magazines, both as staff and as a freelancer. She first joined the Ideal Home team in 2011, initially as the Deputy Decorating Editor and has never left! She currently oversees the publication of the brand's magazine each month, from planning through to publication, editing, writing or commissioning the majority of the content.
Rate La Redoute Discounts
4 ratings with the average rating of 5 out of 5 stars.
If you've never shopped at La Redoute before, you're totally missing out. Founded in 1875 by Pierre-Joseph Pollet, whose aim was to democratise fashion and provide great design and quality clothing to the masses. He named his company 'Le Filatures de La Redoute', which roughly translates as 'the mills of La Redoute', which was the name of the street in the northern French town where the factory was situated. The mail-order company introduced homeware in the mid-1960s and shortened its name to La Redoute, eventually becoming the mighty online retailer it is now. Today, the French brand is a household name at home, selling both fashion and homeware to the style-savvy French and currently operating in 26 countries around the world. As well as selling women's, men's and children's clothing, La Redoute has a vast selection of great value homeware, both in traditional and contemporary styles, and it's particularly known for its bed linen and furniture. So if you're on the hunt for some garden furniture, bedding or lighting, you're bound to find something to suit your style and budget.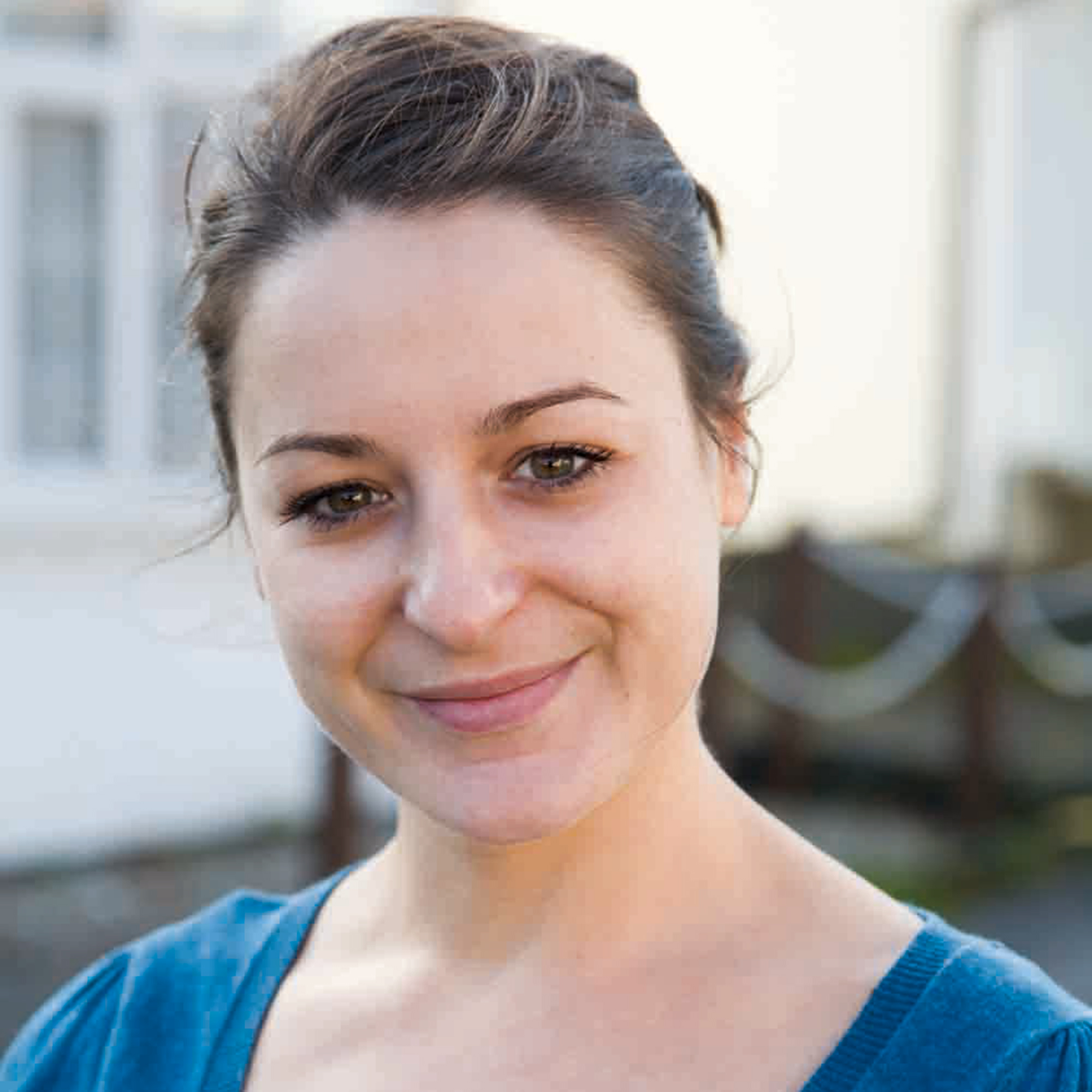 Ginevra Benedetti
Deputy Editor (Print)
Ginevra Benedetti has been the Deputy Editor of Ideal Home magazine since 2021. With a career in magazines spanning nearly twenty years, she has worked for the majority of the UK's interiors magazines, both as staff and as a freelancer. She first joined the Ideal Home team in 2011, initially as the Deputy Decorating Editor and has never left! She currently oversees the publication of the brand's magazine each month, from planning through to publication, editing, writing or commissioning the majority of the content.