Silentnight discount codes for December 2023
Save on mattresses, heated throws, electric blankets, and more with our 8 live and tested Silentnight discount codes.
FAQs
Does Silentnight have Black Friday sales?
Yes, Silentnight does partake in Black Friday deals, which tend to carry on through to Cyber Monday. Deals we've seen before include 10% off bedding and free pillows with mattress orders over £300. We'd also recommend checking other stores that stock Silentnight products as you may find additional discounts there. Black Friday falls on 24 November this year, so make sure you check back here to find the best deals.
Is there a Silentnight student discount?
Students, you can buy all your uni accommodation bedding for less when you shop at Silentnight, thanks to the exclusive 10% student discount. To claim your discount code, register on the UNiDAYS website.
Is there a Silentnight NHS discount?
Key workers can save an exclusive 10% at Silentnight through Health Service Discounts. If you're a key worker and qualify for this discount, head to the Health Service Discounts website and become a member.
How long does delivery from Silentnight take?
Silentnight will aim to deliver a mattress within 21 days of receiving your order. It can take up to this length of time because all mattresses are made to order, specifically for you. However, Silentnight's 'just sleep' range can be delivered within 10 days. Bed frames, however, will be delivered within 28 days of you placing your order. Your courier will contact you to confirm the exact delivery dates. Smaller sleep accessories and products will be delivered within 3-5 working days, excluding Bank Holidays.
What is the Silentnight 60 night comfort guarantee?
Silentnight's comfort exchange gives you 60 nights to ensure you get really comfortable before really making a decision. If you're not happy with your purchase, you can exchange it for another product.
What is the Silentnight 365 night sleep trial?
The 365-night sleep trial is only available for Silentnight's Just Sleep range mattresses. Similar to the 60-night comfort guarantee, you can ensure you're comfortable on your purchased mattress before making a decision. If you're not happy, you can exchange it for another product.
Can I return a Silentnight mattress?
Silentnight doesn't typically offer returns on mattresses but will accept returns if you received the wrong or faulty product and contact them within 14 days of receipt. To begin the return process, call their customer service team on 0333 123 0892. Beyond 14 days, Silentnight is unable to offer a full refund, however, you are free to take advantage of the sleep trial and exchange the product for another if you purchased directly from the website.
Will Silentnight assemble my bed?
Silentnight's Divan beds and mattresses are delivered by a 2 man crew to your room of choice and include assembly and removal of packaging, so you don't have to do it.
How do I contact the Silentnight customer service team?
There are plenty of options to choose from if you're looking to contact Silentnight. You can get in touch via live chat on their website, email them at info@silentnight.co.uk or ring them at 0333 123 0892. Phone lines are open from 8:30am to 5pm Monday to Thursday and 8:30am to 4:30pm on Fridays.
---
Hints and tips
Silentnight voucher codes are the easiest way to ensure you get the best deals from the UK's most trusted sleep brand, however, there are a few other ways to save too.
Subscribe to the newsletter: Join Silentnight's 'Pyjama Army' by signing up for the newsletter. You'll be the first to know about any new deals and offers available, as well as receive exclusive discounts, hints, and tips to help you get the perfect night's sleep.
Take the SleepUnique test: Silentnight is on a mission to create the perfect sleep solution for every sleeper, and the SleepUnique test is a step towards that goal. Take a couple of minutes to answer the questions to help them tailor your shopping experience, and upon presenting you with some product recommendations, they'll drop you a cheeky little 10% discount code on your next Silentnight mattress or bed.
Get a free pillow when you purchase the Just Sleep mattresses: Yep, you heard that right. If you've been eyeing any of their seven mattresses available in the Just Sleep range, sooner rather than later might be the way to go if you're especially keen on the idea of bagging a free Silentnight Airmax Pillow, typically valued at £18 a piece, while you're at it.
Shop the Silentnight sales: There's no better time to shop all things Silentnight than during sale periods and holidays. These happen periodically, so keep your eyes peeled via the newsletter or social media pages.
Follow Silentnight on Instagram: Not only is this another way to stay up to date on the latest with the sleep retailer, but they also host giveaways every so often that are not to be missed.
---
How to use Silentnight promo codes
Choose the Silentnight discount code that you wish to use and select it by clicking on the 'Get Discount' button.
A pop-up box will appear displaying the code. Copy this to your clipboard by clicking the code or clicking the 'Copy' button.
Click the labelled button to take you straight to the Silentnight website and start shopping.
When you're done, click the shopping cart icon on the top right hand corner of the website.
Scroll until you see the 'Proceed to Checkout' button and underneath will be the option to 'Use a Promo Code'
Simply paste your discount code into the box and click 'Apply' which will then deduct your savings automatically.
---
What to buy from Silentnight
Being the UK's largest mattress manufacturer, it's no surprise that some of our selection of the best mattresses money can buy can be found at Silentnight. Ranking number 8 in our own buying guide, Silentnight's Lift Replenish Hybrid 2000 Mattress is the real deal and a must-have for both back and side sleepers with cushioning comfort that's pretty hard to beat.
However, given that the price may be a tad out of many people's budget, the just sleep mattresses start from as low as £249, if you're trying to update your bedroom ideas without aiming too far out of the budget. Even better yet, every just sleep mattress purchase also comes with a free Silentnight Airmax Pillow.
If you're working with an even lower budget or are simply after a quick fix to an old, tired mattress, getting your hands on one of the best mattress toppers can easily change the game, so much so you might even surprise yourself. The Airmax Mattress Topper has recently fallen into the favour of the public, as well as a special mention to an Ideal Home favourite of ours, the Self Heating Mattress Topper.
And of course, how can we talk about Silentnight without talking about the fan-favourite electric blanket that absolutely took shoppers by storm? The Comfort Control Electric Blanket is still a top buy to consider, especially if you're looking to save energy at home and curb the colder nights that are still pretty rampant ahead of the warmer weather.
---
How do we source promo codes and deals?
We have an Offers team that sources codes and deals from affiliate networks and from researching the web. The codes are tested to see if they work and then added to the retailer pages, alongside sales, multi-buy deals, friend referral discounts and newsletter sign-up deals. The codes and offers are checked regularly to ensure they're still live and working, and new deals are added multiple times a week, keeping the offer list fresh.
Alongside this, we have a Commercial team that works with the brands to secure exclusive discount codes. An exclusive code is an offer agreed upon by the brand that is the best in the market, it's normally a limited-time-only offer so it's worth snapping up when you see it.
We also have a Copywriting team who update the FAQs, Hints & Tips and Buyers Guides sections with additional information on how you can save money at each retailer, alongside answering other queries you may have.
---
What if my voucher code doesn't work?
Although we have eyes on the pages checking the codes and offers are working, sometimes they expire early or the details change suddenly. If you do find a code that doesn't work or an offer has expired, please feel free to get in contact and let us know at vouchers.idealhome@futurenet.com.
---
How do we make money?
When you click one of our offer links, a unique identifier is added that lets the retailer know that you've come from our Ideal Home discount code page. If you then buy something, we get a commission from the purchase. A commission is a small percentage of the money that you've spent on your item(s).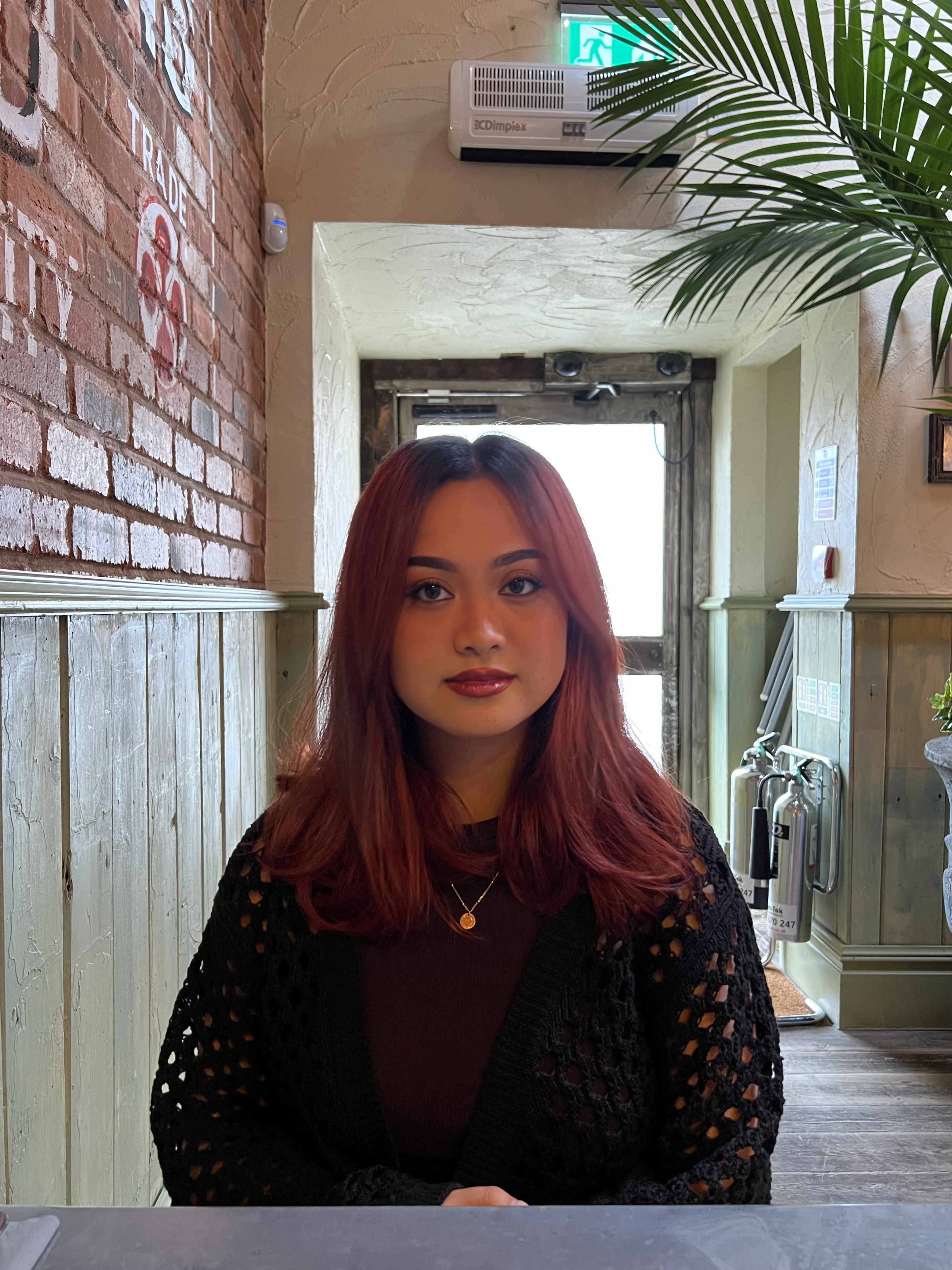 Jullia Joson is Ideal Home's Junior Writer. She's always loved all things homes and interiors, graduating with a bachelor's degree in Architectural Studies from the University of Nottingham in 2022. Previously, she was an Intern Editor for ArchDaily. Now focused on news stories, Jullia can be found down the TikTok and Pinterest rabbit hole scrolling through any new and upcoming trends, hacks, and home inspiration.
Rate Silentnight Discounts
1 ratings with the average rating of 5 out of 5 stars.
Dubbed the UK's most trusted sleep brand, Silentnight has everything you need to make your bedroom dreams come true, from a quality selection of beds, mattresses like the Lift Replenish Hybrid mattress, and bedding to help you on your journey to help you sleep better. With over 75 years of sound sleep solutions and expertise, Silentnight is on a mission to inspire a nation of unique sleepers. Being the UK's largest mattress manufacturer, whatever your sleep style and preference, you're bound to find a solution that works for you. As a brand and for their individual projects, Silentnight's excellence is continuously recognised in major awards by trusted bodies such as Which? and Mother&Baby. For all things sleep and bed-related, Silentnight easily ranks in the top spots.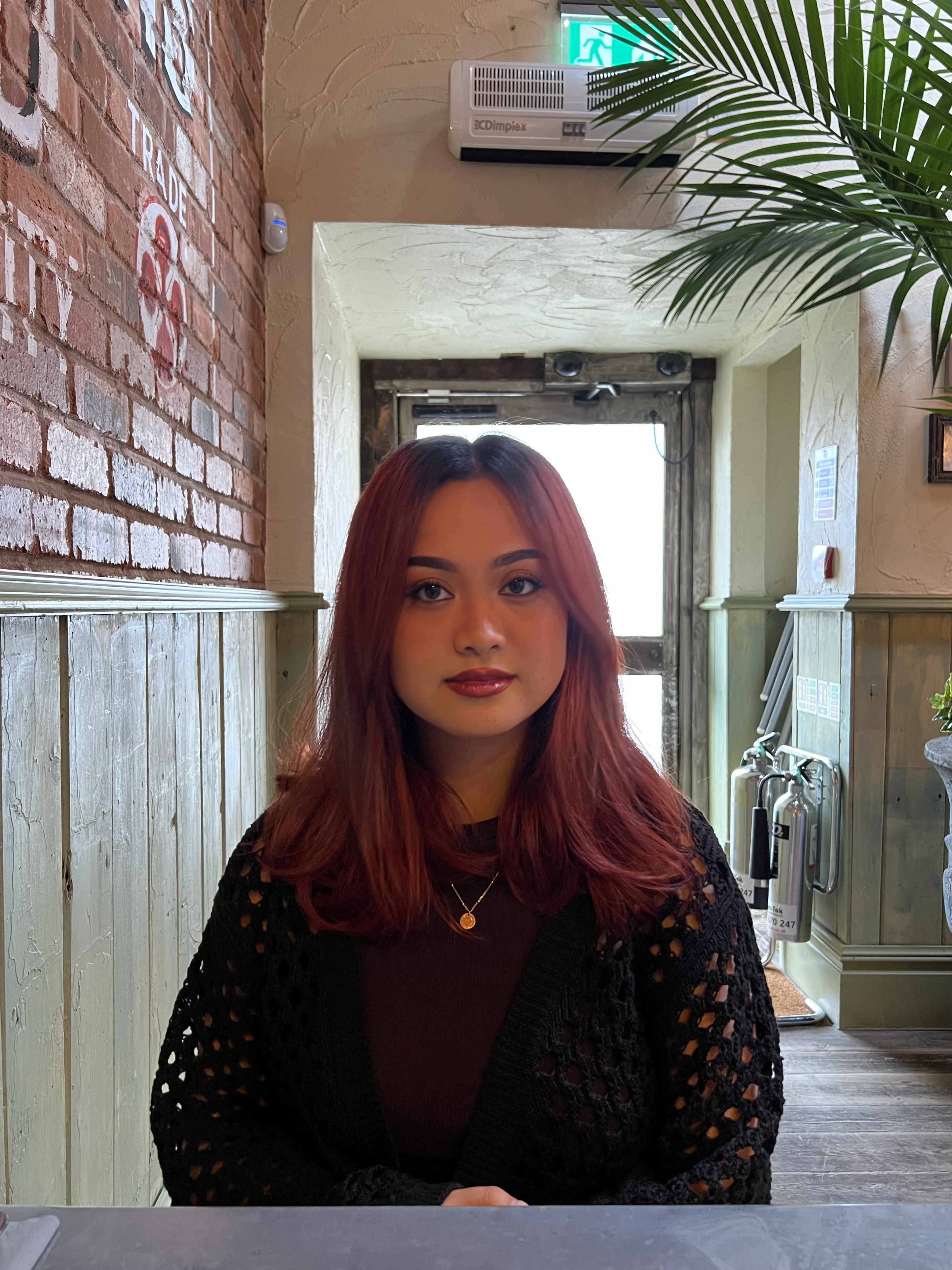 Jullia Joson
Junior Writer
Jullia Joson is Ideal Home's Junior Writer. She's always loved all things homes and interiors, graduating with a bachelor's degree in Architectural Studies from the University of Nottingham in 2022. Previously, she was an Intern Editor for ArchDaily. Now focused on news stories, Jullia can be found down the TikTok and Pinterest rabbit hole scrolling through any new and upcoming trends, hacks, and home inspiration.