Lakeland discount codes for December 2023
Pick up a bargain on kitchenware, laundry products and appliances with these 11 active Lakeland discount codes.
FAQs
Does Lakeland have sales?
Yes, you'll always find discounts at Lakeland! If you go to the 'Offers' page you'll find a bunch of deals, which change regularly. You'll find a mix of offers, from discounts on specific brands to reductions on product ranges. There's also a clearance sale which offers price cuts on discontinued lines. For sitewide sales, wait until big seasonal events (Black Friday for example).
Is Lakeland membership free?
You can join the myLakeland club for free - simply sign up online and you'll receive your membership card in the post within a few weeks, along with a voucher for 10% off your next online order over £30. Members receive exclusive offers, competitions and Lakeland discount codes for both the brand itself and associated companies and events.
Can I get free delivery at Lakeland?
Yes, for the UK Lakeland provide free standard delivery for orders £50 or over, otherwise, you're looking at paying £3.95 for orders up to £49.99. Standard delivery takes between 3 and 5 working days to arrive.
If you just can't wait for the order you've placed using your Lakeland discount codes to arrive then you can opt for express delivery which is £3.00 for orders £50 or over and £6.95 for those orders up to £49.99.
Can I Click & Collect my order from Lakeland?
Lakeland does offer a free Click & Collect service, and while it doesn't matter how little or large your order is, not all are eligible. On the page for each product you're viewing using your Lakeland discount codes, it will say whether or not it is eligible for Click & Collect and if it is in stock in your nearest store. Additionally, this section lets you know which delivery options are available for that item, so you can see if Express Delivery is an option (perfect if you've left things a little last minute). If you do opt to go for Click & Collect, bear in mind that you'd need to bring the order number, payment card and a form of ID with you once you've received an email letting you know that your order has arrived in-store. You'll have 4 days to pick up your goodies from whichever of the 68 stores you've selected to collect from.
Are Lakeland returns free?
While we've rarely needed to return anything to Lakeland ourselves, you can order with peace of mind knowing that all returns are free (subject to some size restrictions). You do need to print a returns label and then either arrange for the courier to collect on a specific day or drop off at a parcel drop off. However, you can make life easier (and greener!) by instead returning to a physical store with just your confirmation email or receipt as proof of purchase. This also makes things a little easier and quicker if you're looking for an exchange.
Are Lakeland products guaranteed?
Whatever it is you buy with your Lakeland voucher codes, you want to be able to purchase with the knowledge that it will last. The brand offers an incredible 3 year guarantee on every single product bought from them, so if something goes wrong you can get it sorted easily by speaking to the Customer Service team. Just keep ahold of your email order confirmation or receipt and you're good to go!
Does Lakeland do student discount?
Lakeland doesn't currently offer an exclusive student discount. However, joining the free myLakeland loyalty programme will give you access to exclusive discounts and a 10% off your first order over £30 welcome voucher.
---
Hints and tips
While Lakeland discount codes are the easiest way to save money on your order, there are ways you can make extra savings.
Sign up for the newsletter: Many of our favourite sites offer a nice sweetener when you sign up to receive their newsletter, and Lakeland has definitely made theirs worth getting on the list for. You'll be automatically entered into a monthly prize draw for £100 worth of Lakeland vouchers. Plus, the newsletter itself will keep you in the loop about current and upcoming discounts and sales.
Join the myLakeland club: The brand's loyalty programme, myLakeland is definitely worth getting into. It's free and easy to join - you just need to sign up, sit back and wait to receive your membership card and a welcome Lakeland voucher of 10% off your next order over £30. Once you're part of the inner circle, you'll gain access to exclusive discounts and deals for the brand and other companies.
Browse the 'Spend Smart, Live Well' range: Honing in on the cost of living, Lakeland has got a nifty addition to their site in the form of the 'Spend Smart, Live Well' section. This shines a light on products that will help you to cut down on bills by saving energy and lessening food waste. Think items like air fryers, dehumidifiers and heated clothes airers.
Look at the 'Offers' page: Every time you're on the site and looking to use Lakeland voucher codes burning a hole in your (metaphorical) pocket, make sure to click on the 'Offers' tab. This section consolidates all the active deals, including own-brand products and name brands such as Ninja and SodaStream. Plus, this is where you'll find a link to seasonal clearance pages helping you save even more by buying out of season.
---
How to use your Lakeland discount code
Choose the Lakeland voucher code that you want to use and select it by clicking on the 'Get Discount' button
A pop-out box will appear displaying the code. Copy by clicking the code or by using the 'Copy' button
Click the button to take you straight to the Lakeland website and get shopping!
Once you have your items in your basket paste the Lakeland promo code in the box labelled 'Enter a coupon or voucher code' and click 'Add'
Enjoy your savings!
---
What to buy from Lakeland
You might be wondering what to buy first using your Lakeland discount codes since the retailer really is the mecca of cooking, cleaning and laundry solutions. We like making life as easy as possible while saving money, so energy-saving appliances are always a good choice.
While we're admittedly air fryer obsessed over here, we're also currently loving rice cookers thanks to the fact that they use less electricity, and therefore cost less to run than cooking rice on the hob or in the microwave.
The Lakeland 2 Portion Mini Electric Rice Cooker is a great option for smaller households, or check out the Lakeland Digital Rice Cooker which makes 4-6 portions of rice at once. Both offer nifty delay features which makes them perfect for prepping porridge for your breakfast, and automatic keep-warm functions which will make sure everyone gets a hot meal even if they're late to the table.
---
How do we source promo codes and deals?
We have an Offers team that sources codes and deals from affiliate networks and from researching the web. The codes are tested to see if they work and then added to the retailer pages, alongside sales, multi-buy deals, friend referral discounts and newsletter sign-up deals. The codes and offers are checked regularly to ensure they're still live and working, and new deals are added multiple times a week, keeping the offer list fresh.
Alongside this, we have a Commercial team that works with the brands to secure exclusive discount codes. An exclusive code is an offer agreed upon by the brand that is the best in the market, it's normally a limited-time-only offer so it's worth snapping up when you see it.
We also have a Copywriting team who update the FAQs, Hints & Tips and Buyers Guides sections with additional information on how you can save money at each retailer, alongside answering other queries you may have.
What if my voucher code doesn't work?
Although we have eyes on the pages checking the codes and offers are working, sometimes they expire early or the details change suddenly. If you do find a code that doesn't work or an offer has expired, please feel free to get in contact and let us know at vouchers.idealhome@futurenet.com.
How do we make money?
When you click one of our offer links, a unique identifier is added that lets the retailer know that you've come from our Ideal Home discount code page. If you then buy something, we get a commission from the purchase. A commission is a small percentage of the money that you've spent on your item(s).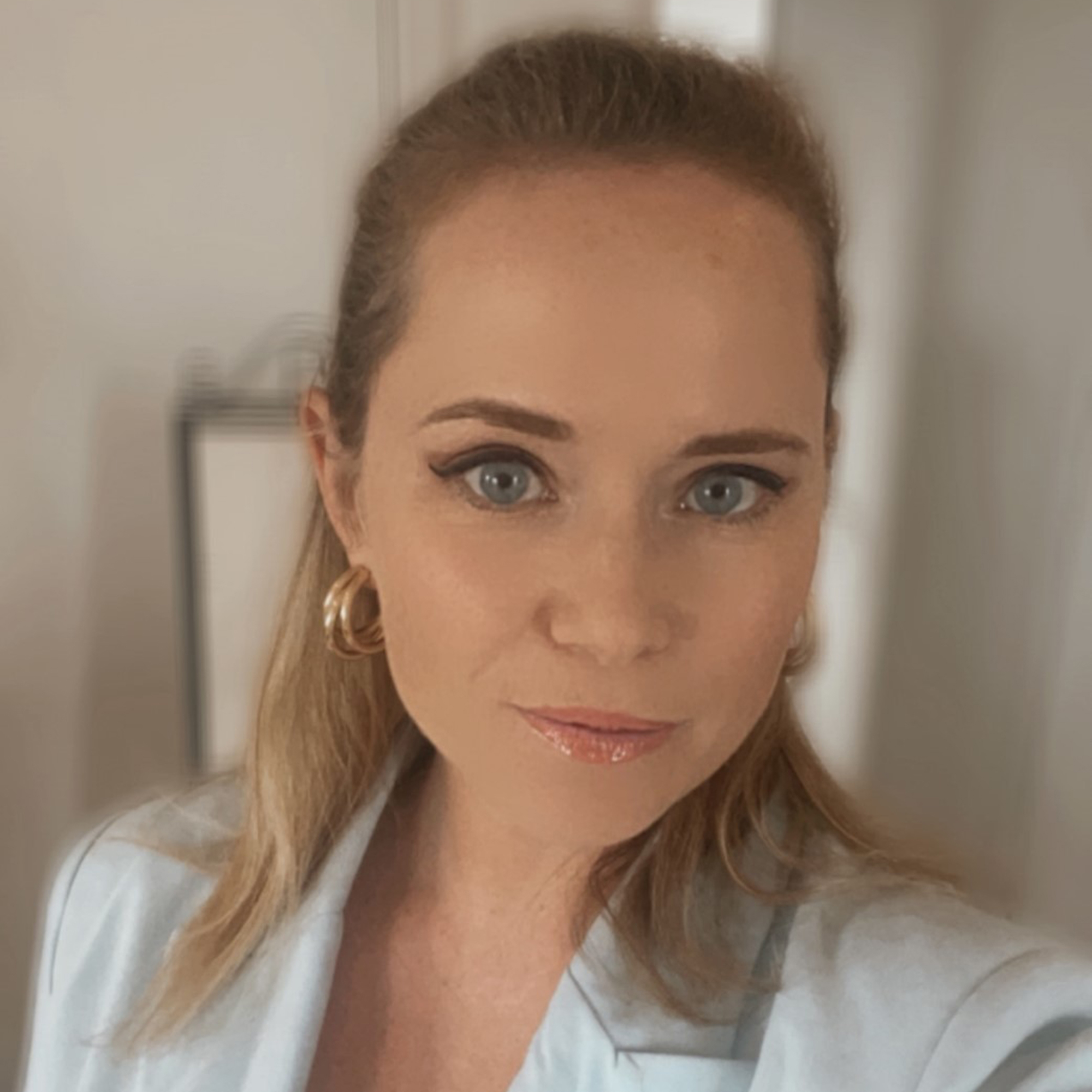 Thea Babington-Stitt is the Assistant Editor for Ideal Home. Thea has been working across some of the UK's leading interiors titles for nearly 10 years.
She started working on these magazines and websites after graduating from City University London with a Masters in Magazine Journalism. Before moving to Ideal Home, Thea was News and Features Editor at Homes & Gardens, LivingEtc and Country Homes & Interiors.
4 ratings with the average rating of 3 out of 5 stars.
If there's one place that comes to mind when you think of clever and time-saving products for cooking and cleaning, it has to be Lakeland. The family-owned brand has been a staple for homewares for over 50 years, growing from selling freezer bags from their own garage in Windermere to now offering over 4000 products in their 64 nationwide stores and, of course, the website. And that whopping number shouldn't be too much of a surprise, given that Lakeland is constantly innovating and sourcing the latest solutions to make everyday life that bit simpler whether cooking, cleaning, doing laundry in your utility room or organising your home. Lakeland sells some of the best air fryers around, like the dual basket air fryer as well as other small kitchen appliances to make your life a whole lot easier.
Other Lakeland Shoppers Also Like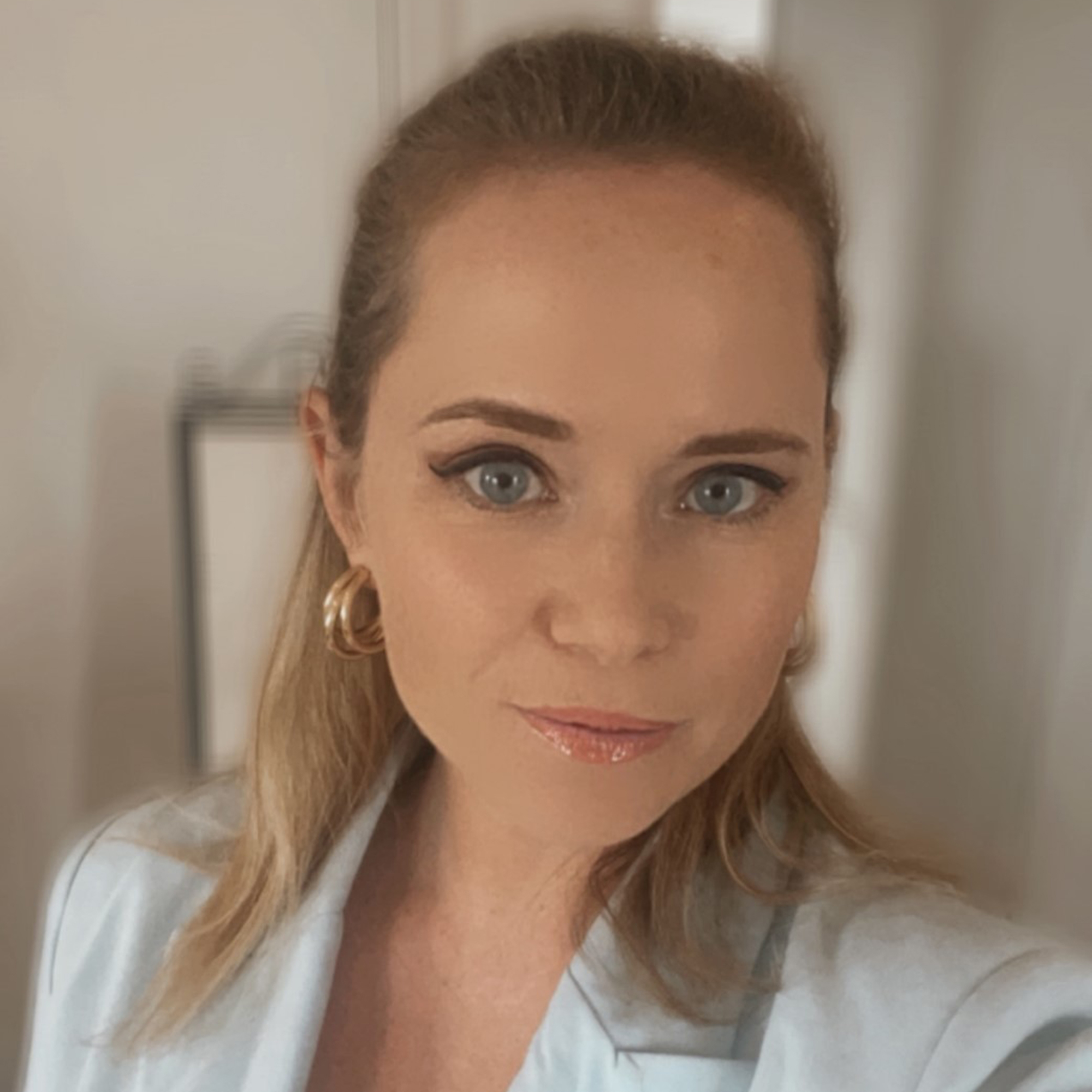 Thea Babington-Stitt
Assistant Editor
Thea Babington-Stitt is the Assistant Editor for Ideal Home. Thea has been working across some of the UK's leading interiors titles for nearly 10 years.
She started working on these magazines and websites after graduating from City University London with a Masters in Magazine Journalism. Before moving to Ideal Home, Thea was News and Features Editor at Homes & Gardens, LivingEtc and Country Homes & Interiors.