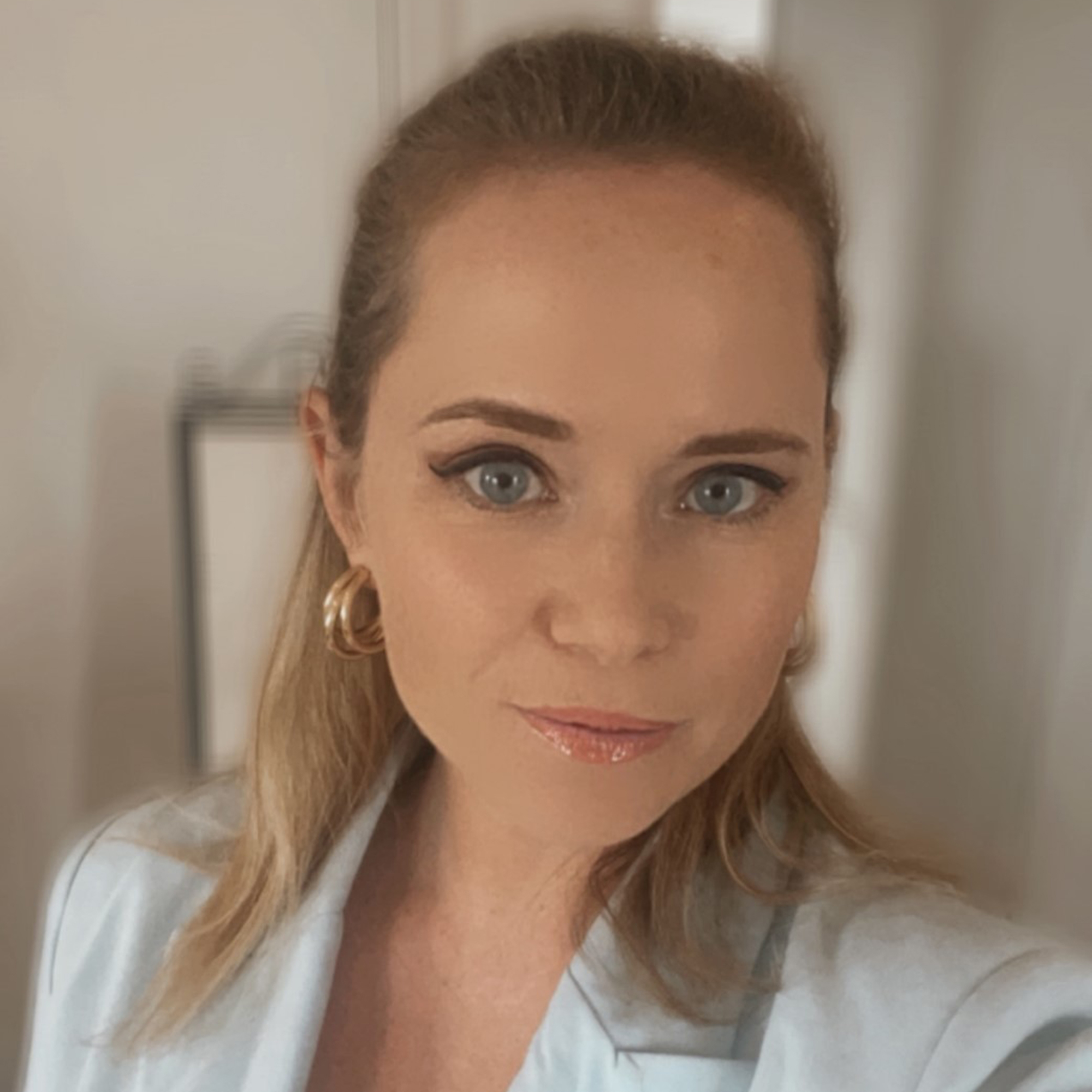 Thea Babington-Stitt
Assistant Editor
Thea is the Assistant Editor for the Ideal Home, website.
Thea wanted to write for a living ever since she was a teenager. After school in Northern Ireland, she attended the University of Exeter to read English Literature where she explored the possibilities of fiction writing or screenplays, but was drawn more and more into journalism. Realising her passion for magazines could translate into a career, after graduating in 2011, Thea then gained an MA in Magazine Journalism from City University, London.
Although she specialised in Security and Organised Crime (yes, random!) she wanted to work in a magazine genre that was something she could more naturally identify with. Thea spent some time working on fashion and lifestyle titles, everything from Stylist to The Mail on Sunday before styling her first nice flat rental made her realise her love of interior design.
Thea became the Deputy News & Houses Editor of LivingEtc, and over the years held positions at Homes & Gardens and Country Homes & Interiors before moving to working with the print and digital versions of Ideal Home in 2021 and her current role in 2022.
Thea has interests across every area of homes - from kitchens and colour schemes to technology and architecture. Over the past couple of years she has interviewed some of the most renowned names in interior design and is passionate about talking to people to discover new ideas, theories and ways of looking at design. Although she is yet to become a homeowner, Thea loves making her rental flat her own, and spends probably too much time idly designing her dream home.
Ideal Home Truths
Where is your happy place?
In my rental my favourite place to be is sitting on bed just as the sun goes down. The windows face West so the off-white walls and pink linen sheets glow the most amazing colours as a result. I love plants but with no garden or balcony, I also love my collection of potted plants in my living room which is getting, ahem, ever so slightly out of hand…
What is your home addiction?
Aside from the aforementioned plants, I adore candles. As soon as the sun goes down I get trigger happy with my matches to set the perfect relaxing mood.
What is your next home project?
There's not too much I can do where I am but I love helping friends plan how they can decorate their homes. One has moved into a wonderful fixer-upper in the Northern Irish countryside and I can't wait to see the visions come to life!