Presents for the emotionally inept this Valentine's Day
Emotionally unavailable partner? No worries, we have the perfect way to tell them 'I love you' without all the sappy mush
If you're faced with the challenge of loving an emotionally inept partner this February 14th then fear not, we have the perfect gift guide to make them fall for Valentine's Day... sort of.
No, they aren't all singing, all dancing pink hearts and red candy presents, but sarcastically adorable ways of saying I love you.
Happy Valentine's Day!
Not On The High Street, £21.95
Heat up your Valentine's night with some super spicy condiments. Available in two sizes (how hot do you want to make it?) comprised of sizzling sauces, hot rum punch, dried chillies and some jerk rub.
George the Cardmaker, £1.95
Nothing says 'I love you' quite like an emotionless Valentine's Day card. George the Cardmaker's witty lines will have your unaffectionate partner tingling from head to toe.
The Welly Shop, £27
Give your girl the boot (metaphorically) with these love heart wellies. Sturdy, sensible and practical in these February showers, she is bound to love the sentiment without the corny affection.
Joy, £6.99
Give your loved one a helping hand in the dating department by gifting them this guide. If it hasn't upset them or completely scared the off then it will lend a laugh to your emotionless Valentine's night.
Marks & Spencer,
£30
They say the way to a man's heart is through his stomach, so make that a hearty pork pie, salty crackling, lager, ale and trusty brown sauce and we'd say you've won yourself a date for Valentine's.
Not On The High Street, £37
Ask your partner to BEER your Valentine with a boozy bouquet. Ask them to be yours with some beloved ales from independent UK breweries and a slab of dark, tall and sexy chocolate.
Royal Academy, £30
Keep your man looking handsome with this small grooming kit packed with beard wax, oil, scissors and a moustache comb. A small way of looking after him and showing you care, without overdoing it.
Not On The High Street,
£6
They say chocolate is an aphrodisiac, though maybe not if it's iced with this message... This sweet treat is sure to show the biggest pain in your life how much they are adored.
Fit men wanted - Original posters from the home front
Imperial War Museum, £18.95
Have a laugh this Valentine's Day with these 100 eye catching posters. Once used in the war effort to raise morale, they now stand as quintessentially British posters with charming, and often hilarious, messages.
Disney Store, £25.95
Turn your unaffectionate lover into Cupid this February with a fun bow and arrow set. Shoot your lover with the arrow to fill them with uncontrollable desire and emotion this Valentine's.
Pamono, £188
If you're partner is just your 'type' then show them by getting a beautiful antique typewriter. They may not rush to tap you a love note, but they'll appreciate your lack of mushy, sappy love anyway.
Props 4 Shows, £3.95
Is your Valentine on your mind? Or turn your heart to jelly?
These awesome jelly moulds show you're other half how much they are loved (sort of) without all the sop and just a bloody good jelly.
Tesco, £32
If you are fanatic about someone then send him or her a Pedestal Floor Standing Fan from their secret admirer. You'll lend them a helping hand on a hot summer evening and the height adjustment provides convenience. How unromantic?
Get the Ideal Home Newsletter
Sign up to our newsletter for style and decor inspiration, house makeovers, project advice and more.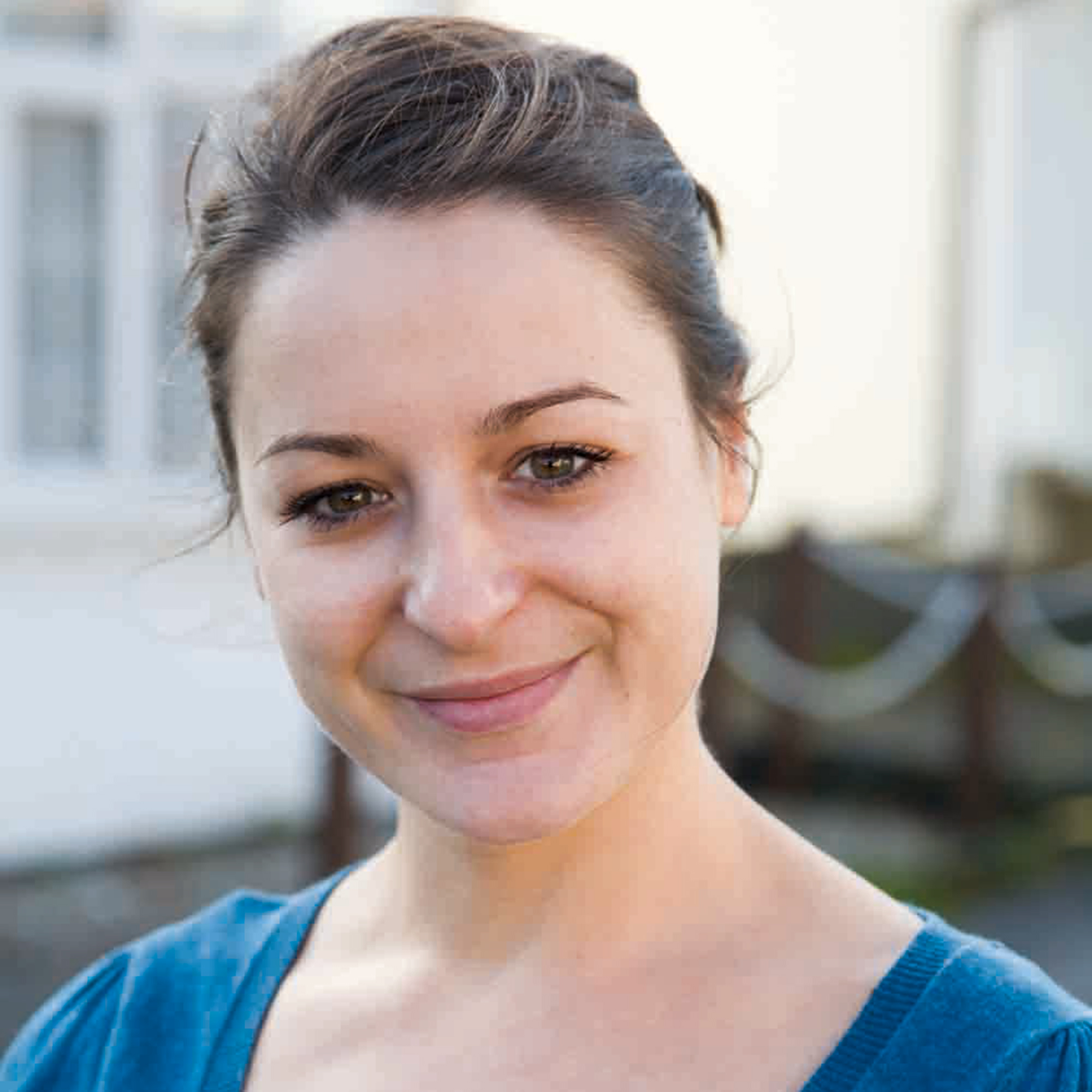 Ginevra Benedetti has been the Deputy Editor of Ideal Home magazine since 2021. With a career in magazines spanning nearly twenty years, she has worked for the majority of the UK's interiors magazines, both as staff and as a freelancer. She first joined the Ideal Home team in 2011, initially as the Deputy Decorating Editor and has never left! She currently oversees the publication of the brand's magazine each month, from planning through to publication, editing, writing or commissioning the majority of the content.