How to get paint off clothes and save your clothes from stubborn paint stains
Your paint-stained clothes will be as good as new in no time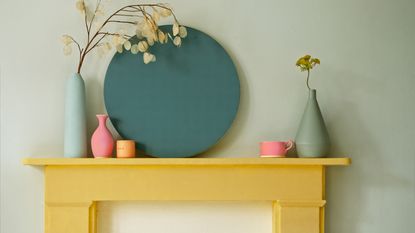 (Image credit: Future PLC/Dominic Blackmore)
We love a spot of DIY, what we don't love is the paint splodges and stains it can leave all over your clothes. Even if they're just a pair of dedicated DIY overalls we like to have some tricks up our sleeves when it comes to how to get paint off clothes.
Whether you're bringing one of the latest paint trends to life, tackling an easy DIY project, or giving your skirting boards a little refresh we have rounded up the best advice to budge those pesky paint stains for good.
How to get paint off clothes
You'll be happy to know that it's easy to remove paint from clothes using many of the products you already have in your utility room. However, Ava Wilson from Unclutterer has issued a warning when doing this. 'Always test any solution or product in an inconspicuous area of the garment before treating the stain.'
Ava Wilson, Unclutterer's Chief Editor with 25 years in cleaning, started with a mop and now leads a team of 20. Merging hands-on experience with management expertise, she transforms cleaning into inspiring lessons. Ava's eco-focused insights make Unclutterer a go-to for sustainable cleaning wisdom.
Assess the paint mark
You need to figure out what type of paint you're working with to ensure you're doing the best for your clothes. That's because most paints normally fall into one of two categories: water-based (like acrylic or latex) or oil-based. A quick look at the paint tin will tell you which one you have, which means you can then rectify your DIY mess accordingly.
And while it's important to understand what type of paint you're working with before you get started, you also need to act fast. Dealing with dried paint on clothes is even trickier, so it's best to get to work while the iron is still hot - and the paint is still wet.
How to get water-based paints off clothes
Water-based paints are arguably the easiest to get off clothes and should only really require some washing-up liquid, some patience, and a bit of elbow grease.
Ava suggests that you should first 'rinse from the back side of the stain with cold water to avoid pushing the paint further into the fabric.' When you've done that, you can mix a solution of one part washing up liquid to 10 parts water.
'Sponge onto the stain and blot with a clean cloth, continuing until the stain is gone,' explains Ava. Then, simply rinse the item of clothing in water and pop it into the washing machine for a normal cycle to remove any lingering paint spots.
If you're dealing with water-based paint stain that's already dry, though, you should aim to scrape off as much of the paint as possible before getting it wet. You can do this with a bank card or the back of a spoon, and then blot with the water and washing-up liquid mixture.
Sometimes, you may have a larger stain that needs some extra elbow grease, though. If that's the case, an ethanol-based product such as rubbing alcohol or nail varnish remover should be able to cut through the lingering stain. Then, finish with a cycle in the washing machine.
How to get oil-based paints off clothes
Oil-based paints are normally a lot thicker than water-based paints, making them tougher to remove from clothes. This is due to the solvents and varnishes that are often added to provide a glossy shine or pigment that helps to bring your paint ideas to life.
'For oil-based paint, you want to use a solution which can cut through this greasy layer,' explains Alex Econs, garment expert and founder of ICON Printing. 'Washing up liquid is a great, inexpensive choice - but any laundry detergent or stain remover will work too.'
'Focus on the affected area of the item first before washing the entire garment. Not only will this save you money as it reduces the amount of product used, but it will give it time to work on lifting the stain properly before the whole item is washed.'
However, oil-based paint can be extremely stubborn, so you may find that you need something a little tougher to break through the paint. If you need to, replace the washing-up liquid with acetone (nail polish remover), hand sanitiser, white spirit, paint thinner, or even some hairspray.
These products should cut through the oil and allow you to wash it off with ease. Avoid rubbing too vigorously when scrubbing paint off clothes, though - as this can actually push the paint even deeper into the fibres of the garment.
Then, finish off by placing your newly paint-free clothes into the washing machine for a quick cycle.
FAQs
What removes paint from clothes best?
No matter whether you have water-based paint or oil-based paint stuck to your clothes, washing up liquid or laundry detergent should do the trick. The greasy nature of these products breaks through the paint and stops it from seeping deeper into the fibres of your clothes.
However, if you find that these products are struggling to remove paint from your clothes - especially if the paint has recently dried or has been there for a while - then you might need to find something stronger.
Ethanol-based products normally work wonders on stubborn paint stains. You could use nail varnish remover, rubbing alcohol, or even hand sanitiser.
Will nail polish remover remove paint from clothes?
Yes! Any product that contains acetone will remove paint from clothes, which makes nail varnish remover a great tool for cleaning up your paint-splattered garments.
Of course, nail varnish remover comes in all shapes and sizes, so it's best to check the ingredients of your nail varnish before using it on your clothes. Aim to use a product that has a higher percentage of acetone in the ingredients.
Does white spirit remove paint from clothes?
Yes! White spirit will remove paint from clothes - but only if the paint is still wet by the time you get to it. All you have to do is pour a little white spirit onto a cloth and then dab the cloth onto the stain, lightly scrubbing as you do so.
It's always a good idea to check the labels of your clothes, though. White spirit is an incredibly strong chemical that may ruin more vulnerable or soft fabrics, so just make sure you double-check you can use it for that specific fabric before getting started.
Avoid any DIY disasters and replacing your overalls and get washing FAST!
Get the Ideal Home Newsletter
Sign up to our newsletter for style and decor inspiration, house makeovers, project advice and more.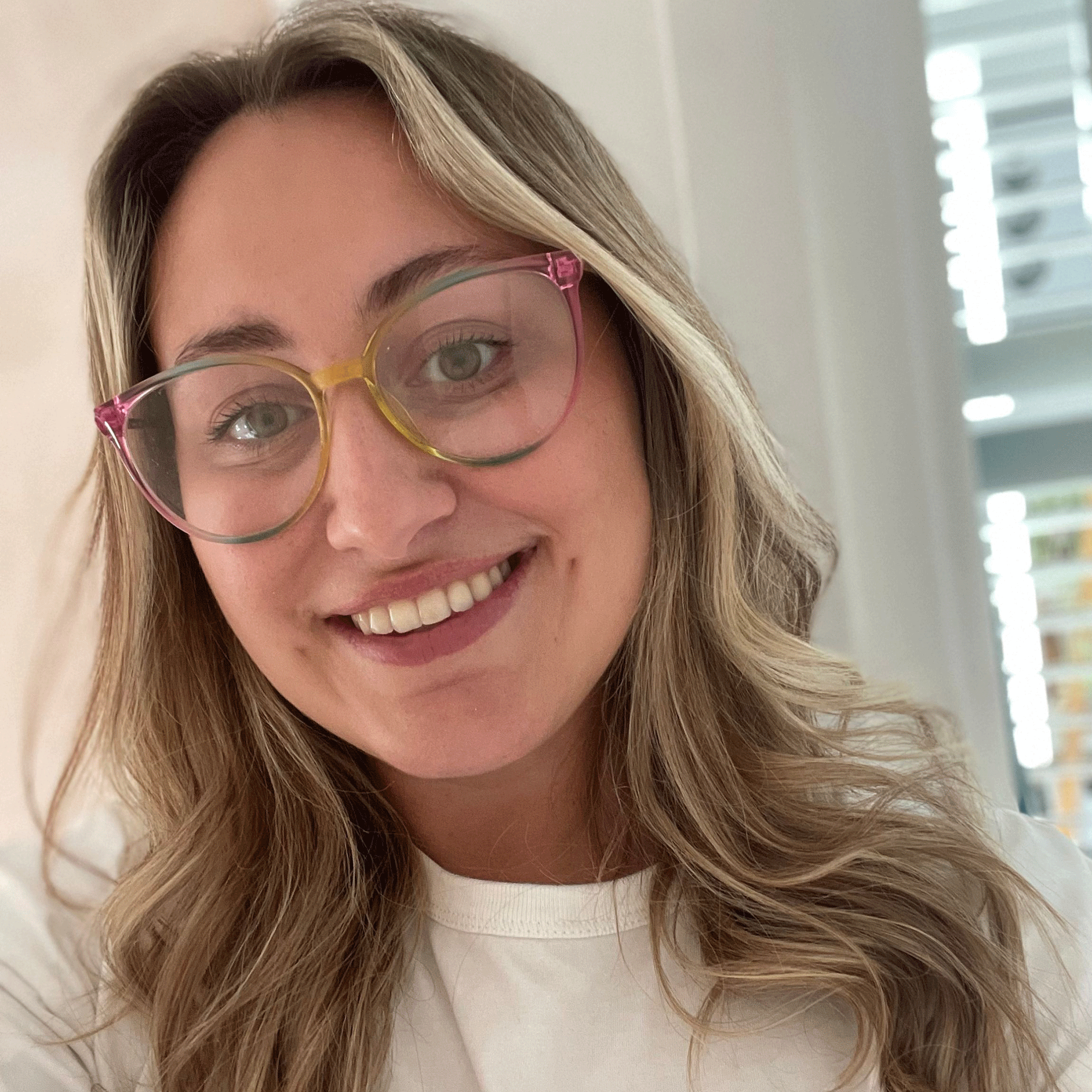 Lauren Bradbury is a freelance writer and major homes enthusiast. She graduated with a Bachelor's degree in English and Creative Writing from the University of Chichester in 2016, before dipping her toe into the world of content writing. After years of agency work, writing everything from real-life stories to holiday round-ups, she decided to take the plunge and become a full-time freelancer in the online magazine world. Since then, she has become a regular contributor for Real Homes and Ideal Home, and become even more obsessed with everything interior and garden related. As a result, she's in the process of transforming her old Victorian terraced house into an eclectic and modern home that hits visitors with personality as soon as they walk through the door.