We just discovered the secret to cleaning greasy worktops quickly has been hiding in our bathroom cabinet
This multi-functional product selling for as little as £3 a pop makes us wonder what it can't do.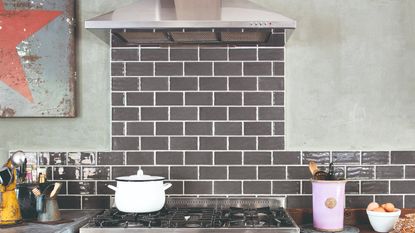 (Image credit: Future PLC/David Giles)
If you struggle with the occasional hair greasiness, then you are likely to own a dry shampoo. But we bet you never thought of this popular hair product as a potential cleaning tool to get rid of greasy surfaces in your home.
Neither did we! Until we saw this genius dry shampoo cleaning hack on Instagram, saying it's one of the best cleaning products to tackle greasy worktops, courtesy of Kelly Doran, also known as @mrs.ds.cleaning.reviews on the social media platform.
And yet, it makes so much sense when you think about it. If it can annihilate greasiness in your hair, then that grease-ridding benefit can be applied to anything - greasy extractor fans, kitchen worktops, and even oily stains on clothes.
What can't dry shampoo do it turns out? And the best part is that you can get this multi-functional weapon for as little as £3 a can (if you don't already own it) and a little bit really goes a long way.
Dry shampoo cleaning hack
Kelly, who reviews and tries out dozens of store-bought and homemade cleaning products on her Instagram, shares how she came up with the idea. 'Dry shampoo is a grease-absorbent product. So when I accidentally spilled some cooking oil on a shirt a while ago, I wondered if it would help lift the stain. And to my surprise, it worked a treat at not only lifting it but removing it completely. From there, I tried it out on a few other places like my greasy extractor fan. It works great on any greasy areas.'
Ideal Home's very own Digital Deputy Editor, Rebecca Knight gave this kitchen cleaning hack a try herself and she too is hooked. 'I always have a can of dry shampoo lying around the house, and greasy marks are the bane of my life in the kitchen. I used it on my stainless steel surfaces which are tricky to clean and they were smear and grease-free in seconds.
'It's a no-brainer that this would work. If it can soak up the oil in your hair, why not on a kitchen surface? Just make sure you do a patch test first on any area you plan to use to check it won't cause any damage,' she advises.
Just spray the area you're looking to get grease-free and wipe it with a cloth. And if you are going to use it on oil-stained clothes, then spray it on the oily patch, gently work it in with a brush and pop it in the washing machine.
And a little bonus tip, dry shampoo also gets rid of unpleasant odours in your shoes. 'Not only does dry shampoo remove grease from your hair, it also deodorises it too, so it works well on smelly shoes,' points out Kelly.
This is our new go-to cleaning solution in a pinch.
Get the Ideal Home Newsletter
Sign up to our newsletter for style and decor inspiration, house makeovers, project advice and more.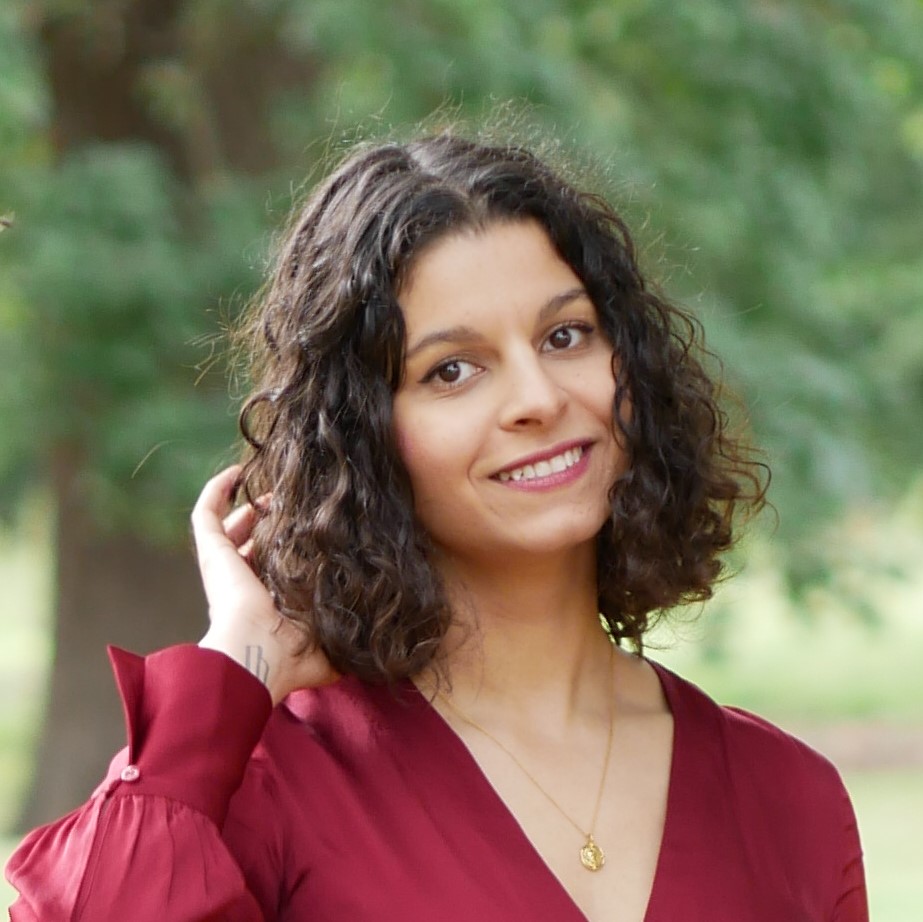 Sara Hesikova has been Ideal Home's News Writer since July 2023, bringing the Ideal Home's readership breaking news stories from the world of home and interiors. Graduating from London College of Fashion with a bachelor's degree in fashion journalism in 2016, she got her start in niche fashion and lifestyle magazines like Glass and Alvar as a writer and editor before making the leap into interiors. She feels the two are intrinsically connected - if someone puts an effort into what they wear, they most likely also care about what they surround themselves with.