Smart barbecues - find out how tech can make your BBQ brilliant
Discover how latest tech in smart barbecues can untether you from the barbecue while keeping a 'smart' eye on the cooking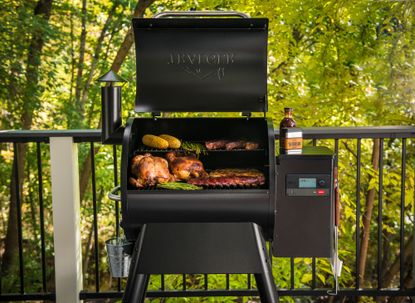 (Image credit: Traeger)
So what are smart barbecues and why on earth would you need one? Given the choice, most of us would much prefer to have someone else sweat over the grill while we lie on a lounger in the sunshine or chat to friends and family. Yet the burden of the barbecue cook is just that – the constant monitoring of the food, the turning, the topping up of fuel – so much so that you can never really relax.
Thankfully, smart tech has found its way outdoors to the humble grill with smart barbecues fast becoming one of the biggest smart home ideas and trends of this year – and we've taken a good look at them.
What's so great about smart barbecues?
Gone are the days of the basic barbecue. The latest 'smart' designs do so much more than just grill. In appearance, they look pretty much the same but where they differ from a standard best BBQ is that they're Wi-Fi connected, linking up to a free companion app on your smartphone.
They feature internal temperature gauges that remove the guesswork from slow cooking and smoking food. You'll be notified on your phone if you need to turn or baste your food, eventually given the heads up when it's ready.
This means you no longer need to be stationed beside your grill, tongs in hand, for the entire afternoon. Moreover, in some cases (but not all) smart barbecues will automatically add more fuel as and when it needs more heat.
Who makes smart barbecues?
US brand Traeger (which is widely available at John Lewis & Partners) specialises in wood pellet smart barbecues. Once connected, these clever grills allow you to set your desired temperature, then go about your afternoon, returning to your grill whenever you're alerted on your phone.
Weber offers a similar smart technology in both wood pellet and gas barbecues, while Masterbuilt has a variety of charcoal versions.
It's worth noting that smart barbecues need a good Wi-Fi signal, so depending on how strong your signal is (or how far your grill is from your router indoors), you may find you'll need to invest in a booster or mesh system for the tech to work effectively.
Is there another way to make an existing barbecue 'smart'?
If you're not in the market for a new barbecue or your budget won't stretch to any of these latest models (which tend to start at around £900), you can still give a standard grill an upgrade by retro-fitting the tech using a 'smart' device.
One such gadget is the Weber Connect – a hub that forms a Wi-Fi bridge between your barbecue and your smartphone. It features two wired temperature probes, one for ambient temperature within the grill and the other to insert into any meat you are cooking. Armed with this information, it can assist you in cooking a wide variety of dishes, sending notifications directly to your phone just like smart barbecues would.
You can either choose your own temperatures and set timers or avail yourself of the large selection of pre-set recipes available on the app. These automatically feature countdowns and will alert you when you need to flip or finish cooking your food.
Alternatively, the Meater wireless smart thermometer works in a similar way, but the single probe will monitor both the inside of your meat, as well as the ambient temperature of your barbecue.
What's more, if your Wi-Fi strength tends to be on the weak side, Meater works via Bluetooth so the signal won't cut out, ensuring perfectly grilled sausages and steaks.
Get the Ideal Home Newsletter
Sign up to our newsletter for style and decor inspiration, house makeovers, project advice and more.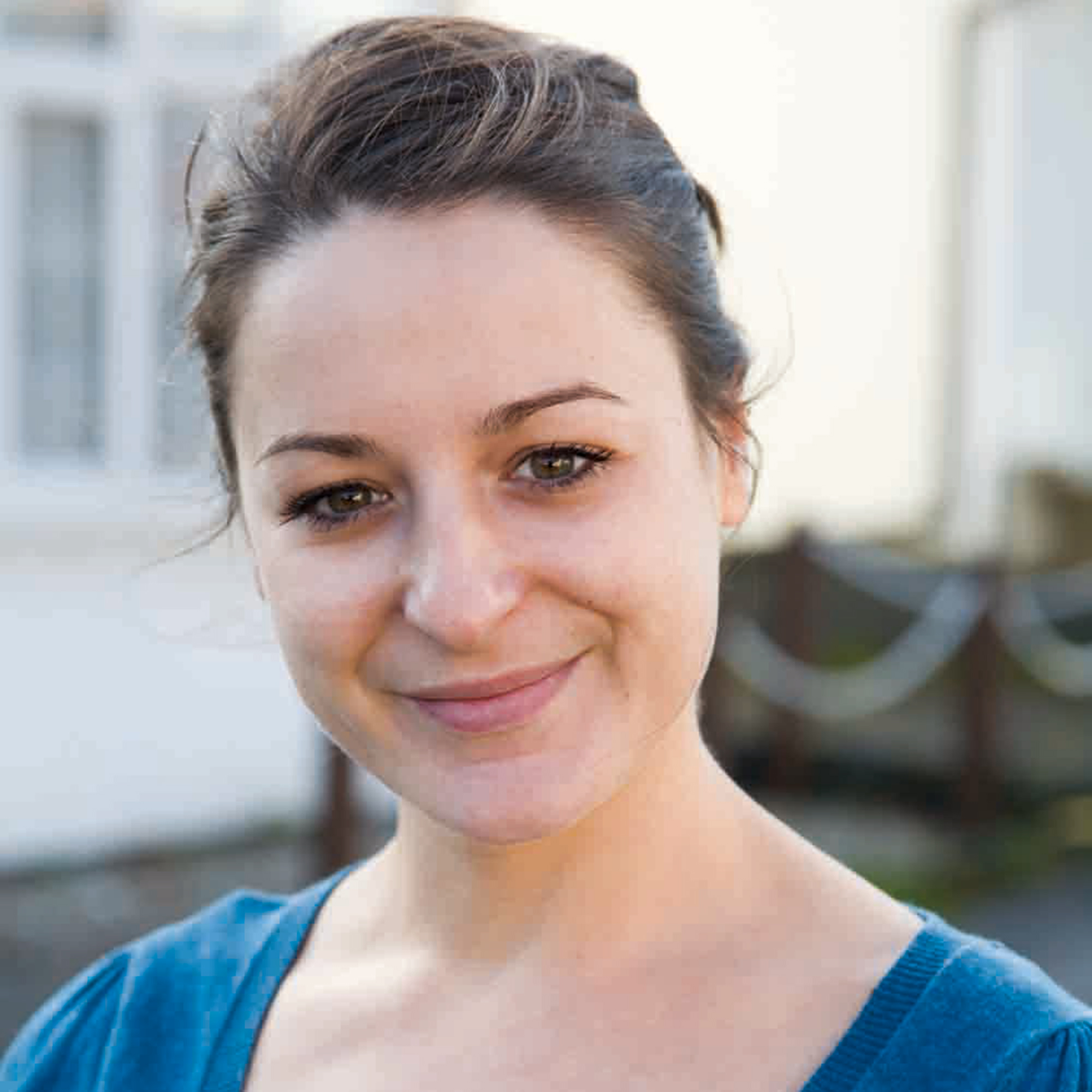 Ginevra Benedetti has been the Deputy Editor of Ideal Home magazine since 2021. With a career in magazines spanning nearly twenty years, she has worked for the majority of the UK's interiors magazines, both as staff and as a freelancer. She first joined the Ideal Home team in 2011, initially as the Deputy Decorating Editor and has never left! She currently oversees the publication of the brand's magazine each month, from planning through to publication, editing, writing or commissioning the majority of the content.