This is the best time to go to bed to look great the next day
Apparently, there IS such a thing as beauty sleep, and it all depends on your bedtime
It's all easy to spend a staggering amount on beauty products. Each new – and fabulously expensive – 'miracle cure' promises a better effect than the last, making it almost impossible not to get sucked in. But what if we told you there's apparently a far cheaper way to look good?
A new study by Sealy UK, the bed specialist, has revealed the biggest 'secret' to looking good is going to sleep early. There's even a best time to go to bed if you want to look your most beautiful the next day.
The study reported that people who managed to get an average of 9 hours and 10 minutes of good sleep at night saw the most positive benefits to their physical appearance. It then concluded that the best time to go to bed was – drumroll please – a dissatisfying 9:45pm. Is it just us, or does that seem awfully early?!
Perhaps even worse, the best time to wake up is reportedly 6:55am… we'll definitely be needing a strong coffee just to process that idea.
But before you write off the idea, think of the potential benefits. If this actually works, we could be chucking out the expensive nightly face cream and heading straight to bed! Read on to find the top physical benefits people experience after a good night's sleep.
5. Fewer wrinkles
Can we get a halleluiah? If going to bed at quarter to ten every night can rid us of the ever-emerging crow's feet and worry lines, we might just be converted. 17 per cent of participants in the study reported that they saw a visible improvement in their wrinkles after a proper snooze.
4. Clearer skin
Hello pyjamas, goodbye spots! 20 per cent of the well-rested responders confirmed that their skin seemed to clear up. We're talking fewer pink blotches, blemishes, and blackheads. Perhaps a literal dream-come-true?
3. Brighter complexion
21 per cent of people taking part in the survey divulged that the texture and colour of their skin looked softer and perkier after their nightly nine hours. This one's hard to pinpoint, but sure to get you looking younger and lovelier without any money spent.
Not sleeping comfortably? Best mattress – the top choices for a perfect night's sleep
2. Brighter eyes
We've all been there – a rough night of tossing and turning, is followed by a horrifying mess of puffy eyes staring back out of the mirror the next morning. Well, apparently no longer! 42 per cent of participants reported that their eyes looked brighter following the new sleep regime. If the early rise is the secret to curing us of our drooping eyelids and carved-out eye-bags, it's safe to say we're interested.
1. Improved overall demeanour
Don't be too quick to disregard the importance of this last one! A happier person with a sunny, wide-awake attitude is always more appealing than a grump. All the more reason to get excited that 44 per cent of people taking part in the survey claimed that their general disposition and mood was improved by the extra sleep.
Not convinced? At no extra cost, it's certainly worth a shot. With almost half of British people (40 per cent) reportedly compromising their physical appearance by not getting enough sleep, respecting your rest could be the beauty breakthrough we need.
Remember that getting a good night's sleep is not just about the time you hit the hay – in a screen-heavy world it can be crucial to develop a pre-bed relaxation routine. What's more, going to bed in the right sort of space can be invaluable.
Related: How to sleep better – get a good night's rest to mark Mental Health Awareness Week
Your skin and bank account send thanks in advance!
Get the Ideal Home Newsletter
Sign up to our newsletter for style and decor inspiration, house makeovers, project advice and more.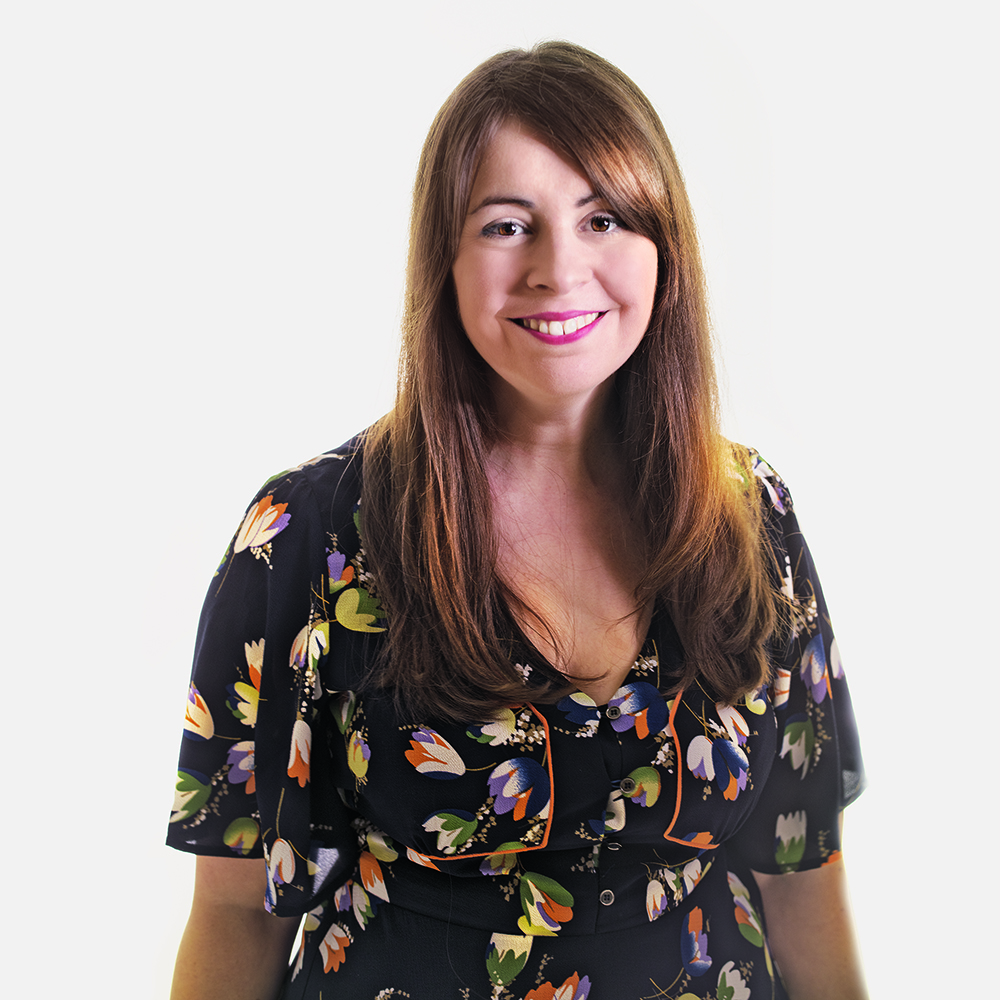 Amy Cutmore is an experienced interiors editor and writer, who has worked on titles including Ideal Home, Homes & Gardens, LivingEtc, Real Homes, GardeningEtc, Top Ten Reviews and Country Life. And she's a winner of the PPA's Digital Content Leader of the Year. A homes journalist for two decades, she has a strong background in technology and appliances, and has a small portfolio of rental properties, so can offer advice to renters and rentees, alike.