This Morning's cleaning expert reveals how to protect you home from Covid-19
Wash, wash, wash your hands
Coronavirus has got us all on edge at the moment. However, the last place you want to feel uncomfortable is in your own home.
Related: Could coronavirus derail the housing market? This is what the experts think
Luckily, on ITV's This Morning, an expert revealed how to protect your home from coronavirus. Alice Beer, This Morning's cleaning expert, explained to viewers the small steps they could take to secure there home against the virus.
How to protect your home from coronavirus
'What I do the minute I get home, is take off my coat and hang it up, get rid of my phone. And put them to one side,' she explains.
'So everything that anyone could have possibly sneezed over coughed over, breathed over or touched it goes there [she pointed to the doorway],' she adds.
'My shoes, my handbag that all stay there. Preferably by the back door,' she goes on. 'So we can keep the house clean.'
Before she does anything else at home Alice explains that she washes her hands. After washing them she turns the taps off with kitchen paper to avoid touching the surface her dirty hands did.
Her next step is to wipe down your phone. 'Phones are filthy,' she explains. 'But Apple has now said that it's ok to clean your phone with alcohol wipes. So, you can use your screen cleaner, your glasses cleaner, your universal wipes on your phone.'
Alice clarified on This Morning that the coronavirus 'isn't waiting for you at home,' however, it can potentially be brought in.
If you are concerned about being extra vigilant when cleaning your surfaces during the outbreak Alice has a few tips.
'So there are two ways of getting rid of the virus on any surface,' explains Alice. 'You're either washing it off, that means using any soap, liquid soap to loosen the microbes from the surface and then rinse it, rinse it.'
'The other thing you can do is kill it off. There are two things that kill the virus. One is alcohol,' she adds. 'The second is bleach.'
'Bleach will kill it. There are many surfaces around your home that you can wipe down with bleach.'
When using bleaching, exercise caution and always dilute the substance according to the instructions.
How is it spread?
Covid-19 is still a very new virus, so little is know about how it is spread. The NHS website explains that similar viruses are spread in cough droplets.
Their advice to avoid catching it is to keep washing your hands for 20 seconds and to avoid contact with people who are unwell. However, if Alice's extra precautions in the home, give you some extra peace of mind we don't see the harm in that.
Related: Aggie Mackenzie from How Clean is Your House says you should do this to protect your home from coronavirus
Will you be following Alice Beer's advice?
Get the Ideal Home Newsletter
Sign up to our newsletter for style and decor inspiration, house makeovers, project advice and more.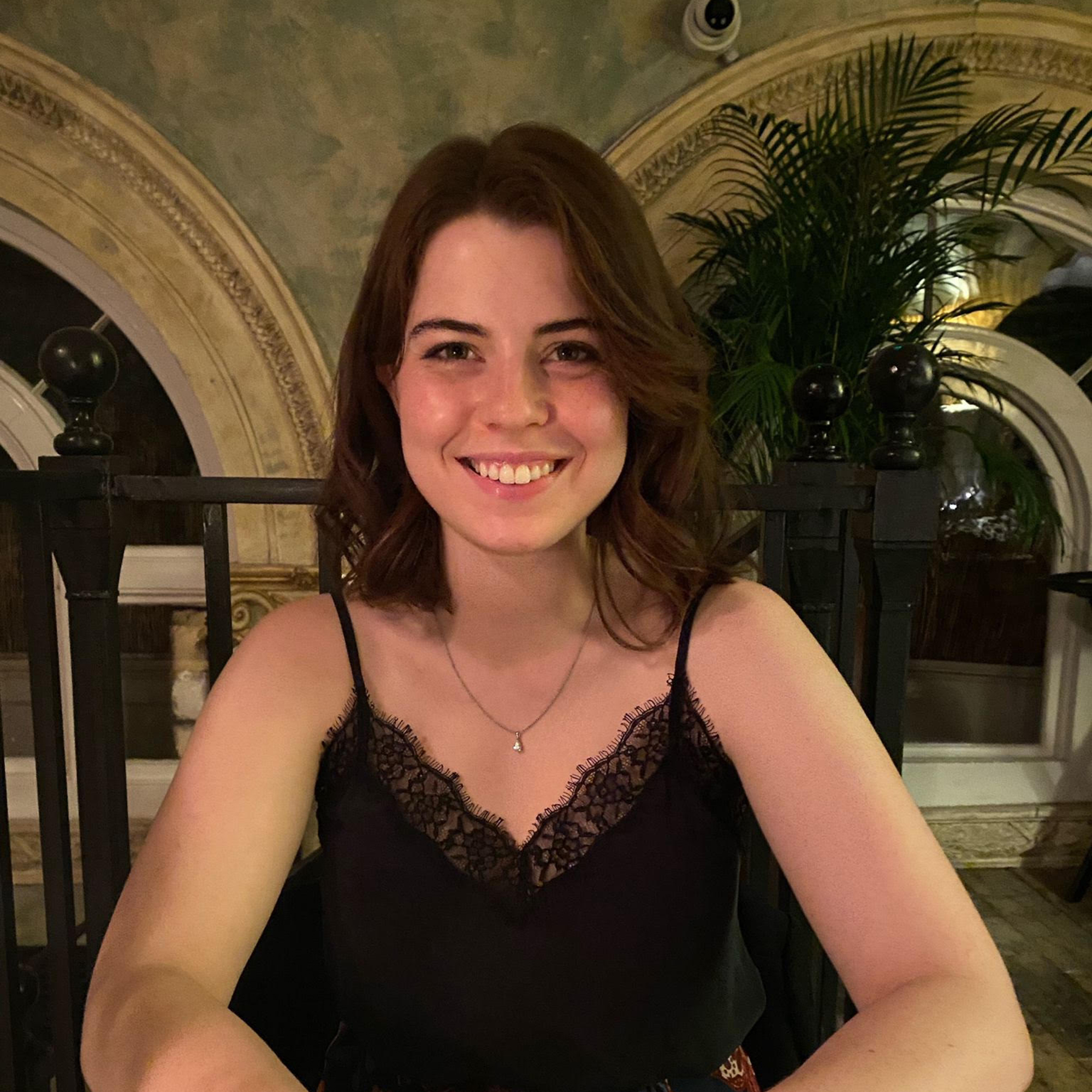 Rebecca Knight has been the Deputy Editor on the Ideal Home Website since 2022. She graduated with a Masters degree in magazine journalism from City, University of London in 2018, before starting her journalism career as a staff writer on women's weekly magazines. She fell into the world of homes and interiors after joining the Ideal Home website team in 2019 as a Digital Writer. In 2020 she moved into position of Homes News Editor working across Homes & Gardens, LivingEtc, Real Homes, Gardeningetc and Ideal Home covering everything from the latest viral cleaning hack to the next big interior trend.