La Redoute makes space-saving furniture sexy – meet the ingenious Les Ingenieux collection
Form and function just tied the knot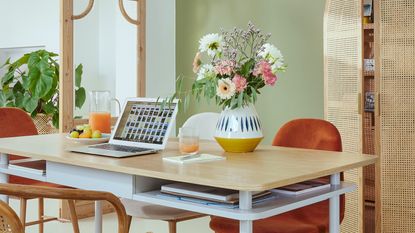 (Image credit: La Redoute)
When you hear space-saving furniture, adjectives like 'stylish' and 'beautiful' are probably not the first to come to mind. Instead, images of old-fashioned Murphy pull-down beds and drop leaf dining tables are more likely to spring to mind. At least that was the case for us until we laid eyes on La Redoute's new Les Ingenieux collection. And it has earned that name as it truly is ingenious. And so, so stylish at the same time.
Don't get us wrong, the traditional solutions are very practical as a small bedroom idea and a small living room idea respectively. But they were in need of an update, which is why we're so glad that the French retailer came out with this range, available online since 13th September. So let's see what it has to offer and what our favourites will be.
La Redoute releases the space-saving Les Ingenieux collection of furniture
We don't use the word 'sexy' lightly. That was honestly one of the first descriptors that popped to mind when seeing the wood and rattan-rich Les Ingenieux range from La Redoute. It is just so sleek and elegant while also prioritising smart, practical design that will adapt to the various needs of daily life.
And while it is not the cheapest option on the market - and we wouldn't expect it to be, considering the clever, well-thought-out design - it is not overpriced either as prices range from £260 for a bedside table to £875 for a new take on the Murphy bed.
'We firmly believe that interior pieces should also be adaptable to your daily needs and create a stylish and practical home,' says Sarah Link, head of marketing at La Redoute. 'We wanted to create a collection where every item goes beyond aesthetics and instead showcases style, with an ingrained sense of practicality.'
'The inspiration behind the collection is to create furniture where each piece is as beautiful as it is intelligent, containing an in-built sense of purpose that earns its place within your home.'
'The Matheo Hideaway Cabinet Desk, for example, helps to transform your home into a productive zone with a fold-out dedicated workspace, yet can be discreetly closed away in the evening, leaving a sleek, mid-century cabinet in its place.'
There are clear heroes in this range, one of which Sarah just pointed out - the £825 Matheo Hideaway Cabinet Desk, which stands out both for its practicality and trendy arched shape with rattan doors. Once folded away and closed, the remaining cabinet is so incredibly narrow, which makes for the ideal small home office idea.
The other highlight of the collection is undoubtedly the Volga Extendable & Rotatable Shelving Unit going for £675, which was so popular that it's currently sold out. And we're not surprised as the shelves don't only double in size once pulled out, they can also be rotated and perfectly fit a corner.
There are so many other clever inventions in this offering like a nesting bedside table and a rattan headboard with storage. So which one is your favourite?
Get the Ideal Home Newsletter
Sign up to our newsletter for style and decor inspiration, house makeovers, project advice and more.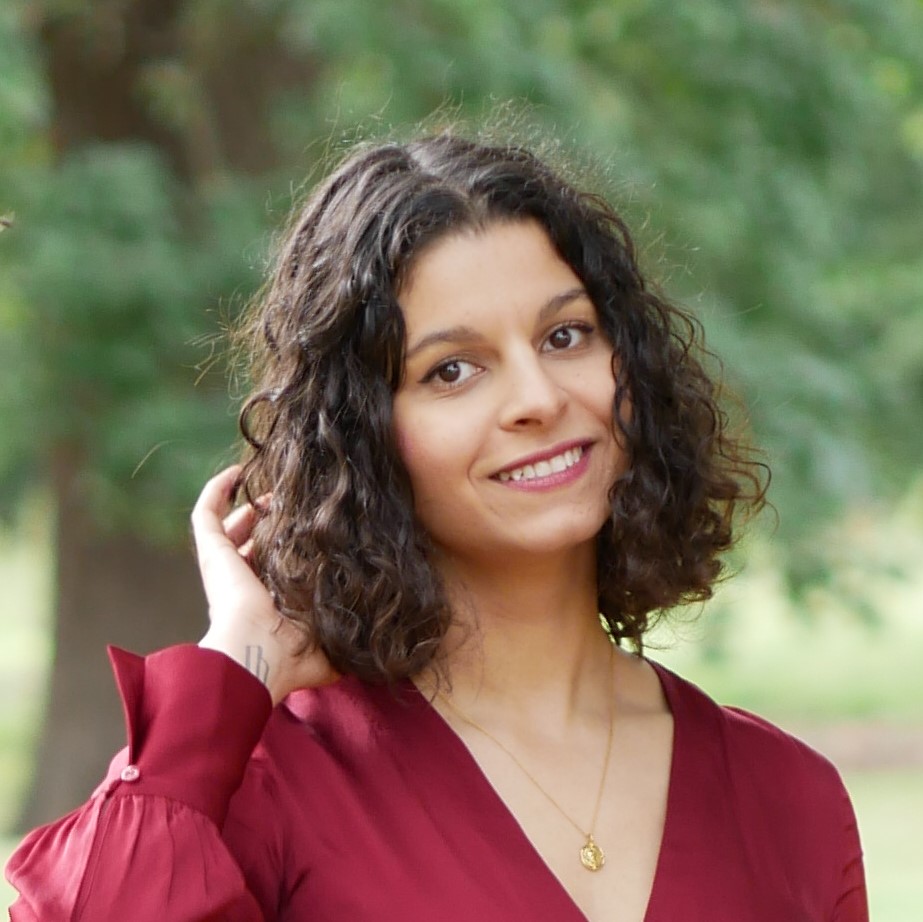 Sara Hesikova has been Ideal Home's News Writer since July 2023, bringing the Ideal Home's readership breaking news stories from the world of home and interiors. Graduating from London College of Fashion with a bachelor's degree in fashion journalism in 2016, she got her start in niche fashion and lifestyle magazines like Glass and Alvar as a writer and editor before making the leap into interiors. She feels the two are intrinsically connected - if someone puts an effort into what they wear, they most likely also care about what they surround themselves with.