John Lewis Christmas advert 2015: Can you watch #ManOnTheMoon without crying?
Watch how John Lewis spread the cheer this year with their new Christmas advert Man on the Moon
The wait is finally over! The magical John Lewis' Christmas advert for 2015 has been released - and it's another tear-jerker.
Featured as prominently on the Christmas landscape as Rudolph, snow and Santa's little helpers, retail giants' Christmas adverts have in recent years grown in popularity, stardom and budget!
Having a reputation as the best Christmas advert for the past few years, John Lewis had a lot to live up to with this morning's release - and much competition to fight off (remember Sainsbury's touching chocolate bar gift on the war field last year?).
Well, Man On The Moon certainly won our tear.
Young Lily begins the two minute clip looking through her telescope (available to buy in store, naturally!) when she spots a lonely man #OnTheMoon in a shabby hut.
Lily attempts to communicate with the Gentleman via hand drawn notes propelled from bow and arrows or folded in paper aeroplanes, but all to no luck.
Christmas comes to town and Lily is surrounded by her family, presents and cheer, but with a child-like charm, she cannot forget her companion on the moon and so, via a balloon courier she sends him a telescope so he won't feel alone on Christmas Day.
Concluded with the iconic slogan, 'show someone they're loved this Christmas', John Lewis has channelled their usual winning formula - unlikely friendships and the art of gift giving.
Well, if it ain't broke, don't fix it...
The touching two minute film, made in the Warner Bros.
studios, follows the usual recipe of an adorable child, lack of speech and soft music. This year the beautiful tune comes from Aurora - a 19-year-old from Norway who covers Oasis' Half The World Away.
So, can you get through it without crying? Hit play and take the test...
http://www.youtube.com/watch?v=wuz2ILq4UeA
Get the Ideal Home Newsletter
Sign up to our newsletter for style and decor inspiration, house makeovers, project advice and more.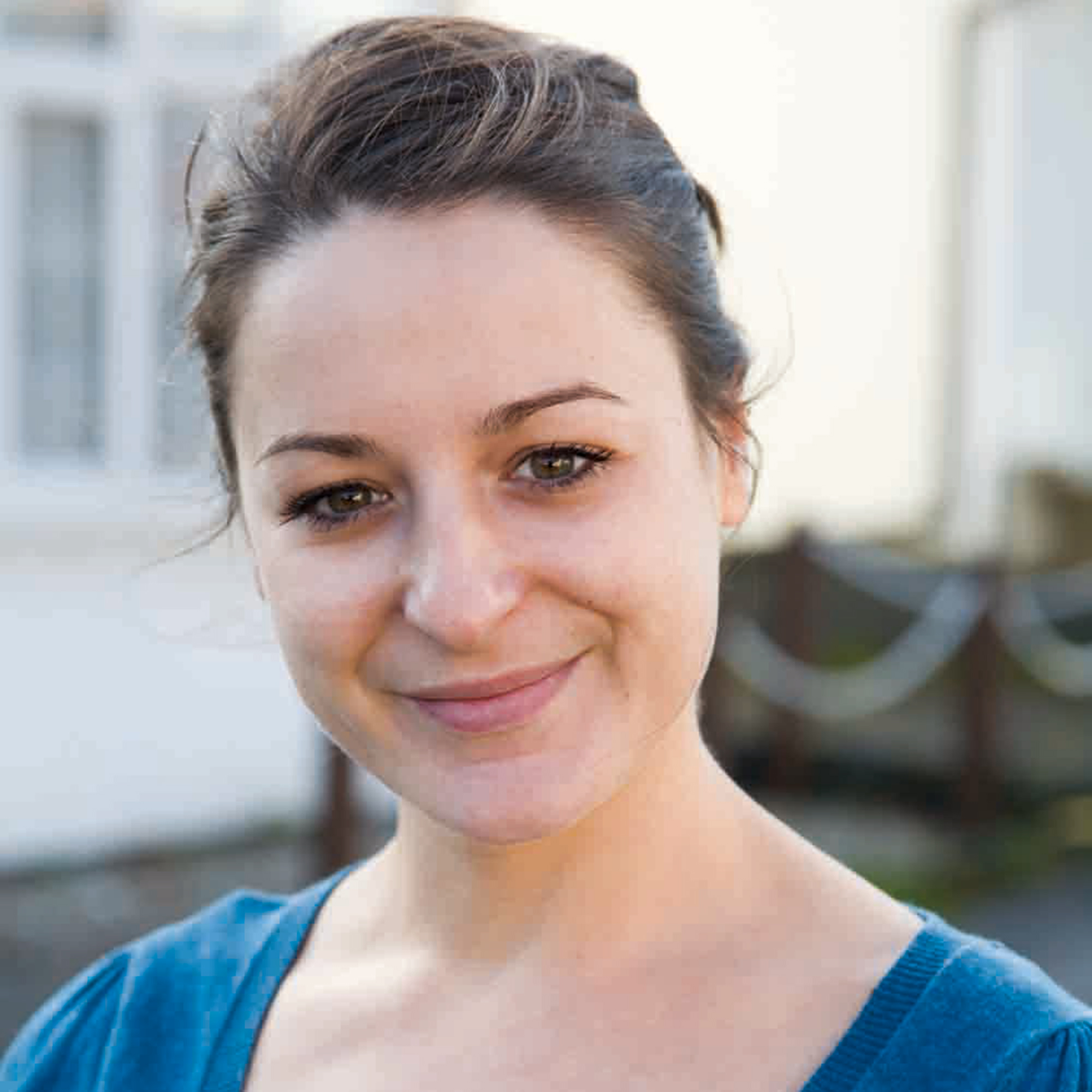 Ginevra Benedetti has been the Deputy Editor of Ideal Home magazine since 2021. With a career in magazines spanning nearly twenty years, she has worked for the majority of the UK's interiors magazines, both as staff and as a freelancer. She first joined the Ideal Home team in 2011, initially as the Deputy Decorating Editor and has never left! She currently oversees the publication of the brand's magazine each month, from planning through to publication, editing, writing or commissioning the majority of the content.