Stacey Solomon just DIY-ed a larger-than-life Nutcracker – this is what you need to make your own
It's sure starting to look a lot like Christmas at Stacey's house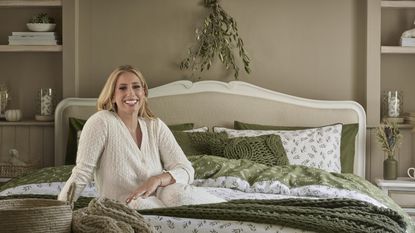 (Image credit: George Home)
Stacey Solomon has made it clear in the past that she's a big fan of Christmas. In fact all seasonal celebrations and the decorations that go with them. She regularly goes all out for every festivity and this Christmas is no different as Stacey just handmade an extra-large Nutcracker, standing taller than herself, to kickstart her Christmas decorating this year.
Sharing the DIY Christmas decor idea in an Instagram reel, the TV presenter proved herself to be very resourceful as she fashioned her festive friend from not much more than some buckets, downpipes and pipe insulation.
If you're looking to follow in Stacey's footsteps and DIY one of your own then here are the supplies you'll need and exactly what you'll need to do with them.
Stacey Solomon makes an XL-sized Nutcracker at home
Last month for Halloween, Stacey DIY-ed a cloud ceiling decor with hanging candles a la Harry Potter's Hogwarts. And she's back already with another homemade seasonal decor idea in the form of her larger than life Nutcracker.
Earlier this week, Stacey took to her Instagram to share the process of making the piece of decor affectionately named Neil. In her caption she wrote, 'I made a giant nutcracker it's taller than me & Joe & almost hits the ceiling.'
She continues to say that most nutcrackers of this size are very pricey. Whereas making one yourself is far more affordable, costing around £70, depending on how many of the supplies you already own. ''I feel like every time I see a giant nutcracker it's hundreds of pounds or it looks soooo complicated to make so I hope this inspires anyone who wants to make one to grab a bucket and go for it,' she writes excitedly.
In all fairness, you'll need a little more than a bucket to make this budget Christmas decorating idea. But we agree that it's fairly easy and most definitely doable and worth it.
What you'll need
How to make it
Start by spray-painting your buckets. This should ideally be done outside on some cardboard or plastic for protection. The bottom two should be done in red, while the top half of the top bucket should be painted black if you're going for a traditional look. Use some masking tape to achieve a clean line dividing the face from the Nutcracker's hat.
Next, glue the buckets together. Then make your Nutcracker's arms and legs. The pipe insulation is for the arms - cut to an appropriate length with a saw and glue to the sides - and the downpipes are meant for legs.
That's the main structure done. Next, remove the masking tape and apply some more pipe insulation on the line.
All that's left now is decorating. This is where you can get a bit more creative. But what Stacey did is wrap some wide velvet ribbon around the seam of the top two buckets. Then she wrapped some thin ribbon around the legs and attached a belt to the waist.
Finally, cut the eyes and moustache from black felt and glue them on the face. And voila! You got yourself a Nutcracker. And you did it all by yourself, which will make him all the more special. Not to mention impressive.
Get the Ideal Home Newsletter
Sign up to our newsletter for style and decor inspiration, house makeovers, project advice and more.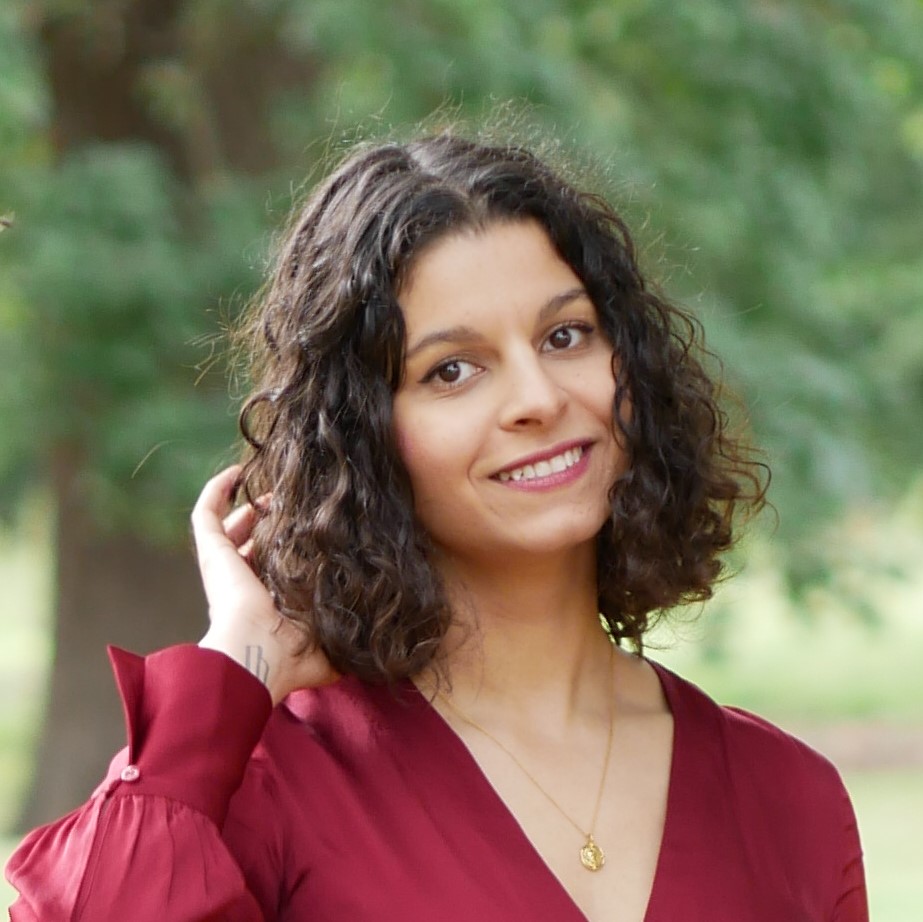 Sara Hesikova has been Ideal Home's News Writer since July 2023, bringing the Ideal Home's readership breaking news stories from the world of home and interiors. Graduating from London College of Fashion with a bachelor's degree in fashion journalism in 2016, she got her start in niche fashion and lifestyle magazines like Glass and Alvar as a writer and editor before making the leap into interiors. She feels the two are intrinsically connected - if someone puts an effort into what they wear, they most likely also care about what they surround themselves with.