Gardener David Domoney's top 3 non-negotiables for caring for a lawn over the winter months
These are the golden rules to follow for a lawn that will sing this season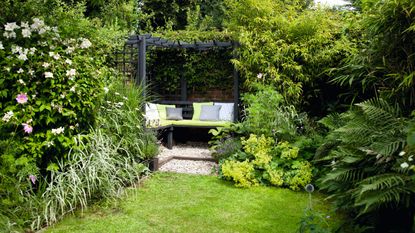 (Image credit: Future PLC/Lizzie Orme)
Celebrity gardener David Domoney shares his top tips for preparing your lawn over the winter months to ensure it continues thriving even in the change of season.
In the sea of lawn care tips and advice shared with us, there are only so many we can digest at one time to keep a happy and healthy garden. However, given that our lawns are a considerably huge part that makes up our garden ideas, it pays to give it some extra TLC before the end of November draws near.
We've heard autumn lawn care tips as per Monty Don, but that doesn't mean we're all advised out just yet. David has also got some necessary advice to chime in.
If you've severely put off the task of mowing the lawn for the last time before winter, this bout of knowledge is certainly worthwhile (and will hopefully inspire you to get a move on).
David Domoney winter lawn care tips
Speaking to Ideal Home on winter lawn care tips, English chartered horticulturist David Domoney starts, 'The one thing to remember is that the lawn will continue to live throughout the winter months.'
David has already previously shared with us his tips for improving lawn drainage as a result of heavy rainfall. However, he also came chock full to cover the bases of general lawn care, too.
That being said, there are things you can do to help push your lawn along swiftly.
1. Heighten the cut
'The first thing? Don't cut it too short,' starts David. 'The greenery within the blades of grass contains chlorophyll, which takes light from the sun to produce food. During the winter months, there's less sun, so you really want to heighten the cut.'
'Leave a little bit of grass left in your final cut, so there's more surface area for the plants to get the reduced level of light during the winter months.'
David recommends not cutting anything less than around 4cm. So, before bringing out your lawn mower for the final time this winter, consider this.
2. Raking leaves
The second thing, of course, is keeping your lawn free of big dumps of leaves and debris.
'It's important to keep grass growing. Grass is a huge benefit to the eco structure of our gardens, let alone the oxygen that it produces, so don't leave dumps of leaves everywhere,' advises David.
'Where you get a lot of dumps of leaves, you block the light and the grass will die underneath,' he warns. 'So, rake the big lumps out. It doesn't matter if there's a leaf or two, the worms will take that under so that's fine. Just focus where you get the big dumps.'
To tackle the task of raking a surplus of leaves on your garden lawn, David advises steering clear of using big rakes for soil or even scarifying rakes. Instead, what he recommends is using a specific garden leaf rake like this, at Amazon.
3. Leave a 'wild' section
But of course, while you may be tackling the job of raking leaves off your garden lawn this winter, it's important you don't go too overboard.
David continues, 'However, having said that, it's best to leave part of your gardens with some dumps of leaves and brick a bac, behind the shed and behind the garage. Little wild sections.'
This isn't to say that you have to fully commit to an entire wildlife garden idea, but David urges that 'every garden should have a wild section where you just don't do anything. Just let nature go.'
This helps encourage bugs, beetles, frogs and toads to your garden so they have a place to hibernate during that time. Better yet, you'd also be well on your way to making your garden more hedgehog-friendly.
David concludes, 'So I'd say take the leaves off the lawn but don't throw them in the bin. You can compost them pretty well. Then have areas of wild in the garden to support nature at the same time.'
David is currently supporting Greene King's Proud to Pitch In scheme, speaking on the importance of pitch quality and maintenance for grassroots sports. If you are part of a grassroots sports team and want to learn more about Proud to Pitch In, visit: https://www.greeneking-pubs.co.uk/proud-to-pitch-in/.
Get the Ideal Home Newsletter
Sign up to our newsletter for style and decor inspiration, house makeovers, project advice and more.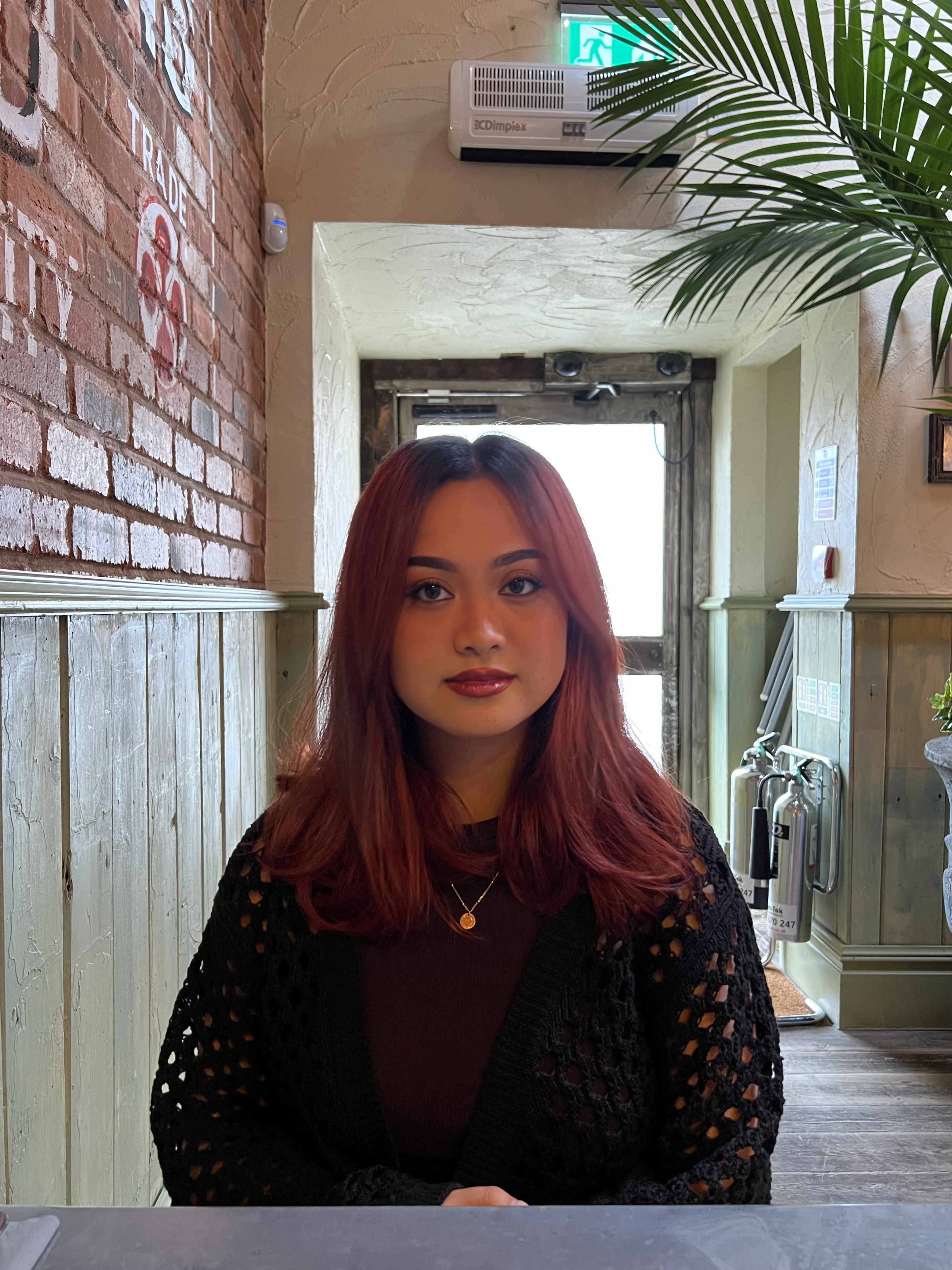 Jullia Joson is Ideal Home's Junior Writer. She's always loved all things homes and interiors, graduating with a bachelor's degree in Architectural Studies from the University of Nottingham in 2022. Previously, she was an Intern Editor for ArchDaily. Now focused on news stories, Jullia can be found down the TikTok and Pinterest rabbit hole scrolling through any new and upcoming trends, hacks, and home inspiration.