Do you love the smell of your cleaning spray? Now you can match it to your signature perfume
Woody? Citrus? Or floral notes? One of our favourite cleaning brands has matched them all so that you can pair up perfume and product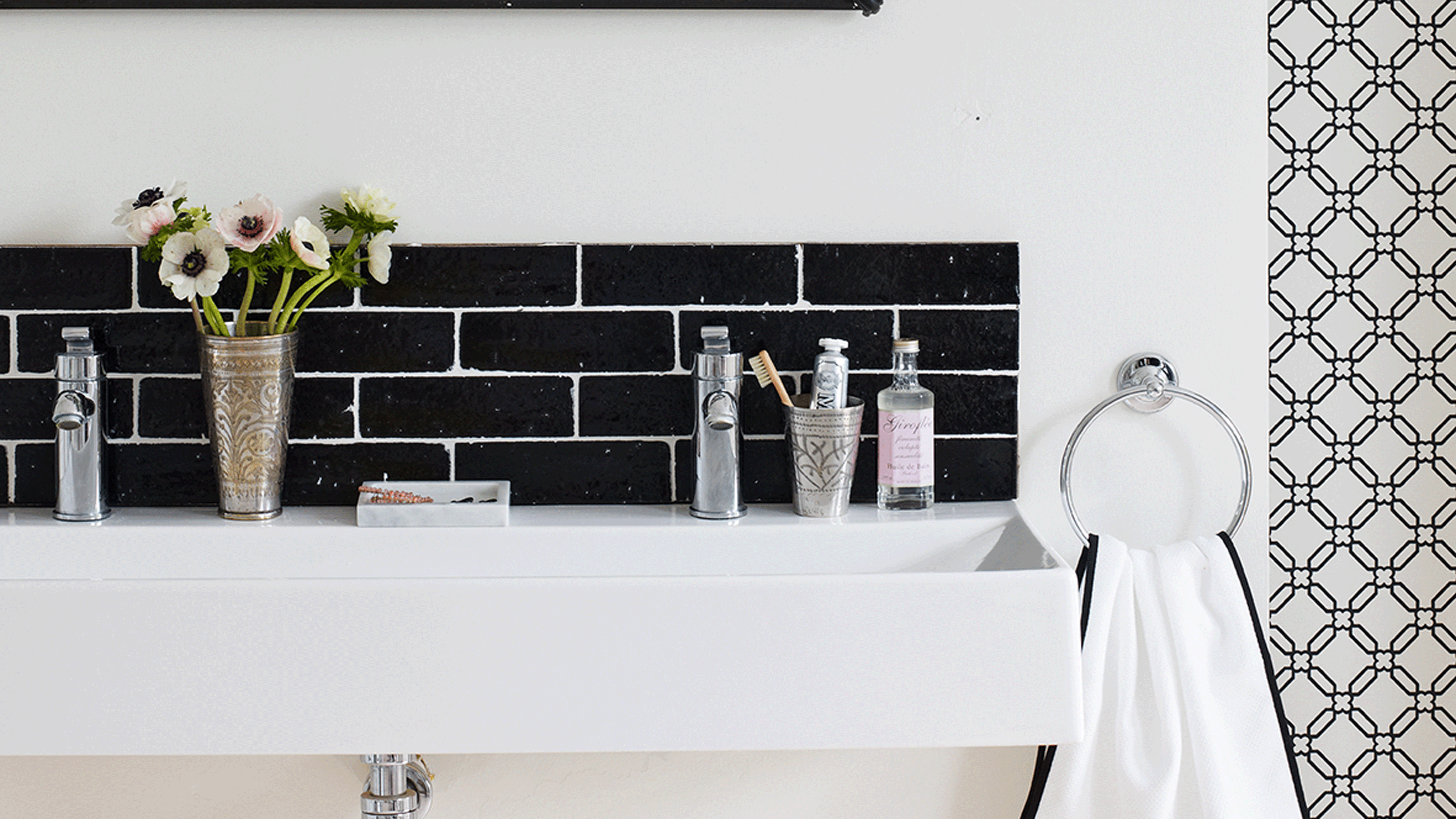 (Image credit: Future PLC )
An excellent-smelling cleaning spray is enough to get anyone cleaning more regularly. Now, thanks to the cleaning brand method, you can match your favourite choice of the best cleaning products to your signature perfume or cologne, and be even more motivated to wipe down the sides after dinner.
method has done the work to match the scents of its incredibly popular All Purpose Cleaners to classical fragrance notes, so you know which product to pick up next time you're shopping for anti-bac, shower cleaner, or handwash so that your around-the-house smell matches your going out smell too.
I've tried out two of method's most popular scents for myself (grapefruit and wild rhubarb - just as wonderful as they sound) to try and create my own personal brand fragrance at home. And if you fancy doing the same, method has an guide to help you conjure up a signature scent of your own.
How to match your house scent to your perfume
The first thing you need to know is the notes of your signature perfume. You might be able to gauge this from your perfume bottle, which are usually pretty descriptive, but if not, you can use an online tool, like this quiz from Fragrance X. We're not claiming it's an entirely scientific method, but it's a good starting point for you to work out the kind of notes you like.
Broadly speaking, you can choose from scent families including either woody, floral, citrus, sweet, fresh or musky. Each of these families has top and base notes, which create varying effects.
Once you've settled on your scent family, you'll be ready to match it up to your absolute fave cleaning product. If this is the scent that you're really sure on, you don't even need to stop there, with method and other cleaning brands also usually having their own range of handwash soaps, so that you can pop one in your bathroom and kitchen, and your guests can get an idea of your signature scent too.
Below you can find all of the matches that method have created for every signature scent family. These range from floral and woody to fresh and fruity, so that you can nail down the scent to stock up on for your home.
method's ready made scent matches
A match for Floral, jasmine and woody scents
method All Purpose Cleaner - Dreamy Jasmine & Cypresswood
Woody scents can often be evocative of all of the wonder of nature, which is a coincidence considering that this is a plant-based cleaning solution. I love using this concentrate on my sink and to put down my drains, and it's the perfect match for those who are searching for are searching for 'delicate feminine scents with a hint of musk' according to method. It's got a floral base of jasmine and is paired with deep woody notes.
A match for fresh and fruit scents
method Anti-bac Gel Hand Wash - Wild Rhubarb
Handwash is surely one of the most important scents in your home. After all, every single one of your guests will experience it in your bathroom, and you'll run into it a lot in the kitchen too, when cooking or cleaning. Wild Rhubarb is one of method's cult classic scents, and if you like fresh and fruity perfumes, you're bound to be obsessed with this one. I'm currently racing through a bottle of this at home and it's unbelievably refreshing, and just as appealing in anti-bac spray form too.
A match for musky, woody & almond scents
method Wooden Floor Cleaner, Almond, 739 ml
Prefer your fragrances more musky, with bitter-sweet notes? This almond based cleaner will make you want to get around to sorting out your wood floors on a much more regular basis, with woody and musky notes galore. If you shy away from sweet or florally scents, then you can kit out your whole cleaning cupboard in this scent too, and keep things closer to your own signature smell.
There are plenty of other options if those haven't quite covered all of your bases too. Personal favourites include the Pink Grapefruit multi-surface cleaner. which you can bag for £2.70 at Amazon, which is a match for those who covet zesty, fruity notes in their perfumes.
If grapefruit isn't your thing but you still love fruit-based tones, then you can take a different route with the Green Tea and Citrus Washing Up Liquid from method, which combines a freshly brewed cup with zingy citrus notes for a perfect fresh combination.
And while method is one of our favourite brands out there for matching your scent to your cleaning product, they're not the only brand that you can manage it with. Our Deputy Editor Rebecca Knight swears by one particular cult-classic Zoflora smell thanks to just how similar it is to one of the most popular perfumes out there.
Rebecca Knight has been the Deputy Editor on the Ideal Home Website since 2022. She's one of our go-to experts when it comes to finding high-street dupes, whether that's when it comes to cleaning products or paint colours.
Rebecca has been a loyal purchaser of Jo Malone's Peony Blush perfume since she was 14, and after some searching, landed upon the Zoflora Peony Blush concentrate, available for £4.00 from Amazon, as a perfect scent match.
'I like my home to have a signature scent, but I can't afford to burn a Jo Malone candle every day', says Becky, 'which is why I love to spritz a bit of Zoflora around instead.'
With the knowledge of exactly which cleaning combination suits your favourite all-time perfume, you can now carry your favourite scent inside and outside of the home. Next, we're just hoping and praying method and other cleaning brands will release a perfume of their own!
Get the Ideal Home Newsletter
Sign up to our newsletter for style and decor inspiration, house makeovers, project advice and more.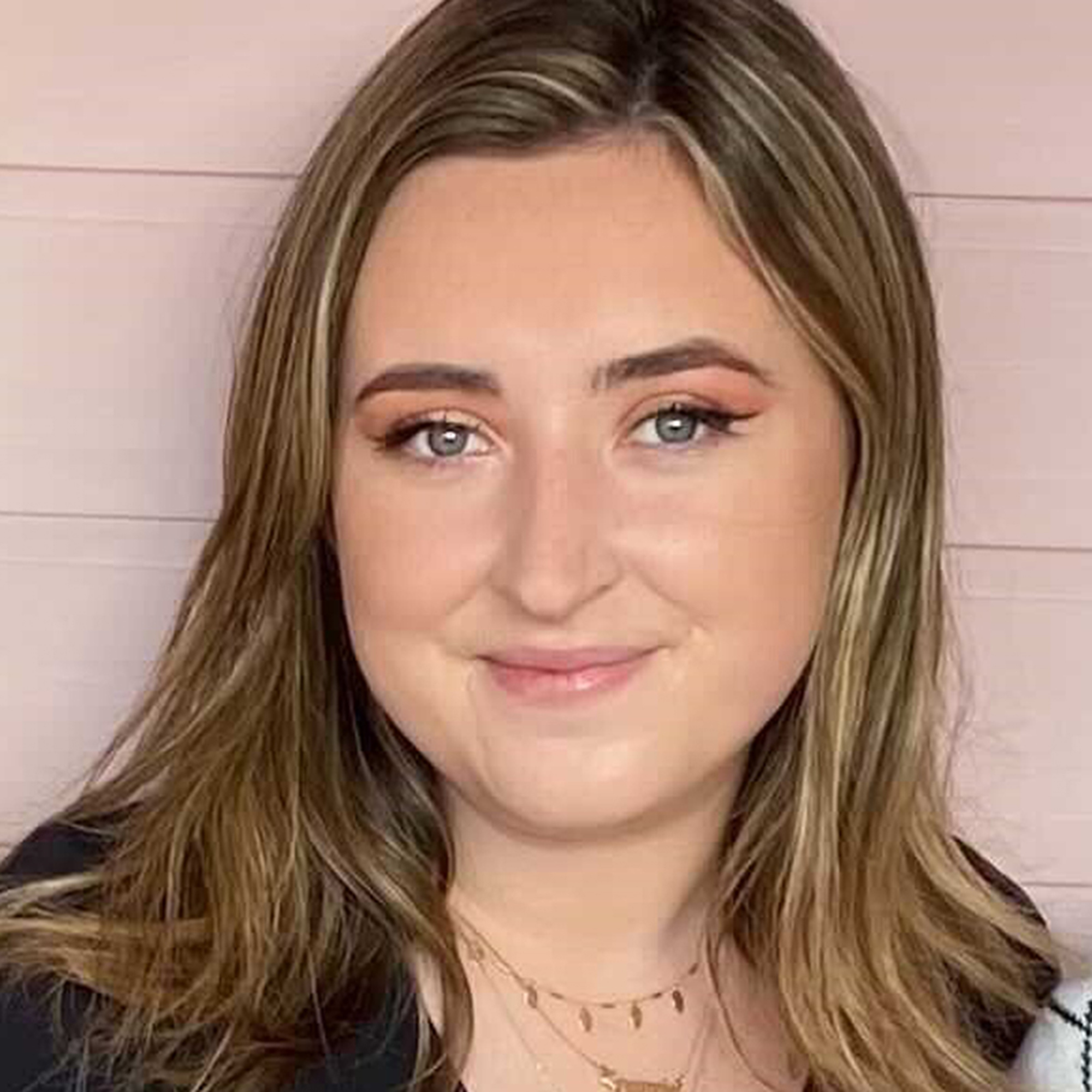 After writing for all of Future's Homes titles, Molly is now an Ecommerce Editor at Ideal Home, working across a range of shopping content to find the best buys for your space. Previously, she was the Staff Writer at TopTenReviews, another Future site, where she covered home content, which to a US audience is anything from turkey fryers to ride-on lawn mowers. Now, she spends her time writing reviews of appliances she's tested at home and at our testing facility (we're talking air fryers, vacuums, dehumidifiers and more!), as well as curating buying guides. She's a certified Consumer Expert for several product categories after passing a five-step program including hands-on experience, consumer interviews and extensive research into her specialist areas including kitchen appliances and vacuums.