I tried a viral money-saving dishwashing hack – here's why I won't be doing it again
Others called it 'brilliant', but I think otherwise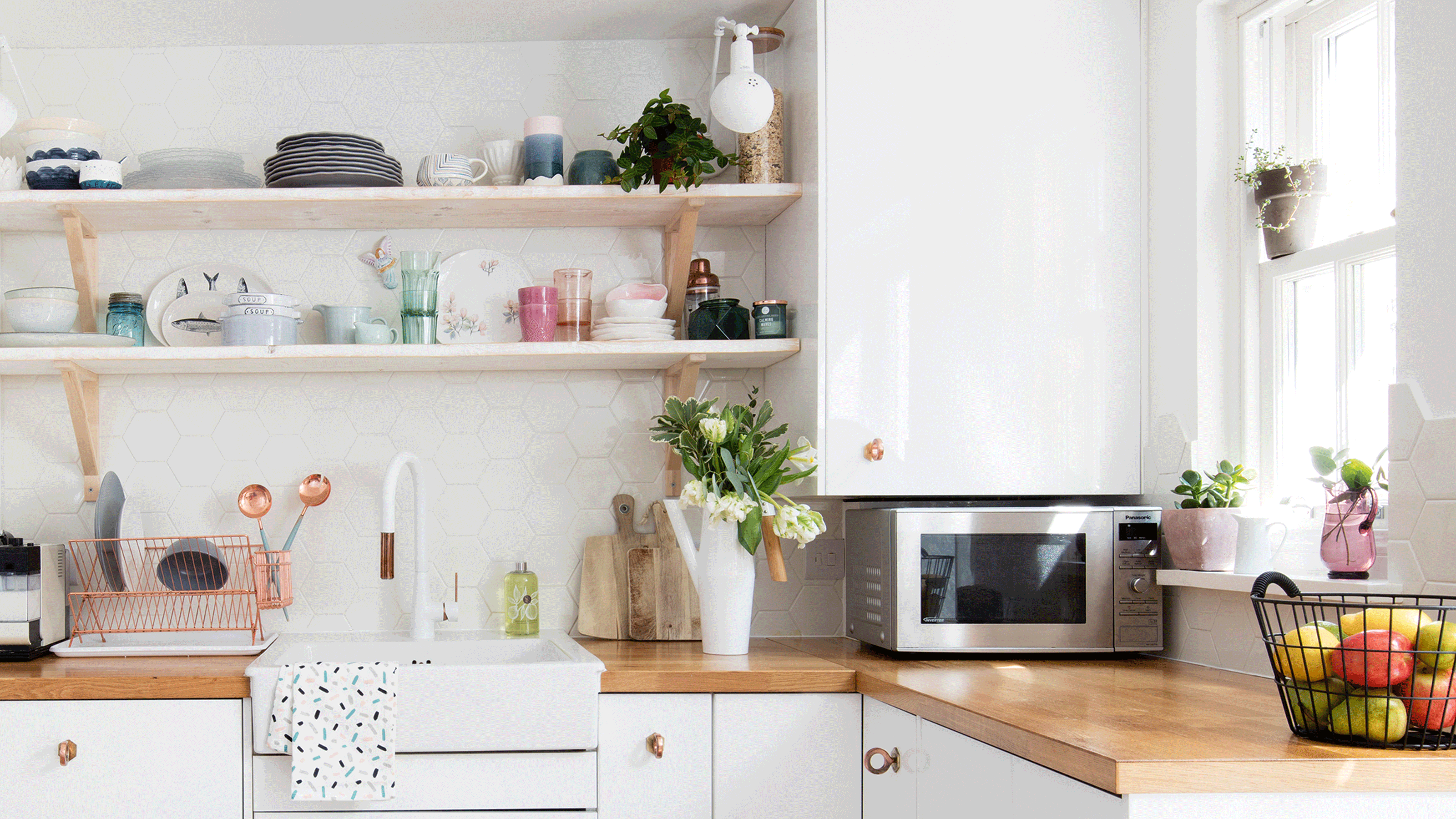 (Image credit: Future PLC / David Giles)
A certain dishwashing hack went viral on TikTok, claiming to help you save money – and while some people called it 'brilliant', after trying it for myself, I think otherwise.
We're also all about pouncing on the next big viral thing, especially if it'll help us save energy at home, so you already know I was keen to test it out in hopes of the best. However, some things just aren't worth jumping on. Here's why I won't be doing it again.
The money-saving hack came from TikTok user @costoflivingcrisistips, who has grown quite the following by supplying quick tips to help people cut costs and manage their energy bills. The video racked up over 780,000 views and involves utilising your existing energy consumption.
The hack is as follows. After using the oven, fill a container with water and put it in the oven while it's cooling down. After a few minutes, the water will be hot enough to wash dishes with.
Now, the hack seems plausible in theory, but after trying it out myself, you should be aware of these things.
First of all, the hack ultimately relies on you using an oven to execute it in the first place. I don't know about you, but ever since getting my hands on the best air fryer for my needs, I haven't found a reason to go back to oven use. And given the cost to run an air fryer compared to the cost to run an oven, the answer is simple for me.
I had to use my oven just to try the hack, which I can't justify doing constantly. And even if you do still use an oven regularly, who is to say you'll be using it for every mealtime? The hack already felt a bit shallow based on this factor.
The second is just convenience. If I'm needing to put a whole baking dish into the oven just to wash my dishes, it adds a whole extra step to the process, and also gives me an extra dish to wash! It's just not as seamless as I would've hoped. Naturally, I want a hack to make my life easier, not harder.
If you don't have a dishwasher and are still an avid oven user, then I suppose this hack could be worth trying for yourself as it'll just be an extension to your existing routine, but for me? I'll pass.
Get the Ideal Home Newsletter
Sign up to our newsletter for style and decor inspiration, house makeovers, project advice and more.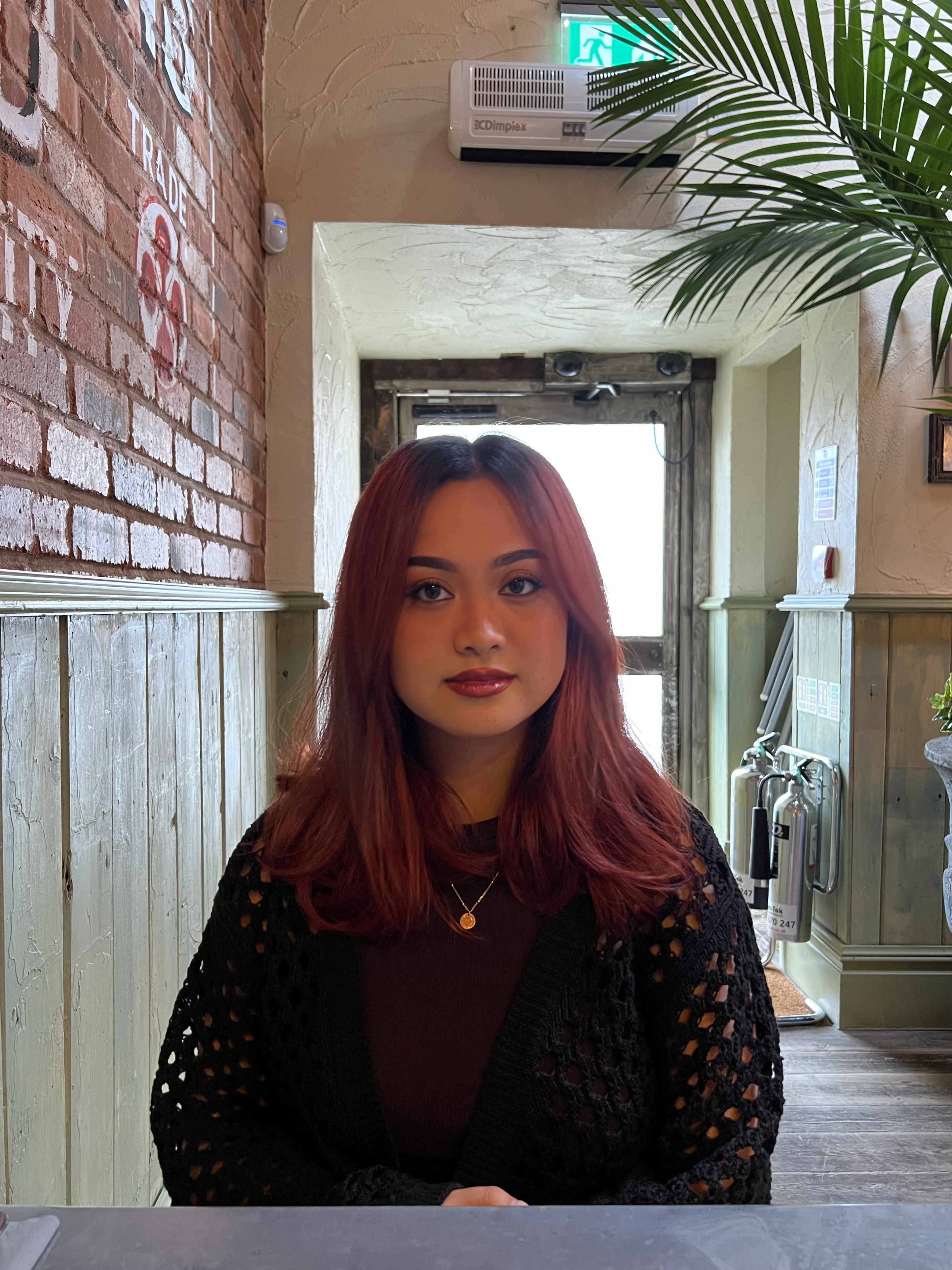 Jullia Joson is Ideal Home's Junior Writer. She's always loved all things homes and interiors, graduating with a bachelor's degree in Architectural Studies from the University of Nottingham in 2022. Previously, she was an Intern Editor for ArchDaily. Now focused on news stories, Jullia can be found down the TikTok and Pinterest rabbit hole scrolling through any new and upcoming trends, hacks, and home inspiration.