This £10 dehumidifier has over 25,000 five-star reviews on Amazon – we're already fans too
This clever gadget gets rid of damp and condensation in your home – it uses no electricity and costs less than £10!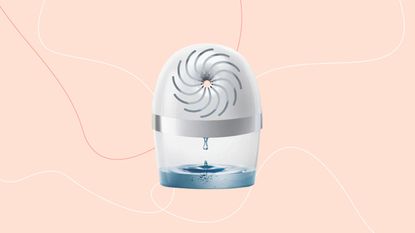 (Image credit: Amazon)
As storm Babet is sweeping the UK with heavy rains and strong winds, issues with damp in our homes are on the rise. But fear not as we have just the thing - the UniBond AERO 360º Moisture Absorber and Dehumidifier. This is undoubtedly one of the best dehumidifiers we've come across and it couldn't be more cost-effective.
Firstly, it costs nothing to run as it uses no electricity, similarly to our favourite (but sadly sold out) Absodry Duo Family dehumidifier. Granted, the Unibond doesn't look anywhere near as stylish as the Absodry. But it is less than £10 a pop! Surely, it can't get any more affordable than that.
And as if it didn't have enough going for it, it's also a crowd pleaser as the UniBond AERO 360º Moisture Absorber currently boasts over 25,000 five-star reviews on Amazon. It's clearly doing something right.
Is the UniBond AERO 360º Moisture Absorber dehumidifier the answer to issues with damp?
According to a report by Peter Cox, UK's market leaders in damp proofing, Google searches for 'damp' are up by 82%. And this number is likely to continue increasing as heavy rainfall is forecasted for the next couple of weeks. So knowing how to deal with damp is going to be key in the coming days.
And we think this little gadget is the perfect and inexpensive way to do so. The simple dehumidifier is designed to absorb excess moisture in a room and get rid of bad odours. And it works on condensation too. Ideal Home's own Digital Deputy Editor, Rebecca Knight, can attest to that.
'It's not pretty but the reviews don't lie, this is a little powerhouse of a non-electric dehumidifier. I used it in my bedroom and it kept condensation to a minimum when my walls had a condensation problem. The refill discs usually last about a month, I found, and you will have to empty it a few times before the refill finishes. It can get a little messy as the refill dissolves and you do have to be careful to put it somewhere you won't knock it over and spill the blue liquid that gathers in the bottom,' she advises.
Martin Lewis has already revealed that dehumidifiers are the best appliance for drying clothes. And it turns out that they're great for tackling damp too.
As Rebecca mentioned, the appliance is not the prettiest of things. But it is petite and not at all in your face. One more downside is that as it doesn't run on electricity, it uses tabs that need to be regularly refilled. But it's an upside too as these refills come in scented variations too so you can switch between different fragrances - one month you can go for lavender, the next for fresh waterfall smell.
Get the Ideal Home Newsletter
Sign up to our newsletter for style and decor inspiration, house makeovers, project advice and more.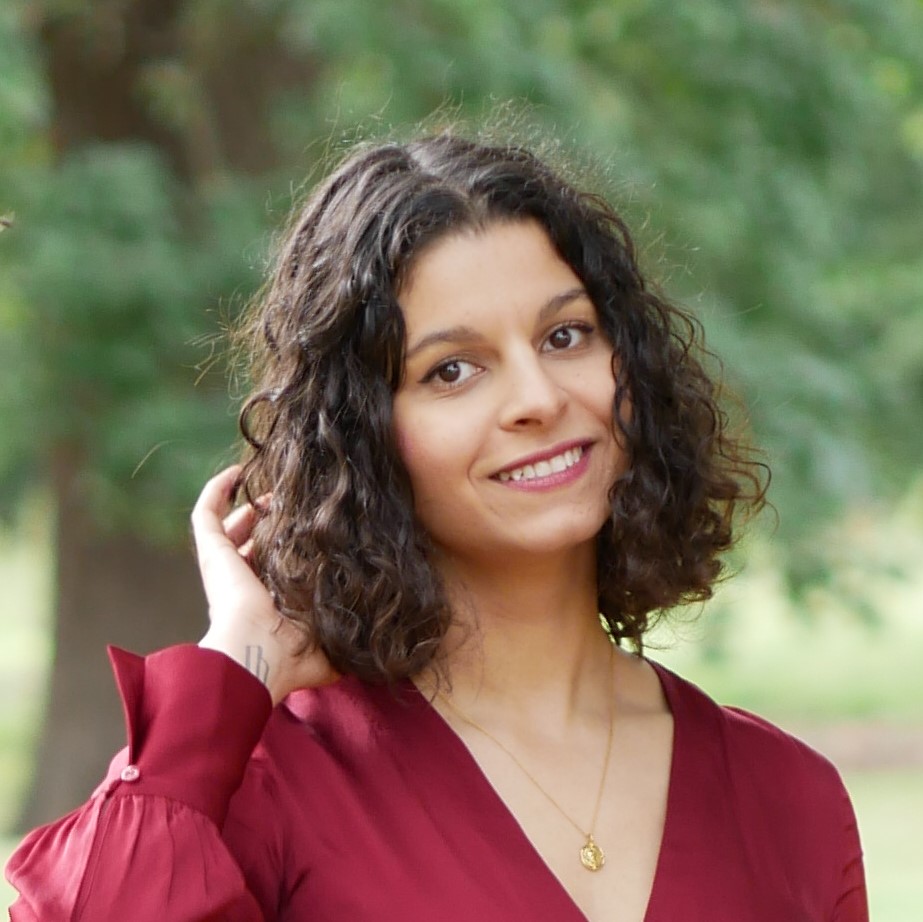 Sara Hesikova has been Ideal Home's News Writer since July 2023, bringing the Ideal Home's readership breaking news stories from the world of home and interiors. Graduating from London College of Fashion with a bachelor's degree in fashion journalism in 2016, she got her start in niche fashion and lifestyle magazines like Glass and Alvar as a writer and editor before making the leap into interiors. She feels the two are intrinsically connected - if someone puts an effort into what they wear, they most likely also care about what they surround themselves with.