The sold out Absodry dehumidifier is back in stock – run, don't walk!
It costs nothing to run and looks stylish enough to hide in plain sight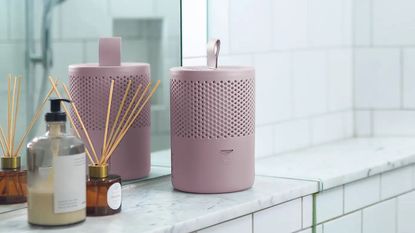 (Image credit: Everbrand)
When I shared my discovery of the Absodry Duo Family last month, the chic moisture absorber quickly sold out everywhere. But now, we've found it available back in stock, so if you missed out last time, you better get a shift on...
The best dehumidifers have a lot of plus points, but there are a few common downsides – they don't tend to look great, they can be noisy and they can be expensive.
Enter: the Absodry. It's a stylish, silent and delightfully affordable way to tackle damp at home which doesn't use any electricity to work.
The Absodry Duo Family
Averaging at a cost of only £25, the Absodry Duo Family is the cheapest dehumidifier we've come across but it does still work, and with barely any additional costs (we'll get there, don't worry).
If you're looking for a classic dehumidifier instead, then take advantage of sale season as check out what dehumidifier deals are currently live.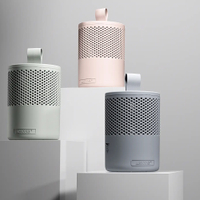 Absodry Duo Family, £25 at Dunelm
The Absodry is currently available in all four colours on the Dunelm site, but they sell out quickly on this site so keep an eye out...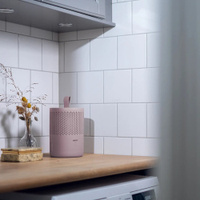 Absodry Duo Family, £29.99 at Amazon
You can also find all options at Amazon. It's a tad more expensive than Dunelm, but the pink is actually £2 cheaper at £27.99.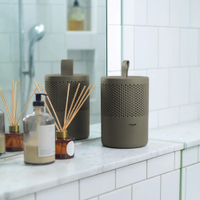 The reason this product has a basically negligible cost to run is because of how it works. Instead of requiring electricity, it absorbs excess moisture out of the air in a room using moisture-absorbing crystals.
So instead of having to pay for electricity, you simply have to replace the crystals when they're used up. Refills cost £10 for 2 bags, with each bag lasting up to 3 months (so around 5p a day, effectively).
The lack of electricity eliminates any of the dehumidifier noise that other models have – it's completely silent. Additionally, this means you can use it in rooms without an electrical plugs, so you could even use it in a shed, a wardrobe or even a car (if you were careful about spillage!)
When I first saw the Absodry Duo Family, I honestly thought it was a speaker. The Scandi minimalist design brings a contemporary twist to the product, and I especially love the colour options.
I didn't especially want a shiny, white machine in my bathroom, but a sage green object looks pretty nice. It's also available in denim blue, blush pink and grey, so there's a colourway for every scheme.
I've been using the machine since July and have been pleasantly surprised by how well it's worked – and I did have my doubts. It lives in my bathroom which has no windows and is prone to damp due to lack of proper ventilation.
Within a couple of weeks in situ, I noticed the water indicator slowly filling up, showing the moisture that was taken from the air. Towels were drying more quickly but, even more exciting to me, because of the odour absorption the smell of damp completely disappeared.
This week I noticed the water indicator was full (pretty much bang on 3 months in), and the replacement process was super simple – there's a spout to pour the water out of, you remove the now-empty bag, place the new one in and Bob's your uncle.
It's not just me who's impressed by the Absodry Duo Family, either. When I was ordering refills on Dunlem the 5-star rating and the comments from other customers echoed my thoughts.
'This really helps in taking dampness out of a room,' said one customer. While another person agreed, saying, 'Fantastic product that actually works. I was amazed at how effective it is. I would certainly recommend this product if you have condensation problems.'
I've been using it in my small bathroom but the product can apparently work for spaces up to around 20sqm, which is impressive given its tiny footprint.
I'm not convinced how much of a difference it would make when trying to aid in drying a full rack of clothes without a tumble dryer, but it's certainly good for everyday damp maintenance and keeping mould and mildew at bay.
Get the Ideal Home Newsletter
Sign up to our newsletter for style and decor inspiration, house makeovers, project advice and more.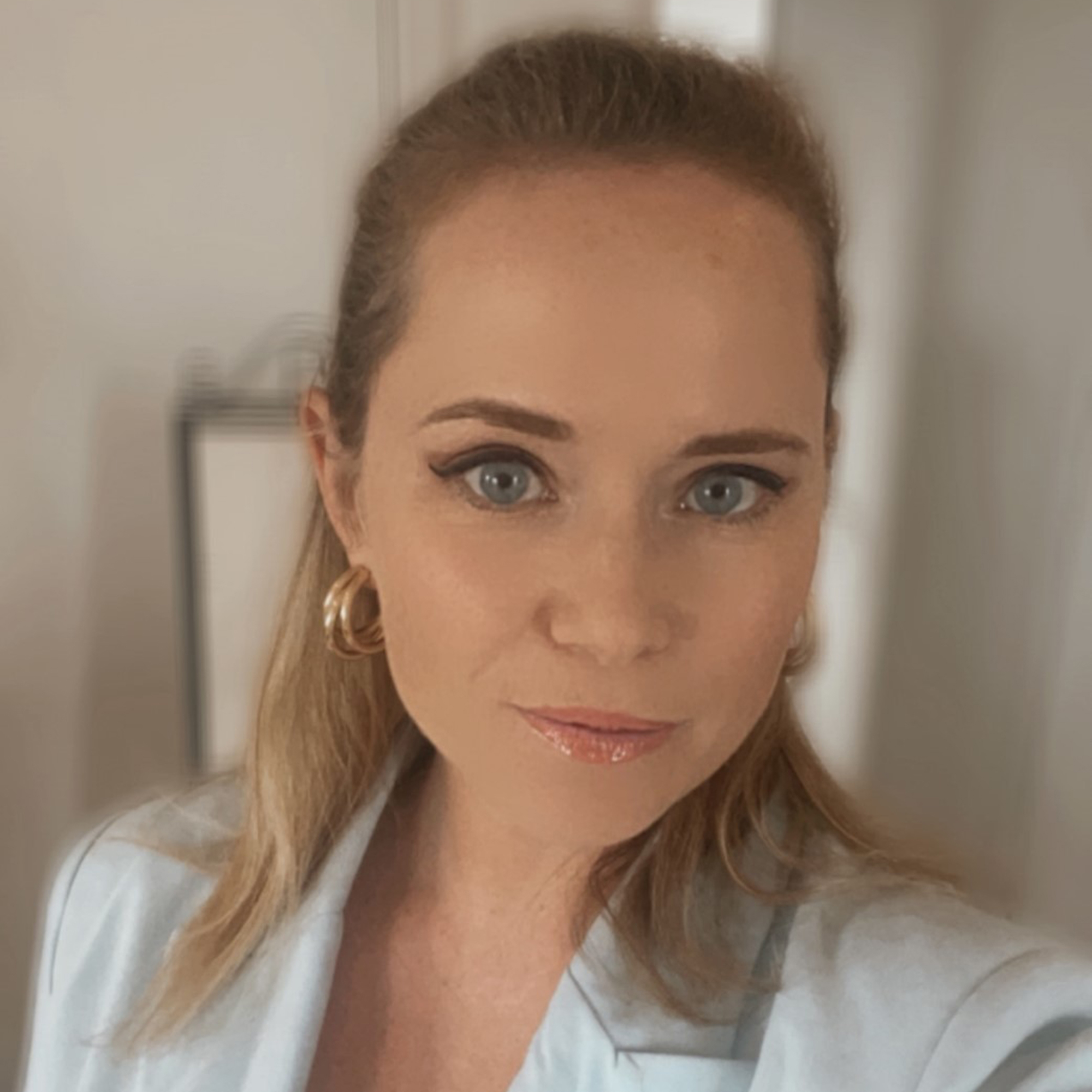 Thea Babington-Stitt is the Assistant Editor for Ideal Home. Thea has been working across some of the UK's leading interiors titles for nearly 10 years.
She started working on these magazines and websites after graduating from City University London with a Masters in Magazine Journalism. Before moving to Ideal Home, Thea was News and Features Editor at Homes & Gardens, LivingEtc and Country Homes & Interiors.