Are pancake pans worth it? Why I'm obsessed with this £15 investment
I'm sold on using a pancake pan this Shrove Tuesday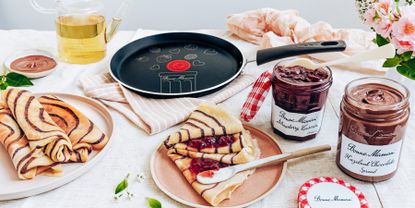 (Image credit: Tefal)
Frustrated with your ability to flip this Pancake Day? Between dubious non-stick pans and not-quite-right batter, sometimes Shrove Tuesday itself can be a little underwhelming when it comes to the finished product, and I speak from personal experience.
That's why I was excited to try out a dedicated version of one of the best non stick frying pans by Tefal, who have teamed up with Bonne Maman to create a Pancake Pack, which is currently available in Sainsbury's.
I'll admit I was initially sceptical about the necessity of a pancake pan to exist in the first place (let alone the idea of investing in one), but I was pleasantly surprised by the results.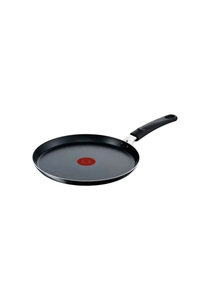 Tefal Simplicity B5821002 25cm Pancake Pan | £14.99 at Robert Dyas
For under £15, you'll make this Pancake Day and future ones a little easier to manage with this Tefal pan. Reviewers love this pan thanks to how easy it is to use and clean, as it allows them to have 'perfect pancakes any time'.
Do you need a pancake pan?
Of course, you don't need a dedicated pancake pan in the same way that you need a set of the best saucepans, but they really come into their own on Shrove Tuesday, which falls this year on the 21st of February.
If you've got a sweet tooth like me, you might be having pancakes for more than one of your meals today, and if you like pancakes all year round, then the cost per use of this pan will already be steadily growing.
This particular pancake pan is specially kitted out for the occasion, with an incredibly good nonstick surface, and the all-important Thermo-Signal feature, which illuminates red to let you know when it's ready to get going.
This was a real game changer for me, as I didn't need to stand around wondering if it was the desired temperature (180 degrees). It also meant that my first pancake wasn't a total straight-to-the-bin fail, which is a first for me.
According to Tefal, there's no need to use any oil at all with this pan thanks to its glorious non-stick abilities. When I tried it out (a little nervously) I found that was very much true, and the pancake slid deliciously easily from the base in order to be flipped.
The business of flipping itself was also much easier than in a normal pan thanks to how lightweight this pancake pan is (890g). The design is also very lovely, with a pattern of the adorable Bonne Maman jams, which come in the set. There's a range of other designs you can shop too, including a Dinosaur version.
I'd say that the use of this very capable pan improved my pancake-making skills tenfold, and made the process quicker too.
I will admit, my usual pan, which is the Always Pan in Sage, has similarly great non-stick for pancakes and would have sufficed for the occasion too, though it is a lot heavier.
I am personally obsessed with this pan - it was so fun to use, and not too sizable an addition to my kitchen in the long term.
It is, of course, the absolute perfect buy for Pancake Day. If you can't get your stack of crepes to come out the way you want, it's definitely one to think about.
Get the Ideal Home Newsletter
Sign up to our newsletter for style and decor inspiration, house makeovers, project advice and more.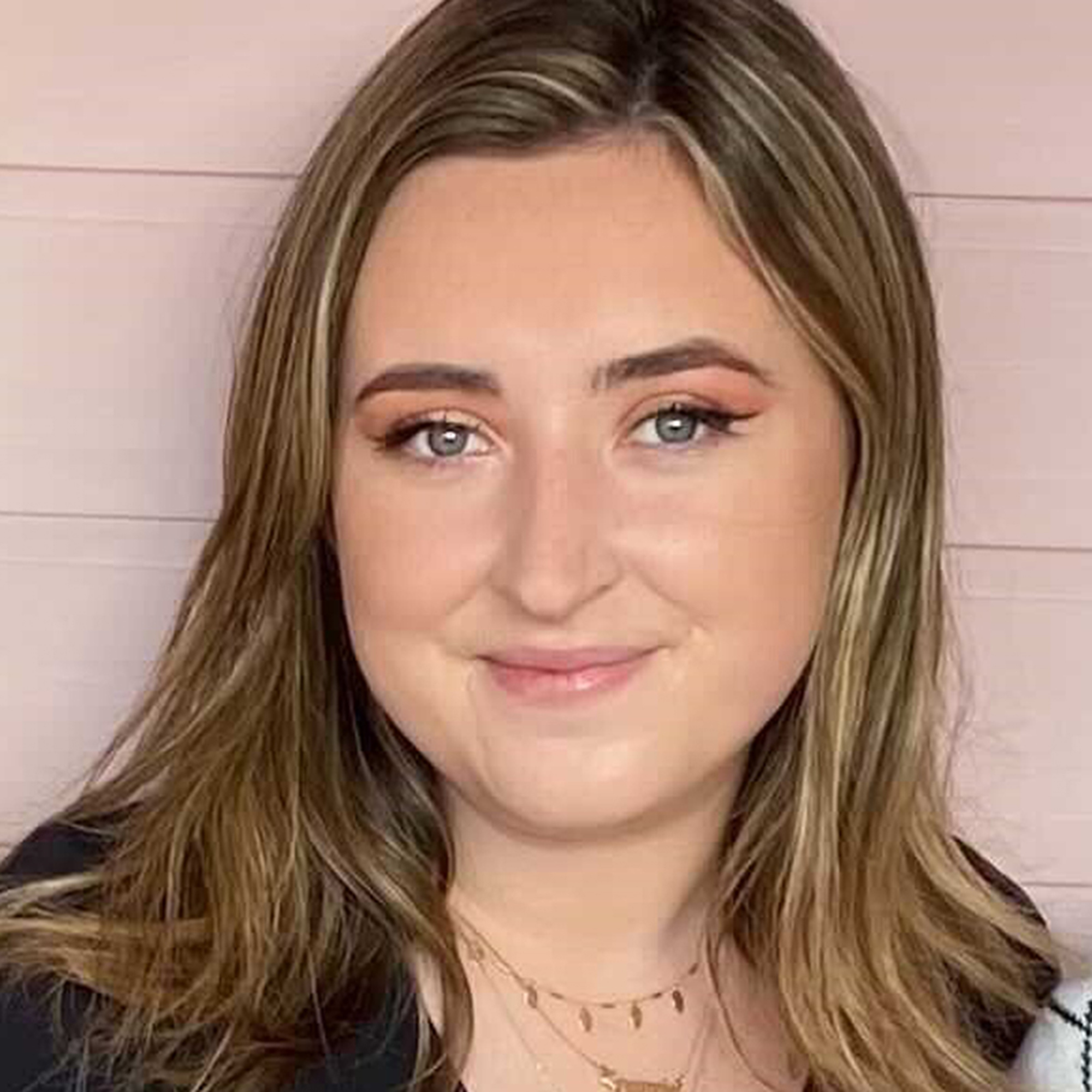 After writing for all of Future's Homes titles, Molly is now an Ecommerce Editor at Ideal Home, working across a range of shopping content to find the best buys for your space. Previously, she was the Staff Writer at TopTenReviews, another Future site, where she covered home content, which to a US audience is anything from turkey fryers to ride-on lawn mowers. Now, she spends her time writing reviews of appliances she's tested at home and at our testing facility (we're talking air fryers, vacuums, dehumidifiers and more!), as well as curating buying guides. She's a certified Consumer Expert for several product categories after passing a five-step program including hands-on experience, consumer interviews and extensive research into her specialist areas including kitchen appliances and vacuums.