Want to send your kid off to uni with an air fryer? Here's why experts think you should reconsider
Is the viral gadget worth taking to your child's shared kitchen?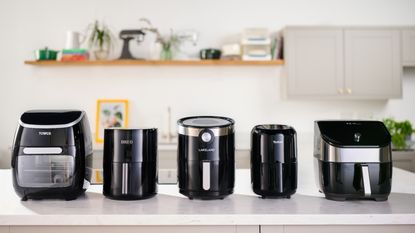 (Image credit: Future Photostudio / Philip Sowels)
Seeing as the air fryer craze sees no sign of dying down anytime soon, we may as well continue to ride the wave for as long as we can. I know for a fact that if my family household had an air fryer when I was preparing to move out for university, I would've also asked the same question: 'Can you take an air fryer to uni?'
As air fryers continue to make the rankings as a must-have appliance in our kitchens, it only makes sense that they should also be worthy of being crowned a top uni essential. However, as with anything electrical in shared accommodation, safety is paramount.
As a panicked parent of an (equally panicked) young adult prepping for their uni endeavours, we're sure you're just as curious whether or not sending your kid off with their own air fryer is the right move. We asked the experts to provide us with safety guidance and tips for usage when it comes to taking appliances and electronics to uni.
Can you take an air fryer to uni?
'The question of whether or not to bring an air fryer to university is like walking a tightrope,' starts Ivo Iv, founder of Decor Home Ideas. 'The gadget offers the allure of whipping up quick, nutritious meals (like a toastie or a jacket potato) in the middle of a hectic academic schedule.' Not to mention, the perks of an air fryer versus using an oven.
'However, safety concerns tied to their use are equally compelling, making it essential to ponder the pros and cons judiciously.'
As a general rule of thumb, James Longley, managing director at Utility Bidder explains: 'Any appliance you do consider taking should have a registered CE mark on it; this certification means a product meets health, safety, and environmental standards and won't catch fire when you plug it in.'
Therefore, given that the air fryer you want to bring complies with these guidelines, you can generally send your kid off with one to use in their student accommodation, including shared halls. However, just because you can doesn't always equate to whether you should.
Factors to consider before bringing an air fryer to uni
'Air fryers, despite their undeniable convenience, have been met with reluctance in university dorms, primarily due to the associated fire risks,' starts Ivo. And given that student halls aren't particularly known for their spaciousness, this is a consideration not to be taken lightly.
Although they are safe to use, just like any kitchen appliance, they can pose risks if not used properly,' warns Myles Robinson, head honcho at CompareBoilerQuotes.co.uk. 'Air fryers produce hot air to cook food, and proper ventilation is essential to prevent the accumulation of heat and steam.'
'Ensuring that the accommodation's kitchen has adequate ventilation is ideal so you can safely use the air fryer,' explains Myles. 'Check the electrical capacity of your accommodation's kitchen area. Using multiple high-wattage appliances simultaneously might overload the circuits and trip the circuit breaker.'
'Please always make sure you follow the manufacturer's instructions, especially regarding ventilation, placement, and proper cleaning. Cleaning your air fryer properly prevents oil buildup and potential fire hazards.'
Other factors to consider include available counter space in the shared kitchen as well as sufficient storage when the appliance is not in use. If you send your kid off with an air fryer to uni, ensure a kitchen appliance layout that gives enough room for the air fryer while also respecting their flatmates' belongings.
So, if you're now second-guessing your decision to add an air fryer to your kid's university packing list, don't fret as there are still some great appliance options they can enjoy.
'Appliances such as sandwich toasters, electric razors, desk fans, mini-fridges and Bluetooth speakers are among the items which would commonly be deemed safe,' assures James. 'Realistically, you won't need to bring many kitchen appliances as everything necessary will be provided for you.'
James adds, 'If you're struggling to know what to pack and prioritise when packing electrical appliances, make sure to check up on the rules for your university or specific accommodation – guidance of which will be found on their website and relevant accommodation FAQs.'
Ivo ends on this: 'If a student is still set on getting an air fryer, they should mull over a few key points. They need to assess the size, capacity, and additional features of the air fryer to see if it meets their needs.'
'And, of course, always, always, check the rules and regulations of their accommodation about using appliances before purchasing.'
Get the Ideal Home Newsletter
Sign up to our newsletter for style and decor inspiration, house makeovers, project advice and more.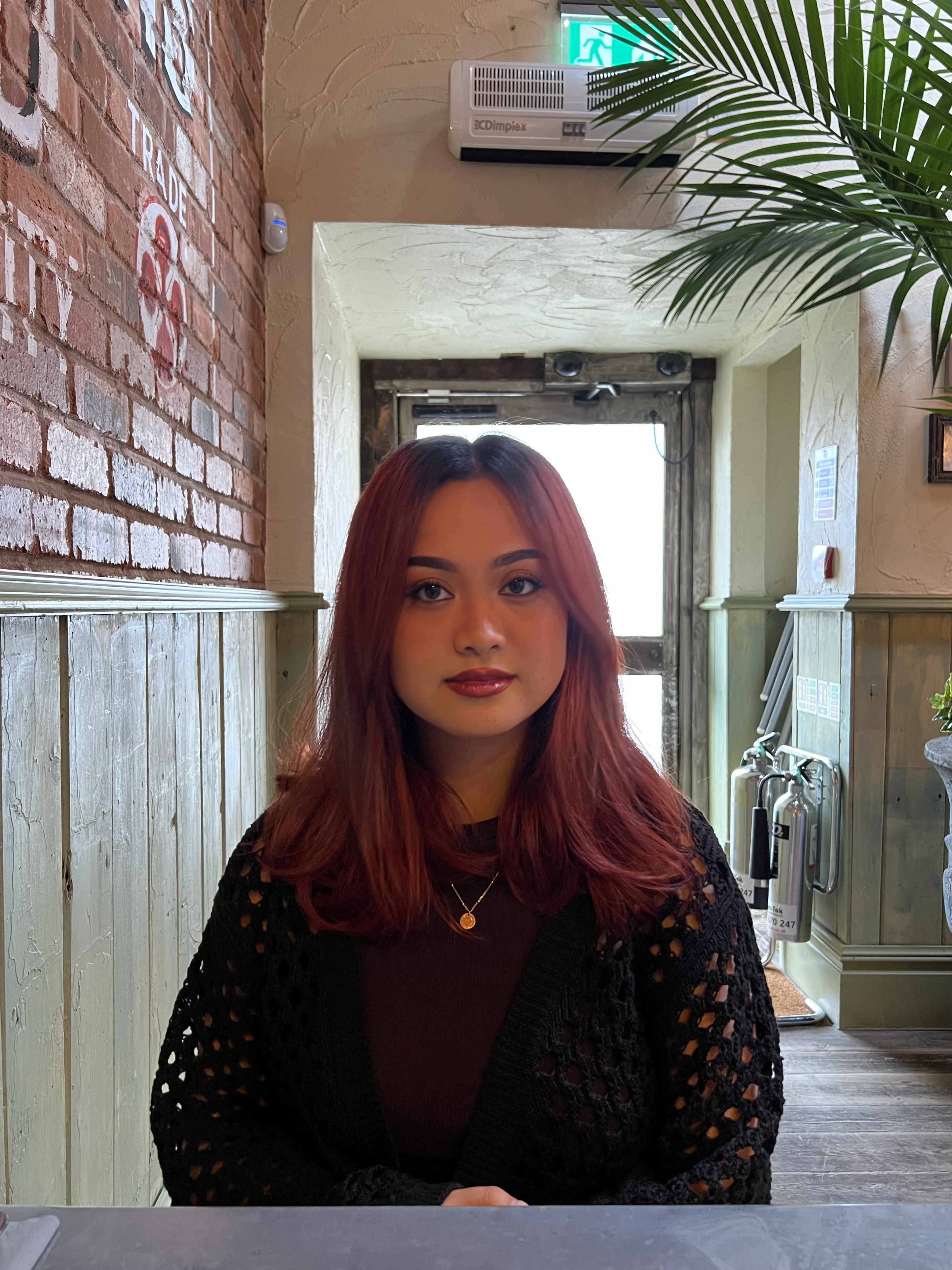 Jullia Joson is Ideal Home's Junior Writer. She's always loved all things homes and interiors, graduating with a bachelor's degree in Architectural Studies from the University of Nottingham in 2022. Previously, she was an Intern Editor for ArchDaily. Now focused on news stories, Jullia can be found down the TikTok and Pinterest rabbit hole scrolling through any new and upcoming trends, hacks, and home inspiration.