Why charcoal is the secret to banishing bad kitchen smells (and how to use it!)
Desperate to get rid of a bad smell in your kitchen? Try charcoal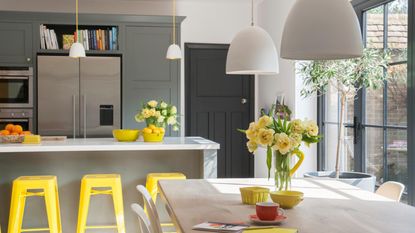 (Image credit: Future PLC/David Merewether)
It's official: you can use charcoal to get rid of bad kitchen smells. As in, yes, the very same stuff you would have burnt up on your BBQ this summer if it hadn't rained cats and dogs.
Still, all of that leftover charcoal won't be going to waste – especially if you add it to your list of must-try kitchen ideas. And particularly if your kitchen is on the (sorry) smelly side.
Ready to learn more about this oh-so-timeless (and oh-so-useful) of kitchen trends? Let's dive on in.
How to use charcoal to get rid of bad kitchen smells
Look, we get it: nobody wants to admit that they wrinkle their nose a little every time they walk into their kitchen. And everyone thinks they know all the cleaning tips and tricks to banish bad odours.
But here's the thing: charcoal is being heralded as one of the very best ways to get rid of kitchen smells... and for good, too.
'Pesky odours in the kitchen can be hard to get rid of, and unfortunately candles and air fresheners are only a temporary fix,' explains Lucy Rhead at Gtech.
'However, activated charcoal is a very porous material which easily absorbs bad odours, making it a great way to neutralise any stubborn smells around the home.'
The science behind the hack
Basically, charcoal is 'activated' when it's heated to a very high temperature, which changes its structure.
'Heating gives the fine carbon powder a larger surface area, which makes it more porous,' explains Melinda Ratini via WebMD.
'This lets the charcoal collect toxins, chemicals, and other unwanted materials, like smells from stinky feet and odours in the fridge.'
If you're tempted to try the hack for yourself, look no further: here's how to use charcoal to get rid of bad smells, once and for all.
What you will need:
If you're hoping to use charcoal to get rid of bad kitchen smells, you will need...
Step by step:
The easiest way to use activated charcoal is by placing small pellets in fabric bags and hanging them near any troublesome areas.
'Alternatively, you can place them into a bowl and leave in the fridge to absorb any strong food odours that have built up over time,' says Lucy.
'Simply leave untouched for a few days and repeat if necessary.'
The best charcoal air freshener
If that incredibly easy two-step process sounds like too much work for you (we've all been there), don't worry: there is a ready-made solution that will help you use charcoal to get rid of bad kitchen smells...
These CLEVAST Bamboo Charcoal Air Purifying Bags made Ideal Home's pick of the best air fresheners thanks to their eco-friendly credentials.
Filled with natural bamboo charcoal, they remove bad kitchen smells (and odours all over the house, actually) while freshening the air you breathe at the same time. They can even absorb moisture, too.
Better still? They come in a pack of four and each one can be reused for two years, so they are genuinely excellent value for money. We'll be sticking one in every room, quite frankly...
Why is there a horrible smell in my kitchen?
There are many reasons for a bad smell to emanate from your kitchen. There could, for example, be a build up of grease and oil in your kitchen sink's drain, or your oven may have a build-up of fat. Cooking smells, generally, can linger – and last night's dinner never smells quite so good the morning after – while mildew can form in washing machines and dishwashers, too. Throw in the kitchen bin and the food at the back of the fridge, and you have a recipe for one seriously odorous room.
How can I get rid of a bad smell in my house?
While there are plenty of cleaning tips and tricks to help you banish bad smells from your home, you can also use bags of activated charcoal around the house to absorb bad odours and purify the air.
Get the Ideal Home Newsletter
Sign up to our newsletter for style and decor inspiration, house makeovers, project advice and more.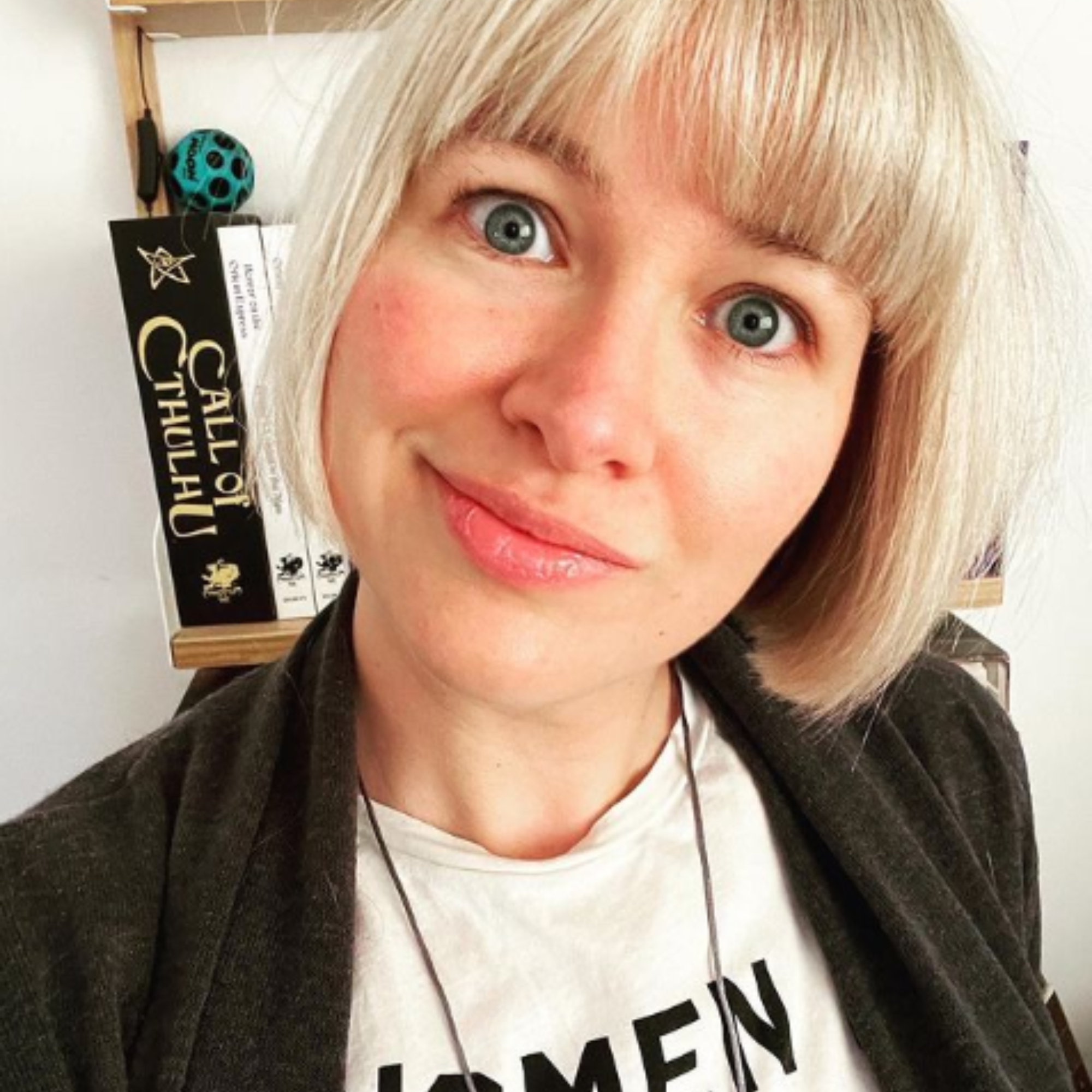 Kayleigh Dray became Ideal Home's Acting Content Editor in the spring of 2023, and is very excited to get to work. She joins the team after a decade-long career working as a journalist and editor across a number of leading lifestyle brands, both in-house and as a freelancer.