How to choose a dehumidifier for the kitchen – including sizings, cost and style
The top tips that will help you pick the perfect product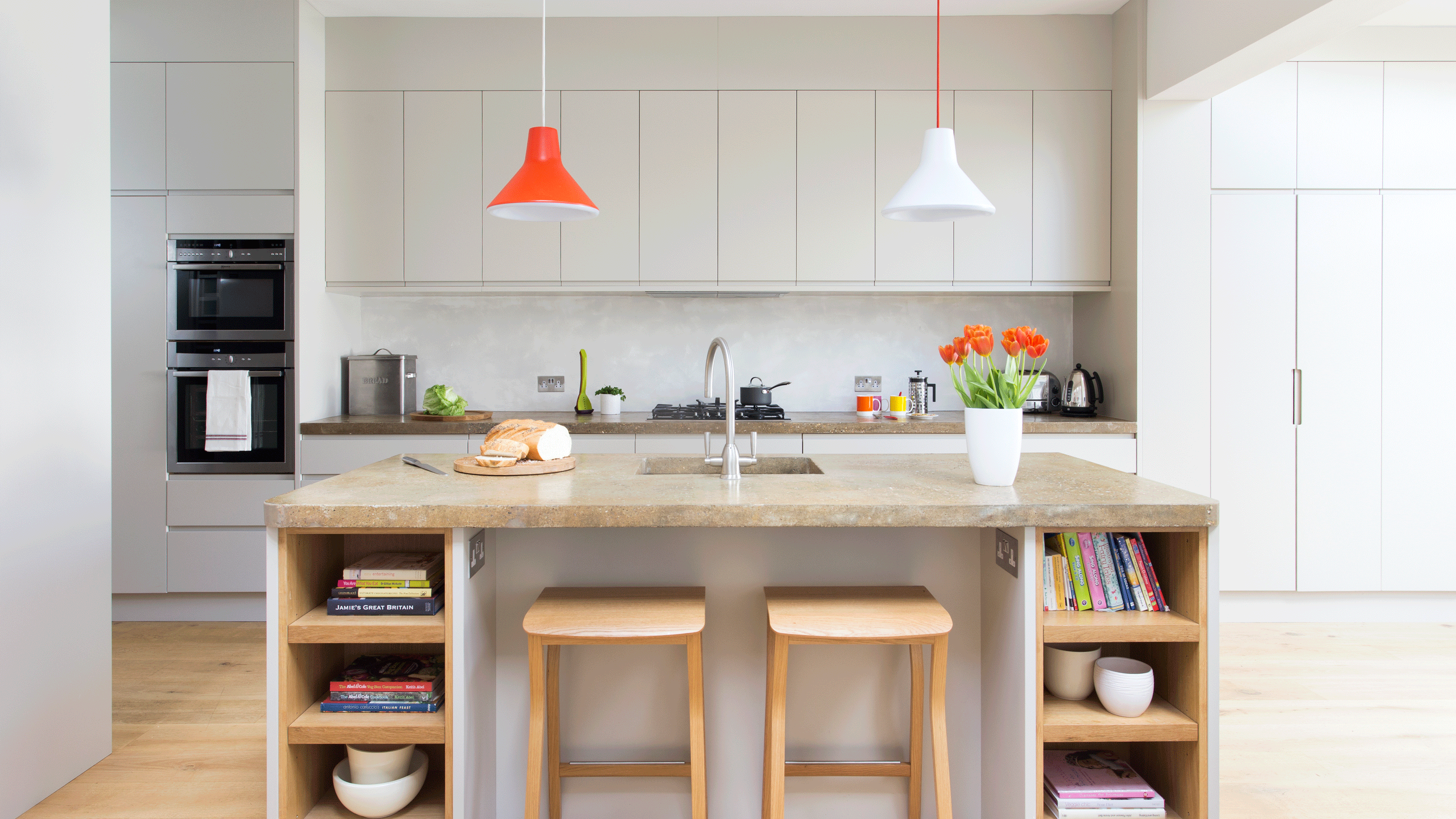 (Image credit: Future PLC / James French)
Kitchens are in a constant state of flux. Every time you boil the kettle, steam your veggies, or do the washing up, you're adding more moisture to what is normally a very small space. That's why knowing how to choose a dehumidifier for the kitchen is essential.
Yes, the best dehumidifier can save you from mouldy food, warped cupboards, musty smells, and condensation-filled windows. Choosing the right dehumidifier for the heart of the home isn't as easy as it sounds, though.
There are so many things to consider if you're looking to tackle the high humidity levels in your kitchen, which is why we've asked the experts and come up with some top tips to make your appliance hunting even easier.
How to choose a dehumidifier for a kitchen
'Everyday activities generate excess moisture in the home, and opening windows will help to recycle the air,' explains Chris Michael, Managing Director of Meaco. 'However, when the temperature outside is too cold to let out precious warmth, households might want to consider using a dehumidifier.'
So, adding a dehumidifier to your kitchen is a great way to keep excess moisture at bay.
Chris has been advising on humidity solutions and dehumidifiers since 1991 and is well known within the dehumidifier industry across the world as a lead on innovation and sustainability. Since the mid-90s Chris has been a guest speaker at numerous conferences to teach museum conservators how to measure relative humidity.
1. Choose the best type for your needs
There are three types of dehumidifiers on offer in the UK, although compressor and desiccant are most commonly used in homes. And while desiccant dehumidifiers certainly have their advantages, compressor dehumidifiers are considered to be a better choice for kitchens.
That's because compressor models are most efficient at an ambient temperature of around 20°C, and kitchens are often one of the hottest rooms in the house. Plus, they're often much cheaper than desiccant alternatives - which is always a bonus.
2. Find the right capacity for your space
When choosing a dehumidifier for your kitchen, you need to first assess how much you use your kitchen. 'If you frequently cook or use appliances that generate a lot of steam, it's worth opting for a larger capacity dehumidifier to ensure you can effectively reduce humidity in your kitchen,' explains Marc Duckworth, Product Manager for Russell Hobbs at Product Care Group.
We'd suggest checking the humidity levels in your kitchen and buying a dehumidifier accordingly. If you use your kitchen on a regular basis, you'll need a dehumidifier that can handle the increasing moisture. If you have a small kitchen, you should be able to get away with a dehumidifier with an extraction rate of under 10 litres per day. If you have a larger kitchen, opt for 20 litres just to be safe.
3. Consider your usage
Although it's important to maintain constant humidity in a kitchen, opening a window or turning on the extractor fan can work wonders if you want to keep dampness at bay in your kitchen. Because of this, it's a good idea to consider how you will use a dehumidifier.
Weigh up whether you need a dehumidifier specifically for the kitchen or whether a portable dehumidifier with all-rounder qualities could work better. This way, you can use it elsewhere in the house and then take it into the kitchen when you need it.
4. Think about location
If you have a small kitchen, the idea of adding another appliance into the mix may cause you nightmares - especially if your countertops are already full with the best air fryer and the best coffee machine. But finding a place for this appliance isn't the only thing you need to consider, as the location of your dehumidifier for the kitchen can also affect its efficiency.
'Place it as close to the centre of your kitchen as possible,' advises Peter Clayton from Trade Plumbing. 'If it is located too close to a wall or surface, it can often block the dehumidifier vents and reduce efficiency. In addition, if it is placed too close to a window, then humidity readings can be affected, which will negatively impact the effectiveness of the dehumidifier.'
5. Look into additional features
Dehumidifiers are becoming more and more impressive, with additional features being added to these appliances with each passing year. Of course, these additional features can work in your favour when choosing the right dehumidifier for your kitchen.
'Some models come with HEPA filters that enable the appliance to cleanse the air of pollutants, helping prevent allergies. For removal of kitchen smells, consider using a charcoal filter,' explains Chris from Meaco. In fact, these filters are particularly handy as removing odours is something a typical extractor fan can't do.
6. Consider aesthetics and ease of use
Although dehumidifiers aren't complicated appliances to use, many modern dehumidifiers do come with numerous control panels and buttons - which not only affect ease of use but also how attractive they look. And if you plan on using your dehumidifier while you're cooking, the last thing you want is for it to be a distraction.
'Consider how it will look in your kitchen, and look for a design-friendly model,' advises Chris. 'Are the controls simple to operate? Does it have a child lock to prevent little fingers from changing the settings?'
7. Take into account the cost
Knowing how much it costs to run a dehumidifier will also help you choose the right dehumidifier for your kitchen. Of course, how much it costs you personally will depend on how often you use it, the wattage and unique specs of each appliance, and the price of energy as a whole. It's good to get a general idea of how much each option will cost you, though.
After all, many people may be put off the idea of buying a dehumidifier for their kitchen because of this extra cost. But you'll be happy to know that some dehumidifiers cost as little as 1p per hour to run, and that's before we mention the fact that excess moisture in your home could cost you even more in maintenance costs further down the line.
The best dehumidifiers for a kitchen - our top picks
At Ideal Home, we've tested almost every dehumidifier on the market. In our humble opinion, these options are the best dehumidifiers for a kitchen.
1. ProBreeze 1500ml Mini Dehumidifier
Small and compact, the Pro Breeze 1500ml Mini Dehumidifier is perfect for those with a smaller kitchen and limited counter space. In our opinion, it's the best dehumidifier under £100 thanks to its low price and equally low running costs. You'll just need to keep an eye on the water tank, as it is fairly small.
2. MeacoDry Arete One Dehumidifier
The MeacoDry Arete One Dehumidifier has consistently been our favourite dehumidifier on the market, and Meaco is constantly working hard to improve its award-winning product. The latest addition? Charcoal filters that will remove bad smells and lingering food odours from your kitchen, keeping it fresh and moisture-free.
3. Pro Breeze 12L Low Energy Dehumidifier
If you're looking for a dehumidifier with powerful extraction, the Pro Breeze 12L Low Energy Dehumidifier has got you covered. Featuring an extraction rate of 12L per day, it's perfect for those who use their kitchen on a very regular basis. It's not too large, though, which means that you should still find a space for it in your kitchen.
FAQs
Do dehumidifiers work in kitchens?
Yes! In fact, dehumidifiers are a great addition to kitchens. These rooms are normally full of moisture, which only increases every time you pop on the kettle, steam your vegetables, run the hot water tap to do the washing up, or run your dishwasher.
A dehumidifier in your kitchen will work hard to pull this moisture from the air, making sure it doesn't create condensation on your windows, warp your cupboards, or even make your food go mouldy.
Where is the best place to put a dehumidifier in a kitchen?
If you want to make the most out of a dehumidifier in your kitchen, you need to make sure that you place it somewhere it can do its job properly. So, don't place it on a shelf and surround it with cookbooks, and definitely don't place it near a window.
Instead, a dehumidifier in the kitchen should be placed as centrally as possible. This will allow it to circulate the air, pulling in the moisture as it does so. Where this is in your kitchen will depend on the size and the layout of your room, but you may be able to place a dehumidifier on your kitchen island or on your kitchen counters.
Now you know how to choose the best dehumidifier for a kitchen, why don't you find the best dehumidifier for a bedroom, next?
Get the Ideal Home Newsletter
Sign up to our newsletter for style and decor inspiration, house makeovers, project advice and more.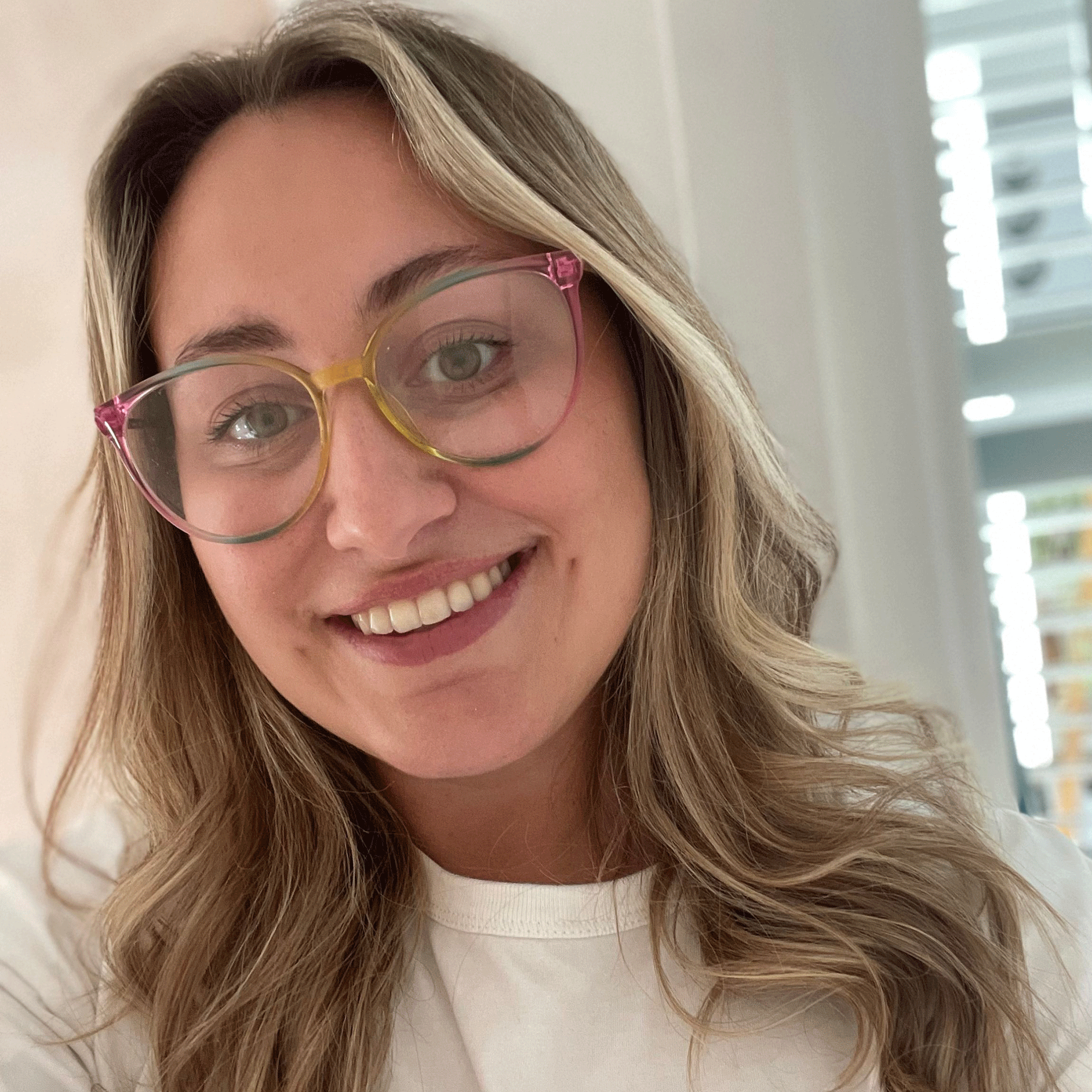 Lauren Bradbury is a freelance writer and major homes enthusiast. She graduated with a Bachelor's degree in English and Creative Writing from the University of Chichester in 2016, before dipping her toe into the world of content writing. After years of agency work, writing everything from real-life stories to holiday round-ups, she decided to take the plunge and become a full-time freelancer in the online magazine world. Since then, she has become a regular contributor for Real Homes and Ideal Home, and become even more obsessed with everything interior and garden related. As a result, she's in the process of transforming her old Victorian terraced house into an eclectic and modern home that hits visitors with personality as soon as they walk through the door.