I never knew my pot could do this – and now that TikTok showed me my mind is blown
What else have I been sleeping on?!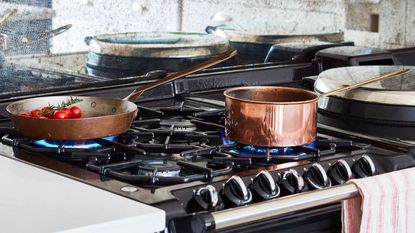 (Image credit: Future PLC/Sophie Gale)
It was just a day like any other when I was scrolling through one social media app or another and came across the pot lid hack. And I am still in disbelief. Apparently I'm a little late to the party, but there are still many people (who, like me but yesterday) that have never heard of it.
You shouldn't trust everything you see on TikTok and other social media, the debunked viral dishwasher tea towel hack proved that. But, equally, there are lots of great ideas going around the platform that we're often up for trying out and grateful to have come across here at Ideal Home. This (very simple, might I add) hack falls into the latter category. If you can even call it a hack, perhaps it's more of a fact. We'll let you decide that. So what is it?
TikTok saucepan lid hack
It's just another one of those home hacks you never knew existed. It was first made popular by an Instagram user named Maja East (@majaeast) who's posted a reel revealing the fact that pot handles are designed to be able to hold their corresponding lids, so that you don't have to be scrambling, searching for a free counter space in the middle of your cooking.
In the reel, Maja says, 'Okay, so how often do you cook and you're like "I don't know where to put the lid".' Her big blue eyes widen at this point in the video, only further exaggerating this mind-blowing moment as she places the lid on the pot handle.
'How about you put it here?' she pauses. 'What?! The things I learn.' Those were my thoughts exactly as I was watching the reel, captivated.
This hack has since inspired many TikTok videos, though, like the one below by @elnazhamai. And it's this social media platform that really made it go viral.
And apparently, it works on any pot with a lid, from the best saucepans to the cheapest ones. I've tested it, believe me. The only one I perhaps wouldn't recommend using this trick on is a large pan or a wok like my Zwilling Wok, available on Amazon, as it comes with a rather heavy glass lid that does slot into the handle but could potentially tip the whole pan over.
But this begs the question - what other design features we haven't been informed about are hiding in our homes?
Get the Ideal Home Newsletter
Sign up to our newsletter for style and decor inspiration, house makeovers, project advice and more.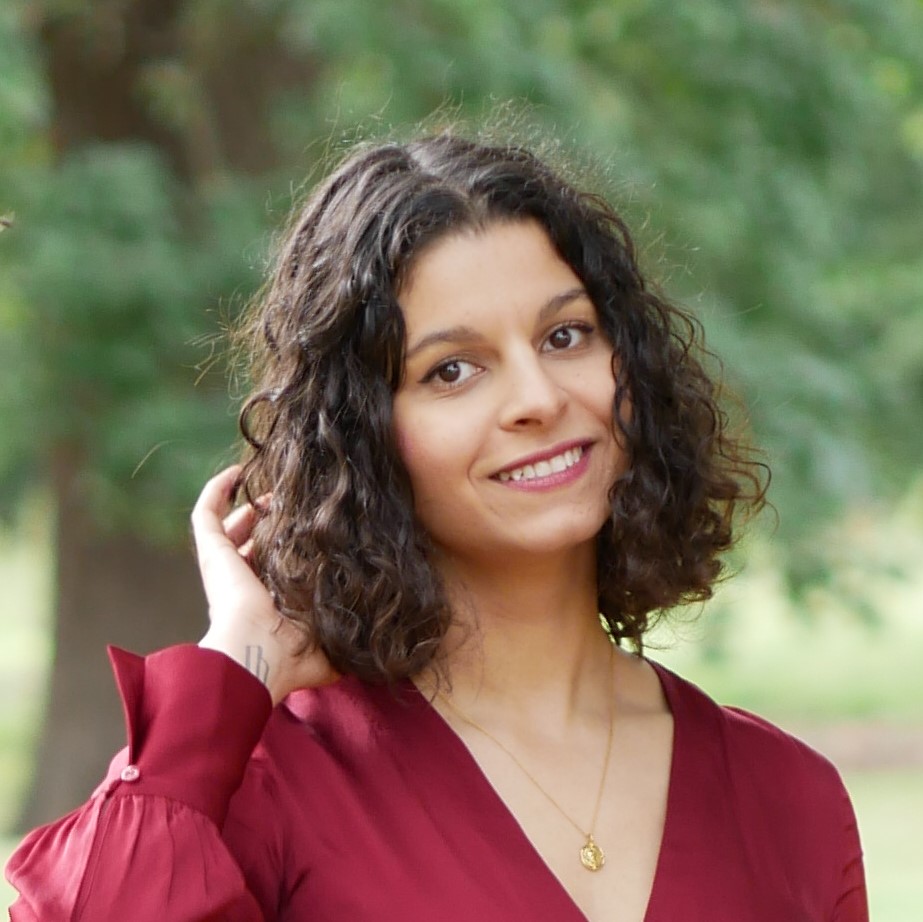 Sara Hesikova has been Ideal Home's News Writer since July 2023, bringing the Ideal Home's readership breaking news stories from the world of home and interiors. Graduating from London College of Fashion with a bachelor's degree in fashion journalism in 2016, she got her start in niche fashion and lifestyle magazines like Glass and Alvar as a writer and editor before making the leap into interiors. She feels the two are intrinsically connected - if someone puts an effort into what they wear, they most likely also care about what they surround themselves with.