The ultimate post-holiday home hacks – for a smooth landing when you come home
Keep the 'vacay vibe' for longer with these easy organising tips to help you get settled again at home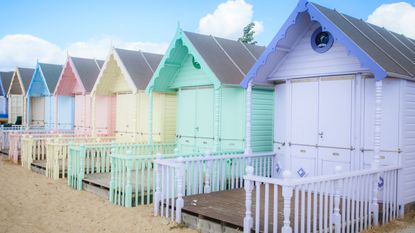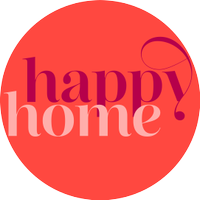 (Image credit: Getty Images)
Returning home after a holiday can land harder than a plane's wheels on the runway. It's back to reality – and the laundry – with no more siestas and afternoon margaritas, early morning wake-up calls and the work/school/dog run to contend with.
Getting ahead with pre-holiday routines can help, but we've talked to the experts (and the Ideal Home team) for easy hacks to get your suitcases sorted, your washing done and groceries ordered – all without losing the vacay vibe you've hopefully come home with.
Here's how to guarantee a smooth landing after your holiday in 8 easy steps.
1. Soften your landing with a welcoming home
We get it; holiday prep can leave the house in carnage, with drawers upturned in the search for your favourite bikini and items spilled out of the loft in the hunt for the suitcases. But if you can leave your home in order, you're less likely to experience the post-holiday blues when you walk back in the door after your getaway.
'This may sound obvious, but do take a little time to clean your home before you leave,' agrees life coach Helen Jane Campbell. 'I'd particularly recommend a clearout of the fridge. Stock up on some useful cupboard items (such as part-baked bread, for example) that may come in handy on your return. Ask a friend to water your houseplants or install a simple system to keep them hydrated. Returning to a clean home with happy plants will help soften your landing after your break.'
Following a career in PR and marketing, Helen is now a successful life coach and author of Founders, Freelancers & Rebels: How to Thrive as an Independent Creative. She works with clients in one-to-one and group sessions to help them discover a happy and authentic life.
2. Unpack your suitcases
It may be tempting to dump your suitcases and deal with them the day after you've arrived home. But emptying them early can be the key to feeling more settled at home post-holiday.
'The very first thing I do when I get through the door after being away – no matter what time of day or night it is – is unpack the suitcases,' says Ideal Home's deputy editor, Ginevra Benedetti. 'I can't rest without them being unpacked and divvied out into the laundry, cupboards and so on. Once this is done, it makes it so much easier to relax back into a regular routine.'
Ideal Home assistant editor, Thea Babington-Stitt, makes suitcase sorting even easier by packing smart.
'I always travel with packing cubes, even if I'm going away for just a few days,' she says. 'It means that I can get the suitcase away and start working through my clothes easily. I make (at least!) one of the cubes a laundry bag, so that can go straight in the utility room.'
1. Mokani 9 Piece Packing Cubes
Nylon packing bags with mesh windows, so you can easily find what's inside. Great for storing clothes, shoes and toiletries in your suitcase.
Comes with a mesh front and zips open on three sides, so items can be stored and removed easily. There's a convenient carrying handle, too.
3. Do the laundry and file your passport
Unpacking your holiday outfits promptly is one thing, but don't linger over the laundry, either.
'I get the first wash on straight away (on timer to be ready in the morning if it's late) and keep going at regular intervals until everything is washed. Anything that wasn't worn or doesn't need washing gets put away immediately,' says professional organiser Gillian Gudgeon, APDO member and founder of Restore the Calm.
'I try to unpack all remaining items, too, so everything is back where it belongs and the suitcase can go back into the loft and out of the way. An unpacked suitcase in your home is just a reminder that you're no longer on holiday and that the case still requires your attention – all things that can play on your mind. Most importantly, make sure you put your passports and health cards away in their safe place!'
Gillian is a professional organiser working with clients to clear the clutter, possessions and years of accumulated paperwork that can weigh us down mentally and physiologically and leave us feeling drained and overwhelmed.
4. Have an outfit ready to go
De-rail decision fatigue – or simply the panic of needing to wash an outfit to wear – by planning your first day post-holiday clothes before you go away. This is a simple-but-clever hack from life coach Helen Jane Campbell.
'Make sure you have clean clothes waiting for you when you return,' she says. 'You might be bringing back a suitcase full of sandy swimsuits and shorts, so make it easy on yourself with washed work clothes ready to wear back at home. Pop fresh sheets on the bed before you leave too. You'll thank yourself later.'
5. Vacuum and clean your suitcase
In the spirit of doing the work now in order to make less work later on, the pros advise cleaning your suitcases before stowing them back in the loft, basement or attic storage.
'Get those suitcases unpacked and shaken out (or vacuumed) asap! I can't tell you how many clients' homes I've been to where a case is still lurking in the corner of a bedroom with toiletries and other such items still inside,' says Gillian Gudgeon.
'It's about instilling good habits that will make your life easier. It's not going to sort itself out and it just creates another job later down the line when you're tired, have decision fatigue and need to figure out how to clean when you feel overwhelmed.'
6. Pre-write your grocery shopping list
Coming home to an empty fridge after a week or two of holiday eating is never fun. The trick is to plan your grocery shop before you go away.
'It can be useful to prepare your shopping list before you go away so you have one less thing to think about upon your return. Even better, place an online grocery order before you depart, to be delivered shortly after you arrive home,' suggests Gillian Gudgeon. 'But remember to make allowances for delays, or arrange a friend or neighbour to be at home when the delivery is scheduled.'
7. Send yourself a postcard
It can be all too easy to lose your relaxed, holiday spirit and switch into busy mode as soon as you come home. But with a little thought and intention, you can preserve some of the magic we experienced on our trip and introduce it into your everyday life.
'One way to do this is to write a postcard from your 'holiday self' to your 'at-home self' and post it to your house,' suggests life coach Helen Jane Campbell. 'Think ahead about ways to bring that magic home. When the postcard lands on the doormat, it's your reminder to make some small (or big) changes to bring those holiday vibes to yourself and your family every day.
'It might be a meal you want to re-create or a healthy habit you picked up on holiday, such as regular swimming or reading. Finding a way to keep that holiday vibe going in your day-to-day life can really help preserve the magic of your break.'
8. Channel your inner chambermaid
If you've been able to stay in a hotel, you'll have had the pleasure of having the bed made and the room tidied every day – and that can inspire a post-holiday refresh of your mattress cleaning and bed-making routine – and even how to give your bedroom boutique-hotel style.
'With maid service in hotels, we get to witness how fresh, clean and tidy our rooms can be each day with just a little effort, and that's worth bearing in mind for at home,' says professional organiser Gillian Gudgeon. 'The maids don't spend ages cleaning each room and making the beds – just a few minutes – and it clearly demonstrates that spending a little time performing maintenance is better than letting it go and it becoming a much bigger deal.
'Also think about how a hotel or guest room looks when you walk into it – clean, bright and welcoming, with not an ounce of clutter in sight. Doesn't it feel good!'
Get the Ideal Home Newsletter
Sign up to our newsletter for style and decor inspiration, house makeovers, project advice and more.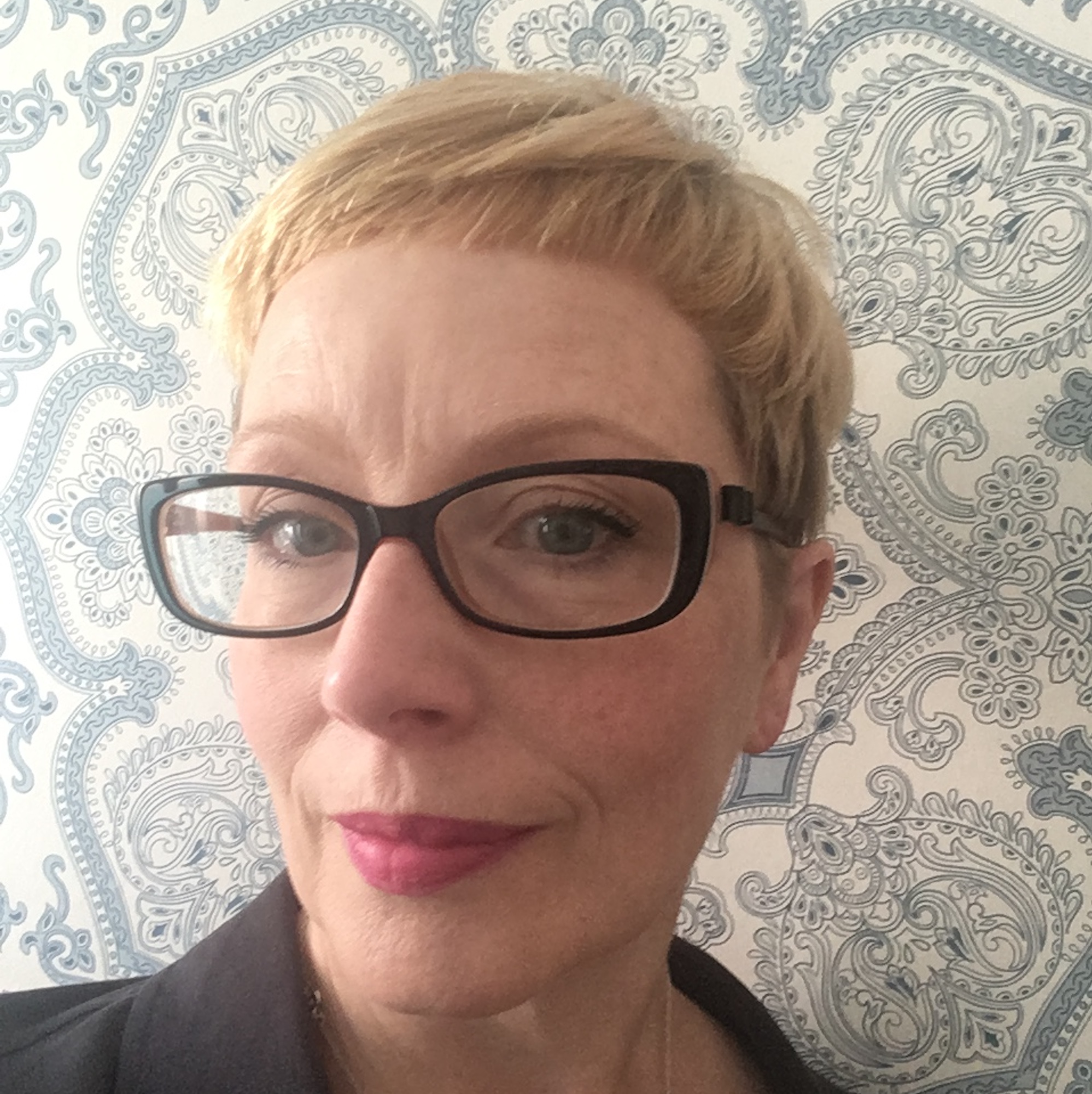 Andrea began her journalism career at Ideal Home and is currently Editor of our sister title, Country Homes & Interiors, which celebrates modern country style. Andrea is passionate about colour and how it can transform both our homes and our sense of wellbeing, and has completed The Power of Colour course with the prestigious KLC School of Design. Andrea's career spans interiors magazines, women's lifestyle titles and newspapers. After her first job at Ideal Home, she moved on to women's magazines, Options and Frank. From there it was on to the launch of Red magazine, where she stayed for 10 years and became Assistant Editor. She then shifted into freelancing, and spent 14 years writing for everyone from The Telegraph to The Sunday Times, Livingetc, Stylist and Woman & Home. She was then offered the job as Editor of Country Homes & Interiors, and now combines that role with writing for idealhome.co.uk.