Road to Mars? Bob Hope's space-age Californian home is on sale for an astronomical asking price of £33m
It might seem a huge sum for a house with just six bedrooms but the breathtakingly bizarre residence was designed by the messiah of modernism, John Lautner and may just be the ultimate celebrity (launch?) pad
Spaceship, giant mushroom or volcano: Bob Hope's Palm Springs home has been compared to all of these but whichever opinion you agree with, his futuristic residence is an undisputed showstopper.
In a spectacular hilltop location with panoramic views of the Coachella Valley, the famous comedian's home includes a putting green (naturally), tennis courts, beautiful gardens, swimming pools and a huge covered terrace.
Specially commissioned by Hope and his wife Dolores, it is the largest private residence ever designed by influential American architect John Lautner.
******
Hope is not the only connection Lautner's glass and concrete designs have with Hollywood. The Chemosphere, perhaps his most famous creation, has featured many times on film - recently providing inspiration for the villain's lair in Charlie's Angels. Other credits include Elrod House in Diamonds are Forever and the Sheats-Goldstein Residence in The Big Lebowski.
All of which is a far cry from Hope's down-to-earth beginnings in Eltham,
South London. Here, Hope shared a modest terrace house not only with his
mother and father but with his six brothers.
It boasted three bedrooms
and one outside lavatory, which may explain why his Californian
residence had roughly twice as many bathrooms as bedrooms.
Not that the Hopes could ever have imagined that kind of wealth when they
first arrived in America in 1908. The young Bob earned a few cents
busking, and after a brief career as a boxer he turned his talents to show
business.
However, eager fans hoping to get a glimpse of where the Hollywood legend once lived are in for a disappointment. Emily Warner, who is handling publicity for the sale, has put in measures to thwart celebrity gawkers.
'All interested buyers have to provide a verification of assets in order to tour the property,' she declares.
Which means that for the majority of us the closest we will get to touring the property is through a pair of long-range binoculars or via the realtor's online prospectus.
The lucky buyer, however, will not only benefit from the property's extensive security measures but from 350 days' sunshine a year (average temperature 74.7F). No coincidence surely, that both Bob and Dolores lived until they were over 100.
Another benefit is lots and lots of space. Once asked about running for the President of the United States, Hope responded,
'I thought about it. But my wife said she wouldn't want to move into a smaller house.'
Love this? For more homes news and trends, why not follow us on Facebook and Twitter. Or for practical property tips and advice take a look at Phil Spencer's guide to adding value to your home.
Get the Ideal Home Newsletter
Sign up to our newsletter for style and decor inspiration, house makeovers, project advice and more.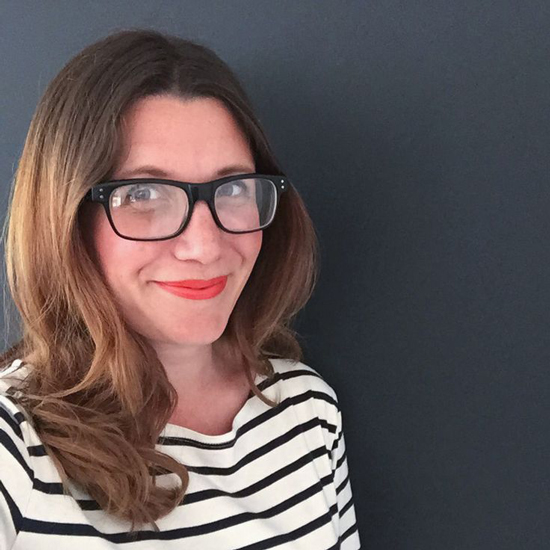 Heather Young has been Ideal Home's Editor since late 2020, and Editor-In-Chief since 2023. She is an interiors journalist and editor who's been working for some of the UK's leading interiors magazines for over 20 years, both in-house and as a freelancer.