I bought Dunelm's new £20 wireless lamp - and I couldn't love it more!
This cute little lamp is the latest addition to my home - and it is the dreamiest nightlight ever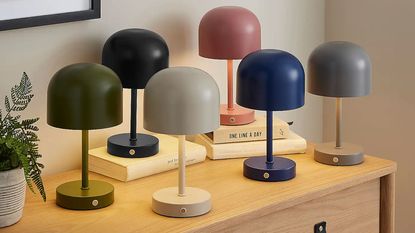 (Image credit: Dunelm)
I've recently moved house from London to Glasgow and having spent the last three weeks unpacking (what feels like endless) boxes, I now have a long list of things I need to buy to make my new home work for me and my family.
Our dining room lighting ideas need some attention, and I've been on the hunt for a wireless rechargeable lamp to brighten up evening mealtimes. The thing is, while our new kitchen diner has both wall and overhead lighting, I felt like we needed something a little more atmospheric to light up the table as we ate.

Now, as much as I would love to splurge on the &tradition Flowerpot lamp, £160 from Selfridges, I simply couldn't justify the spend, having just forked out for a new dining table from Loaf.

So when I looked for a more affordable version, the brilliant Keko rechargable table lamp from Dunelm popped up in my search. Available in Black, Dove Grey, Navy Blue, Rose Pink and Olive Green, it has a wireless run time of around six to eight hours and IMO is an absolute steal at just £20.
Keko Rechargeable Table Lamp
For a mere £20, this super stylish lamp will light up any dark corner in your home. Wireless and rechargeable via USB-C (wire not included) it comes in a choice of five fabulous colours. It's worth going via Dunelm discount codes to see if you can grab this for even more of a bargain.
Now - full disclosure - when the lamp arrived (promptly and well packaged - bravo Dunelm), it was smaller than I had expected. I was so excited to find it, that I didn't read the small print - small and perfectly formed, it only measures 14cm in height.
As a result, the glow it casts (incidentally, in a choice of three touch operated settings) isn't the brightest. So while it looks great on my dining table, it doesn't really do the job for which I bought it.
However, I wasn't put off. I still loved the light and it didn't take me long to find a new home for it. Our new bathroom has recessed ceiling lighting, which is very bright. This is obviously perfectly fine for bathing and all the rest, but it's a bit of a visual slap in the face when when you have to use the loo in the middle of the night.
So the cute Dunelm Keko lamp now lives in our bathroom, casting a soft, sleepy glow - plenty enough for to light your way in the darkness, but not bright enough to wake you up completely.
And while my search for a new dining table lamp continues, if you're looking for a dreamy wireless night light, I can't recommend Dunelm's new £20 wireless lamp enough!
Get the Ideal Home Newsletter
Sign up to our newsletter for style and decor inspiration, house makeovers, project advice and more.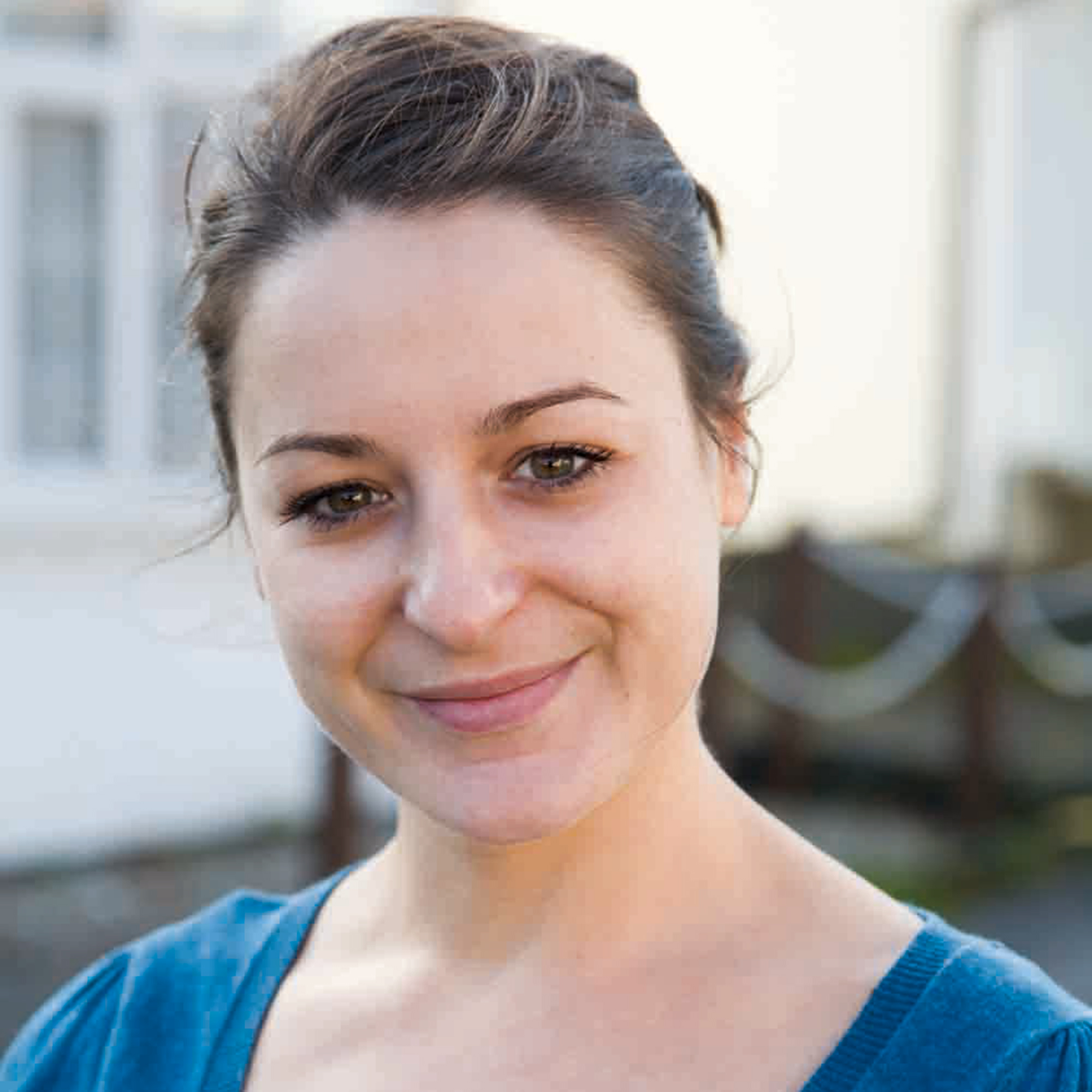 Ginevra Benedetti has been the Deputy Editor of Ideal Home magazine since 2021. With a career in magazines spanning nearly twenty years, she has worked for the majority of the UK's interiors magazines, both as staff and as a freelancer. She first joined the Ideal Home team in 2011, initially as the Deputy Decorating Editor and has never left! She currently oversees the publication of the brand's magazine each month, from planning through to publication, editing, writing or commissioning the majority of the content.