Hometels are the latest craze - but here's why I'm not checking into this hotel-inspired trend
Would you like your home to look like a hotel room?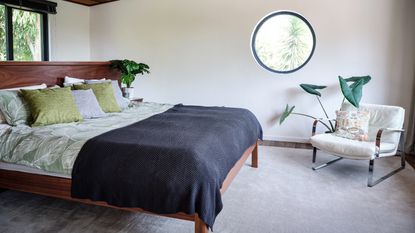 (Image credit: Future PLC/Dan Duchars)
I love a luxury hotel stay as much as the next person. But I believe that the perfectly made up, neutral-hued hotel aesthetic should stay exactly there - in a hotel. Controversial opinion? Apparently so as the hometel trend is the new craze of the interiors world.
The trend essentially teaches how to create a luxury hotel bedroom at home. Arriving on the back of the stealth wealth quiet luxury interior trend which has dominated this year, the trend is branded as a wellness tool, helping to recreate tranquil escapes of hotels when you're on holiday with the relaxation and calm that usually comes along with it. This is achieved by a combination of a muted, 'soothing' colour palette, thick and heavy soft furnishing that read luxurious and atmospheric lighting among other things.
But I'm sorry, I'm not buying what 'hometel' is selling. As lovely as it is to stay in a hotel for a week or two surrounded by elegant decor and 'perfection' everywhere you look that doesn't occupy the mind by being too busy or loud, it is not the way to live permanently in my opinion. Our homes are the reflection of our style, tastes and memories imbued with personality. The hometel trend is the exact opposite of that which poses a risk of completely stripping your home of any personal touch.
Hometel trend
'The hometel trend reflects our continued desire for interiors designed with our wellbeing in mind, seeking to bring the comfort and luxury of a hotel room into the home whilst elevating the everyday,' says Alex Stubbs, interior stylist at Flitch. 'Following the hotel bedroom trend without considering your own tastes can risk creating an impersonal atmosphere. Hotel rooms are inherently designed to cater to a wide range of guests.'
Lucy Mather from Arighi Bianchi agrees, 'Some hotel-inspired fabrics can feel quite stiff and formal because they must maintain their quality day after day. This might make a home feel too formal.'
And it's not just the lack of personality that might pose a problem when trying to apply this trend to your home. Practicality is another concern.
'Some hotel designs prioritise aesthetics and luxury over daily practicality. After all, it's about creating a space where guests need not think about how it gets cleaned or whether there is enough storage,' Alex confirms.
But while I will be giving this trend a pass, interior design experts are not so quick to give up on it. So if you want to incorporate a hotel-inspired bedroom idea into your home, here are some of the tips they recommend considering if you do give it a go.
'Crafting a space that feels both personal and functional is a challenge for any designer,' says Simon Mayhew, interior designer and founder of Txtured Studio. 'The beauty of a hometel is that it doesn't have to conform to the often neutral palettes of larger hotel chains. Each hometel can showcase its unique character.'
Jemma Greenan from Shabby.co.uk adds, 'While a hometel design brief centres around the idea of creating the wide appeal and sophistication of a hotel, it is important to still have personal touches and to not lose the comfort and familiarity of a home. It's about creating the balance of not feeling too 'lived in' and cluttered but stylish with an element of luxury.'
She continues, 'It can be easy to fall into the trap of thinking about large hotel decors when applying the Hometel trend, which can be a little bit formal and uniform. Within this trend, to avoid a lack of personality, you can go more along the idea of a boutique hotel or a beachside retreat that will add more character and interest.'
So can we expect a new boutique hotel to pop up in your bedroom anytime soon?
Get the Ideal Home Newsletter
Sign up to our newsletter for style and decor inspiration, house makeovers, project advice and more.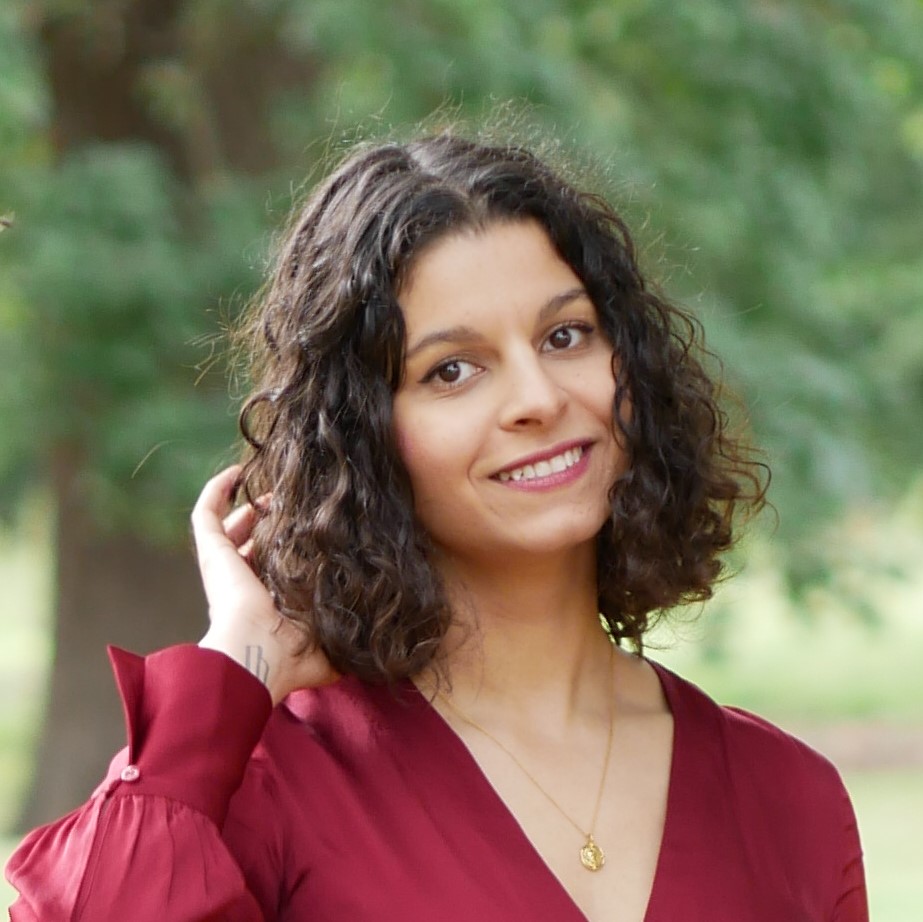 Sara Hesikova has been Ideal Home's News Writer since July 2023, bringing the Ideal Home's readership breaking news stories from the world of home and interiors. Graduating from London College of Fashion with a bachelor's degree in fashion journalism in 2016, she got her start in niche fashion and lifestyle magazines like Glass and Alvar as a writer and editor before making the leap into interiors. She feels the two are intrinsically connected - if someone puts an effort into what they wear, they most likely also care about what they surround themselves with.