This genius Instagram hack uses an Amazon tool to wave scuffs on the wall goodbye - and it's less than £6!
We're in love with this Instagram hack for scuff-free walls - all thanks to a £6 Amazon tool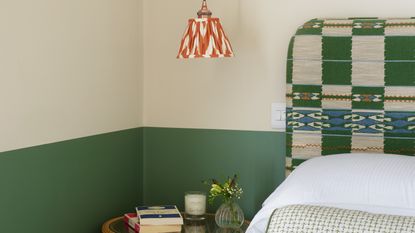 (Image credit: Future PLC/Rachael Smith)
A lick of fresh paint can transform a room with its perfect, crisp finish. But how long does that last before the first scuffs and marks of living start to appear? A few months at best? That's why we're so excited by this genius find that is the Amazon touch up paint pen hack, which solves the issue of wall scuffs in a few easy swipes. No brush and paint tin necessary.
We were first introduced to this paint idea on Instagram thanks to Emily Norris of @emilynorrishome. A year after a big home renovation (which included having her walls painted, of course), Emily's reel details the annoying reality of having to deal with the inevitable wall scuffs. But it also offers a solution. And it's only £5.99 on Amazon.
Amazon touch up paint pen hack
Most of us know how to paint a wall. But when it comes to touching up said wall a few months later once it gets a bit rugged and dirty, we don't know what to do other than pull out the same brush and can of paint again. That's why the Thinp Touch Up Paint Pens from Amazon are so revolutionary.
'For the past nine years I've been sharing mum hacks, tips and advice on my YouTube channel and some of my highest viewed videos are my Amazon best buys series. I'm always on the hunt for cool gadgets that can make life a little bit easier,' Emily says. 'I'm also a busy mum to three boys and we've been renovating our dream home for the past year. We've nearly finished every room but the scuffs are already showing up on the freshly painted walls so when I saw these paint touch up pens I knew I needed them.'
'This product is such a good solution to the inevitable scuffs. I shared them on Instagram and the post went viral with nearly 4 million views. A few have commented that surely getting a paint brush out is just as quick but I know that I wouldn't take the time to do that, whereas these touch up pens sit in our kitchen drawer and I can use them whenever I notice a new mark on the walls,' she concludes.
Packaged as a set of 10 (with options of nine- and five-piece sets also available), the refillable wall touch up paint pen is designed similarly to some concealers with a brush tip. It just needs to be filled with the same paint you used on your wall using one of the provided syringes.
Once the pen is filled, it's time to get this genius decorating home hack underway. Just swipe over those marks you want gone. And voila! They will be a thing of the past, covered with the new swipes of paint. And if your brush tip starts to get dry, just press the back of the pen to distribute some more of the paint. Then when you're done, simply pop the lid on and store for the next time you want to cover some undesirable spots.
If you've painted your rooms or single walls in various colours, then you can have one pen for each of those paints since you receive 10 of them in your order. That's exactly what Emily has done, attaching labels to each pen as well so that they don't get mixed up.
But Emily isn't the only one that tried and tested this method. Ideal Home's very own Editor, Heather Young is a fan too. 'I saw this hack and thought it was genius so I bought myself a pack of fillable paint pens from Amazon. I use them to touch up scuffs on the walls - the one for the hallway is used most frequently as this area gets a lot of traffic everyday, and seems to need alarmingly regular touch ups! I've used a Sharpie to label the pens to make sure I don't get the different rooms' wall colours mixed up.'
This touch up paint pen for walls is one of the easiest yet most clever DIY hacks we've seen lately. And we won't be using anything else on our scuffed walls from now on.
Get the Ideal Home Newsletter
Sign up to our newsletter for style and decor inspiration, house makeovers, project advice and more.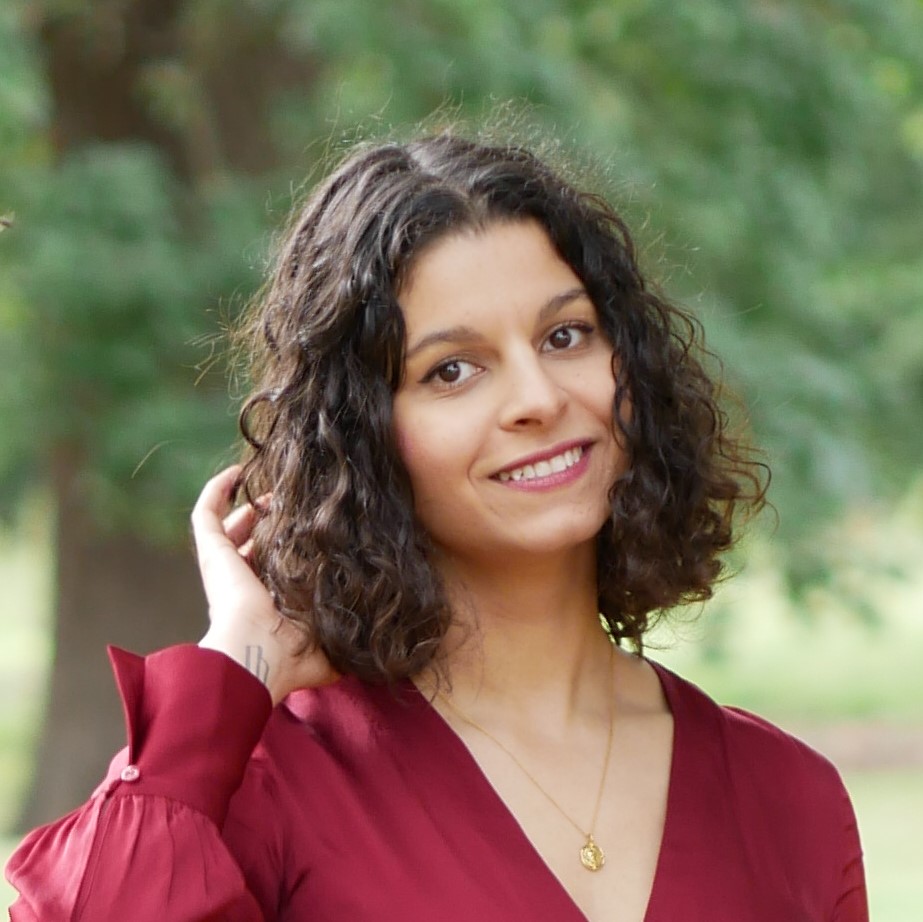 Sara Hesikova has been Ideal Home's News Writer since July 2023, bringing the Ideal Home's readership breaking news stories from the world of home and interiors. Graduating from London College of Fashion with a bachelor's degree in fashion journalism in 2016, she got her start in niche fashion and lifestyle magazines like Glass and Alvar as a writer and editor before making the leap into interiors. She feels the two are intrinsically connected - if someone puts an effort into what they wear, they most likely also care about what they surround themselves with.