Clean up your garden with the ultimate garden cleaning kit
Wash away the grime that's accumulated since last year by following these handy garden cleaning tips – we've also got all the hero products you need for a spruced-up garden
With the barbecue season upon us (we hope!), it's time to get your outdoor space looking shipshape with some garden cleaning.
Clear out any debris before you do anything else. An overgrown garden looks tatty and untidy, and it's hard to keep clean. Using shears or secateurs, strip away any loose or dead branches and trim back overgrown plants or trees. Then rake or sweep up all those dead leaves, twigs and general detritus from your lawn, patio or decking.
Work from the ground up by applying either a natural, specialised patio cleaner (if you have pets) or a diluted bleach or washing-up-liquid solution to your path, patio or decking. Scrub off dirt and moss using a hard-bristled brush or a pressure washer.
Wipe down furniture with a dry cloth to remove any cobwebs and loose dirt. Next, use a wet cloth (or scrubber on more stubborn marks) and a multipurpose cleaning solution to clean all the surfaces thoroughly. Finish with a slick of oil on wooden furniture to protect it.
Clean out old pots and planters, and remove old soil and dead plants to make way for new ones. Fill a large bucket with a mixture of water and bleach (nine parts water, one part bleach) and immerse your pots for 10-15 minutes to kill any bacteria. Rinse and wipe off any remaining dirt. As terracotta pots are porous, make sure you soak them for 10 minutes in clean water afterwards to remove any trace of bleach.
Tackle your barbecue next by removing the grill and scrubbing it with a scourer and either a washing-up-liquid solution or a specialist cleaner. Each time you use your barbecue, heat it up first, then clean the grill by rubbing it with half an onion, cut-side down. The combination of the heat and the onion will loosen up and remove any baked-on dirt, while adding subtle flavouring.
Finally, don't forget a doormat to prevent dirt being trodden through your home.
The right garden cleaning kit will help you tackle all these jobs with ease. From nifty tools to simple cleaning products, here are the hero buys you need for cleaning the garden.
1 The plant trimmer
Take the effort out of pruning plants and hedges. HSA 25 cordless shrub and grass shears, £109, Stihl
Tidying up big time? Check out Stihl's new range of garden power tools
2 The outdoor brush
A multipurpose design that's great for sweeping up debris on decking and patios. Harris Victory broom, £12.04, Amazon
3 The patio cleaner
Douse your deck or patio with this hard-working solution. Patio Magic cleaner, £10 for 2.5ltr, Brintons at B&Q
4 The pressure washer
This powerful cleaner comes with a must-have patio kit. PowerWash 2,500W Complete Pressure Washer, £229.99, Vax
This is the ultimate pressure washer for keen gardeners. K4 Premium Full Control Home, £299.99, Karcher
5 The furniture wash
Revive wood or plastic with this dilutable natural solution. Mrs White's Everything In The Garden Is Lovely Garden Furniture Cleaner, £15 for 1ltr, Roullier White
6 The wooden furniture oil
Refresh your wooden garden furniture and keep it protected from the elements. Ronseal teak oil, £13.62 for 1ltr, B&Q
7 The cleaning solution
Dilute with water to disinfect dirty plant pots. Any bleach will do, but this one is a bargain buy. Original thick bleach, 60p for 750ml, Morrisons
8 The grill scourer
Banish all burnt-on evidence of your last cookout. Heavy-duty grill scrubber, £2.86, Scotch Brite
9 The barbecue cleaner
This specialist spray will get your barbecue back to its best. Stainless-steel cleaner, £5.75 for 500ml, Keen Gardener
10 The durable doormat
Stop any muddy feet traipsing through the house. Iris Hantverk doormat, £60, Selfridges
Want more great ideas to keep your garden looking its best? READ: Jobs to do in the garden in June
Cleaning your garden can be a daunting task, but when the hard work is finished, the rewards will be totally worth it and you'll be able to enjoy a fabulously relaxing space. What's more, if you keep on top of things now, it will be much easier when you next embark on a garden spruce-up. Good luck!
Get the Ideal Home Newsletter
Sign up to our newsletter for style and decor inspiration, house makeovers, project advice and more.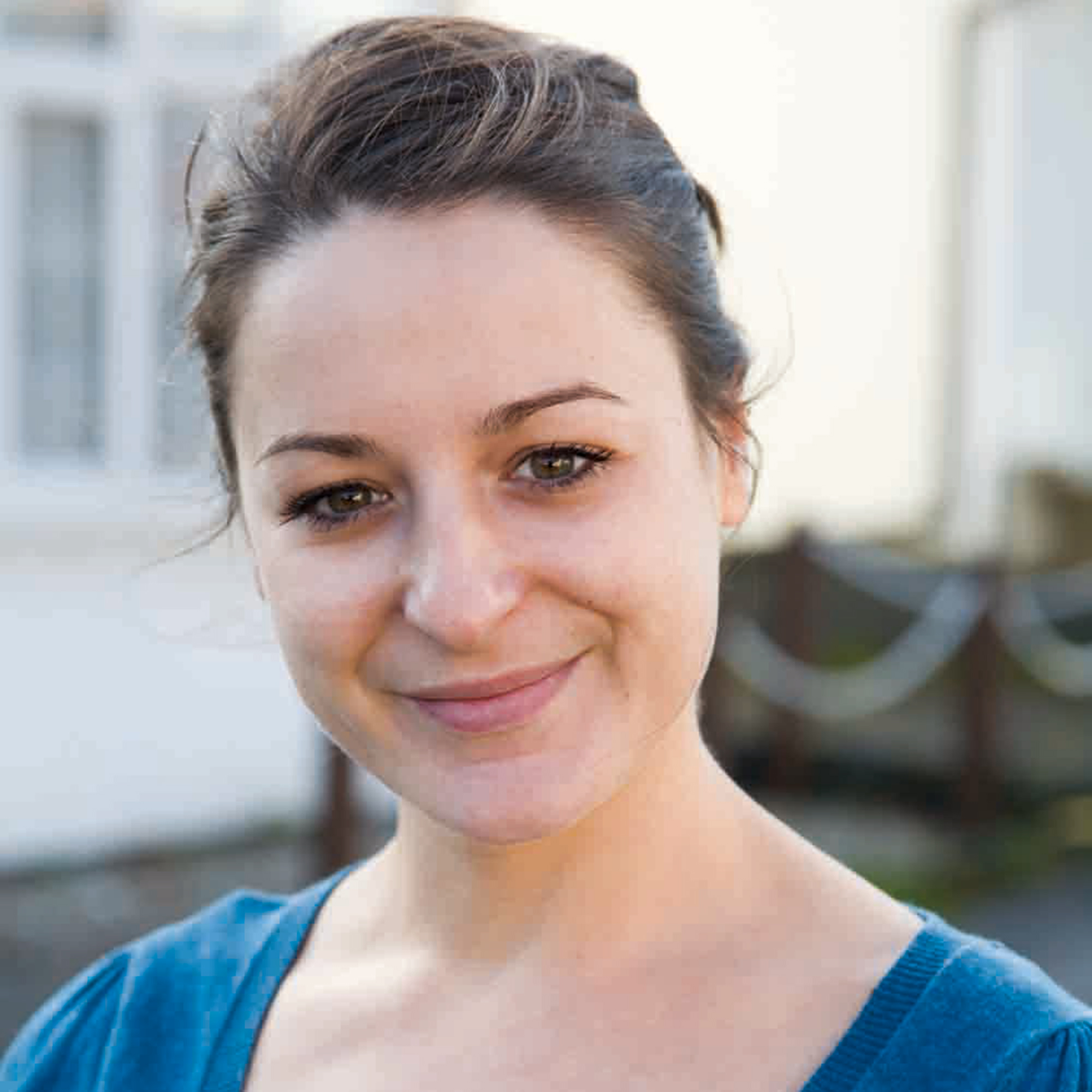 Ginevra Benedetti has been the Deputy Editor of Ideal Home magazine since 2021. With a career in magazines spanning nearly twenty years, she has worked for the majority of the UK's interiors magazines, both as staff and as a freelancer. She first joined the Ideal Home team in 2011, initially as the Deputy Decorating Editor and has never left! She currently oversees the publication of the brand's magazine each month, from planning through to publication, editing, writing or commissioning the majority of the content.