Should you wipe condensation off windows? We asked the experts
To wipe or not to wipe? That is the question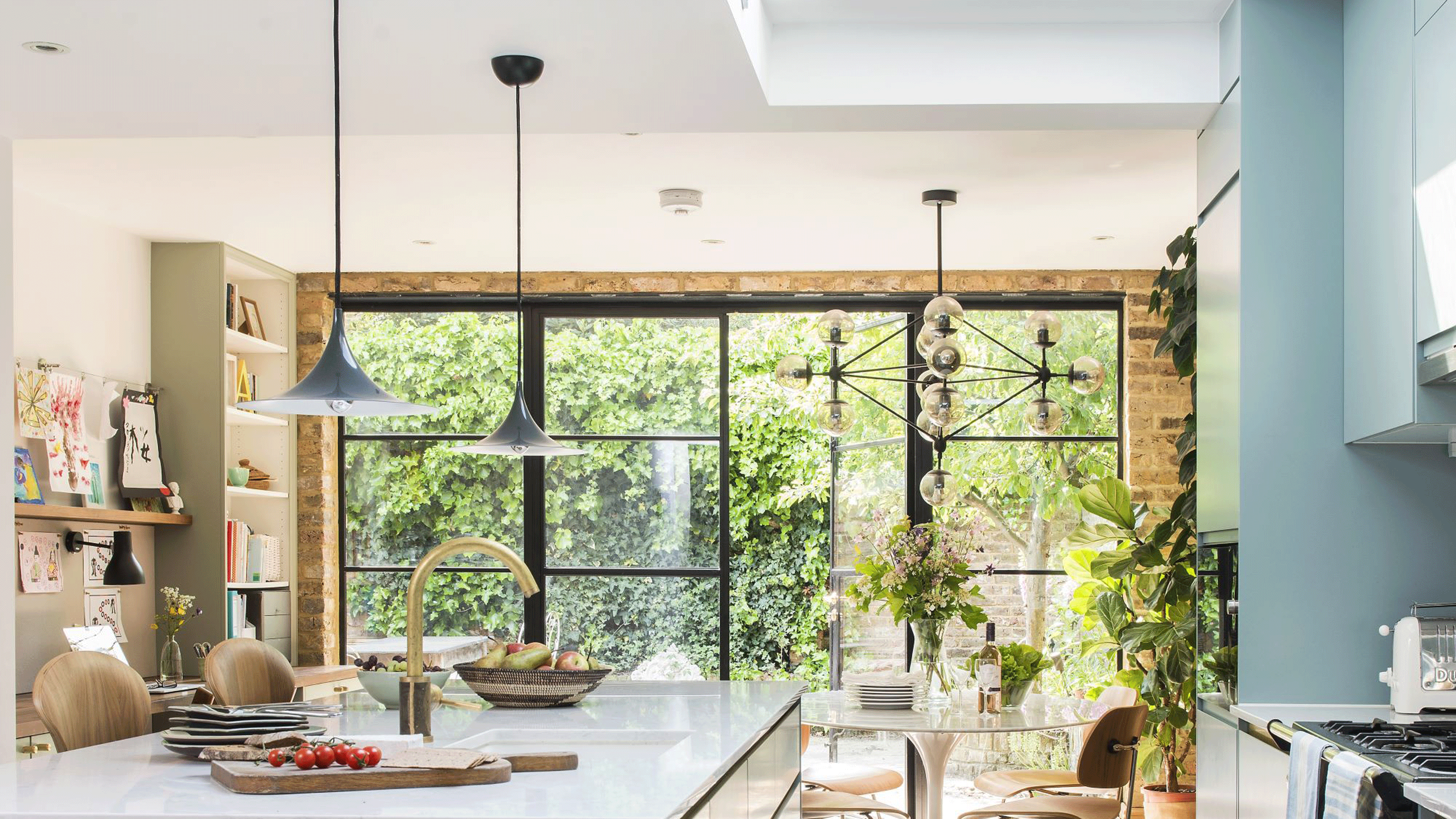 (Image credit: Future PLC)
Unfortunately, condensation is something that affects us all. And with the British summertime offering us an onslaught of rain again, it seems as though more and more people are suffering from extra moisture on their panes and in the corners of their frames. But the big question is; should you wipe condensation off windows?
Wiping window condensation is a subject that has divided the nation. While some see removing condensation as a way to remove damp from their homes, others see condensation as a sign that their windows are working hard to keep the outside air... well, outside!
So, what is the right way to deal with condensation on windows? Should you wipe it and stop window condensation in its tracks? Or can you leave it without it affecting the rest of your house?
We've asked home experts to answer the question that has left homeowners stumped, and these are their thoughts on the matter.
Should you wipe condensation off windows?
To determine whether you should wipe condensation off windows, our experts have shared some of their insights to help you.
Property expert Gregory Smith at PriceYourJob says, 'It's sensible to wipe condensation off, particularly where it's likely to drip down onto wooden window frames and sills to prevent damage.' To do this, he suggests, 'Use an absorbent microfibre cloth or paper towel to soak it up and reduce smears.'
But he also confessed that you don't have to wipe condensation off your windows. 'If it's a warm, sunny day you may find it evaporates quickly without needing to do anything. But it's best to open the window to avoid trapping moisture inside your home as this can lead to damp, mould and mildew forming.'
Sonia Patel, Marketing Lead for Russell Hobbs at Product Care Group, also understands that condensation can also hint towards a much bigger problem. 'Whilst wiping off condensation may not completely solve the underlying humidity issue in your home, it's generally a good idea to wipe condensation off of your windows when it forms,' she says. 'By regularly removing it, you can also prevent water damage to your window frames.'
How to prevent condensation on windows
They say that prevention is better than a cure, which is why it's always a good idea to look at the bigger picture and work out what's causing the condensation on your windows before you do anything about it. In most cases, this moisture is a by-product of the warm and humid air in your house colliding with the cold panes of your windows. However, you might also want to check whether the seals on your windows have broken.
If you're confident that your windows aren't broken, there are a few things that you can do to prevent condensation on windows:
Use a dehumidifier: The best dehumidifiers on the market can reduce the humidity in your home, sucking the moisture from the air, and minimising the chance of condensation.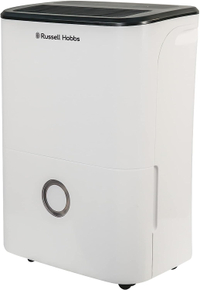 Russell Hobbs 20 Litre/Day Dehumidifier | was £169.99 now £140.00
If you're looking to keep condensation at bay, investing in a dehumidifier like this one that our Deputy Digital Editor, Rebecca Knight, uses could make the world of difference.
Open your windows: A well-ventilated room should reduce your chances of condensation on your windows. In fact, just 15 minutes of extra ventilation a day can make a big difference.
Reduce extra human-made moisture: By using an extractor fan while cooking and drying your washing outside, you can keep your home's humidity levels lower.
Upgrade your insulation: Poor insulation in your home can cause higher levels of condensation on your windows and be less energy efficient. Replacing it should reduce window condensation and save you money on your energy bills.
Keep your house at a constant temperature: Big jumps in temperature can cause condensation on windows, which is why it's best to keep your heating on slow and low. Of course, the price of this will depend on the type of heating system you have, as this may work out to be more expensive in the long run.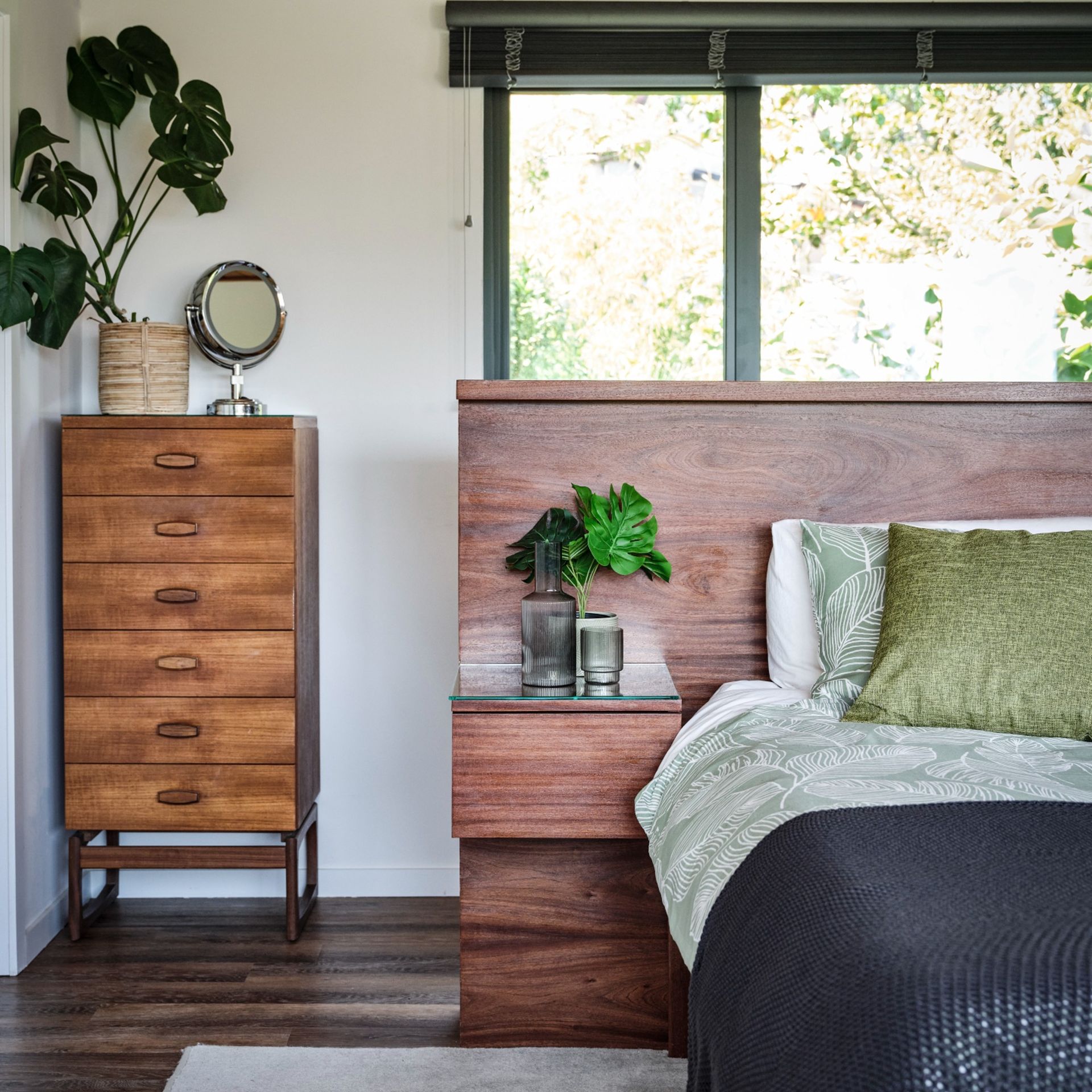 The best way to remove condensation from windows
Although it's easy to wipe condensation off windows using an absorbent towel or cloth, you could also use a window vacuum. These appliances are designed to banish window condensation in seconds, and they're super easy to use. Our Ideal Home reviewers particularly loved the Vileda Windomatic, which you can buy for just over £50 on Amazon.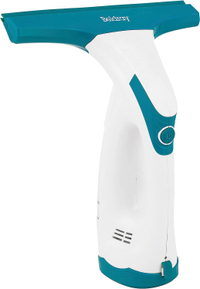 But while you can buy window vacuums and other moisture-removing gadgets, there's a much cheaper solution if you're strapped for cash. This Tik-Tok-approved condensation hack will cost you just 65p and keep the moisture at bay - and all you need is a bowl and some salt.
Of course, that's not to say that there's not a free way to remove condensation from windows, either. By opening your windows, just a crack, you'll give this excess moisture a chance to escape and offer the ventilation your humid room is craving. And if you're not sure about timings, this is how long you should keep your windows open to prevent excess moisture and mould in your house.
FAQs
How often should you wipe condensation from windows?
Ideally, you should aim to wipe condensation from windows every single morning. This will allow you to remove the excess moisture at the start of the day - when the condensation is at its worst - to prevent it from affecting the rest of the room and contributing to excess damp in the house. If you add it into your morning routine, you shouldn't forget!
Is it OK to have condensation on the inside of windows?
During the colder months, condensation on the windows is actually a good sign - as it means that your windows are working hard to protect the cold and wet from getting inside the house. However, prolonged condensation and excess moisture in the house can be an issue in the long run. It can make your house damp and affect everything from your painted walls to your wallpaper. So, it's best to remove it when you can.
Get the Ideal Home Newsletter
Sign up to our newsletter for style and decor inspiration, house makeovers, project advice and more.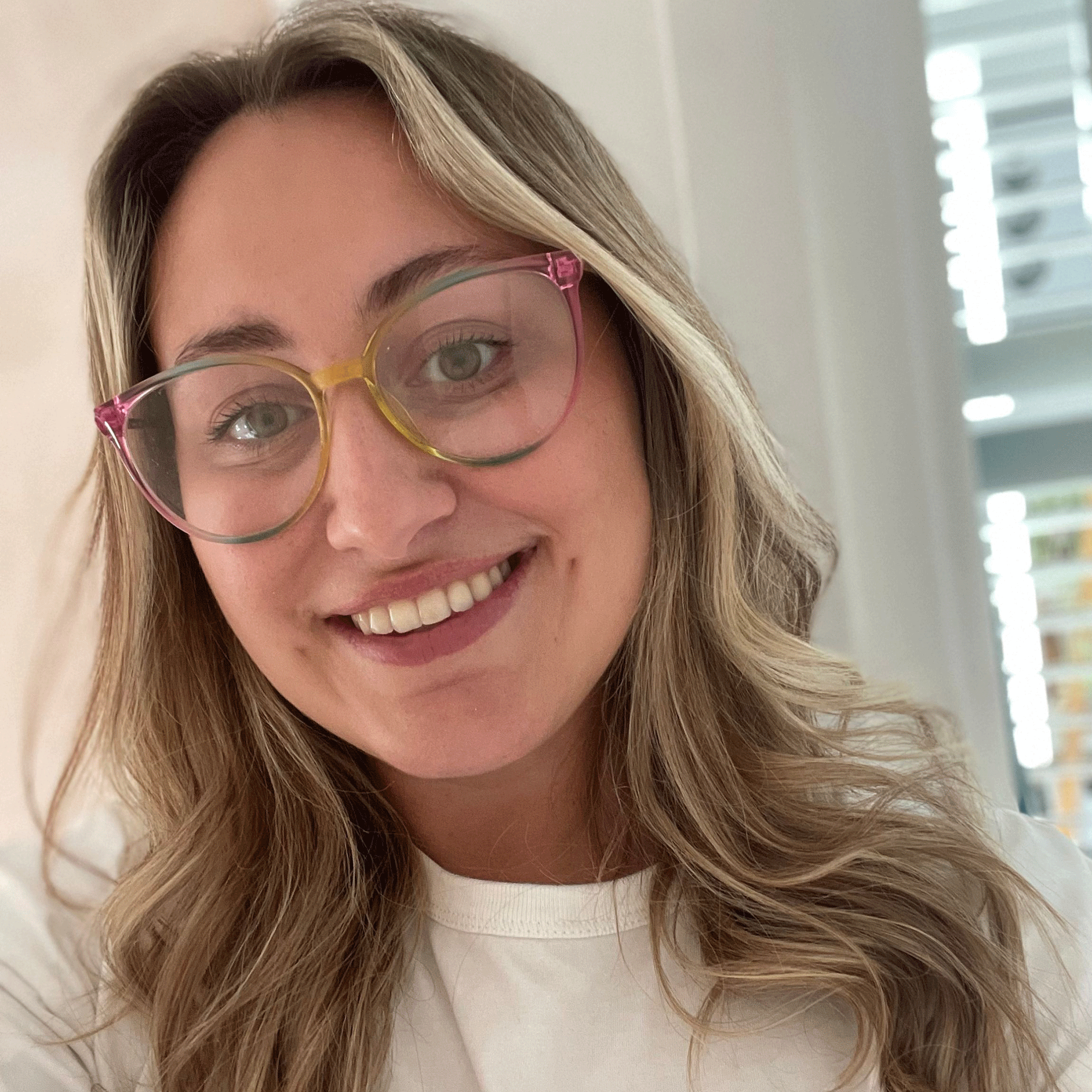 Lauren Bradbury is a freelance writer and major homes enthusiast. She graduated with a Bachelor's degree in English and Creative Writing from the University of Chichester in 2016, before dipping her toe into the world of content writing. After years of agency work, writing everything from real-life stories to holiday round-ups, she decided to take the plunge and become a full-time freelancer in the online magazine world. Since then, she has become a regular contributor for Real Homes and Ideal Home, and become even more obsessed with everything interior and garden related. As a result, she's in the process of transforming her old Victorian terraced house into an eclectic and modern home that hits visitors with personality as soon as they walk through the door.